5 Keys to Finding the Right Back Doctor in NYC
Choose a Back Specialist in NYC Who Meets These 5 Criteria
When you live in NYC, you have an abundance of medical options at your disposal. In many ways, that is a blessing. But it also means you have to do your research to find the best back pain doctor. You don't want to just pick any "spine specialist near me," since that could mean a variety of things. A back specialist might use chiropractic methods, massage therapy, acupuncture, minimally invasive procedures, or orthopedic surgery. They might prescribe alternative medicine or narcotic medicine for back pain. It's important to identify a back specialist's credentials and methods before receiving their care. Here are 5 qualities to seek in a spine specialist.
1. New York Spine Specialists Uniquely Qualified to Treat Pain
For the best back pain treatment in NYC, choose a doctor board certified in interventional pain medicine, like the doctors at Pain Treatment Specialists in NYC. We have extensive training, tools, and techniques to both diagnose and treat pain safely. Unlike surgeons, primary care physicians, and alternative therapists, our doctors are all certified in pain management and hold secondary and tertiary certifications in additional fields like anesthesiology. Since we are trained to identify, alleviate, and prevent pain, we deal with pain on a more intricate level.
2. Back Pain Specialist in NYC With Extensive Training
Finding the source of pain and the individual triggers and contributors is key to customizing an effective plan for relief. There is a tremendous range of practitioners who offer pain treatments or who call themselves pain specialists, back doctors, or pain doctors. But our Harvard-trained pain physicians are trained specifically in the safe and non-invasive methods for relieving back pain. Whether you have a pinched nerve, herniated discs, arthritic pain, or a back injury, our world-renowned pain experts provide exceptional relief.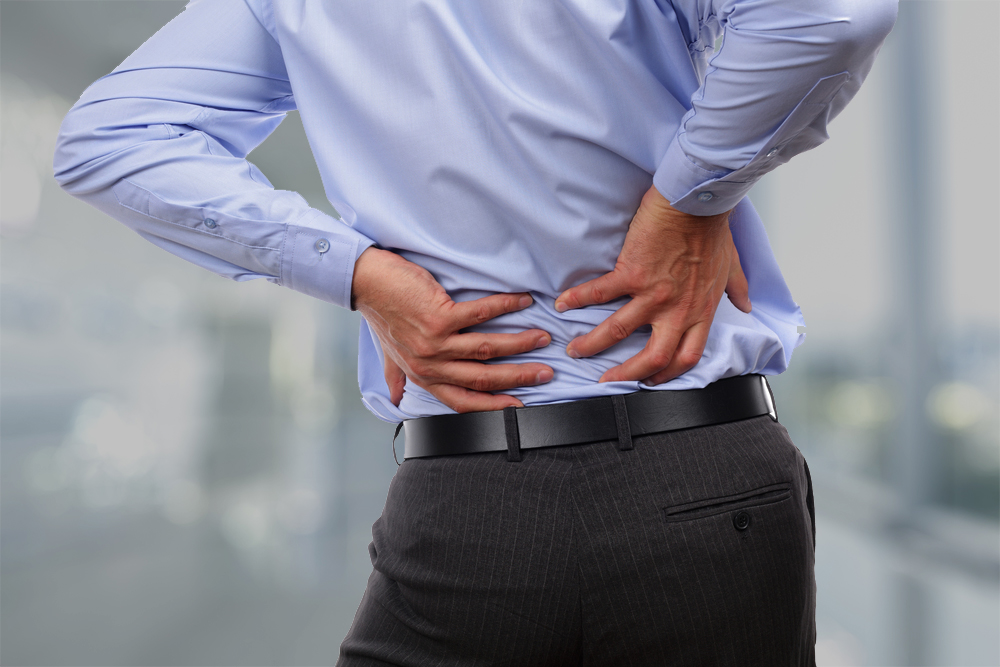 Our team is composed of award-winning doctors who are authors, instructors, and leaders in the field of pain medicine. Each has trained not only at Harvard, but also at additional prestigious universities including Yale, Columbia, Vanderbilt, and Cornell, where they held positions of leadership like Chairman, Director, Chief Resident, and Clinical Instructor. They have completed additional fellowships and residencies and are at the forefront of emerging pain medicine research.
3. Back Pain Doctor in NYC with Interventional Tools
If you want effective treatment, choose an interventional pain specialist. If you search for a "spine surgeon near me," you increase the odds of ending up in surgery. And if you search for a back specialist, you risk being treated with opioid pain medicine. Studies show that both surgery and opioids are often ineffective, and have significant downsides. But our interventional experts are uniquely qualified to diagnose conditions and provide non-invasive solutions. With gentle, outpatient procedures, we provide relief within minutes. Our cutting-edge tools like Lumbar Radiofrequency Ablation and Sacroiliac Joint Cooled Radiofrequency Ablation allow us to pinpoint the pain and target it directly, rather than using systemic treatments like opioid medicines with serious side effects.
4. Best Back Doctors in NYC with Proven Results
Our interventional solutions are proven to provide quicker and more comprehensive relief than more invasive procedures. Our pain clinic was deemed a "Center of Excellence" for our unprecedented level of patient care. We are also a Medtronic Training Site, as our doctors routinely train other physicians on better ways to treat pain. We consistently rank as the premiere back specialist team in New York for outstanding results with minimal downtime. Too often, primary care doctors prescribe treatment plans that conflict with your current medications, health conditions, or lifestyle. This is because they lack the time needed to get to know you and devise a custom treatment plan. But our back pain specialists create a plan that aligns with your life for safe and superior relief.
5. NY Spine Doctors That Prevent Spine Surgery
Since our physicians are more equipped to diagnose and treat pain, they're able to eliminate the need for spine surgery in many cases. Their high caliber of education and unparalleled expertise allow them to diagnose pain more succinctly and deliver relief in targeted ways that prevent further pain. They're also trained educators who will help you understand how to prevent pain from recurring. By understanding your holistic health, they identify problematic behaviors and contributing factors that may lead to future pain. As such, they not only alleviate your current pain, they also train you on how to avoid it in the future.
The Premiere Spine Specialist in New York
Pain Treatment Specialists in NYC is the most qualified back doctor in NYC for all of your pain conditions. At Pain Treatment Specialists, we can identify when surgery is warranted and pair you with a top-level surgeon. But in our experience, this is rare, thanks to our innovative solutions.
With cutting-edge technology, compassionate patient care, and a holistic approach to your health, our esteemed physicians provide an unparalleled experience that patients seek from all over the world. That high-level care is available right outside your door! We're located near convenient transit stops like Penn Station, so you can reach us with minimal effort when you're in pain.
The Best Back Doctors Nearby: Pain Treatment Specialists
Luckily, the best "spine specialist near me" is the same one that people travel from around the world to learn from, train with, and seek treatment from. Pain Treatment Specialists is the prestigious team of pain experts that delivers personalized care directly to our friends in the Big Apple, the Garden City, and surrounding areas. Visit one of our convenient locations, or contact us for care from the comfort of your home. We look forward to restoring the life you loved prior to dealing with back pain.
290 Madison Avenue, Suite 203                                   New York, NY 10017
                     (646) 493-2993
Book a Consultation
Scheduling a consultation with one of our pain treatment specialists is one of the best ways to determine the proper solution for pain relief.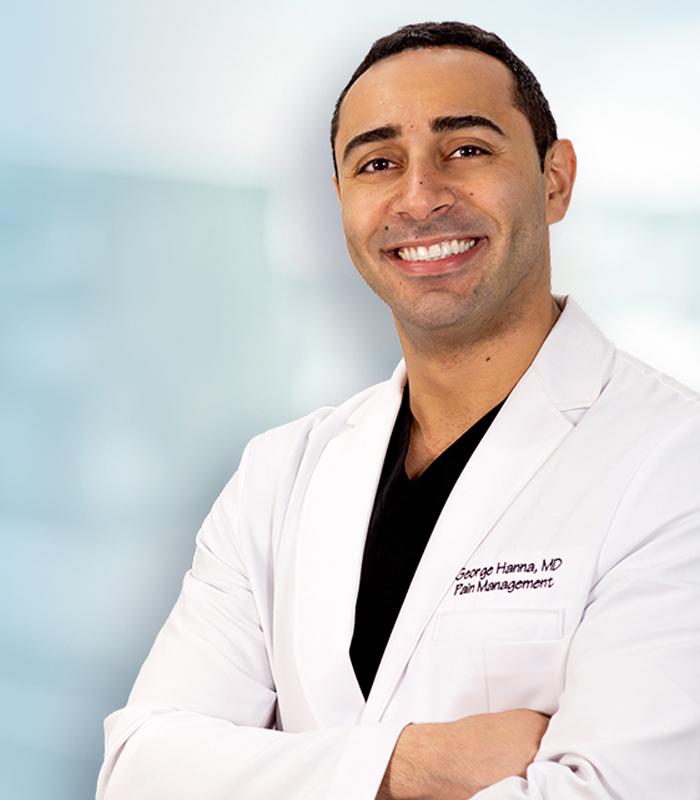 George Hanna
Harvard Medical School
Director of Pain Management
Dr. George Hanna is a nationally recognized pain management specialist and Double Board Certified in anesthesiology and pain management medicine. Dr. Hanna is currently available at Pain Treatment Specialists in Manhattan and Clifton, NJ. He is now accepting most major medical insurances, including Medicare.
Shane J. Volney
Harvard Medical School
NY & NJ PAIN SPECIALIST
Dr. Volney is double board certified in Anesthesiology and Pain Medicine by the American Board of Anesthesiology. He is currently seeing patients at our Pain Treatment Center in Manhattan and Clifton, New Jersey. Most pain treatments are covered by all major medical insurances and Medicare.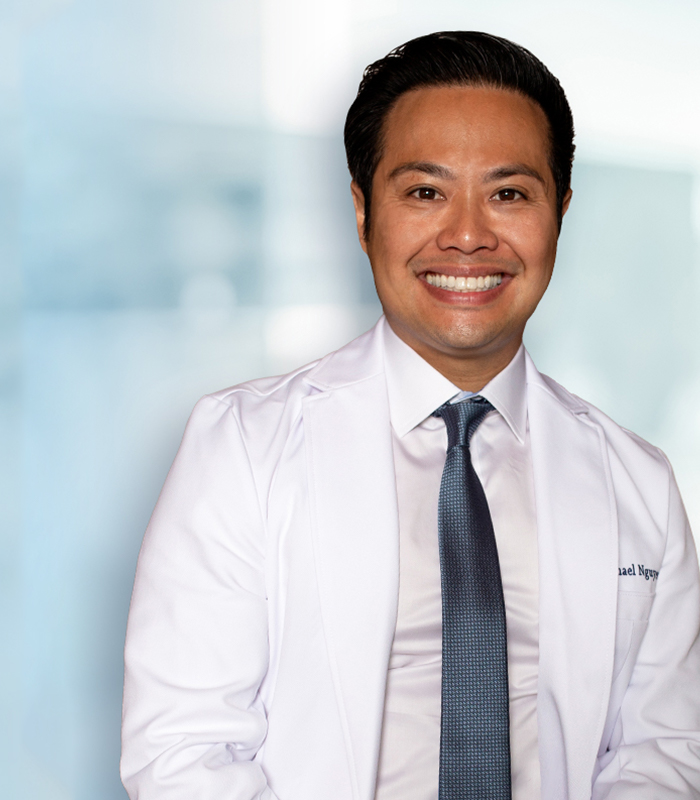 Michael Nguyen
Harvard Medical School
NY & NJ Pain Specialist
Dr. Michael Nguyen is world renowned in Pain Medicine. Dr. Nguyen completed his residency and advanced Pain fellowship training at Harvard Medical School. During his tenure at Harvard, Dr. Nguyen was awarded the "Mentor of the Year" and also "Teacher of the Year" award.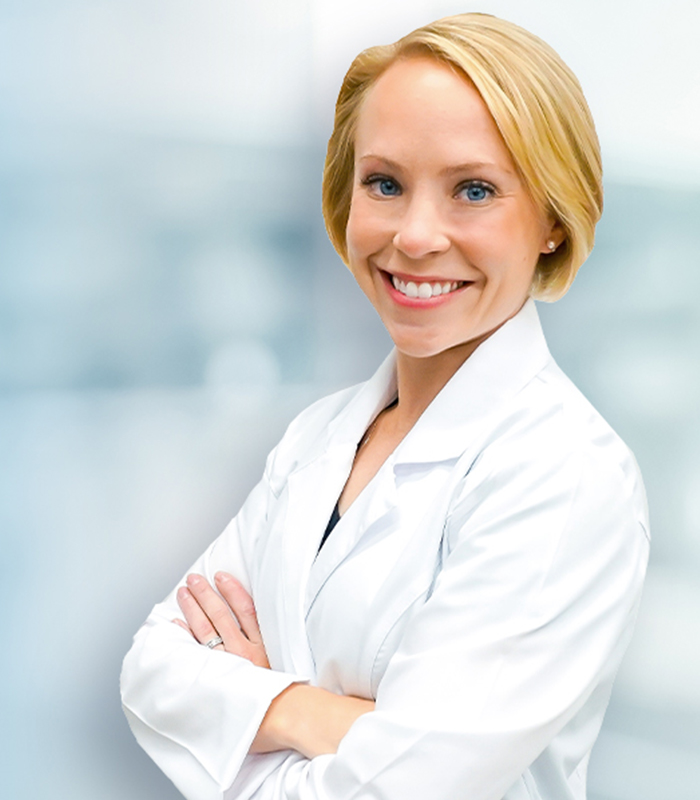 Dr. Laura Lombardi
Harvard Medical School
NJ PAIN SPECIALIST
Dr. Lombardi specializes in the treatment of back, neck, and joint pain. By using a range of minimally invasive modalities as well as advanced procedures, she helps patients achieve a pain free life without the need for surgery. Dr. Lombardi will be offering her pain treatment services in Clifton, New Jersey.
5 Keys to Finding the Right Back Doctor in NYC
ultima modifica:
2020-07-01T15:45:40-04:00
da