8 Causes of Back Pain in New York That Require a Doctor
Do You Need Back Pain Treatment in NYC?
Is your back pain keeping you on the sidelines? Do you feel left out of adventures, long car rides, or errands that require walking and standing? Worse yet, are you prohibited from doing your job or taking care of your family? If back pain is making you feel frustrated and isolated, know that you're not alone. Back pain is common, but pain doctors like Pain Treatment Specialists can get you back in action with minimally invasive back pain treatment in NYC.
When Should You Seek a Spine Specialist in New York?
Some back pain resolves on its own with rest or home remedies like ibuprofen. But chronic back pain and severe back pain always require a consultation with a back pain doctor. Otherwise, you risk serious complications and dependence on dangerous pain management tactics like narcotics. A back specialist can give you a proper diagnosis and custom treatment plan for safer relief. If your back pain is accompanied by warning signs like fever, swelling, weakness, paralysis, incontinence, chest pain, vomiting, shortness of breath, or confusion, seek emergency medical care.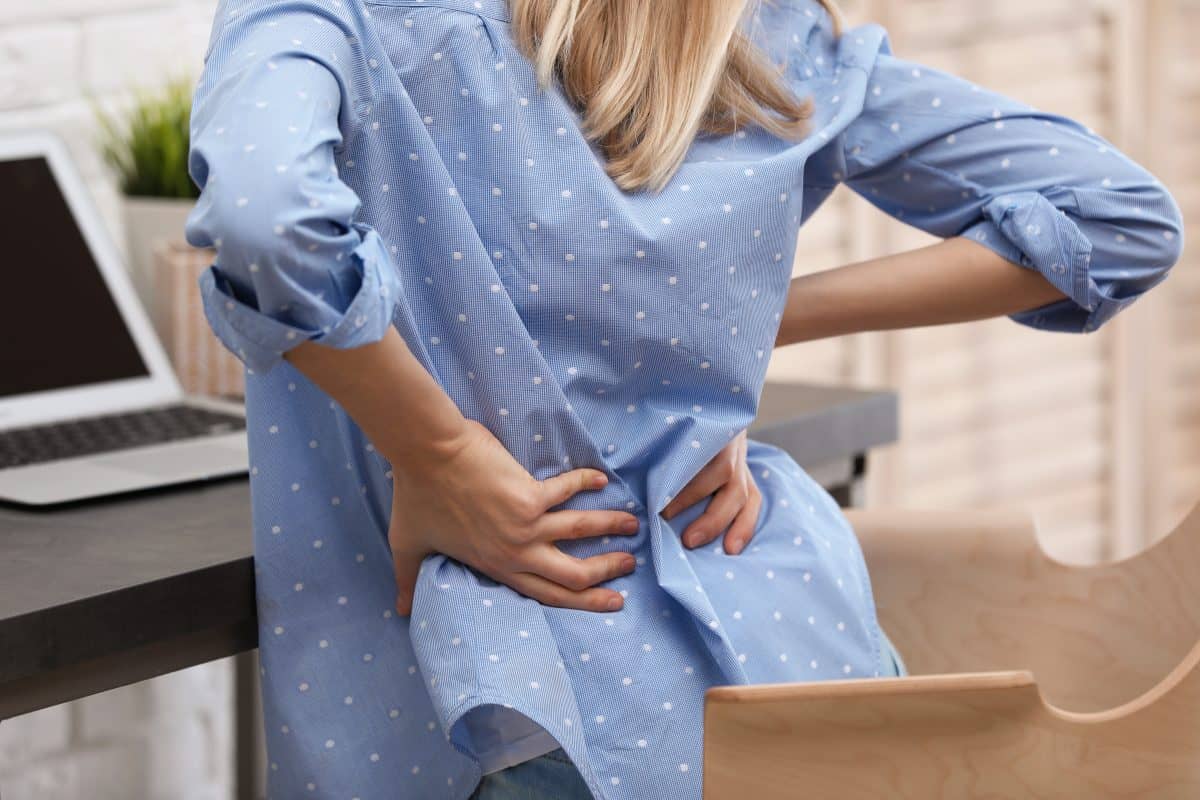 8 Causes of Back Pain That Require a Back Doctor in NYC
Most adults will have at least one bout of back pain in their lives. Sometimes it's from a short-lived event, like a long plane ride. In these cases, the pain is often acute, and relieved when you change positions. But what if that pain persists or recurs, or gets worse instead of better? Common causes of pain include innocuous things like a poor sleeping position, as well as more serious things like arthritis. It's important to avoid self-diagnosing, since the back is a complex structure. See a back specialist to determine what's causing your pain.
1. Herniated Discs: See a Back Specialist in NYC
If you have weak muscle tone, you're at risk of developing herniated discs. Symptoms include back or neck pain, muscle spasm, weakness, shoulder, arm, or chest pain, sciatic pain, tingling, numbness, or pain in the arms or legs. Other risk factors for herniated discs include aging, poor posture, lack of exercise, obesity, smoking, genetics, and improper lifting techniques. See a back specialist in NYC for proper treatment.
2. Degenerative Disc Disease: See A Back Pain Doctor NYC
Disc degeneration is often caused by aging or arthritis. A back pain doctor in NYC is required for effective treatment to both resolve the pain, and prevent further degeneration. Some patients have mild, limited disc degeneration, while others develop significant degenerative disc disease, which requires the care of pain doctors for safe relief.
3. Sprain, Strain, Break: Visit Our New York Spine Specialists
If you've recently sustained an injury, taken a fall, or had a car accident, it's important to consult the Harvard-trained New York spine specialists at Pain Treatment Specialists. Our doctors are experts at identifying the source of your pain and administering minimally invasive treatment. A strain and a fracture require different types of care, so don't hesitate to seek our expertise.
4. Spinal Stenosis: Seek the Best Back Doctors NYC
Many people haven't heard of spinal stenosis, but it's a common condition where the spinal canal narrows, creating pain. It's important to work with our interventional pain management doctors for spinal stenosis, since other doctors prescribe things like surgery and opioids, which often worsen the situation. Left untreated, stenosis can significantly impact mobility, so visit the best back doctors in NYC for prompt treatment.
5. Scoliosis or Deformity: Back Pain Specialist NYC Can Help
Some causes of back pain are genetic, inherited, or identified at birth. Others develop gradually, while some occur suddenly. Scoliosis is one type of structural deformity that causes lower back pain, due to a curvature of the spine. It often worsens with time, when proper treatment isn't provided. A back pain specialist in NYC can relieve the pain, and also devise a plan to strengthen and correct the spine and reduce further curvature. 
6. Arthritis: The Best Back Pain Doctor NYC Identifies Type
There are hundreds of types of arthritis, many of which cause back pain. Osteoarthritis is a common "wear and tear" form of arthritis that causes pain due to disc degeneration and overuse of the spinal cord. Rheumatoid arthritis is a systemic inflammatory disease that can cause pain in your back as well. But different forms of arthritis require different treatment. For optimal care, seek the best back pain doctor in NYC- Pain Treatment Specialists.
7. Spondylolisthesis: See a Qualified Back Therapy Doctor
With spondylolisthesis, a bone in your back slips out of alignment with the rest. You may have heard of "slipped discs," but in this case, it's the vertebrae that slip, causing pain mainly in the lower back. See our certified pain doctors to prevent further damage and spinal deterioration. With prompt interventional care, you can prevent invasive things like surgery.
8. Pinched Nerve: Visit Our NY Spine and Pain Experts
A pinched nerve causes anything from pain to numbness, tingling, and weakness. It's a frustrating condition that often requires care from NY spine and pain experts to resolve. If your pain is better with pain medication, or in certain positions, but returns when you change positions or the medication wears off, see our team of experts for swift, minimally invasive relief.
Best Orthopedic Doctor for Back Pain in New York?
You know that severe or chronic back pain requires an expert's diagnosis, but you might not know which doctor to pick. Should you see a physical therapist, an orthopedic surgeon, a primary care physician? The quickest way to achieve lasting relief is to visit Pain Treatment Specialists. Our award-winning team prevents misdiagnoses, surgery, narcotics, and lengthy treatment with minimally invasive, innovative solutions. We can also identify whether your back pain stems from something more serious like cancer, or less obvious, like digestive or reproductive conditions.
We're Interventional Not Experimental 
Other doctors for back pain, orthopedic or otherwise, only have certain tools and a certain amount of time for each patient. But our Ivy League team is world-renowned for accurately diagnosing and relieving pain gently and completely.
But Pain Treatment Specialists is a unique practice that provides the latest, groundbreaking techniques, that are also thoroughly tested, approved, and regulated for safer, superior results. You will not be subjected to experimental procedures, only the highest level of care and expertise, backed by the highest level of research. Visit our back pain New York clinic  near Grand Central Station for prompt relief.
Book a Consultation
Scheduling a consultation with one of our pain treatment specialists is one of the best ways to determine the proper solution for pain relief.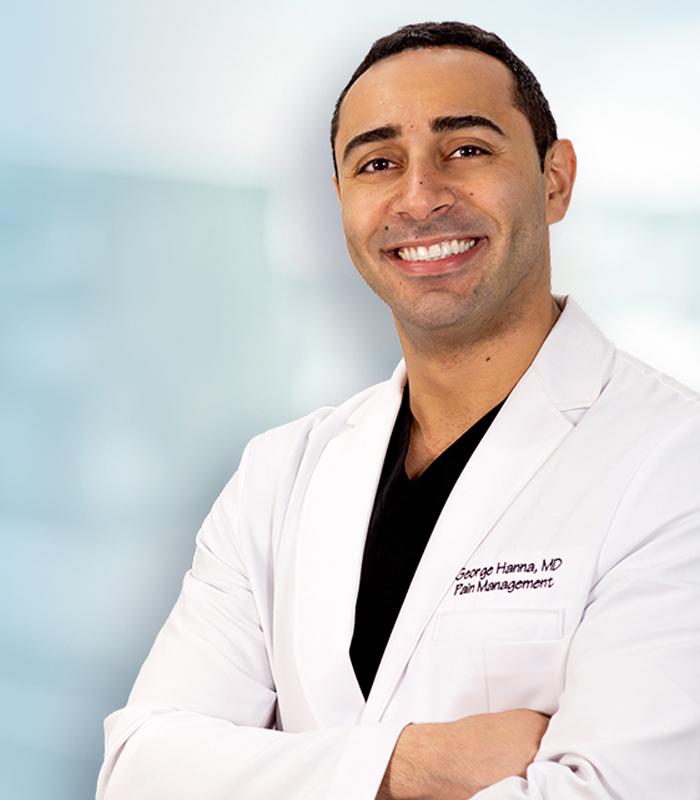 George Hanna
Harvard Medical School
Director of Pain Management
Dr. George Hanna is a nationally recognized pain management specialist and Double Board Certified in anesthesiology and pain management medicine. Dr. Hanna is currently available at Pain Treatment Specialists in Manhattan and Clifton, NJ. He is now accepting most major medical insurances, including Medicare.
Shane J. Volney
Harvard Medical School
NY & NJ PAIN SPECIALIST
Dr. Volney is double board certified in Anesthesiology and Pain Medicine by the American Board of Anesthesiology. He is currently seeing patients at our Pain Treatment Center in Manhattan and Clifton, New Jersey. Most pain treatments are covered by all major medical insurances and Medicare.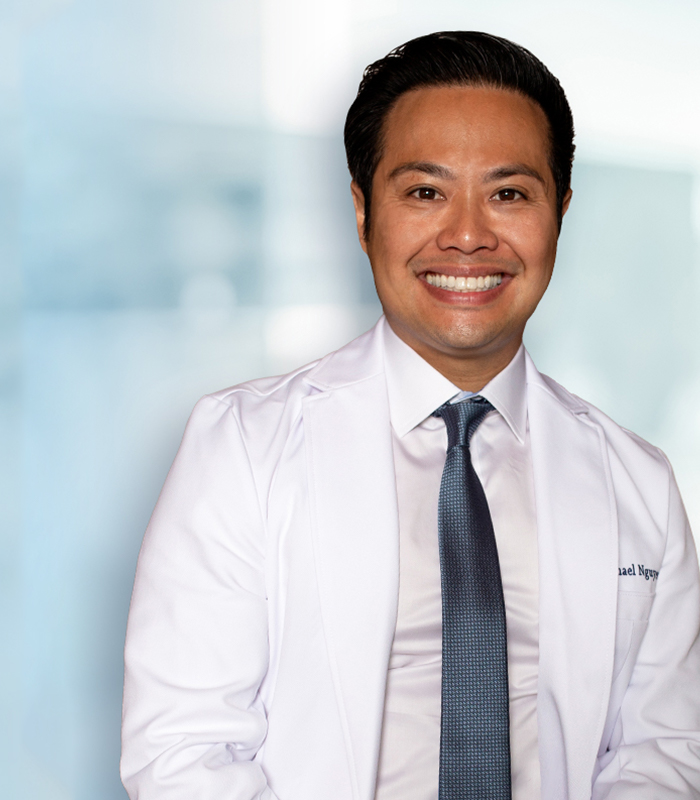 Michael Nguyen
Harvard Medical School
NY & NJ Pain Specialist
Dr. Michael Nguyen is world renowned in Pain Medicine. Dr. Nguyen completed his residency and advanced Pain fellowship training at Harvard Medical School. During his tenure at Harvard, Dr. Nguyen was awarded the "Mentor of the Year" and also "Teacher of the Year" award.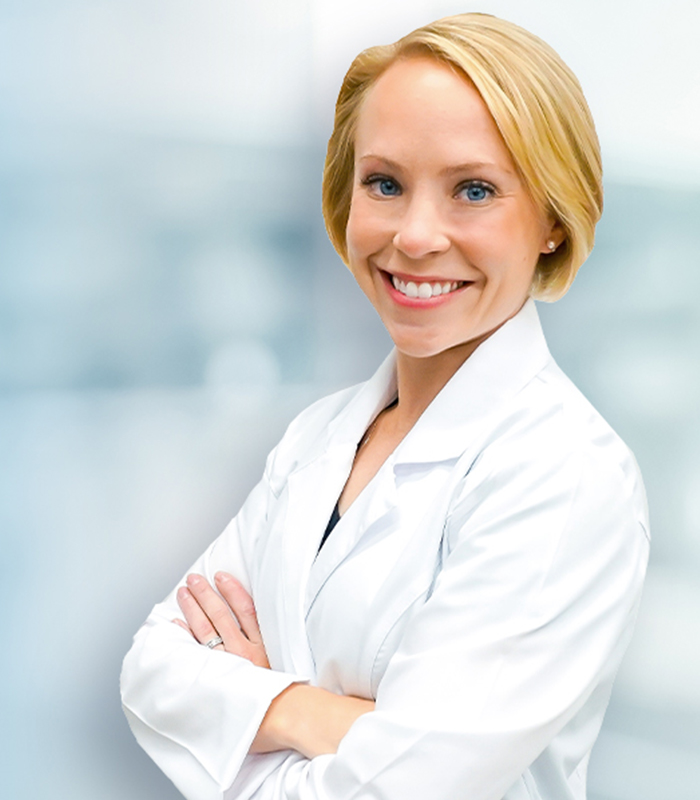 Dr. Laura Lombardi
Harvard Medical School
NJ PAIN SPECIALIST
Dr. Lombardi specializes in the treatment of back, neck, and joint pain. By using a range of minimally invasive modalities as well as advanced procedures, she helps patients achieve a pain free life without the need for surgery. Dr. Lombardi will be offering her pain treatment services in Clifton, New Jersey.
8 Causes of Back Pain in New York That Require a Doctor
ultima modifica:
2020-08-12T15:37:23-04:00
da