Quick Back Pain Treatment in Paramus Provides Lasting Relief
Swift Yet Enduring Treatment for Acute and Chronic Pain
Does your chronic medical condition cause daily back pain? Do you have debilitating pain from a recent injury? Are you dreading another day at the office, hunched over your keyboard in sciatic pain? Back and neck pain are frustratingly disabling, since the spine is involved in most of our daily tasks. Both acute and chronic pain hinder our productivity, our relationships, and even our wellbeing. That's why Pain Treatment Specialists provides swift back pain treatment in Paramus, NJ to promptly restore your quality of life. While our innovative, interventional methods deliver quick relief, the results are long-lasting, unlike the relief you receive from pills or surgical procedures.
Don't live with back pain that could be relieved quickly through outpatient procedures. Our Harvard-trained team has minimally invasive solutions that provide relief within minutes. Some back pain treatment options only worsen the problem, but our interventional methods heal and prevent future pain. Read on to learn why some back treatment options prolong back pain, and why our solutions expedite recovery. Then visit Pain Treatment Specialists in Paramus, NJ near Paramus Park Mall for swift yet lasting relief!
Why Some Treatment Options for Back Pain Fail
Back and neck pain are often unbearable, seriously limiting mobility. Adding to that pain is the fact that many doctors can't fit you in quickly and schedule you for surgery months away. The invasive procedures surgeons perform cause lengthy recovery, rehab, and post-surgical pain. Most surgery also requires physical therapy and time off work, further delaying relief. Here are some reasons traditional back treatment options prolong pain or even fail.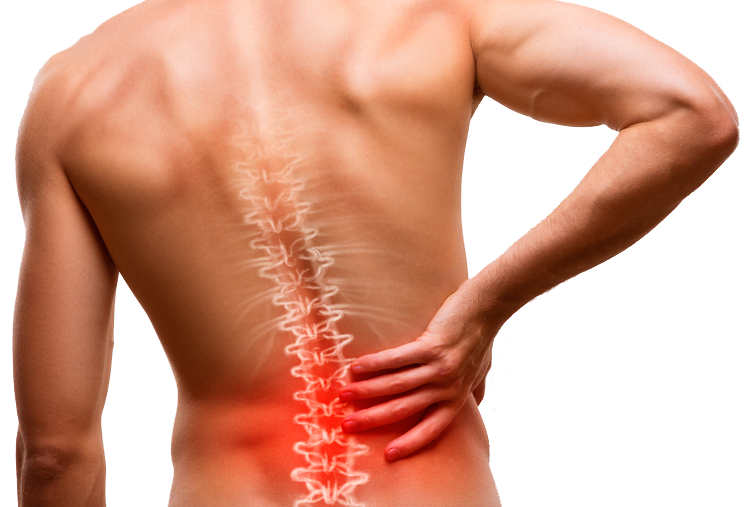 Improper Diagnosis– Many doctors, like primary care physicians, have neither the time nor the tools for an in-depth investigation of back pain. They will often prescribe opiate-based medicine or refer you to surgery if back pain persists. Since back pain is complex and stems from so many different things, even the best doctors can misdiagnose conditions that mimic each other. For example, leg weakness might stem from spinal stenosis, but can also signify a stroke. For effective back pain relief, seek a proper diagnosis from the pain management experts at Pain Treatment Specialists.
Intolerable Side Effects– Some doctors will prescribe narcotic medication, antidepressants, or large doses of non-steroidal anti-inflammatories for back pain. But those medications carry significant risks and side effects, for certain patients. With narcotics, there's the additional risk of addiction. But even NSAIDs can cause significant stomach pain and bleeding in the wrong patient. Often, people deal with miserable back pain, rather than intolerable medicinal side effects. But Pain Treatment Specialists does not advise the use of narcotics, and takes a thorough medical history before prescribing medicine. We include your nutrition, lifestyle, stressors, co-existing conditions, and other medications in our assessment to prevent adverse effects. If you are sensitive to NSAIDs, for example, we have safer solutions and procedures that target pain directly, rather than systemically.
Overly Invasive– While a percentage of back pain conditions require surgery, that number continues to decline. Some doctors are not trained in the latest treatment modalities that use interventional tactics for pain. Invasive surgery requires additional healing time, and carries risk of infection, scar tissue, spinal damage, paralysis, and surgical failure. Many patients actually come to our back pain treatment Paramus clinic in search of relief for back pain caused by surgery. Surgical procedures often need repeating within a few years, and the secondary surgeries are even less effective. Avoid unnecessary pain by seeking our diagnosis first. There's a good chance surgery is not required.
Detrimental Delays– Many back pain conditions require prompt treatment to prevent further complications. But some doctor's offices make you wait months for an appointment, and even longer for treatment options. During that time, your medical condition can worsen to the point that it's harder to treat. At Pain Treatment Specialists, our caring staff will consult with you over the phone to set up a convenient appointment time and secure insurance coverage before you arrive. When you show up, our doctors spend ample time investigating your pain, but the relief they deliver takes only a few minutes. We don't delay your pain any longer. Call us today for a consultation, particularly if you're experiencing warning signs like fever, weakness, immobility, or incontinence. 
Why the Latest Treatment Options Work Faster
At Pain Treatment Specialists, we use interventional methods to relieve acute and chronic pain. We're focused on clearly pinpointing the cause of your pain and treating it with minimally invasive procedures. In doing so, we prevent further pain and future complications. Our methods are both diagnostic and therapeutic, so they work much more swiftly.
For example, our innovative technology, like fluoroscopic-guided imagery, allows us to confirm the source of your pain and treat it with a single injection. We don't have to try several things to see what works, because we start with a distinct diagnosis of your medical condition. Our doctors are all board-certified in both interventional pain management and other fields like anesthesiology and palliative care. We are not only highly qualified to diagnose and treat pain, we're also passionate about doing it gently through minimally invasive procedures.
By avoiding surgery and addictive medicine, we expedite back and neck pain relief, rather than delaying it with cumbersome complications. We are not only trained in the latest technology, we're also highly experienced in the latest treatment options for back pain. In fact, we are medical textbook contributors, international speakers, and acclaimed instructors on interventional pain management. Our patients come from around the world for swift relief of all types of back pain.
Why Our Back and Neck Pain Relief Lasts Longer
It's one thing to achieve swift relief, but you also want that relief to last. Our treatment methods have superior endurance over surgery and narcotic medication. Narcotics require persistent dosage increases to achieve even minimal relief. Patients often develop a tolerance to opiates, which halts their effectiveness, and often causes dependence.
Surgery can provide short-term relief, after the waiting period for healing. But most back surgeries require lengthy physical therapy and additional surgery to maintain adequate support. Additional surgery can further weaken the muscles and supporting structures, complicating pain as a result.
Our minimally invasive procedures eliminate the need for opiate prescriptions and surgical procedures and provide lasting relief. Since we target pain at the source, we eradicate the trigger, rather than dulling the pain systemically through oral medication. Many of our patients achieve complete relief with a single treatment. Since our solutions are safe and localized, you can repeat treatment as needed without the risk of addiction. Contact our back pain treatment Paramus, NJ office today to achieve the quick and complete relief you deserve!
Book a Consultation
Scheduling a consultation with one of our pain treatment specialists is one of the best ways to determine the proper solution for pain relief.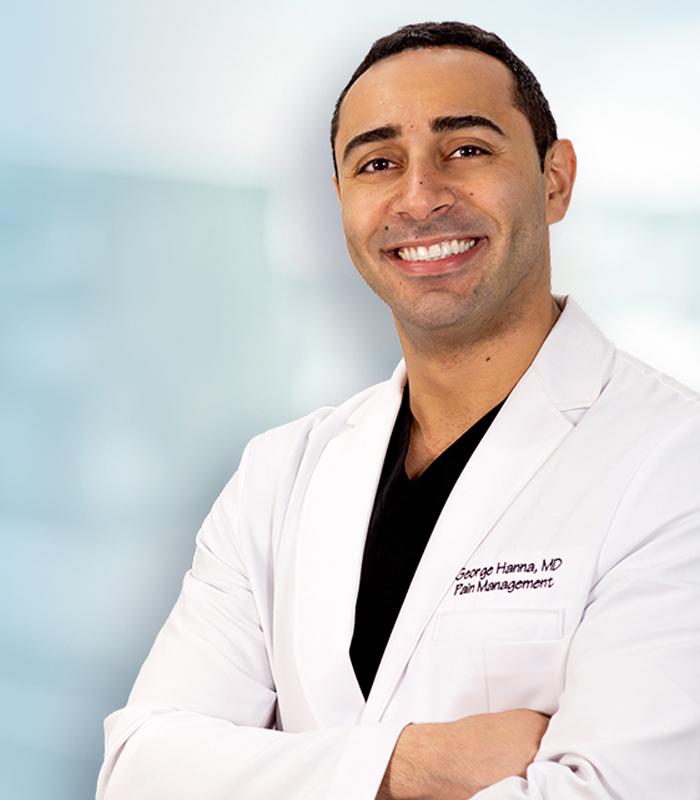 George Hanna
Harvard Medical School
Director of Pain Management
Dr. George Hanna is a nationally recognized pain management specialist and Double Board Certified in anesthesiology and pain management medicine. Dr. Hanna is currently available at Pain Treatment Specialists in Manhattan and Clifton, NJ. He is now accepting most major medical insurances, including Medicare.
Shane J. Volney
Harvard Medical School
NY & NJ PAIN SPECIALIST
Dr. Volney is double board certified in Anesthesiology and Pain Medicine by the American Board of Anesthesiology. He is currently seeing patients at our Pain Treatment Center in Manhattan and Clifton, New Jersey. Most pain treatments are covered by all major medical insurances and Medicare.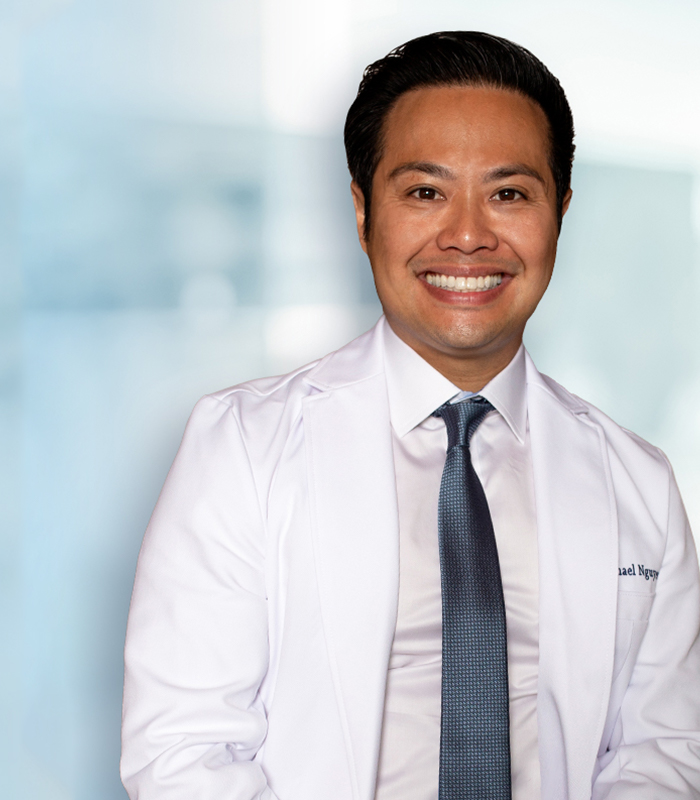 Michael Nguyen
Harvard Medical School
NY & NJ Pain Specialist
Dr. Michael Nguyen is world renowned in Pain Medicine. Dr. Nguyen completed his residency and advanced Pain fellowship training at Harvard Medical School. During his tenure at Harvard, Dr. Nguyen was awarded the "Mentor of the Year" and also "Teacher of the Year" award.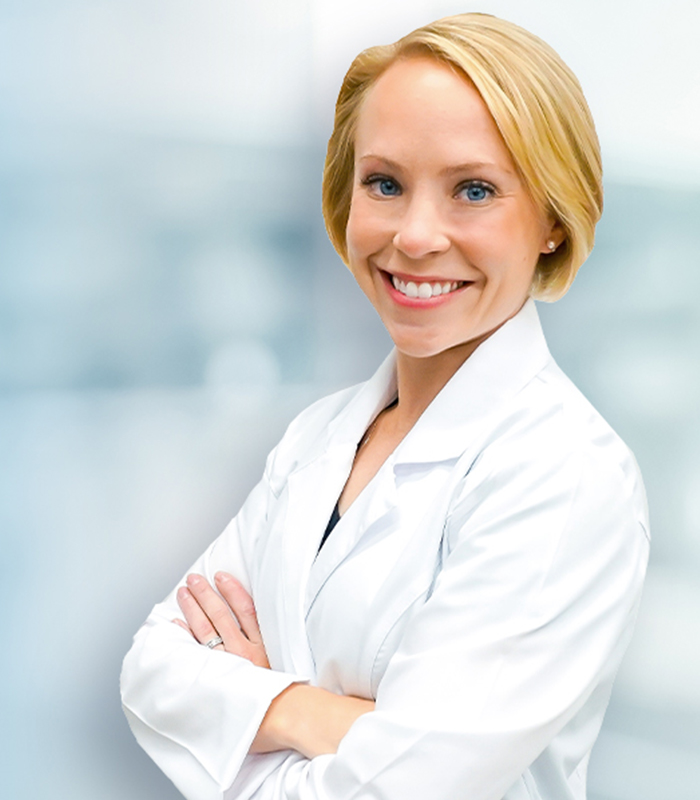 Dr. Laura Lombardi
Harvard Medical School
NJ PAIN SPECIALIST
Dr. Lombardi specializes in the treatment of back, neck, and joint pain. By using a range of minimally invasive modalities as well as advanced procedures, she helps patients achieve a pain free life without the need for surgery. Dr. Lombardi will be offering her pain treatment services in Clifton, New Jersey.
Quick Back Pain Treatment in Paramus Provides Lasting Relief
ultima modifica:
2020-07-23T13:46:24-04:00
da