Is the #1 Back Specialist in Paramus a Spinal Surgeon?
I Want the Top Back Specialist – Is That a Spine Surgeon?
Some patients with chronic back pain assume that only a spinal surgeon can fully relieve their condition. But that opinion is not only false, it's actually detrimental. Back surgery is increasingly unnecessary for many back pain conditions. While spine surgeons still routinely perform outdated and unnecessary procedures, interventional pain management doctors offer better relief. The Harvard-trained back specialist Paramus team at Pain Treatment Specialists offers solutions that are quicker, safer, gentler, and more affordable than spine surgery. Best of all, they're also more effective.
Why the Latest Treatment Doesn't Involve Surgery
The latest treatment modalities for back pain are supplanting surgery, which is of tremendous benefit to patients. Often, spinal surgeries fail, resulting in wasted expenses and frustration. Many spine surgeries also require additional surgery within a few years since the effects are short lived and the repair work is prone to deterioration. This means multiple instances of medical bills, time off of work, painful recovery, and additional rehabilitative expenses.
For many surgical patients, there are also additional complications. Patients can respond poorly to general anesthesia, incisions, or implanted devices like steel. Many patients develop painful scar tissue or infection at the surgical site. Some are at additional risk of things like blood clots, cardiac arrest, and systemic infections like sepsis following surgery. To complicate matters, after invasive spinal surgery, patients are often prescribed narcotic pain medicines to manage the subsequent pain. This adds risk of dependence and withdrawal symptoms, along with a host of unpleasant side effects.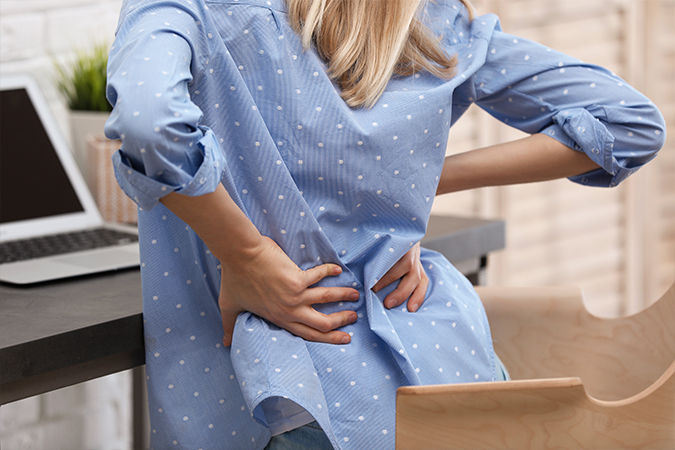 How the Latest Treatment Methods Replace Surgery
A board certified interventional pain specialist is trained in modalities that negate the need for surgery. It starts with pinpointing the distinct source of the pain, rather than trying experimental medicines or performing exploratory surgery to locate the pain. Pain Treatment Specialists is uniquely qualified to find the source of back pain due to our extensive research and training in interventional and preventative pain management. We use cutting edge tools like fluoroscopic guided injections to know exactly where to target pain. Rather than making incisions, we use tiny needles or lasers to direct treatments like cooled radiofrequency waves to your individual pain location.
Our methods relieve pain within minutes, and are both diagnostic and therapeutic. This means we can locate your pain, and also treat it, with the same injection. While our methods provide rapid relief, the relief is long-lasting. Since most of our procedures require local or no anesthetic, you can communicate with us about your pain sensations and level of relief while we're administering medication. Rather than waiting weeks after a spine surgeon treats you to know if the surgery helped, you will know right away if our procedures are effective. Most treatments only require one visit, but they can be safely administered multiple times if needed until you achieve total relief.
Cutting Edge Pain Management Methods for Medical Conditions
Each back specialist in Paramus at Pain Treatment Specialists is double or triple board certified in pain management and complementary fields like anesthesiology. They all trained at Harvard Medical School, in addition to earning a medical degree from prestigious universities like Yale, Cornell, UPenn, Vanderbilt, Wayne State, and Columbia.
Our doctors have each completed multiple fellowships, residencies, and specialized training in pain medicine, and have held distinguished positions like Chairman, Clinical Director, and Chief Resident during their educational tenure. They are renowned speakers, instructors, and medical textbook contributors on pain management, and their expertise is highly sought-after by patients and physicians alike. Here are just some of the pioneering techniques they use to treat medical conditions with cutting edge technology.
Lumbar Radiofrequency Ablation
Sacroiliac Joint Injection
Lumbar Facet Injection
Lumbar Epidural
Trigger Point Injection
Why You Should Avoid a Spine Surgeon in Paramus NJ
There are still a few back pain conditions that require surgery. But, that number continues to dwindle. The astute pain experts at Pain Treatment Specialists can quickly identify whether your pain falls in the surgical category. If so, we can refer you to a qualified surgeon. But don't make a spine surgeon the first stop on your quest for pain relief.
Spine surgeons are trained in surgery, not interventional pain management. This means they're not only more likely to refer you to surgery for conditions that could be treated more gently, but it also means they're untrained in the superior treatment modalities. Our team is board certified in pain medicine, which means we've studied all the possible ways to treat pain and are skilled in safer methods that provide faster relief.
Since our doctors hold medical degrees from universities at the forefront of pain research, they're equipped with cutting edge tools that a spine surgeon doesn't possess. We don't seek to benefit financially by charging you for expensive surgery. Our #1 goal is to relieve your pain as quickly and affordably as possible. We accept most insurance plans, including Medicare, and will work to obtain substantial or often complete coverage, to minimize your out-of-pocket costs.
Choose the Best Paramus New Jersey Dr. to Avoid Surgery
If you want relief, not expenses, downtime, and complications, choose the back specialist Paramus consistently ranks as #1 for superior care. Each of our physicians is trained to perform the latest treatment for optimal results. We have multiple locations to serve you, including our Paramus clinic, right near the Garden State Plaza.
Find a Paramus New Jersey Dr. Near You:
Dr. George Hanna– Nationally recognized, double board certified, studied at Harvard, Cornell, and UPenn
Dr. Laura Lombardi– Double board certified, trained at Harvard, Wayne State, and Columbia, Div. I athletic experience
Dr. Shane Volney– Double board certified, trained at Vanderbilt and Harvard, instructs physicians including underserved clinics
For preeminent care, schedule an office visit or phone consultation with one of our award-winning doctors. Don't choose a spine surgeon for a condition that can be relieved with minimally invasive techniques. Experience incomparable relief at Pain Treatment Specialists in Paramus today!
Book a Consultation
Scheduling a consultation with one of our pain treatment specialists is one of the best ways to determine the proper solution for pain relief.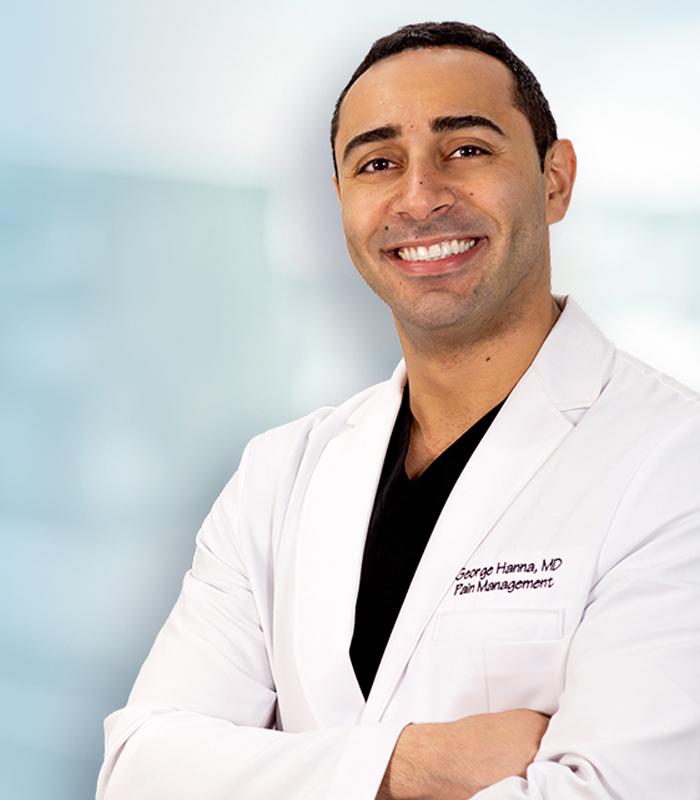 George Hanna
Harvard Medical School
Director of Pain Management
Dr. George Hanna is a nationally recognized pain management specialist and Double Board Certified in anesthesiology and pain management medicine. Dr. Hanna is currently available at Pain Treatment Specialists in Manhattan and Clifton, NJ. He is now accepting most major medical insurances, including Medicare.
Shane J. Volney
Harvard Medical School
NY & NJ PAIN SPECIALIST
Dr. Volney is double board certified in Anesthesiology and Pain Medicine by the American Board of Anesthesiology. He is currently seeing patients at our Pain Treatment Center in Manhattan and Clifton, New Jersey. Most pain treatments are covered by all major medical insurances and Medicare.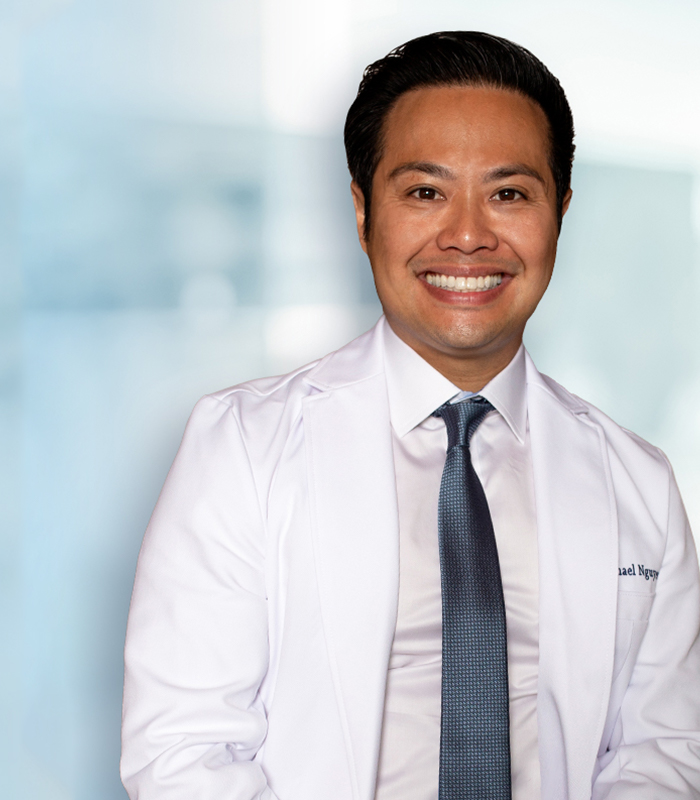 Michael Nguyen
Harvard Medical School
NY & NJ Pain Specialist
Dr. Michael Nguyen is world renowned in Pain Medicine. Dr. Nguyen completed his residency and advanced Pain fellowship training at Harvard Medical School. During his tenure at Harvard, Dr. Nguyen was awarded the "Mentor of the Year" and also "Teacher of the Year" award.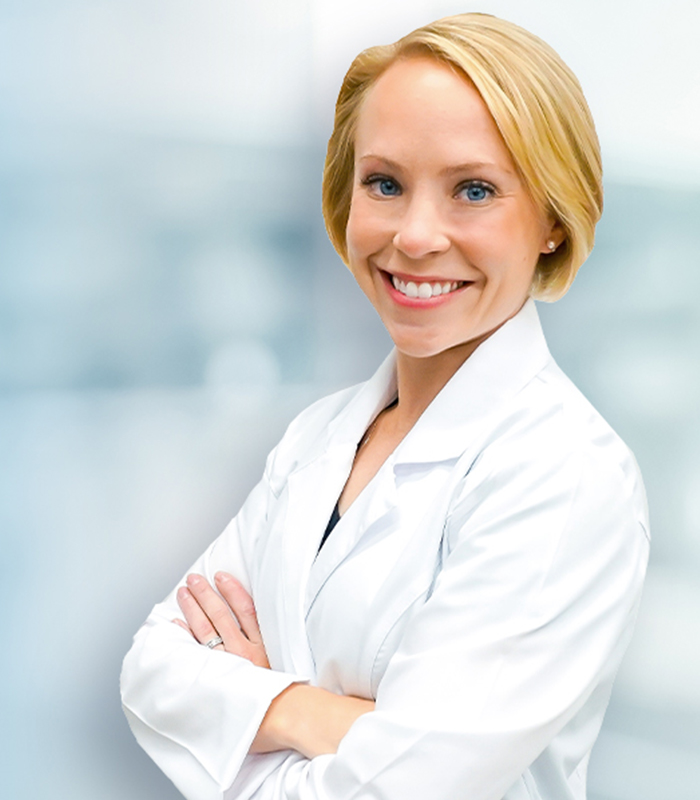 Dr. Laura Lombardi
Harvard Medical School
NJ PAIN SPECIALIST
Dr. Lombardi specializes in the treatment of back, neck, and joint pain. By using a range of minimally invasive modalities as well as advanced procedures, she helps patients achieve a pain free life without the need for surgery. Dr. Lombardi will be offering her pain treatment services in Clifton, New Jersey.
Is the #1 Back Specialist in Paramus a Spinal Surgeon?
ultima modifica:
2020-07-07T15:41:34-04:00
da