The Best Back Treatment NYC | The Pain Treatment Specialists
Do I Need Back Surgery? | A Harvard Doctor Weighs In 
If you're looking for the best back treatment nyc, then you aren't the only one. Acute and chronic back pain are becoming more common due to our sedentary lifestyles. Many people think back surgery is the only option, but this is not the case! There are many safe and highly effective minimally invasive treatment options which provide exceptional pain management and recovery. Best of all, these non-invasive treatments promote your health and use the latest cutting-edge procedures to give you a diagnosis and treatment plan to suit you.
In order to receive the best back treatment nyc, it's important you understand what is causing your pain and how best to treat it. If left untreated, back pain can get worse over time and even lead to further health problems. That's why it's highly recommended you book an appointment to visit a board certified Harvard doctor at The Pain Treatment Specialists Manhattan.
The Pain Treatment Specialists are a team of board certified Harvard doctors who are leaders in the field of pain medicine. Instead of relying on risky back surgeries and narcotics, they use minimally invasive treatments that maximize your health. You won't have to worry about the risks associated with surgery or having to take NSAIDs, narcotics and opioids. You can be rest assured that our board certified pain experts use the safest and most advanced treatments to get you back on your feet.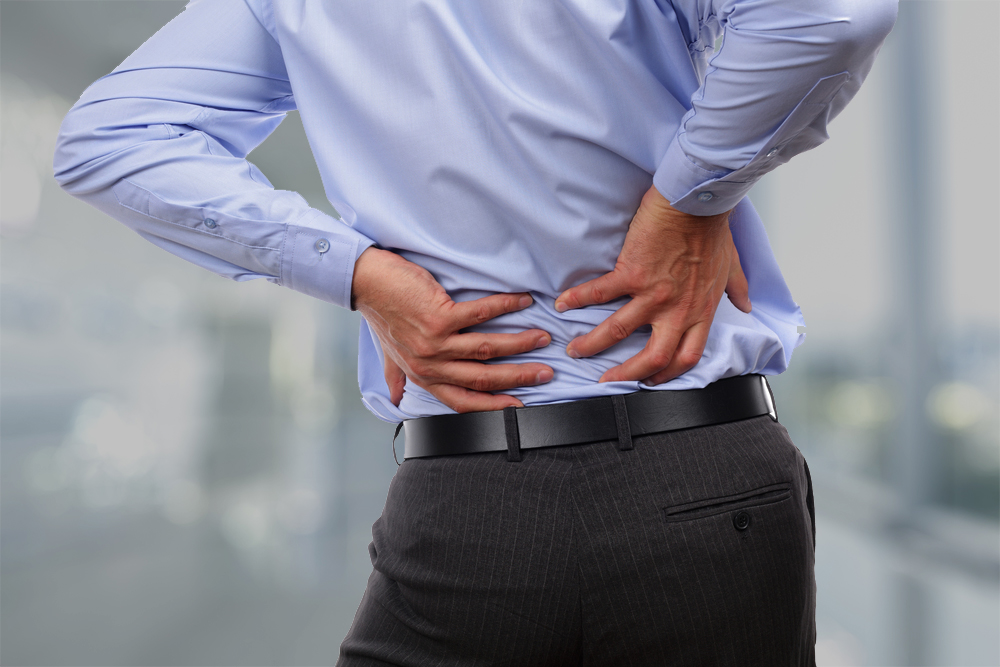 Many celebrity athletes travel from around the world to receive exceptional patient care in this state of the art Manhattan pain clinic. It is located near Madison Square Park and is easily accessible via Grand Central Station, Penn Station and subway lines 4,5,6 and the 1,2,3 and a,c,e
What Is The Best Back Treatment NYC?
So far, we've looked at why back surgery isn't always necessary. Back surgery can involve many risks and complications, such as blood clots, wound infections, nerve damage and long recovery periods. Taking narcotics, NSAIDs and opioids are also not good for our health.
The best back treatment NYC involves the latest minimally invasive treatment options provided by The Pain Treatment Specialists in Manhattan NY. This modern and friendly clinic is passionate about providing the latest non-invasive options that promote your health in a safe and effective way.
Let's look at the most popular back treatments available in New York City.
Lumbar Epidural Steroid Injection
Lumbar epidural steroid injections are a popular and fast way to receive immediate pain relief. The epidural space is a fat-filled sac containing tissues and nerves, If you have aggravated nerves due to herniated discs or spinal stenosis, then this might be the first line of treatment.
Lumbar epidural steroid injections are when a pain doctor injects steroid medicine into the epidural space in the spine. This calms down irritated nerves and provides fast and effective pain relief.
Sacroiliac Joint Injections
Sacroiliac joints are located next to the spine and are responsible for joining the spine to the pelvic bones. They are important for transferring weight onto the hips and the legs. If you have sacroiliac joint pain, then these injections might be your best option.
During this procedure, a pain management doctor NY will use fluoroscopic guidance to inject a local anesthetic directly into the sacroiliac joint. This provides immediate pain relief and is particularly effective for those with long term back pain.
Lumbar Facet Joint Injection
The facet joints are small joints located on either side of the spine. Lumbar facet joint injections are an excellent way for doctors to both diagnose and treat your pain condition.
Lumbar facet joint injections describe when a pain doctor new york injects local anesthetic near the facet joints in the spine. Some individuals receive multiple facet joint injections for maximum effect.
Lumbar facet joint injections are particularly well-received by patients who have arthritis and mechanical lower back pain. They are a safe and highly effective treatment option and have helped many individuals to avoid unnecessary back surgery.
Lumbar Radiofrequency Ablation
Lumbar rfa is an innovative way to treat back pain without requiring steroid medicine. It works on the principle that thermal energy can be used to deactivate nerves and provide long-lasting pain relief.
During this procedure, a pain doctor uses a small generator to transmit rf energy to the nerves that are responsible for sending pain information to the brain. The rf energy heats up the aggravated nerves and deactivates them. This stops the nerves from transmitting pain signals to the brain.
Lumbar rfa is an exciting and advanced pain relief procedure that provides long-lasting pain care. It has helped many individuals to avoid unnecessary surgeries and narcotics. 
Why Do I Have Back Pain?
Back pain can radiate throughout many different parts of the body and can even be responsible for leg, hip and neck pain.  If left untreated, back pain can even get worse or create secondary health issues. It is particularly important you seek immediate medical attention if your back pain is accompanied by fever, unexplained weight loss and a change in bladder or bowel movements.
As we've seen, there are many non-invasive treatment options which can successfully alleviate any back pain you're experiencing. Let's look at some of the most common reasons for back pain.
Disc herniation – a herniated disc is when one of the rubbery dics that sits in between each bone in the vertebra is pushed out of place. This can cause pain, tingling and numbness in the lower back, leg, shoulder and arms.
Osteoporosis – this is a condition in which the bones become weaker and more brittle. It develops at a slow rate over many years and is usually diagnosed following an injury or a break.
Pinched nerve – pinched nerves occur when a lot of pressure is placed on a nerve. It can create sensations of numbness, tingling, muscle weakness and aching pain. There are many reasons why you might have a pinched nerve, such as injury, repetitive strain work, rheumatoid arthritis and obesity.
Spinal stenosis – this is when the spine narrows, causing pressure to be placed onto the spinal nerves. This can be painful as the nerves are continually being aggravated by the excess pressure.
There are many different reasons you might be struggling with back pain. That's why it's highly recommended you book an appointment to visit one of our board certified Harvard doctors in Manhattan NY.
Our pain doctors understand why you might be worried about your back pain. They dedicate a large proportion of their time to understanding what is causing your back pain so they know the best way to treat it.
When you visit a pain doctor, you will be asked a verbal medical history. Your pain doctor may request scans (like X-Rays or ultrasound) and might take some blood. This allows them to rule out other underlying health conditions and gain a greater picture of the problem area.
Once this information has been collected, your pain doctor will then create a unique custom care plan that suits your needs. This involves a minimally invasive treatment option like the ones we've discussed already. They can also recommend physical therapists to work with you in conjunction with your treatment plan.
Your back pain might be incredibly uncomfortable, but that doesn't mean your treatment has to be! Our state of the art Manhattan clinic is a Center of Excellence and prides itself on providing outstanding patient care. If you're struggling with back issues and want to explore the latest back treatment nyc, be sure to book an appointment at this friendly and modern Manhattan pain center.
Book a Consultation
Scheduling a consultation with one of our pain treatment specialists is one of the best ways to determine the proper solution for pain relief.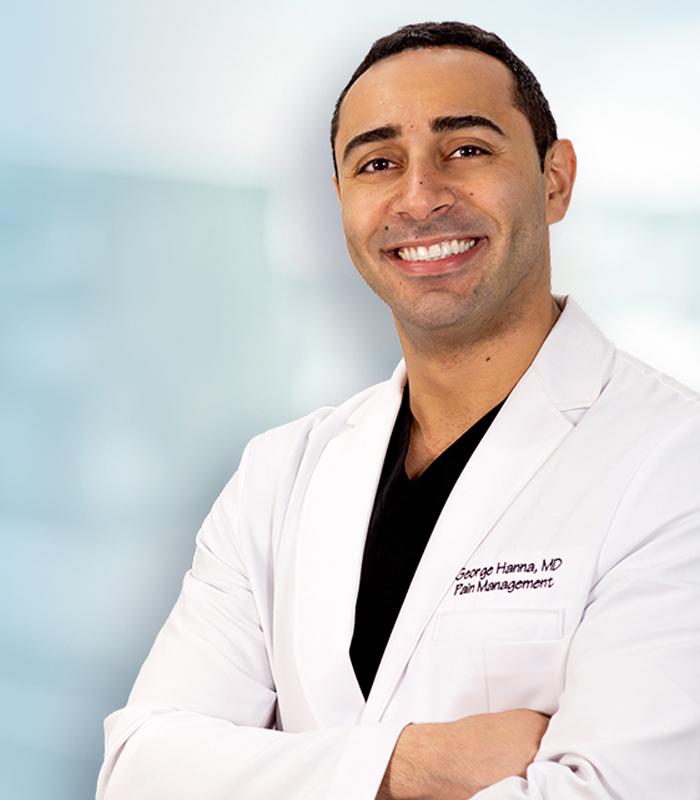 George Hanna
Harvard Medical School
Director of Pain Management
Dr. George Hanna is a nationally recognized pain management specialist and Double Board Certified in anesthesiology and pain management medicine. Dr. Hanna is currently available at Pain Treatment Specialists in Manhattan and Clifton, NJ. He is now accepting most major medical insurances, including Medicare.
Shane J. Volney
Harvard Medical School
NY & NJ PAIN SPECIALIST
Dr. Volney is double board certified in Anesthesiology and Pain Medicine by the American Board of Anesthesiology. He is currently seeing patients at our Pain Treatment Center in Manhattan and Clifton, New Jersey. Most pain treatments are covered by all major medical insurances and Medicare.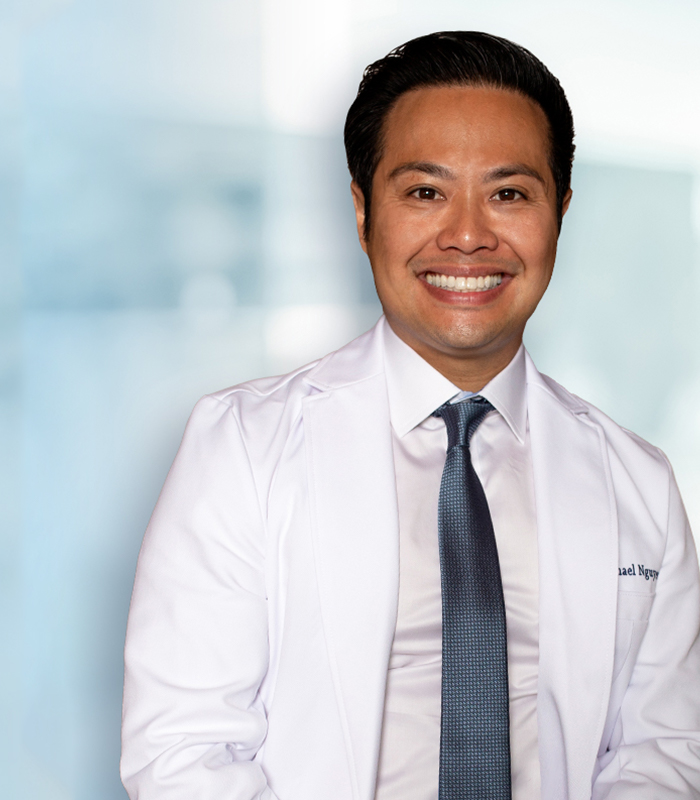 Michael Nguyen
Harvard Medical School
NY & NJ Pain Specialist
Dr. Michael Nguyen is world renowned in Pain Medicine. Dr. Nguyen completed his residency and advanced Pain fellowship training at Harvard Medical School. During his tenure at Harvard, Dr. Nguyen was awarded the "Mentor of the Year" and also "Teacher of the Year" award.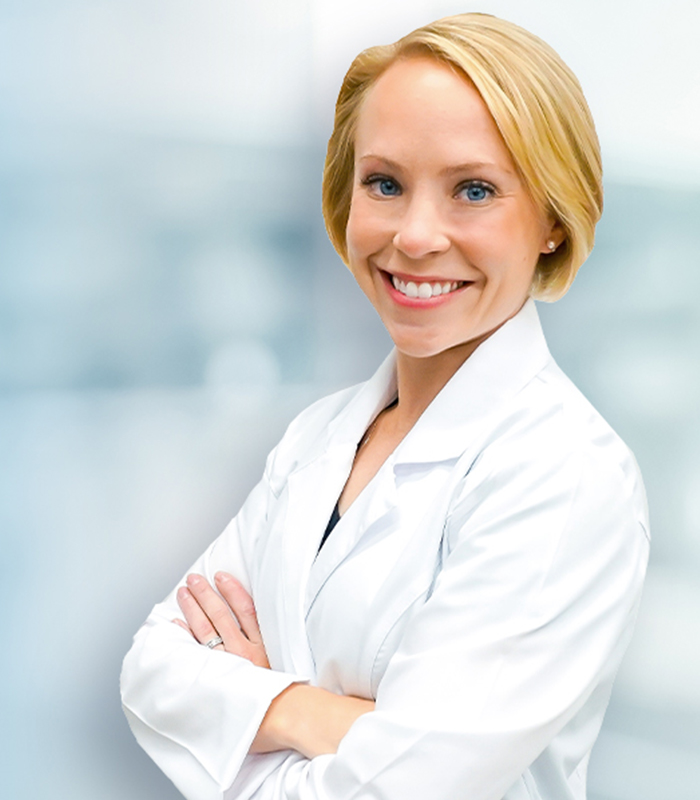 Dr. Laura Lombardi
Harvard Medical School
NJ PAIN SPECIALIST
Dr. Lombardi specializes in the treatment of back, neck, and joint pain. By using a range of minimally invasive modalities as well as advanced procedures, she helps patients achieve a pain free life without the need for surgery. Dr. Lombardi will be offering her pain treatment services in Clifton, New Jersey.
The Best Back Treatment NYC | The Pain Treatment Specialists
ultima modifica:
2020-08-07T16:08:03-04:00
da