How the Best Back Pain Specialist in NY Treats Chronic Back Pain
If you're not someone who diagnoses and treats cars on a regular basis, hearing an unusual noise coming from your engine is enough to make your spine, and your wallet, shiver. You even begin to question whether or not you're actually hearing that noise, and if turning up the radio even louder is the solution. However, car problems don't go away on their own, and require an experienced mechanic in order to get your car running properly.
The same goes for your chronic back pain. You can try to ignore the daily aching, stabbing, and shooting pains coming from your pinched nerves, herniated discs, or muscle strains, but ultimately ignoring the problem doesn't make it better. When you're ready to find the best back pain specialist in NY, schedule an appointment at  Pain Treatment Specialists, where our Harvard trained back pain doctors both diagnose and treat your chronic back pain. Our team of pain management doctors utilize minimally-invasive back pain treatments for your chronic back pain.
What Can The Best Back Pain Specialist in NY Do for Chronic Back Pain?
If you've been living with chronic back pain for a while, you've probably made lots of changes to your daily routine to accommodate pain. Instead of going for a run around the neighborhood, you decide to make it a brisk walk. Playing an entire round of golf is out of the question, but you might be able to take just the back nine. Living with chronic back pain is like living with a silent, invasive presence that takes over what you'd really like to do in life. At Pain Treatment Specialists, the best back pain specialist in NY, our team will help take chronic pain out of the driver's seat and let you regain control over your life. Some of the minimally-invasive back pain treatment offered at our back pain clinic in NYC include:
Physical Therapy: Your back pain specialist in NY works with a physical therapist to create a customized back pain treatment plan that works for your specific back pain concerns. Muscle strains are especially receptive to physical therapy, and your physical therapist works to improve strength and flexibility in your back muscles. This improves your overall strength, mobility, and quality of life.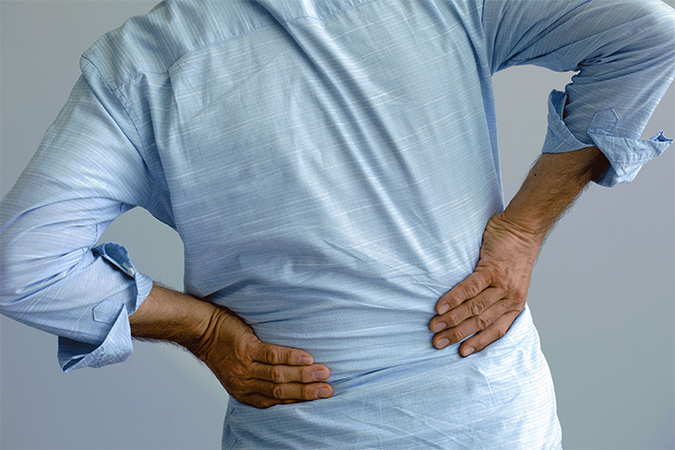 SI Joint Injection: An SI joint injection is a highly-effective way to treat lower back pain caused by chronic pain stemming from a back injury that affects the sacroiliac joints. Your back pain doctor uses fluoroscopic-guided x-rays to find the exact location of your back pain, and then administers an injection of local anesthetic into the sacroiliac joint that is causing your back pain. This back pain treatment is highly-effective for patients who have tried more conservative methods of back pain treatment, but not found substantial pain relief.
Schedule an appointment at Pain Treatment Specialists, conveniently located on Madison Avenue, to meet with our expert back pain doctors and find a solution for your chronic back pain.
Who Are The Best Board Certified Pain Doctors in NYC?
When your car starts making strange noises, you do your due diligence to see which mechanic can diagnose and treat the problem effectively and quickly. Why should you treat your body any differently? If you want to meet the best back pain specialist in NY, look no further than Pain Treatment Specialists, where our Harvard trained pain doctors are not only board certified, but also experts in quality patient care. Some of the best back pain doctors in NY include:
Dr. Michael Nguyen: Dr. Nguyen is one of the reasons why interventional pain medicine has made tremendous strides in the past few years. As a graduate of Harvard Medical School with Honors, he has spent his career as a pain medicine doctor pioneering many of the interventional back pain treatments that are currently used across the country. Patients and celebrity clients travel from across the world to receive back pain treatments from Dr. Nguyen.
Dr. George Hanna: Dr. Hanna's time as Clinical Director of Pain Innovations and Technology at Harvard Medical School gave him an in-depth knowledge of a wide variety of interventional pain treatments. He uses this clinical knowledge of pain management with his patients in NYC who suffer from chronic pain. Dr Hanna's reputation as a kind and caring pain doctor is reflected in his glowing patient care reviews.
The best back pain specialists in NY are found at Pain Treatment Specialists, where Dr. Nguyen and Dr. Hanna are just some of the top rated pain doctors employed by our team.
What Are Some At-Home Back Pain Treatments For Pain Management?
Meeting with a back pain specialist in NY is a great start to finding the source of your chronic back pain. Knowing that it's time to address the problem, instead of ignoring it, is a step in the right direction of reclaiming your life. Before you meet with our back doctors in NYC, you might need some at-home back pain treatments to help you alleviate pain before your appointment. Our neck pain and back pain doctors recommend the following at-home back pain treatments for pain management:
You can use over-the-counter pain medicine for back pain relief. Taking over-the-counter medicine provides effective pain relief for muscle strains, pinched nerves, and herniated discs. Be prepared that OTC medicines will not provide long-term pain relief the same way that an interventional pain treatment does, which is why meeting with a back pain specialist in NYC is still important.
Try to find gentle exercises that keep your body moving. Pounding the pavement for a run or going on an extended bike ride probably aren't great ideas when your chronic back pain flares up. Exercises that encourage fluid movements, such as swimming, yoga, or walking keep your back limber and your energy levels high.
Schedule an appointment at  Pain Treatment Specialists, where you'll find the best back pain specialists in NY. You'll find our offices in Midtown Manhattan, near the Empire State Building. It's time to embrace the freedom that comes with a pain free life by getting rid of chronic back pain for good.
Book a Consultation
Scheduling a consultation with one of our pain treatment specialists is one of the best ways to determine the proper solution for pain relief.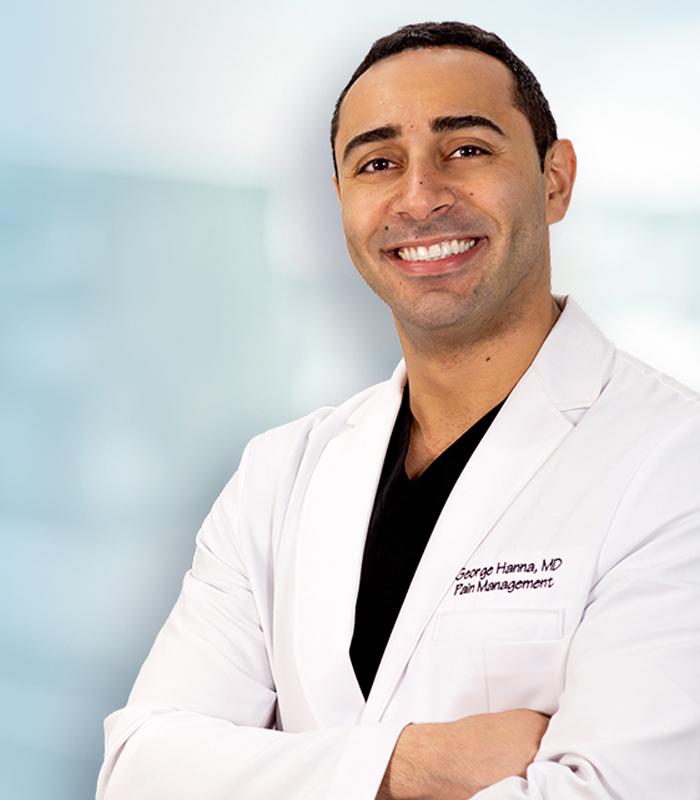 George Hanna
Harvard Medical School
Director of Pain Management
Dr. George Hanna is a nationally recognized pain management specialist and Double Board Certified in anesthesiology and pain management medicine. Dr. Hanna is currently available at Pain Treatment Specialists in Manhattan and Clifton, NJ. He is now accepting most major medical insurances, including Medicare.
Shane J. Volney
Harvard Medical School
NY & NJ PAIN SPECIALIST
Dr. Volney is double board certified in Anesthesiology and Pain Medicine by the American Board of Anesthesiology. He is currently seeing patients at our Pain Treatment Center in Manhattan and Clifton, New Jersey. Most pain treatments are covered by all major medical insurances and Medicare.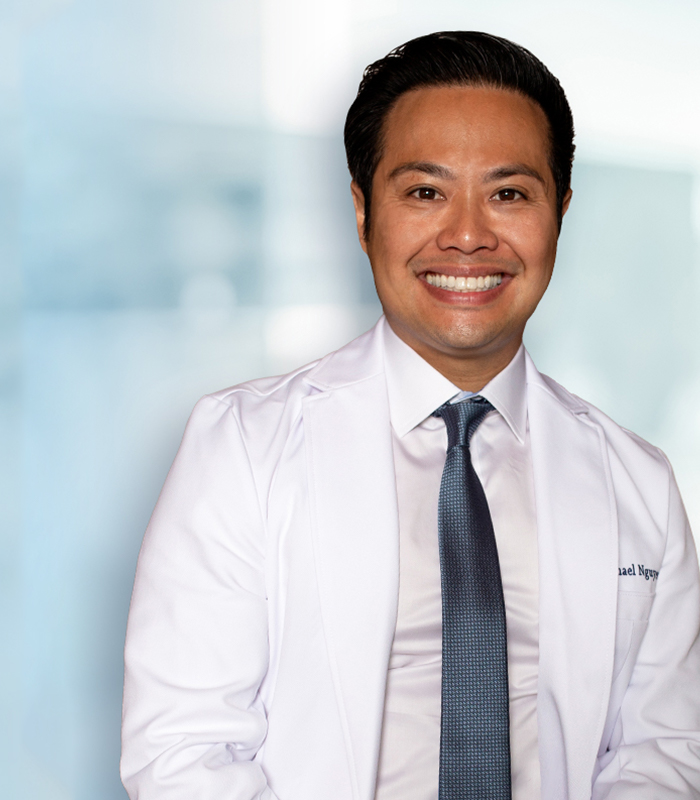 Michael Nguyen
Harvard Medical School
NY & NJ Pain Specialist
Dr. Michael Nguyen is world renowned in Pain Medicine. Dr. Nguyen completed his residency and advanced Pain fellowship training at Harvard Medical School. During his tenure at Harvard, Dr. Nguyen was awarded the "Mentor of the Year" and also "Teacher of the Year" award.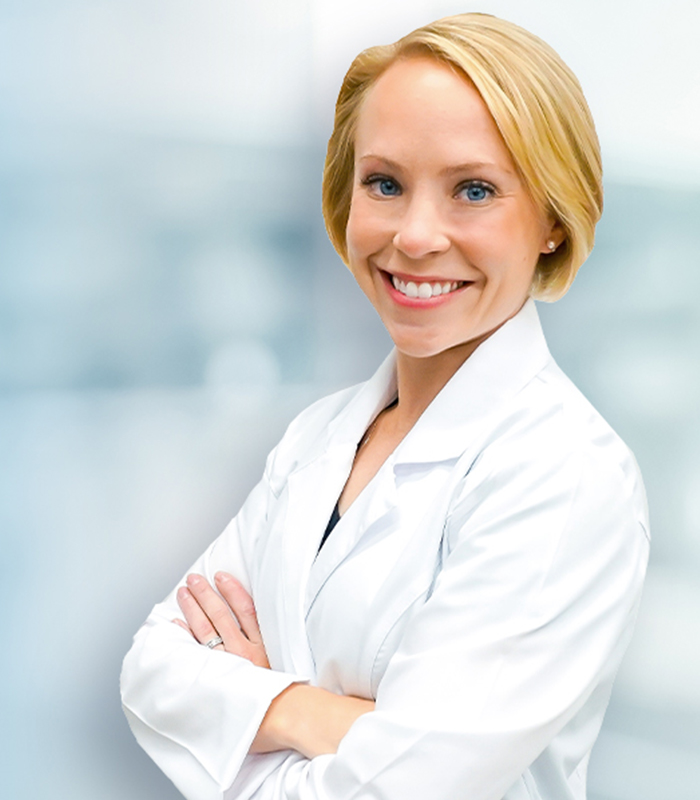 Dr. Laura Lombardi
Harvard Medical School
NJ PAIN SPECIALIST
Dr. Lombardi specializes in the treatment of back, neck, and joint pain. By using a range of minimally invasive modalities as well as advanced procedures, she helps patients achieve a pain free life without the need for surgery. Dr. Lombardi will be offering her pain treatment services in Clifton, New Jersey.
How the Best Back Pain Specialist in NY Treats Chronic Back Pain
ultima modifica:
2020-06-04T14:47:38-04:00
da