Who Is The Best Spine Doctor NYC?
A Pain Doctor Responds
Where Can I Find The Best Spine Doctor NYC?
Struggling with back pain? Looking for treatments that can get you back on your feet? If you have back pain and are looking for an expert back specialist nyc, then we can help you.
Back pain is one of the leading causes of disability worldwide. Up to 80% of individuals are estimated to experience it at some point in their lives, with lower back pain being responsible for 60 – 70% of back pain cases. Health officials believe this could be due to our sedentary modern lifestyles. However, there are a number of reasons people suffer with back pain. Back pain can be caused by sudden injury. It can also be a symptom of an underlying health condition, such as arthritis. It is especially important to seek medical attention if your back pain is accompanied by unexplained weight loss and/ or fever.
It's important to understand what is causing your pain and how best to treat it. If your back pain is impacting your ability to carry on with day to day life, consider booking an appointment with a top back pain specialist new york city. So, where can I find a top back specialist nyc?
The Pain Treatment Specialists are a leading state of the art clinic based in midtown manhattan. They are a top team of board certified, Harvard trained pain specialists who use the latest minimally invasive techniques to diagnose and treat back pain. Best of all, these exceptional pain doctors are leaders in their field and are highly experienced in using regenerative medicine to treat pain and avoid surgery.
Back Pain Specialist NYC Vs. Back Surgeons: Which Is Better?
A top back doctor nyc at The Pain Treatment Specialists draws upon their extensive knowledge and experience in pain medicine to provide treatments that minimize risk and maximize health. They have access to the latest techniques in regenerative medicine to provide low risk, highly effective pain treatments. Some examples of these treatments include  facet joint injections and lumbar radiofrequency ablation.
In contrast, back surgeons and spine orthopedic surgeons rely on surgical interventions to treat spinal deformities and other spinal issues. Spinal surgery and back surgery are not always the best way to maximize health. In some cases, surgery is not even necessary at all!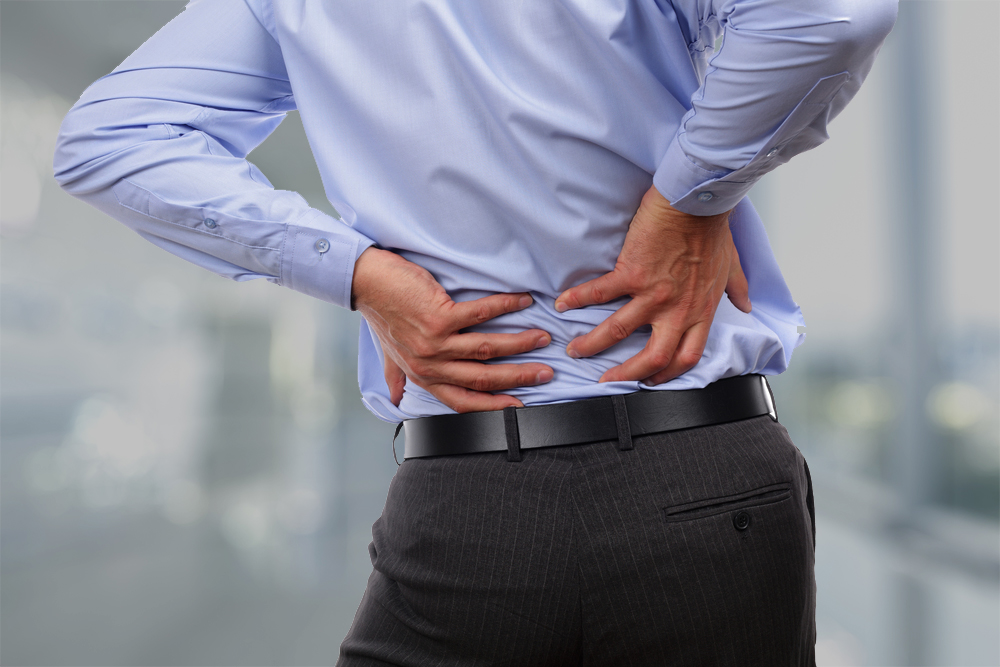 If you're looking for expert spine surgeons or the best spine doctor near me, then it's important to consider the following surgical risks:
Blood clot issues
Allergic reactions to anesthesia
Problems with anesthesia
Wound infections
Secondary problems such as pneumonia
Long post-operative recovery periods
Potential over-reliance on NSAIDs, narcotics and opioids
It is no secret that even top doctors in America warn against invasive and risky back surgery. This is because the spine contains important bundles of nerves that can easily be permanently and irreversibly damaged during surgery. In addition, using pain medicine such as narcotics, opioids and NSAIDs can have negative side-effects. Rather than booking yourself into a hospital for special surgery nyc and committing to meeting an orthopedic spine surgeon, consider exploring all possible back treatment options.
At The Pain Treatment Specialists, our best spine doctor nyc will take time to explore your back problem. They may take a verbal medical history and order blood tests. Receiving scans such as ultrasound or X-Ray are also a common way to see what's going on in your back. Once all the necessary information has been gathered, your spine specialist will provide you with a treatment plan. This plan consists of a minimally invasive treatment option in addition to physical therapy recommendations. Minimizing risk and maximizing health is at the heart of The Pain Treatment Specialists.
What Are The Best Treatment Options?
We've looked at why it's important to visit one of the best orthopedic spine specialists at The Pain Treatment Specialists spine clinic. Now let's take some time to explore the latest minimally invasive treatments provided by the best spine doctor nyc:
Lumbar Radiofrequency Ablation – lumbar rfa is an excellent treatment choice for chronic lower back pain. It is a low risk procedure that has lasting effects for patients who struggle with long-term back pain. Lumbar rfa uses alternating heat technology to increase the temperature of nerves in the back. Heating up the nerves stops them from transmitting pain signals to the brain. This stops the brain from registering pain in the lumbar, and provides effective pain relief for the patient.
Lumbar Facet Joint Injections – the facet joints are on either side of the spine. Lumbar facet joint injections are when a pain doctor delivers local anesthetic directly into these facet joints. This enables instant pain relief and is effective in both diagnosing and treating lower back pain.
These are just some of the many different kinds of minimally invasive treatment options available at The Pain Treatment Specialists. Our top spine center is in the heart of the Big Apple near Bryant Park. It regularly welcomes patients from around the world. If you're interested in exploring back pain treatments with the best spine doctor nyc, consider booking an appointment with our top rated medical team.
The Top 5 Pain Doctors in NYC
Now that we have explored why you should visit one of our board certified, Harvard trained spine doctors, let's take some time to meet them.
Laura Lombardi
Dr Lombardi is a leading pain doctor who has achieved double board certification. She is a graduate of Harvard Medical School and is an expert in Anesthesiology and Pain Medicine. Dr Lombardi regularly uses fluoroscopic guidance during her treatments and is well-known for tailoring her approach to the needs of each individual patient. Dr Lombardi is passionate about spending time with her patients to fully explore the pain complaint. She continually contributes to the field of medication education and has written many of the chapters used in medical textbooks.
Dr Shane Volney
Dr Volney is an expert in Anesthesiology and Pain Medicine. He is a double board certified pain doctor who is passionate about evaluating all aspects that encompass a patient's general well-being. Dr Volney is an experienced Clinical Instructor at Harvard Medical School where his leading subjects include Anesthesiology, Palliative Care and Pain Medicine. He is extremely passionate about using minimally invasive techniques and is especially known for using neurostimulation and platelet rich plasma treatment.
Dr Michael Nguyen
Dr Nguyen is a leader in his field. He is a triple board certified pain doctor and is the creator of many of the minimally invasive treatments currently on the market. Dr Nguyen achieved his medical degree from Harvard Medical School before becoming a member of the faculty team. Whilst at Harvard, he was voted 'Best Teacher' and 'Mentor of the Year'. Dr Nuygen regularly welcomes international patients and celebrity athletes to his expert spine clinic.
Dr George Hanna
Dr Hanna is the best spine doctor nyc. He is double board certified and is an expert in Pain Medicine, Interventional Pain Management, and Anesthesiology. Dr Hanna is an experienced Chairman of Anesthesiology and Pain Management at Chilton Medical Center. He also served as Clinical Instructor at Harvard Medical School. He is extremely interested in using the best rated conservative treatments to help patients with low back pain and spine pain.
Dr Namrata Khimani
Dr Khimani is a native to nyc and an exceptional pain doctor. She is one of a few select doctors to have achieved triple board certification and has won awards for her contributions to medicine. Dr Khimani has also appeared in both print and TV. She is a graduate of Harvard Medical School and achieved the role of Chief Resident during her residency program. Dr Khimani enjoys getting to know her patients to maximize their health.
Book a Consultation
Scheduling a consultation with one of our pain treatment specialists is one of the best ways to determine the proper solution for pain relief.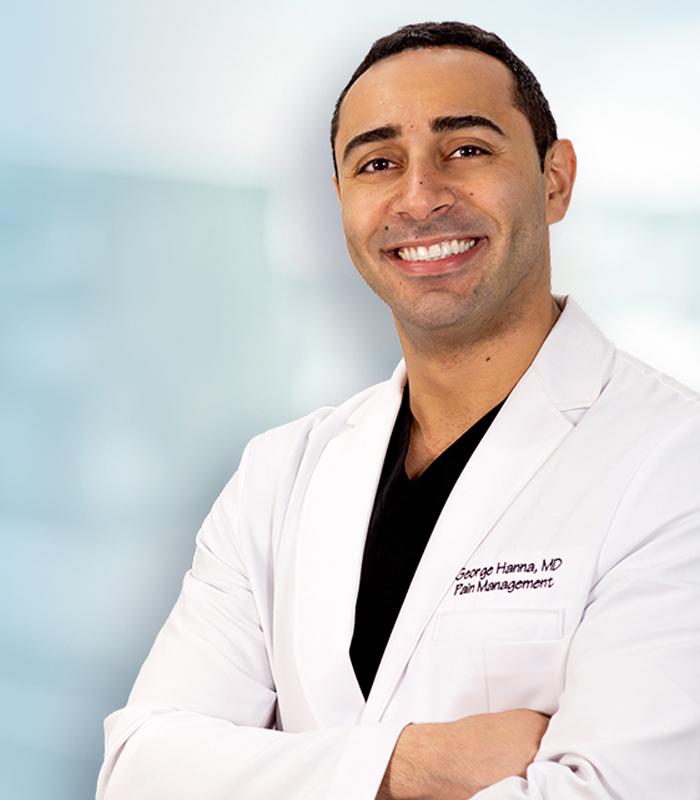 George Hanna
Harvard Medical School
Director of Pain Management
Dr. George Hanna is a nationally recognized pain management specialist and Double Board Certified in anesthesiology and pain management medicine. Dr. Hanna is currently available at Pain Treatment Specialists in Manhattan and Clifton, NJ. He is now accepting most major medical insurances, including Medicare.
Shane J. Volney
Harvard Medical School
NY & NJ PAIN SPECIALIST
Dr. Volney is double board certified in Anesthesiology and Pain Medicine by the American Board of Anesthesiology. He is currently seeing patients at our Pain Treatment Center in Manhattan and Clifton, New Jersey. Most pain treatments are covered by all major medical insurances and Medicare.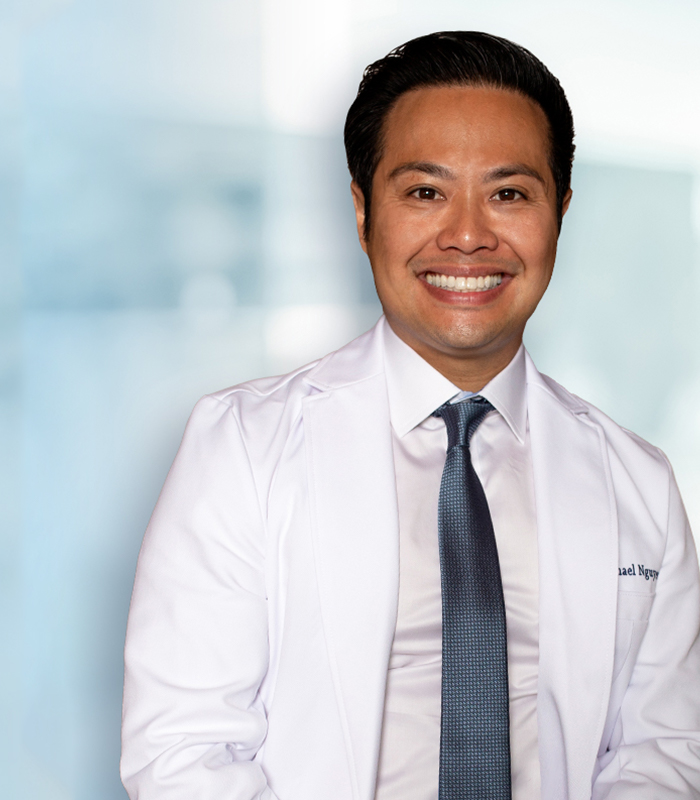 Michael Nguyen
Harvard Medical School
NY & NJ Pain Specialist
Dr. Michael Nguyen is world renowned in Pain Medicine. Dr. Nguyen completed his residency and advanced Pain fellowship training at Harvard Medical School. During his tenure at Harvard, Dr. Nguyen was awarded the "Mentor of the Year" and also "Teacher of the Year" award.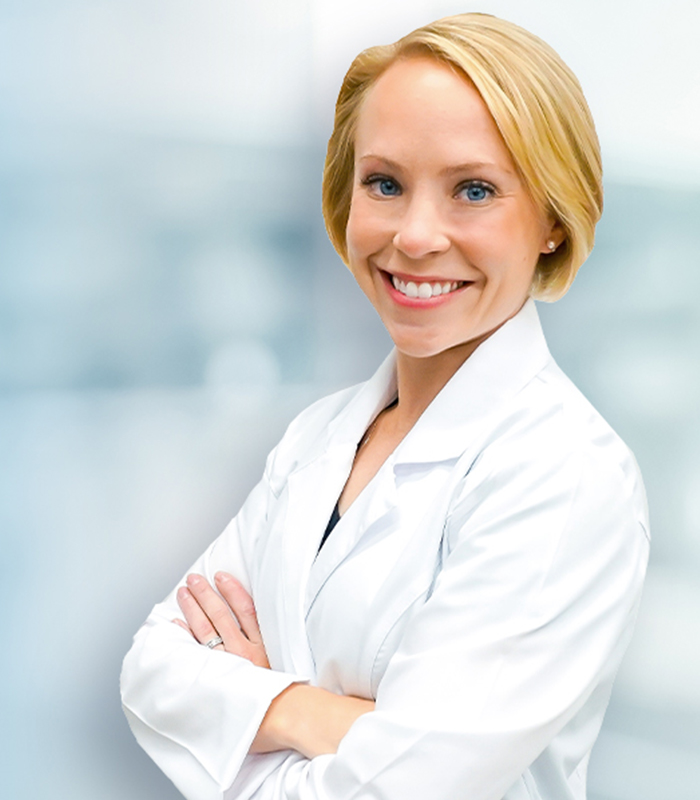 Dr. Laura Lombardi
Harvard Medical School
NJ PAIN SPECIALIST
Dr. Lombardi specializes in the treatment of back, neck, and joint pain. By using a range of minimally invasive modalities as well as advanced procedures, she helps patients achieve a pain free life without the need for surgery. Dr. Lombardi will be offering her pain treatment services in Clifton, New Jersey.
Who Is The Best Spine Doctor NYC? | A Pain Doctor Responds
ultima modifica:
2020-04-20T04:23:29-04:00
da