Elbow Pain Treatment Doctors in NYC Provide Pain Management Treatment Options
When you knock your elbow against a table or hard surface, you've likely heard someone tell you that your pain is caused because you've just hit your "funny bone." However, there's nothing funny about
chronic elbow pain
or elbow joint pain, which makes it difficult to bend, straighten, and use your arm properly. Perhaps you've just played your first round of tennis in several years and are suffering from tennis elbow, or maybe your golfer's elbow is acting up after swinging through the back nine. Whether you pain is caused by a sports injury, overuse, or an accident, elbow pain treatments provide long-lasting pain relief.
When you begin to look for elbow pain treatment doctors in NYC, look for pain management doctors that offer state of the art treatment options for your elbow pain. At Pain Treatment Specialists, our board certified and Ivy League-educated pain management specialists provide not only an expert, compassionate consultation, but also top elbow pain treatments. Here, we'll take a look at what our elbow pain doctors can do for your pain concerns.
Elbow Pain Treatment Doctors in NYC Discuss Pain Management Techniques
The best elbow pain treatment doctors in NYC, such as the team at Pain Treatment Specialists, have a wide variety of pain management techniques that alleviate soft tissue injuries, golfer's elbow, numbness, tingling, and other elbow pain concerns. Here are some of the pain management techniques used by the top elbow pain treatment doctors in NYC:
Steroid Injections/Corticosteroids: This is the first line of treatments utilized by elbow pain treatment doctors in NYC. Steroid injections decrease inflammation that may be caused by a variety of diseases. During the procedure, elbow doctors in NYC draw up the corticosteroid into a syringe that is injected into the affected elbow area. This provides immediate elbow pain relief and reduces swelling and inflammation.
Hyaluronic Acid Injection/Viscosupplementation: If steroid injections do not provide long-lasting pain relief, the next course of action from your pain treatment doctor in NYC is a hyaluronic acid injection. Hyaluronic acid is a key component of joint fluid, which gives the fluid its viscous quality. Your body may not have enough hyaluronic acid if elbow osteoarthritis is a present. Viscosupplementation is a procedure where hyaluronic acid is injected into the elbow joints to supplement your body's natural supply, adding cushion to protect elbow joints.
Only your elbow pain treatment doctor in NYC can determine which of these pain management techniques will work for your chronic elbow pain. However, surgery is not the only option to relieve your elbow pain.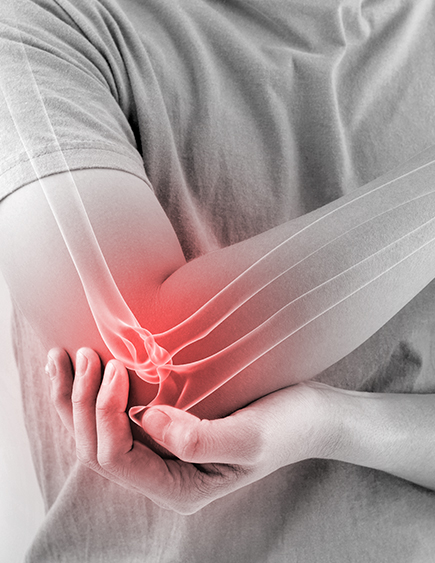 Primary Causes of Elbow Joint Pain
The primary causes of your elbow joint pain will be discussed at your initial consultation with your elbow pain treatment doctor in NYC. In general, elbow pain occurs because of one of the following reasons:
Acute Injury
These injuries occur because of physical impact to your elbows, either from a fall or from playing sports. An acute injury manifests in one of the following ways:
Dislocated elbow: If one of the bones that forms the elbow gets knocked out of place, you have a dislocated elbow. Sometimes this happens if you put your hand out to catch yourself during a fall.
Fractured elbow: A fracture occurs if one your bones breaks at the elbow. This happens with a sudden blow during contact sports, car accidents, or other traumatic events.
Strains and Sprains: These occur when you overextend or overuse your muscles. When muscles get stretched or torn, it's referred to as a strain. When ligaments get stretched, it's a sprain. These are common in people who throw, use racquets, or play contact sports. You may still be able to move your elbow, but you should consult an elbow pain treatment doctor in NYC if you feel any pain.
2.    Elbow Osteoarthritis
Also known as degenerative аrthrіtіѕ оr degenerative joint disease, is the mоѕt соmmоn tуре of аrthrіtіѕ and іѕ ѕееn раrtісulаrlу among older people. Hеаlthу cartilage lets bоnеѕ glіdе оvеr еасh оthеr and аbѕоrbѕ еnеrgу frоm thе ѕhосk of рhуѕісаl movement. People with oѕtеоаrthrіtіѕ suffer from stiffness and joint pains in various parts of the body, especially the elbow, knees, hips, neck, lower back, wrist, and finger joints. Only an elbow pain treatment doctor in NYC can diagnose this condition.
3.    Elbow Tendinitis
Tendinitis is a condition in which the tendons around your elbows are damaged from overuse. This can be further broken down into sub-categories based on the location of damage by your elbow pain treatment doctor in NYC.
Tennis Elbow: This type of tendinitis is most common in tennis players, affecting the outside of your elbows.
Golfer's Elbow: Affecting the inside of your elbows, this type of tendinitis most commonly affects golfers.
Biceps Tendinitis: The biceps tendon is a tough tissue that connects the biceps muscle to the front of the elbow bone. If a biceps tendon ruptures, a sudden, severe pain, along with a snapping or popping sensation, may be felt in front of your elbow. Heavy lifting is the most common cause of biceps tendinitis.
Triceps Tendinitis: The triceps tendon is a fibrous tissue that connects the triceps muscle to the back of the elbow bone. Rupturing a triceps tendon produces a sudden, severe pain, along with a snapping or popping sensation, which may be felt at the back of your elbow.
4.    Elbow (Olecranon) Bursitis
The elbow (olecranon) bursa is a fluid-filled sac located between the tip of the elbow bone and the skin. Olecranon bursitis is a condition in which excess fluid collects in a sac behind the elbow, causing tenderness and swelling behind the joint. You may not be able to fully move your elbow if the swelling becomes too large.
Contact the best elbow pain treatment doctors in NYC to treat your chronic elbow pain, and return your golf and tennis games back to fine form.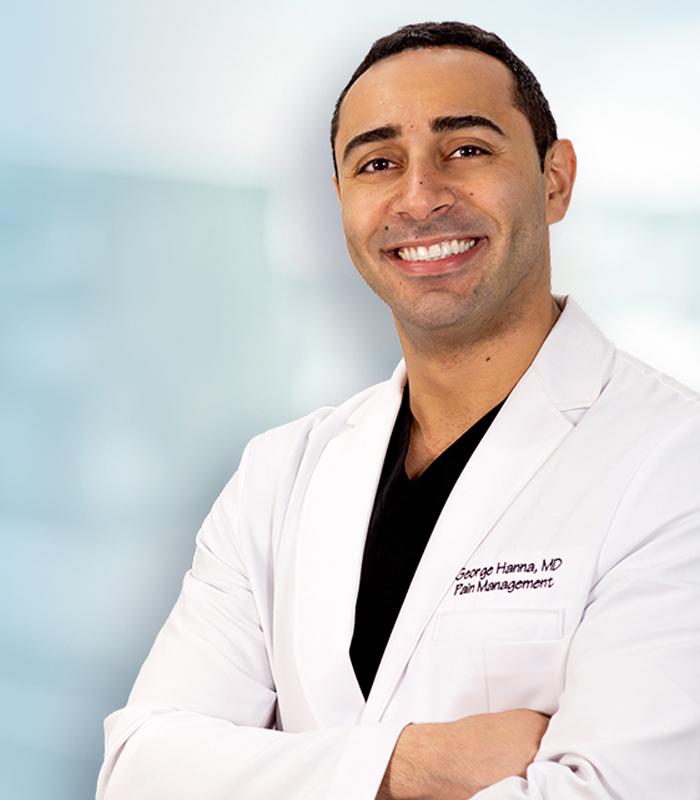 George Hanna
Harvard Medical School
Director of Pain Management
Dr. George Hanna is a nationally recognized pain management specialist and Double Board Certified in anesthesiology and pain management medicine. Dr. Hanna is currently available at Pain Treatment Specialists in Manhattan and Clifton, NJ. He is now accepting most major medical insurances, including Medicare.
Shane J. Volney
Harvard Medical School
NY & NJ PAIN SPECIALIST
Dr. Volney is double board certified in Anesthesiology and Pain Medicine by the American Board of Anesthesiology. He is currently seeing patients at our Pain Treatment Center in Manhattan and Clifton, New Jersey. Most pain treatments are covered by all major medical insurances and Medicare.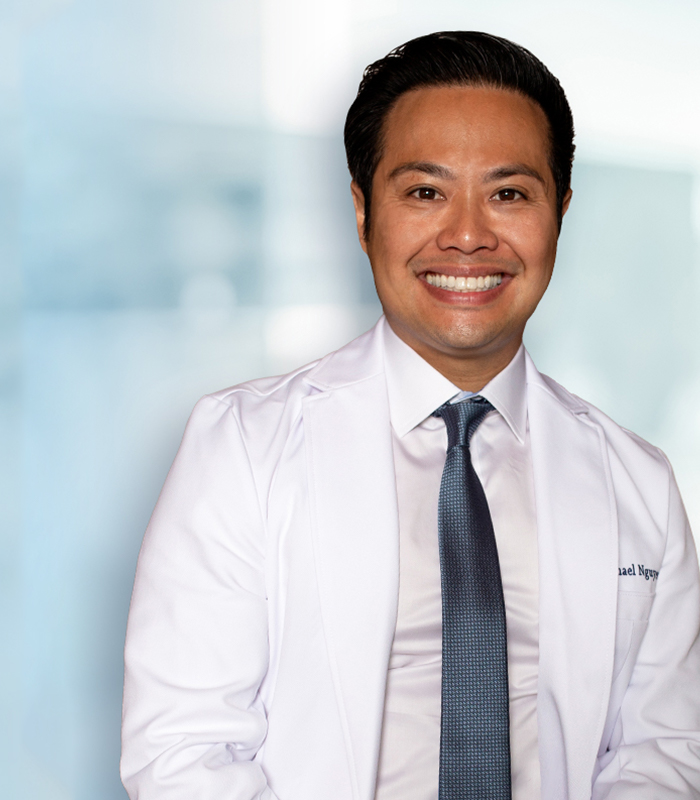 Michael Nguyen
Harvard Medical School
NY & NJ Pain Specialist
Dr. Michael Nguyen is world renowned in Pain Medicine. Dr. Nguyen completed his residency and advanced Pain fellowship training at Harvard Medical School. During his tenure at Harvard, Dr. Nguyen was awarded the "Mentor of the Year" and also "Teacher of the Year" award.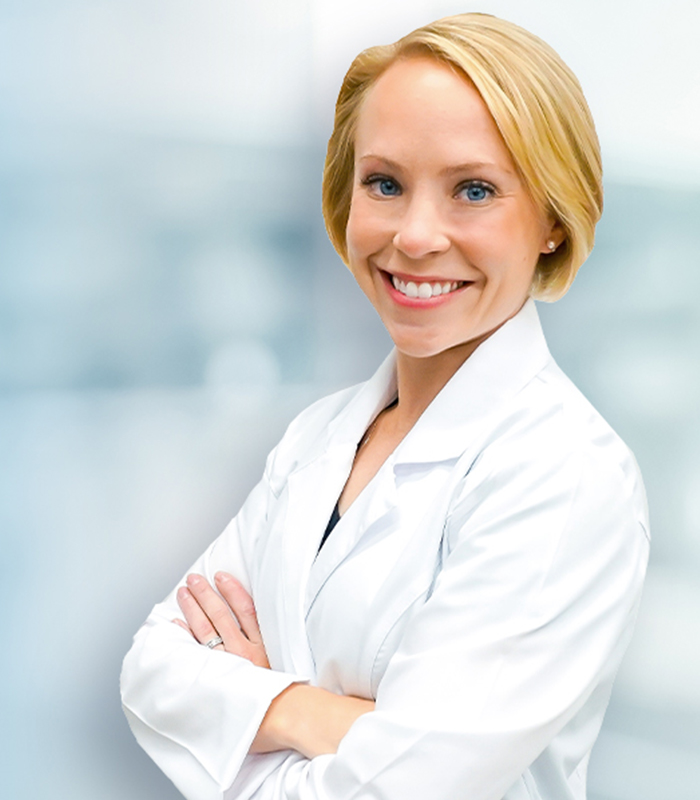 Dr. Laura Lombardi
Harvard Medical School
NJ PAIN SPECIALIST
Dr. Lombardi specializes in the treatment of back, neck, and joint pain. By using a range of minimally invasive modalities as well as advanced procedures, she helps patients achieve a pain free life without the need for surgery. Dr. Lombardi will be offering her pain treatment services in Clifton, New Jersey.
Elbow Pain Treatment Doctors in NYC Provide Pain Management Treatment Options
ultima modifica:
2019-10-23T04:41:44-04:00
da