Don't forget to wave goodbye as your veins disappears!
Did you know that pain treatment is most often covered by insurance?
Let's match you with an expert so you can get treatment started right away: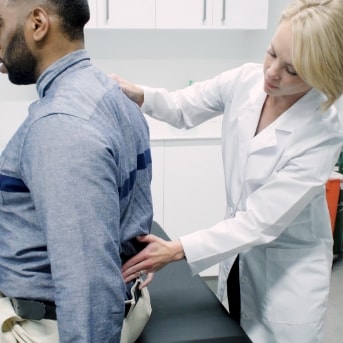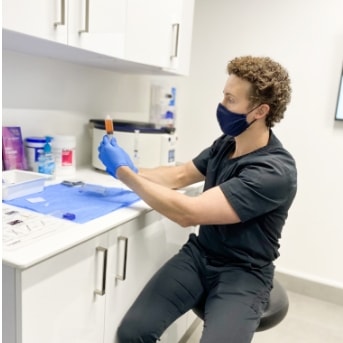 Pain Treatment Services
At the Pain Treatment Center, we only focus on the latest pain procedures that cause minimal pain or discomfort, either during or after treatment. Our doctors help patients avoid surgery. We treat conditions like:
Spine & Joint pain
Back pain
Neck pain
Knee pain
Shoulder pain
Hip pain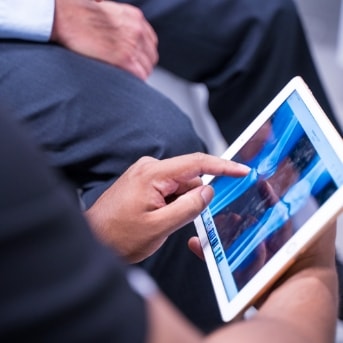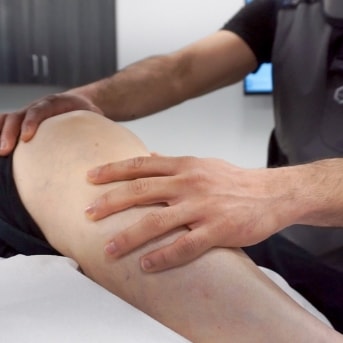 Why choose us
Our dedicated doctors are always fighting pain and constantly researching to find the latest cutting-edge technology to give our patients the best pain relief experience.
Harvard trained and Ivy League doctors
Customized treatment plan
Outpatient
Beneficial results
Non-surgical
Minimal discomfort
Very low risk
Incredible success rate
Up to 40% of americans suffer from chronic pain. When insurance covers most treatments, why wait for symptoms and discomfort to become severe? That's not a trick question.
Just see what our patients have to say about us (we're blushing)





Dr. Hanna is an extremely helpful and reliable doctor
I came to his clinic for scoliosis-related pain and I received support from him and his staff. I have no pain in/around my spine anymore. His staff is also very friendly. I would highly recommend him and his office!
Dr. Hanna is a very kind and attentive physician.
I like the fact that he listens and give his honest advice on any questions that I as a patient have. Procedures for injections were explained thoroughly and I was treated with kindness, concern, and empathy before, during, and after my injection.
I've enjoyed all of the visits with Dr. Volney
He's a very caring person. Listens to you very carefully, to be able to satisfy your needs. He was very caring and professional with me. The office is always very clean, and I love his assistant Celene. I truly love this team, and they alleviate your pain as well!
I highly recommend Dr. Volney
He was the first doctor to successfully provide significant relief for my pain for which I am very grateful. He presents options in a clear way and is very easy to talk with. He also has real concern for his patients.
Dr. Deygoo is the best pain management doctor around
He is caring, gentle and really cares about helping his patients. His bedside manner is great and I will always be grateful to him for helping me get rid of the pain I had for so many months. Highly recommended.
Meet our Harvard-Trained pain doctors
experienced in judgment-free, enduring, and compassionate care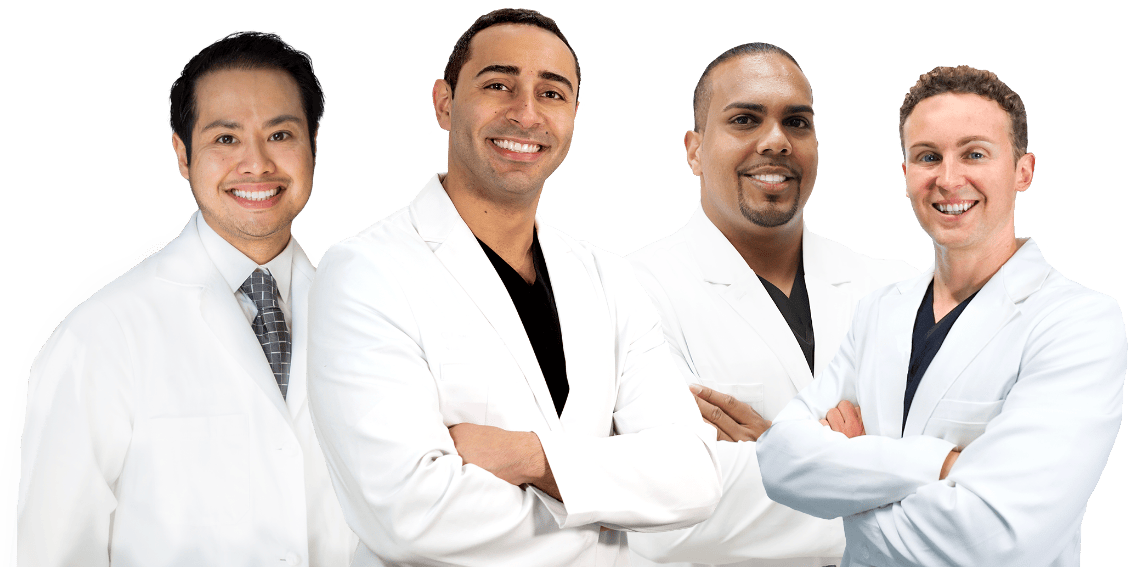 Most treatments covered by insurance

Industry Leading Treatments
Pain treatment has never been easier:
Want treatment right away? Speak to an insurance specialist to get started.
We only need a few moments of your time:
We're like no other pain treatment center, maybe a little less humble
Find a Back Pain Treatment in New York
ultima modifica:
2023-07-25T16:06:26-04:00
da