Q&A with the Top Knee Pain Specialist in New Jersey
Top Knee Pain Questions Answered by Knee Pain Specialists
Knee pain is a real hindrance, causing everything from minor discomfort and limited mobility to severe pain and complete immobility. It can last a few hours, or last for months or years, depending on the cause. It can stem from an acute injury or a pervasive disease. If you've Googled your knee pain symptoms, you're probably even more confused about what to do for knee pain. Our Harvard-trained, board certified knee pain specialists are here to answer common questions about knee pain to shed some light on the matter and provide hope for your full recovery.
1. What Things Lead to Knee Pain?
Knee pain is caused by a variety of things, including mechanical injuries. For example, you can fracture the bones in your knees, or pull or tear the tendons or ligaments, like the ACL. You can also sustain a dislocation in your knee. Inflammation is another cause of knee pain, triggering things like Iliotibial Band Syndrome, Rheumatoid Arthritis, Bursitis, and Gout. Overuse, or wear and tear on the knees causes things like Osteoarthritis, Patellofemoral Pain Syndrome, and Patellar Tendonitis. Some other diseases that cause widespread pain, like Multiple Sclerosis, Fibromyalgia, and Parkinson's Disease can also impact your knees. In rare cases, cancer causes knee pain.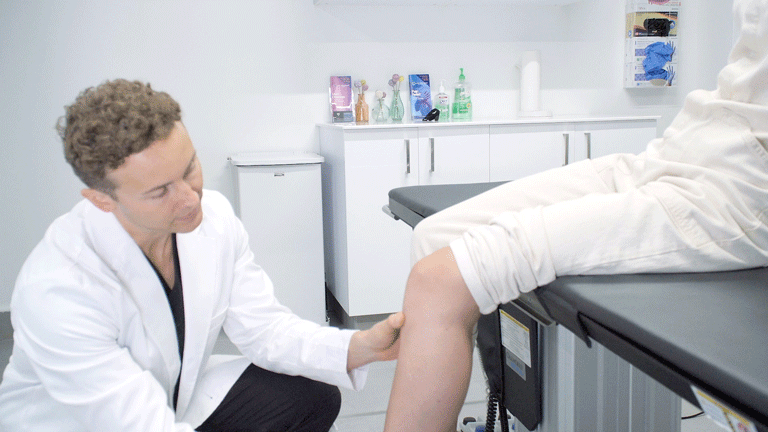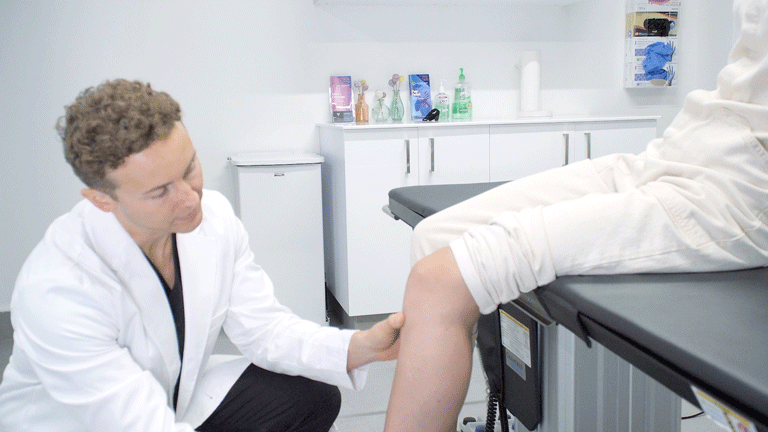 2. What Are the Categories of Knee Pain?
Knee pain is usually classified in three ways. It either stems from an acute knee injury, chronic overuse, or a medical condition. In each of these categories, there are subcategories requiring different types of treatment. For example, with an acute injury, it could be a tear, a fracture, a dislocation, or a strain, all of which require different treatment methods, and some of which are more serious. In the medical condition category, there are many types of diseases, including inflammatory, autoimmune, cancerous, and neurological. Some of these conditions, like Rheumatoid Arthritis, are relieved by steroid injections, while others, like failed knee surgery, might require a Genicular Nerve Block. Chronic overuse knee pain often responds well to things like physical therapy, lifestyle modifications, and anesthetic injections. So, it's important to see a pain specialist for a proper diagnosis.
3. When Should I Seek Treatment for Knee Pain?
If your pain is new and mild and seems to be responding to remedies like rest, ice, elevation, and pain medication, it's safe to wait a week or two to see if it relents. This is especially true if you know what triggered it, such as kneeling to garden or climbing several stairs. But if you have red flag symptoms like severity, fever, paralysis, immobility, persistent swelling, or loss of bowel or bladder control, seek immediate treatment for knee pain. Some serious conditions include dislocation, cancer, and fracture. If your pain lasts longer than a week or worsens, schedule an appointment at Pain Treatment Specialists. Knee pain is not something you can self-diagnose, and the treatment plans vary widely depending on the cause. Our doctors have state of the art diagnostic tools like fluoroscopic guided imagery to ensure a proper diagnosis.
4. What Treatment Plans Are Most Effective?
Surgery and narcotic pain relief were often quickly prescribed in prior decades. But those are no longer the best treatment plans for many types of knee pain. Both methods carry serious risk, expense, and negative side effects. Some newer treatment plans are also not advised for knee pain. Some caregivers will perform Platelet Rich Plasma Therapy (PRP) or Stem Cell Treatment, but both are still considered experimental. There is not sufficient evidence regarding their safety or efficacy, or their long-term consequences. The best treatment plans are minimally invasive, interventional procedures that carry the least risk, pain, expense, and chance of failure. These procedures are also the gentlest, fastest, and most effective. Pain Treatment Specialists uses interventional methods exclusively. Our treatments for knee conditions include the following gentle procedures.
Physical Therapy
Steroid Knee Injections
Genicular Nerve Block
Radiofrequency Ablation of Genicular Nerve
5. How Long Does It Take to Relieve Knee Pain?
The answer to this question depends on the source of your knee pain, as well as the treatment for knee pain you receive. For example, steroid injections for arthritic pain work immediately. Genicular Nerve Blocks also work right away. But if you choose a chiropractor, orthopedic surgeon, or primary care doctor for knee pain, your pain could last much longer or even worsen. Post-surgical pain and repeat surgeries are common complications of things like knee replacement. And primary care doctors aren't equipped with interventional tools to target pain directly. If you have a chronic condition, like Rheumatoid Arthritis, you need the right pain doctor to keep the pain from returning. For fast relief, consult knee pain specialists for the latest, least invasive treatment plans.
6. How Can I Promote Healing of Knee Pain?
One of the frustrating things about knee pain is that it can recur if not treated properly. An old knee injury can flare up, or Osteoarthritis can reappear over time. The best way to promote healing quickly is to partner with a trained physician. Pain Treatment Specialists' Ivy League team is world-renowned for interventional pain relief. We treat patients and train physicians from around the world. It's important to seek our expertise since healing tips differ depending on your condition. For example, exercise is often helpful for Osteoarthritis, but ill-advised if you have a dislocation or recent fracture. While some knee injuries benefit from stretching and physical therapy, others require rest or medication. Talk to our knee pain specialists to determine the best way to promote healing for your specific condition.
7. Who is the Best Knee Pain Specialist in New Jersey?
Pain Treatment Specialists is voted the #1 knee pain specialist in New Jersey for several reasons. First, our doctors are of the highest caliber. Each of our physicians trained at Harvard, as well as additional prestigious schools like Cornell, Columbia, Yale, Vanderbilt, UPenn, and Wayne State. Each held elite titles while in training, including Chief Resident, Medical Director, and Teacher of the Year. Our doctors trained in the best hospitals, including Massachusetts General Hospital and Brigham and Women's Hospital. Our physicians are medical textbook contributors, speakers, and thought leaders on interventional pain relief. Our practice was named a Center of Excellence, Castle Connolly Top Doctor, RealSelf Top Doctor, and Consumer Reports Choice. For the best knee pain specialist in New Jersey, visit one of Pain Treatment Specialists' convenient offices. We're located near Fette Ford in Clifton; near Essex County Country Club in West Orange; and near Paramus Park Mall in Paramus.
Book a Consultation
Scheduling a consultation with one of our pain treatment specialists is one of the best ways to determine the proper solution for pain relief.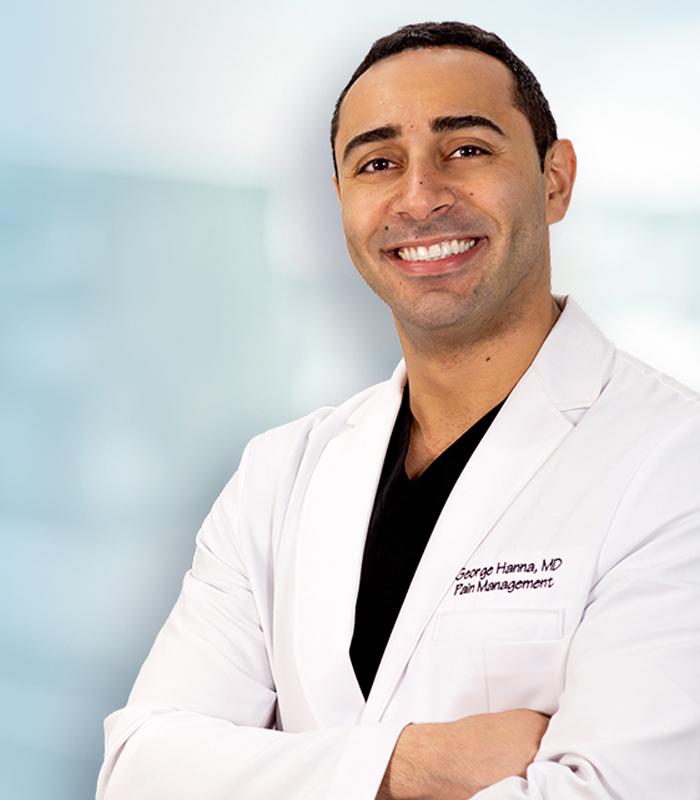 George Hanna
Harvard Medical School
Director of Pain Management
Dr. George Hanna is a nationally recognized pain management specialist and Double Board Certified in anesthesiology and pain management medicine. Dr. Hanna is currently available at Pain Treatment Specialists in Manhattan and Clifton, NJ. He is now accepting most major medical insurances, including Medicare.
Shane J. Volney
Harvard Medical School
NY & NJ PAIN SPECIALIST
Dr. Volney is double board certified in Anesthesiology and Pain Medicine by the American Board of Anesthesiology. He is currently seeing patients at our Pain Treatment Center in Manhattan and Clifton, New Jersey. Most pain treatments are covered by all major medical insurances and Medicare.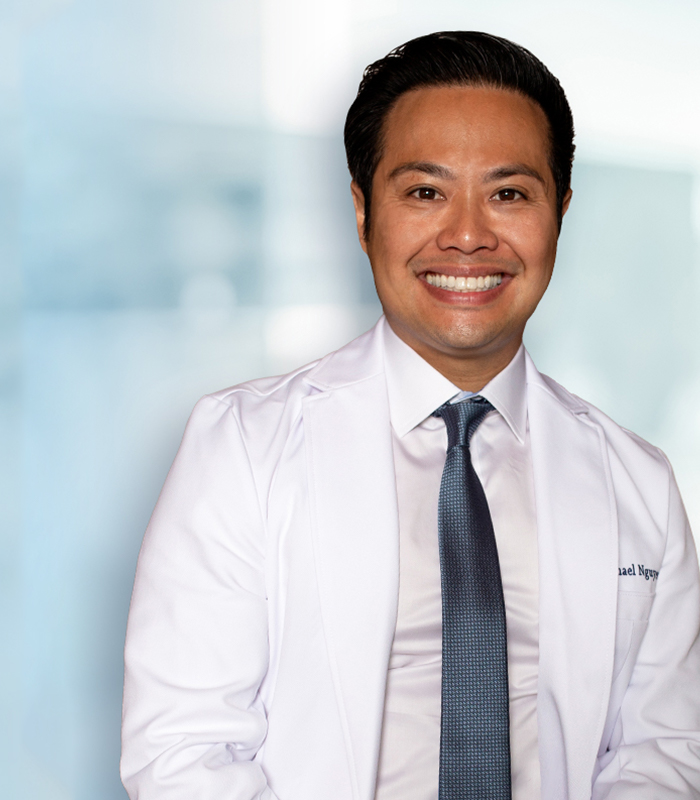 Michael Nguyen
Harvard Medical School
NY & NJ Pain Specialist
Dr. Michael Nguyen is world renowned in Pain Medicine. Dr. Nguyen completed his residency and advanced Pain fellowship training at Harvard Medical School. During his tenure at Harvard, Dr. Nguyen was awarded the "Mentor of the Year" and also "Teacher of the Year" award.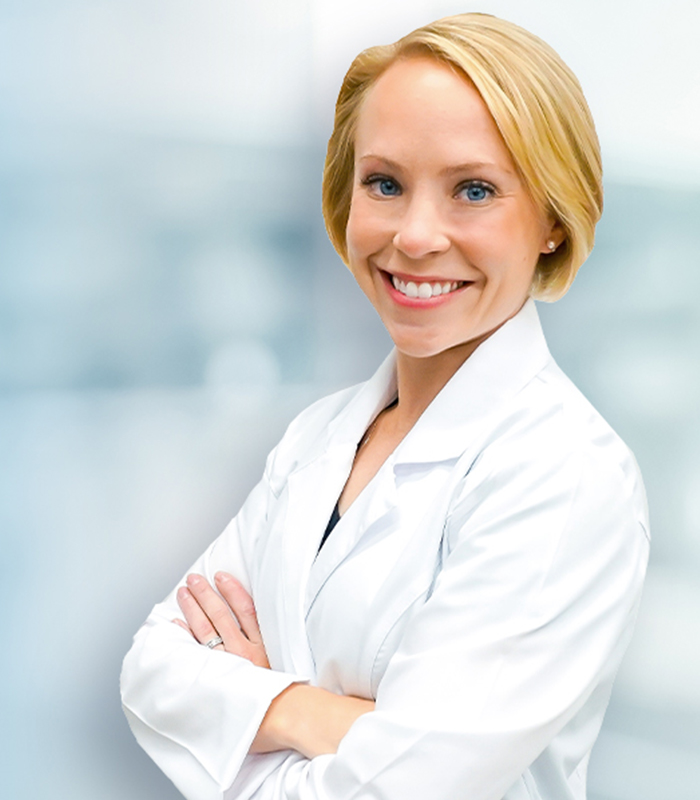 Dr. Laura Lombardi
Harvard Medical School
NJ PAIN SPECIALIST
Dr. Lombardi specializes in the treatment of back, neck, and joint pain. By using a range of minimally invasive modalities as well as advanced procedures, she helps patients achieve a pain free life without the need for surgery. Dr. Lombardi will be offering her pain treatment services in Clifton, New Jersey.
Q&A with the Top Knee Pain Specialist in New Jersey
ultima modifica:
2020-10-21T13:05:44-04:00
da