The Most Comprehensive Knee Specialist in Manhattan
Avoid Cycling Through Several Knee Specialists
Do you have persistent knee pain? Have you bounced back and forth between several knee specialists without getting results? Knee pain is a big hindrance to your life, impacting everything from working to getting out of bed. Since the knee is a complex joint, several things could be causing the pain.
Unfortunately, that means patients often get sent to one specialist after another to find the cause. Sometimes patients see multiple knee specialists just to undo the damage of previous doctors' treatment attempts. The good news is, you can skip that frustrating cycle by booking the most comprehensive knee specialist in Manhattan– Pain Treatment Specialists.
The #1 Knee Specialist in Manhattan is Uniquely Trained
The award-winning, Harvard-trained team at Pain Treatment Specialists breaks the cycle of endless knee specialists. Our doctors are double and triple board certified in fields like Pain Medicine, Pain Management, Anesthesia, and Hospice Care. As such, we're distinctly qualified to diagnose and eliminate all types of knee pain. Our team is fellowship trained in interventional pain relief with a broad range of treatment options at our disposal.
In addition to Harvard training, our knee specialists studied at Yale, Cornell, UPenn, Columbia, Vanderbilt, and Wayne State. They were fellowship trained in the top medical settings, including Massachusetts General and Brigham and Women's hospitals. Each knee specialist in our Manhattan clinic has held distinguished titles like Chief Resident, Clinical Instructor, Medical Director, and Teacher of the Year.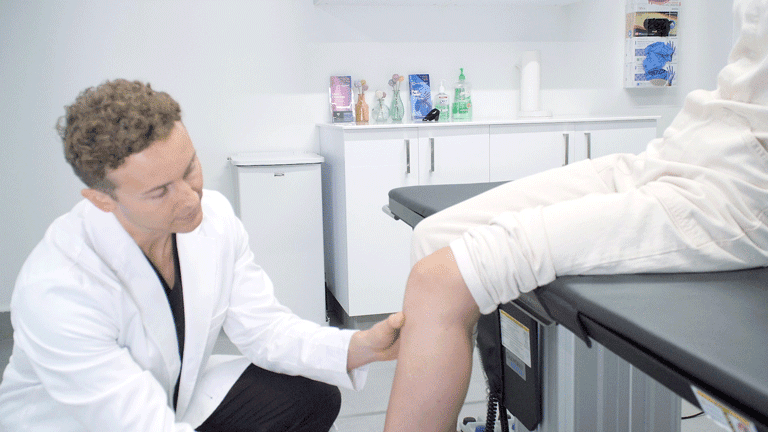 Our doctors are frequent instructors, lecturers, and medical textbook contributors, and our practice is a "Center of Excellence," "Castle Connolly Top Doctor," "RealSelf Top Doctor," and "Consumer Reports Selection." Don't settle for just any knee specialist in Manhattan, or you might get sent off to another. Receive comprehensive care at our world-renowned pain clinic instead.
Our Midtown Manhattan Doctors Treat All Types of Pain
Some knee specialists in Midtown Manhattan might be board certified in one category like surgery or chiropractic manipulation. And some aren't board certified or fellowship trained in anything. Acupuncturists, massage therapists, physical therapists, and others deem themselves knee specialists. It's important to seek a qualified pain specialist to prevent further complications.
Our pain experts treat the full spectrum of knee pain conditions, from Bursitis to Osteoarthritis. Our state of the art diagnostic tools allow us to accurately diagnose your condition so we can deliver the best treatment the very first time. We don't use a one-size-fits-all approach. We customize minimally invasive techniques to address your individual pain. You won't need any other specialists after visiting Pain Treatment Specialists.
Our Minimally Invasive Treatments
Whether you have a torn ACL, Rheumatoid Arthritis, or Iliotibial Band Syndrome, we have minimally invasive solutions for you. We treat Patellar Tendonitis, sprains, fractures, and meniscus damage. Our doctors use groundbreaking research and the latest methods to deliver swift, gentle relief. Our procedures are outpatient and require little to no anesthesia. You'll be back on your feet right away, since our treatments only take a few minutes. Imagine being free of long-term pain in just a few seconds! It's possible at Pain Treatment Specialists of Midtown Manhattan.
Corticosteroid Injections
Viscosupplementation
Lubricant Injections
Physical Therapy
NSAIDS and Anti-Inflammatories
Compression, Braces, & Assistive Devices
Orthopedic Surgeons Aren't Advised for Most Patients
Some patients book an appointment with an orthopedic surgeon hoping they will relieve the pain. But orthopedic surgeons aren't recommended for the majority of knee conditions. In fact, studies show knee surgeries have limited effectiveness and aren't practically or financially justifiable for most patients. Knee replacement surgery and other invasive procedures pose several risks, like infection, blood clots, stiffness, buckling, swelling, scar tissue, internal damage, amplified pain, and even death.
Knee replacement requires a hefty investment and causes long recovery times, which costs extra in lost wages. Knee replacement also needs to be repeated, often more than once, to maintain mobility. It's not uncommon for these surgeries to fail completely, not restoring mobility or relieving pain. Often, surgical patients are prescribed harmful narcotics and require more knee specialists to relieve the pain caused by surgery. 
Choose an Award-Winning Knee Specialist in Manhattan
Dr. George Hanna– He's a nationally recognized pain management specialist who is double board certified in anesthesiology and interventional pain management and pain medicine. Dr. Hanna's training includes degrees and fellowships at Cornell, UPenn, Massachusetts General Hospital, Harvard Medical School, Brigham and Women's Hospital, Martha's Vineyard Hospital, and Chilton Medical Center. He has held esteemed positions including Director of Pain Innovations & Technology, Medical Director of Pain Management, Clinical Instructor of Anesthesia, and Chairman of Anesthesiology & Pain Management.
Dr. Shane Volney– He's a renowned, double board-certified pain medicine expert, trained in anesthesia and pain medicine. Dr. Volney trained at Harvard Medical School in addition to Vanderbilt University Medical School and Massachusetts General Hospital. He has served as Director of Education in Pain Medicine, Chairman of the Sedation Committee, and Clinical Instructor. He's fellowship trained in Pain Management and Palliative Medicine and is a regular speaker at national medical conferences. He also spent time training underserved communities in Kenya on image guided pain procedures.
Dr. Namrata Khimani– She's a nationally recognized leader in the pain medicine field. Dr. Khimani holds the elite distinction of being triple board certified. She trained at Columbia University, Harvard Medical School, New York Presbyterian Hospital, and Brigham and Women's Hospital. She graduated Harvard with honors and served as Chief Resident during her residency. She pursued an advanced fellowship in interventional pain management and frequently trains doctors from around the world in the latest pain treatments. She has a particular interest in back and knee pain, as well as venous medicine.  
Book an Appointment with a Top Knee Specialist in Manhattan
World-renowned care is just moments away at our Midtown Manhattan clinic. Our team will schedule a convenient appointment for you and guarantee insurance coverage before your appointment. We're located right near major transit stops like Grand Central Station. All you need to do is book an appointment, and we'll take care of the rest. Each of our pain specialists are Harvard-trained and a leader in the field of pain medicine. So, no matter who you see, you're always in the best hands. Contact us today to learn more!
Book a Consultation
Scheduling a consultation with one of our pain treatment specialists is one of the best ways to determine the proper solution for pain relief.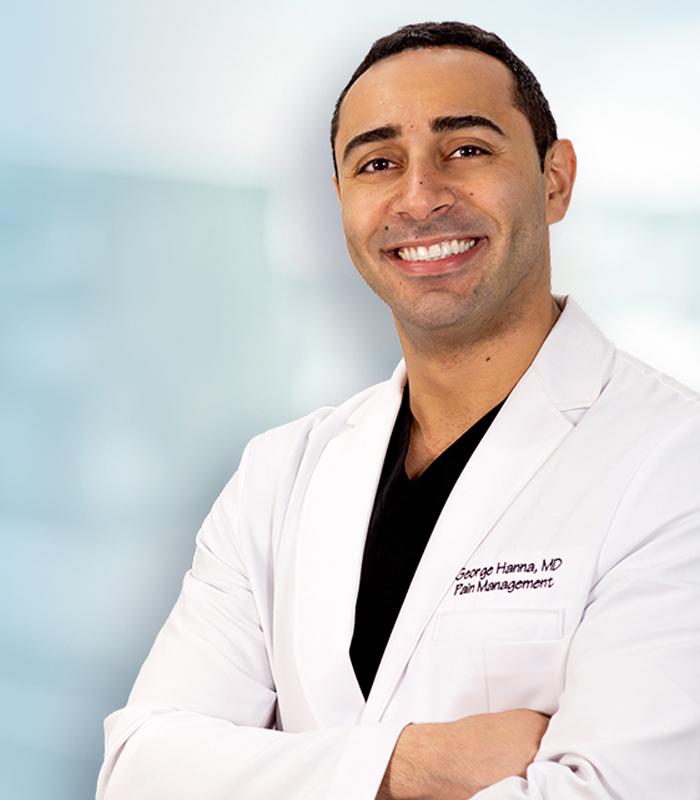 George Hanna
Harvard Medical School
Director of Pain Management
Dr. George Hanna is a nationally recognized pain management specialist and Double Board Certified in anesthesiology and pain management medicine. Dr. Hanna is currently available at Pain Treatment Specialists in Manhattan and Clifton, NJ. He is now accepting most major medical insurances, including Medicare.
Shane J. Volney
Harvard Medical School
NY & NJ PAIN SPECIALIST
Dr. Volney is double board certified in Anesthesiology and Pain Medicine by the American Board of Anesthesiology. He is currently seeing patients at our Pain Treatment Center in Manhattan and Clifton, New Jersey. Most pain treatments are covered by all major medical insurances and Medicare.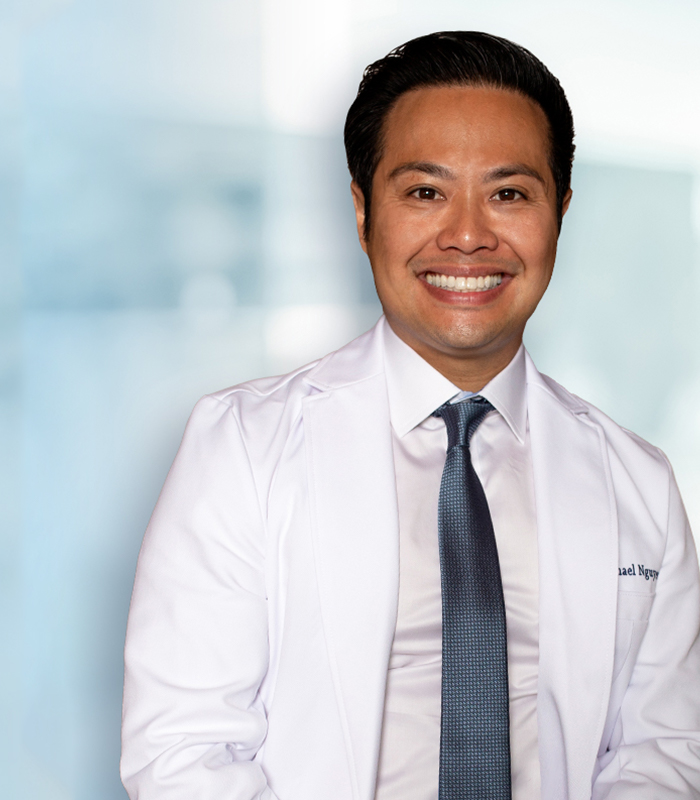 Michael Nguyen
Harvard Medical School
NY & NJ Pain Specialist
Dr. Michael Nguyen is world renowned in Pain Medicine. Dr. Nguyen completed his residency and advanced Pain fellowship training at Harvard Medical School. During his tenure at Harvard, Dr. Nguyen was awarded the "Mentor of the Year" and also "Teacher of the Year" award.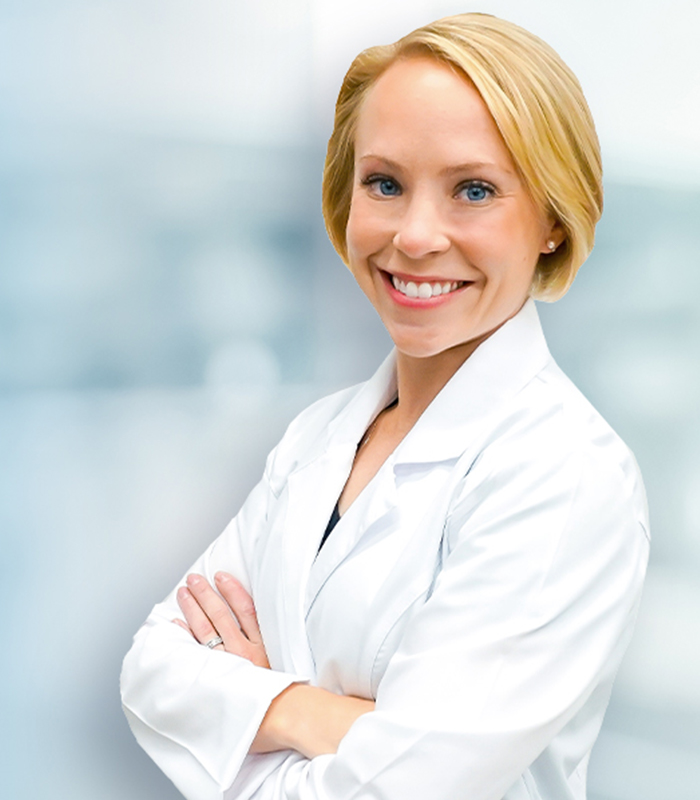 Dr. Laura Lombardi
Harvard Medical School
NJ PAIN SPECIALIST
Dr. Lombardi specializes in the treatment of back, neck, and joint pain. By using a range of minimally invasive modalities as well as advanced procedures, she helps patients achieve a pain free life without the need for surgery. Dr. Lombardi will be offering her pain treatment services in Clifton, New Jersey.
The Most Comprehensive Knee Specialist in Manhattan
ultima modifica:
2020-11-06T11:22:48-05:00
da