Who's The Best Knee Specialist New York? | A Harvard Doctor Responds
Where Can I Find The Top Knee Specialist New York?
Are you searching for the best knee doctor nyc? Are you wanting an appointment with the best orthopedic surgeons specializing in knees? Looking for the best knee surgeons long island? We can help you by providing you with information about the best knee specialist in new york. We will also highlight the importance of visiting a top knee pain doctor nyc and why you shouldn't hastily commit to knee surgery with an orthopedic knee surgeon.
Knee Specialist NYC Vs. Orthopedic Knee Surgeon: Which Is Better?
If you've begun your search for the best in orthopedic sports medicine or looked for the 'best orthopedic near me' then you will have come across an array of orthopedic surgeons. Manhattan orthopedics tend to focus on surgery and knee replacements as their prime treatment modality. Whilst knee replacement surgery and invasive surgeries in general can be popular treatment options, they are not always best at maximizing health.
Knee replacements and other surgeries are inherently invasive. This means they require long recovery periods, the use of narcotics, and carry risk. Examples of surgical risks include allergic reactions, blood clots, infections and even pneumonia. Surgery also requires the use of NSAIDs, narcotics, opioids and other pain medications. These types of pain medication can have negative side effects which contribute to lengthy recovery periods. Orthopedic surgeons can be quick to encourage you to book an appointment with ny orthopedics. However, it is important to explore all knee treatment choices.
The best option that maximizes health and minimizes risk is to schedule an appointment with a board certified pain doctor. Pain doctors (also known as pain management specialists) are leaders in their field and use the latest minimally invasive techniques to diagnose and treat knee pain. They are expert in diagnosing and treating a range of orthopedic and functional problems. Best of all, these knee specialists use non-surgical knee treatments to get you back to full health as quickly as possible. Some examples of treatments include: steroid knee injections, platelet rich plasma treatment, and genicular nerve blocks. All of these treatments combine the latest advancements in regenerative medicine with a holistic approach to health care. Let's take a look at the top non-surgical knee pain treatments.
What Are The Best Conservative Knee Treatments?
If you're looking for help with broken bones or chronic knee pain, then we can provide you with exceptional treatment choices. An expert orthopedic knee doctor has an abundance of experience to provide you with exceptional levels of patient care whilst maximizing your health. Let's take a look at some of the latest non-surgical knee treatments on the market:
Steroid Knee Injections – this is when a pain doctor injects a combination of local anesthetic and a corticosteroid medicine. The medicine reduces inflammation in the knee joint, thereby providing immediate pain relief. Steroid injections are a popular treatment option as they are fast, effective and last for long periods of time.
Genicular Nerve Block – the genicular nerves are responsible for transmitting pain signals to the brain. During this procedure, a pain doctor inserts needles around the knee cap. Some pain doctors even use X-ray guidance to ensure the needles are placed with maximum accuracy. Once the needles are in the correct place, the pain doctor injects local anesthetic directly into the knee joint. This blocks the genicular nerves from sending pain information to the brain.
Platelet Rich Plasma Injections – prp treatment is an exciting and innovative area of regenerative medicine. During this procedure, a pain doctor takes some of your blood. They then extract growth properties from your blood, before injecting these properties into the knee joint. The injection of your body's own growth properties stimulates the development of healthy, new cells. These new cells will stimulate the growth of new tissue in the affected joint.
Physical Therapy – the best orthopedist nyc will be able to recommend a top physical therapist to assist your recovery. Physical therapy involves a physical therapist teaching you how to manage your pain condition or prevent any damage. They can help you regain balance, flexibility and strength in particular muscles. Physical therapists assist in reducing pain, promoting ability and restoring function to the affected area. Your therapist will guide you with specific exercises to help achieve these outcomes.
If you're interested in exploring treatment options that promote health, consider scheduling an appointment with one of our board certified, Harvard trained pain doctors. They will work with you to provide exceptional levels of patient care using the latest minimally invasive techniques.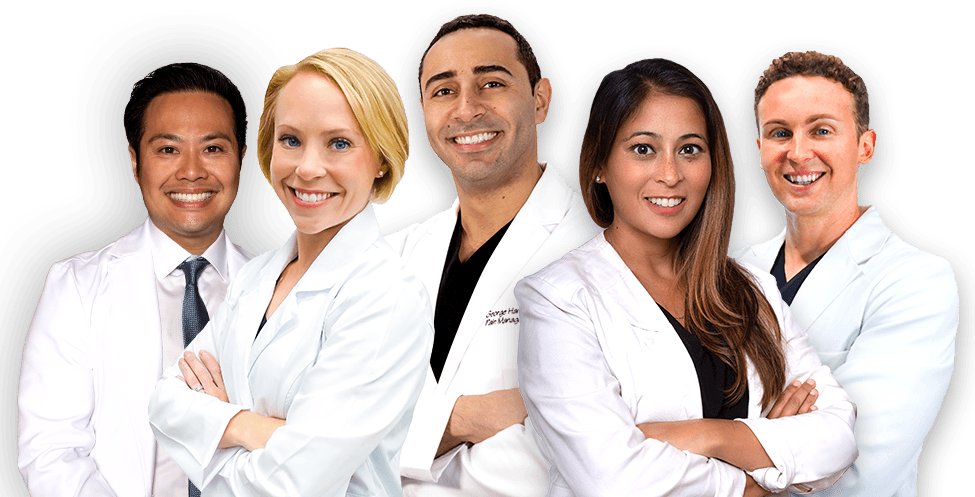 The Top Knee Specialist New York | The Leading 5 Knee Experts
Our board certified, Harvard trained pain doctors are available to answer any concerns you may have about knee pain. Knee pain can be a sign and symptom of many underlying health conditions. This is why it's important to explore treatments with our pain doctors to receive a diagnosis of your pain complaint. If left untreated, your knee pain could be at risk of getting worse or leading to secondary health problems. Rather than searching for 'the best orthopedic knee doctor near me' and committing to surgery, consider exploring treatment options.
Dr Namrata Khimani
Dr Khimani is an exceptional, triple board certified pain knee specialist new york. As a native to NYC, Dr Khimani is passionate about providing the latest minimally invasive treatment choices to her patients. She received her medical education from Harvard Medical School and was elected Chief Resident during her residency program. Dr Khimani is one of a few pain doctors who has passed rigorous examinations to achieve triple board certification status and regularly welcomes individuals to observe her clinical work in her state of the art clinic.
Dr George Hanna
Dr Hanna is highly experienced in Anesthesiology, Pain Medicine and Interventional Pain Management. He is double board certified and received his medical education at Harvard Medical School. Dr Hanna is an experienced Clinical Instructor of Anesthesia at Harvard. He then achieved the role of Medical Director of Pain Management as well as serving as Chairman of Anesthesiology and Pain Management at Chilton Medical Center. Dr Hanna is passionate about using the latest conservative treatments to help joint pain and spine pain.
Dr Michael Nguyen
Dr Nguyen is a leader in the field of pain medicine. He is triple board certified and has achieved worldwide recognition for his pioneering work in regenerative medicine. Many of the treatments on the market today have been created by Dr Nguyen! He regularly welcomes celebrity athletes to his state of the art clinic. Dr Nguyen is also passionate about teaching the next generation of physicians. Whilst a faculty member at Harvard, Dr Nguyen was voted 'Best Mentor' and 'Teacher of the Year.'
Dr Laura Lombardi
Dr Lombardi is a top pain doctor in ny. She achieved her medical degree from Harvard Medical School and went on to write chapters of medical books as well as contribute to conferences. Dr Lombardi has achieved double board certification and is an expert in Anesthesiology and Pain Medicine. She is extremely passionate about spending time with her patients to tailor her approach to each individual. Dr Lombardi regularly uses the latest minimally invasive techniques and is highly skilled in using fluoroscopic guidance when treating pain complaints.
Dr Shane Volney
Dr Volney is a leader in pain care and is a double board certified pain doctor. His area of expertise includes Anesthesiology and Pain Medicine. He was a Clinical Instructor at Harvard Medical School for seven years where he taught Pain Medicine, Palliative Care and Anesthesiology. Dr Volney regularly attends medical conferences and continually contributes to medical education. He is passionate about spending time with his patients to ensure he can have a positive impact on all aspects that make-up general well-being. Dr Volney strongly believes in maximizing health via minimally invasive techniques and is particularly well known for using prp treatment and neurostimulation.
If you're interested in visiting one of our Harvard doctors, then consider booking an appointment at our state of the art clinic. Our helpful and friendly team are located in the heart of the Big Apple. We are in Midtown and are not too far from the United Nations building.
Book a Consultation
Scheduling a consultation with one of our pain treatment specialists is one of the best ways to determine the proper solution for pain relief.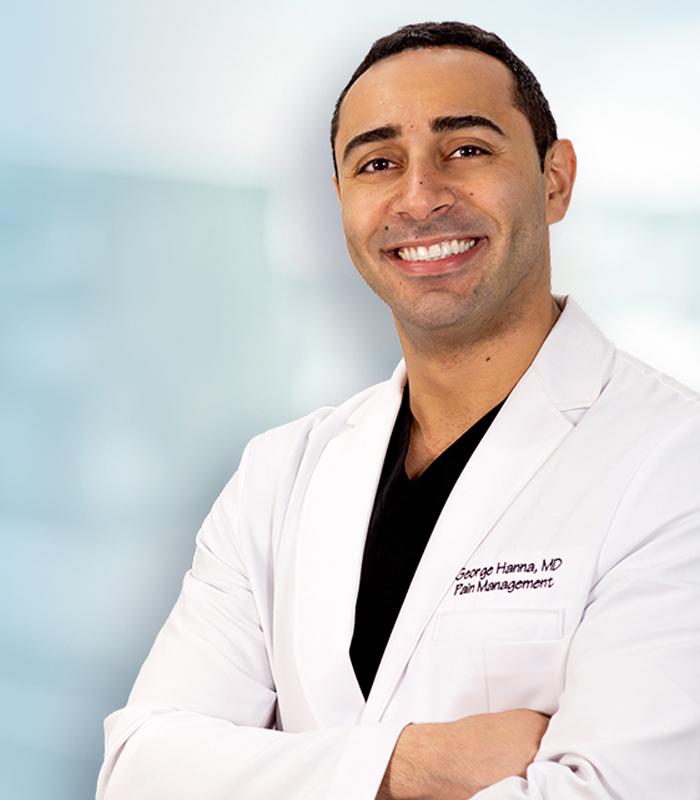 George Hanna
Harvard Medical School
Director of Pain Management
Dr. George Hanna is a nationally recognized pain management specialist and Double Board Certified in anesthesiology and pain management medicine. Dr. Hanna is currently available at Pain Treatment Specialists in Manhattan and Clifton, NJ. He is now accepting most major medical insurances, including Medicare.
Shane J. Volney
Harvard Medical School
NY & NJ PAIN SPECIALIST
Dr. Volney is double board certified in Anesthesiology and Pain Medicine by the American Board of Anesthesiology. He is currently seeing patients at our Pain Treatment Center in Manhattan and Clifton, New Jersey. Most pain treatments are covered by all major medical insurances and Medicare.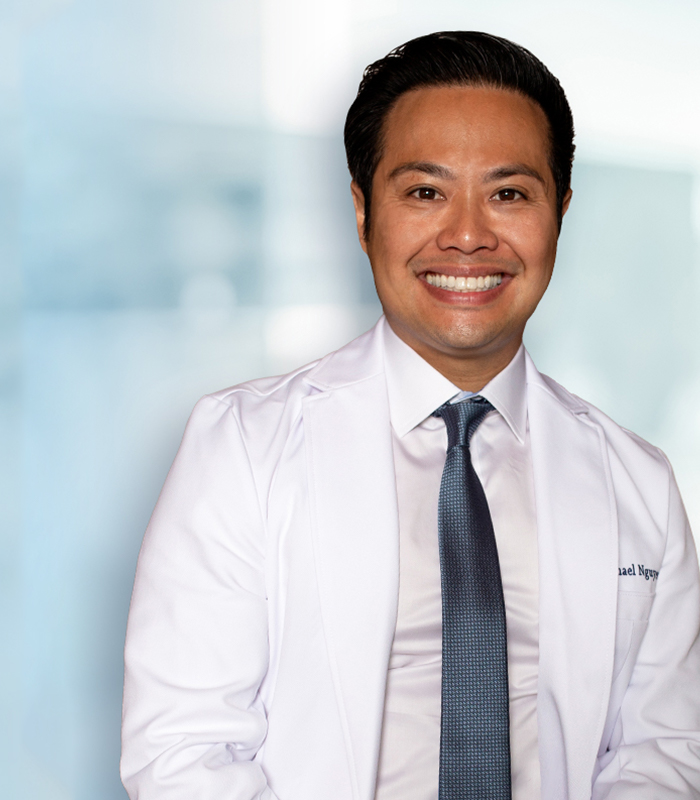 Michael Nguyen
Harvard Medical School
NY & NJ Pain Specialist
Dr. Michael Nguyen is world renowned in Pain Medicine. Dr. Nguyen completed his residency and advanced Pain fellowship training at Harvard Medical School. During his tenure at Harvard, Dr. Nguyen was awarded the "Mentor of the Year" and also "Teacher of the Year" award.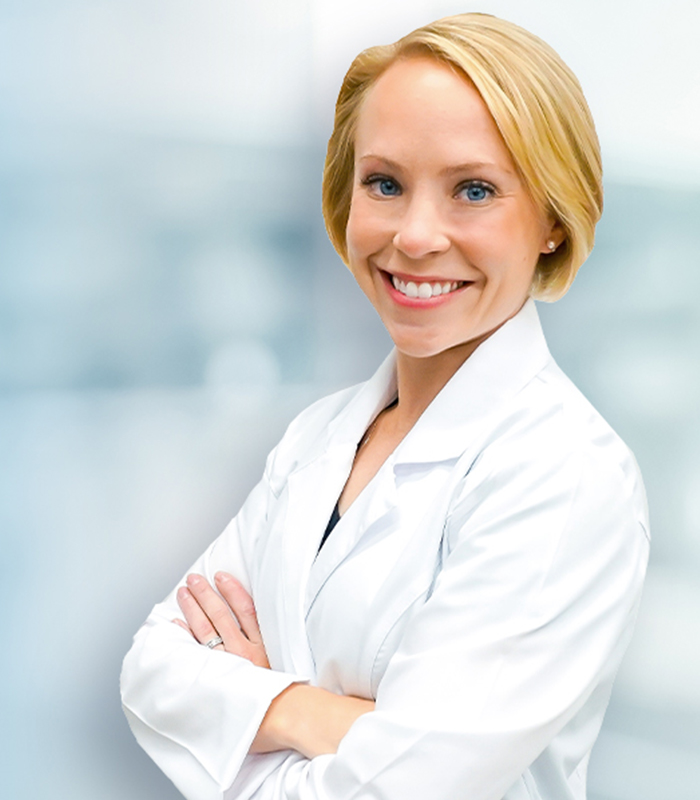 Dr. Laura Lombardi
Harvard Medical School
NJ PAIN SPECIALIST
Dr. Lombardi specializes in the treatment of back, neck, and joint pain. By using a range of minimally invasive modalities as well as advanced procedures, she helps patients achieve a pain free life without the need for surgery. Dr. Lombardi will be offering her pain treatment services in Clifton, New Jersey.
Who's The Best Knee Specialist New York? | A Harvard Doctor Responds
ultima modifica:
2020-04-14T06:12:35-04:00
da