Who's The Top Knee Specialist NJ? | A Harvard Doctor Responds
Where Can I Find The Best Knee Specialist NJ?
Looking for a top knee doctor can be a challenging task. There are many different knee specialists who offer knee treatments. Your search may have taken you to Closter Orthopedics, Teaneck Orthopedics or even to Summit Orthopedic Specialists. However, if you're searching for the best doctors near me, then it's important to explore all of your treatment options in full before committing to risky and potentially unnecessary surgery.
Nowadays, many orthopedics rely on using invasive surgeries and narcotics to alleviate knee pain. However, top orthopedic surgeons specializing in knees rarely use effective, minimally invasive techniques to diagnose and treat knee pain. It is no secret that surgery is risky and is not always the best way to maximize health. Undergoing risky and potentially unnecessary surgery can be dangerous, particularly when there are top knee pain doctors offering the latest minimally invasive techniques. Some risks of surgery include:-
Allergic reactions to anesthesia
Problems with anesthesia during the operation
Blood clots
Secondary infections/ complications e.g. pneumonia and sepsis
Over-reliance on NSAIDs, narcotics and opioids
Long post-operative recovery periods
Due to these potential risks, it is important to explore all of the available treatment options on the market. Rather than commit to risky and unnecessary surgery, consider booking an appointment with a top knee pain doctor. The best knee doctor near me nj will be one of our board certified, Harvard doctors at The Pain Treatment Specialists.
Our top knee specialist nj at The Pain Treatment Specialists relies on the latest minimally invasive treatments to minimize risk and maximize your health. By using cutting-edge technology at the forefront of regenerative medicine, our pain doctors can provide you with treatments that get you back to full health whilst avoiding risky and unnecessary knee replacement surgery.
The Pain Treatment Specialists have state of the art clinics across the country and regularly welcome international celebrity athletes. The Northern New Jersey team is located on Route 46 E, right off the NJ-3 highway. The clinic has ample parking and is close to the Ford dealership.
As well as serving nj, our team houses the best knee pain doctor nyc. If you're searching for the best knee specialist nj and nyc, then consider booking an appointment with our top pain doctors to discuss your treatment options.
What Are The Best Knee Treatments?
Now that we've taken the time to explore why it's important to discuss minimally invasive treatments with a top knee specialist nj, let's take a look at some examples of the latest treatment plans available.
Genicular Nerve Block
The genicular nerves are located around the knee joint and are responsible for sending pain signals to the brain. A genicular nerve block works on the principle that by blocking the nerves, the brain will no longer register pain signals and the patient will have effective pain relief. During this procedure, a pain doctor injects the patient with local anesthetic. The local anesthetic is injected near the genicular nerves. On occasion, pain doctors may use X-ray guidance to ensure they are injecting anesthetic into the best possible areas around the knee. This prevents the nerves from sending pain messages to the brain and provides long-lasting pain relief. Genicular nerve blocks are a popular and effective treatment choice that carry low risk and boast excellent treatment outcomes.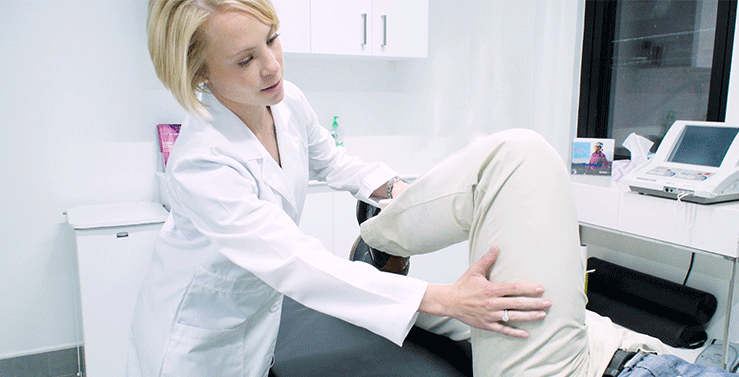 Radiofrequency Ablation of the Genicular Nerve 
Just like a genicular nerve block, radiofrequency ablation prevents the genicular nerves from sending pain signals to the brain. However, rfa treatment relies on alternating heat technology to increase the temperature of the genicular nerves. To heat up the nerves, the pain doctor places two needles above the knee joint and one below the knee. They may use X-ray guidance to ensure the needles are placed with maximum accuracy. The pain doctor then injects local anesthetic near the genicular nerves before heating up the nerves via alternating heat technology. By heating up the genicular nerves in the knee, the brain is unable to receive pain signals. This provides long-lasting pain relief in the patient. Rfa treatment is an innovative and exciting procedure in the field of regenerative medicine.
Steroid Injections
Steroid injections are a fast and simple way to receive effective pain relief. Steroid injections contain a mixture of corticosteroid and local anesthetic to reduce pain and inflammation in the knee. Steroid injections are a popular knee treatment because they are fast, effective, and enable patients to leave the clinic on the same day. A patient can usually receive around 2-3 steroid injections across a period of time to receive the full benefit of this treatment.
What Happens When I Visit A Top Knee Specialist Near Me?
If you're interested in exploring the best treatment options that get you back on your feet in the safest and healthiest way, request an appointment with one of our top Harvard doctors. When visiting our top knee specialist nj at The Pain Treatment Specialists, you will be welcomed into our state of the art clinic. The Pain Treatment Specialists house the best orthopedic near me nj who are leaders in the field of pain medicine and are experts in diagnosing and treating a range of pain complaints. Our board certified, Harvard pain doctors have undergone rigorous medical training to provide you with the best knee injury and knee pain treatments which minimize risk and promote health. You can be rest assured that you are receiving the best knee treatment in the country.
Our pain doctors value establishing healthy doctor-patient relationships. They will spend time understanding your pain complaint. They may take a verbal history from you as well as run blood tests/ scans to rule out other underlying health conditions. The knee specialist nj will then use all of this information to provide you with a diagnosis and recommendation for the best minimally invasive treatment plan. They might even recommend a top physical therapist to work with you during your recovery.
Why Do I Have Knee Pain?
Knee pain can be due to a range of causes, from sporting injuries to underlying health conditions like arthritis. If left untreated, your knee pain can get worse over time or lead to secondary health issues. That's why it's important to seek medical attention from a board certified, Harvard knee specialist nj.
Rather than relying on knee surgeons near me who will recommend knee replacements or total knee replacement surgery, consider exploring the latest cutting-edge procedures with The Pain Treatment Specialists. Our top knee pain doctors are experts in their field and have access to the latest treatment choices which will get you back to full health as soon as possible. Our top knee specialists have an array of techniques to establish an accurate diagnosis and can then recommend the best treatment option. Let's take a look at some of the most common knee issues:-
Anterior cruciate ligament (acl injury) – an acl injury is a common sports injury and can be very painful. The cruciate ligament is one of the major ligaments in the knee joint. An injury can occur when an individual stops or twists suddenly, causing the cruciate ligament to strain or sprain.
Arthritis – this is a common health condition usually associated with older individuals. Both rheumatoid arthritis and osteoarthritis can cause knee joint pain due to a lack of lubricated cartilage in the knee joint. This lack of lubrication creates friction in the knee joint, making the joint inflamed and painful.
Knee bursitis – this is when the small sac of fluid that cushions the knee cap becomes inflamed.
Torn meniscus – this is another example of a common sporting injury. The meniscus is a tough and rubbery piece of cartilage that sits between the shin bone and thigh bone. It acts as a shock absorber. If the knee is twisted suddenly, the meniscus can tear and cause pain.
These are just some examples of the many different health conditions or injuries which can contribute to knee pain. If you're struggling with knee pain and don't want to commit to risky and potentially unnecessary knee surgery, consider booking an appointment to explore your options with a top knee specialist nj.
Book a Consultation
Scheduling a consultation with one of our pain treatment specialists is one of the best ways to determine the proper solution for pain relief.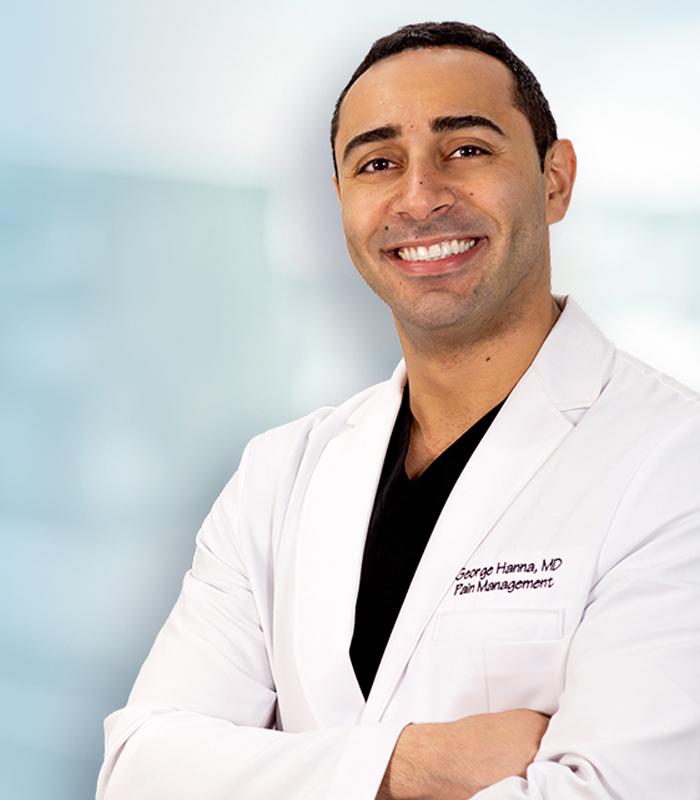 George Hanna
Harvard Medical School
Director of Pain Management
Dr. George Hanna is a nationally recognized pain management specialist and Double Board Certified in anesthesiology and pain management medicine. Dr. Hanna is currently available at Pain Treatment Specialists in Manhattan and Clifton, NJ. He is now accepting most major medical insurances, including Medicare.
Shane J. Volney
Harvard Medical School
NY & NJ PAIN SPECIALIST
Dr. Volney is double board certified in Anesthesiology and Pain Medicine by the American Board of Anesthesiology. He is currently seeing patients at our Pain Treatment Center in Manhattan and Clifton, New Jersey. Most pain treatments are covered by all major medical insurances and Medicare.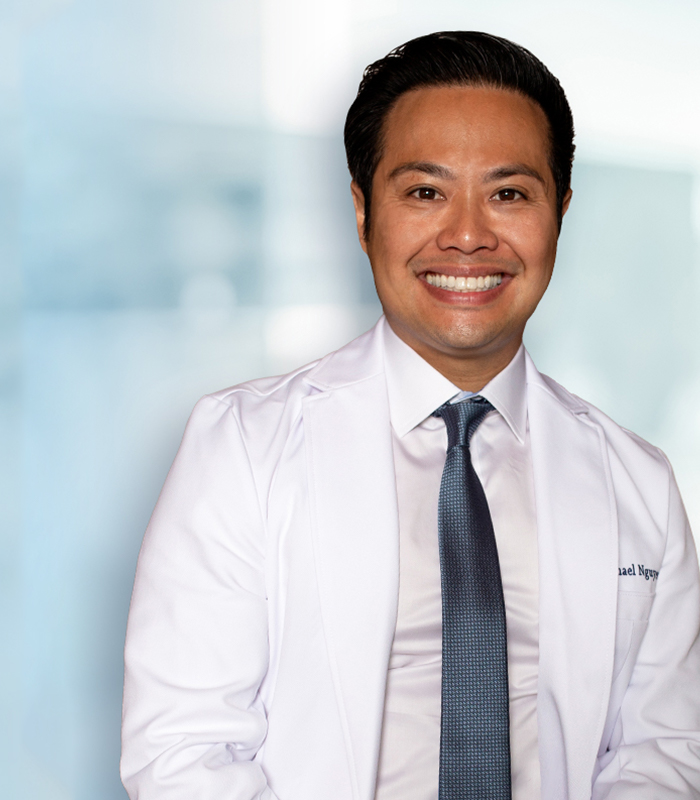 Michael Nguyen
Harvard Medical School
NY & NJ Pain Specialist
Dr. Michael Nguyen is world renowned in Pain Medicine. Dr. Nguyen completed his residency and advanced Pain fellowship training at Harvard Medical School. During his tenure at Harvard, Dr. Nguyen was awarded the "Mentor of the Year" and also "Teacher of the Year" award.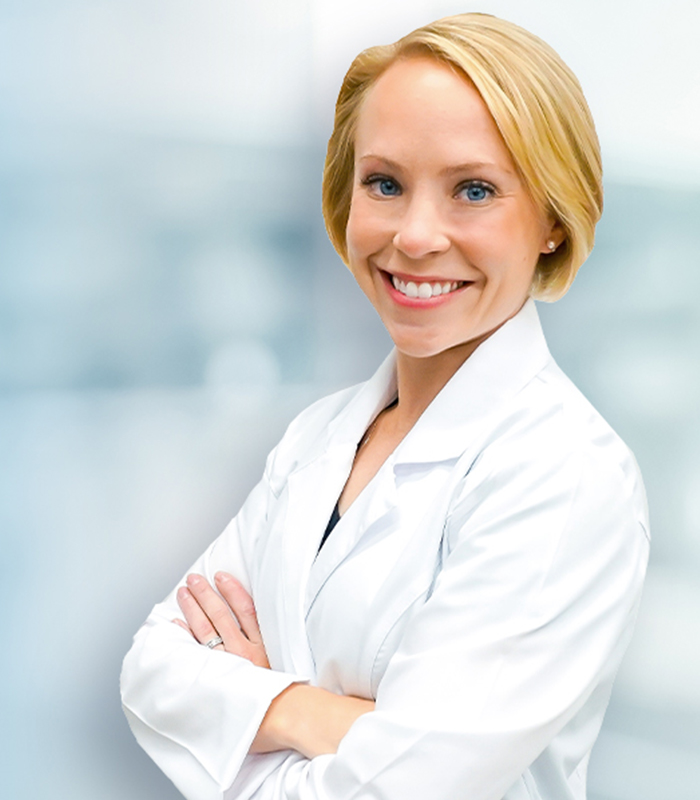 Dr. Laura Lombardi
Harvard Medical School
NJ PAIN SPECIALIST
Dr. Lombardi specializes in the treatment of back, neck, and joint pain. By using a range of minimally invasive modalities as well as advanced procedures, she helps patients achieve a pain free life without the need for surgery. Dr. Lombardi will be offering her pain treatment services in Clifton, New Jersey.
Who's The Top Knee Specialist NJ? | A Harvard Doctor Responds
ultima modifica:
2020-04-26T08:08:32-04:00
da