How to Find the Best Neck Pain Treatment Doctor in NYC
Chronic neck pain is a literal pain in the neck. Whether you've had an accident or a sports injury, chronic neck pain creates not only tremendous pain, but also an altered way of life. Your co-worker asks you a question? Instead of turning your head, you need to move your entire body to address their concerns. Driving on the highway and need to change lanes? Turning your neck to check for your blind spot now becomes an acrobatic feat. Being able to quickly and easily turn our heads is something that we often take for granted until we're no longer able to do it.
There are treatment plans available that utilize pain management techniques for injuries as the result of a car accident, degenerative disc disease, pinched nerves, or cervical spine pain. How do you find the best neck pain treatment doctor in NYC? Look no further than the Ivy League-educated and board certified pain doctors at Pain Treatment Specialists, the top neck pain treatment doctors in NYC. Our neck pain specialists utilize pain management techniques that do not require painful surgery or dangerous narcotics. After a physical examination, our top neck pain treatment doctors in NYC will create a treatment plan that works to address your specific chronic neck pain concerns.
What Pain Management Techniques Do The Top Neck Pain Treatment Doctors in NYC Use?
Searching for a neck pain treatment doctor in NYC doesn't have to be a pain in the neck! At Pain Treatment Specialists, our top team of board certified pain doctors are the best neck pain treatment doctors in NYC. Here are some of the cutting edge, minimally-invasive techniques we use to treat chronic neck pain:
Physical Therapy: Once your pain doctor has diagnosed your specific neck pain issue, a physical therapist works to build strength in weak areas through tailored exercises and therapies. A variety of physical therapy treatment options are used to target your neck pain, including strength training and pain treatment training to build muscles and increase flexibility in affected areas. Our interventional pain doctors work with physical therapists to create treatment options that are crafted just for you.
Cervical Epidural Steroid Injection: This is an injection given to the epidural space of your spine, and it involves a steroid drug such as cortisone. This steroid injection minimizes pain and inflammation in your neck, arms, and shoulders.
Cervical Facet Block Injection: An instant quality of life improvement for neck pain is a cervical facet block injection. If you suffer from arthritis, this injection targets facet joints in your cervical spine and deposits a small amount of local anesthetic drug and steroid medicine. The result? The facet joint is numbed and the pain is blocked. This interventional pain treatment is both fast-acting and minimally invasive.
Trigger Point Injection: Trigger points are sensitive areas found deep within a connective tissue or muscle. These tend to ache when overused or overworked. Trigger point injections are used to target these pain points and provide instant pain relief.
Whether you have degenerative disc disease, pinched nerves, or injuries suffered from a car accident, our neck pain specialists are the best neck pain treatment doctors in NYC to help relieve your chronic neck pain symptoms.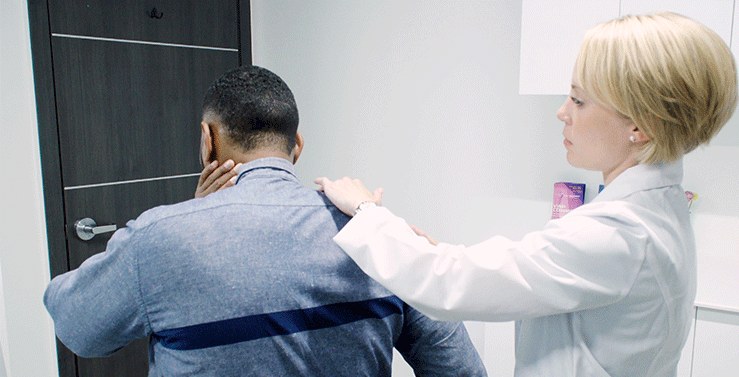 What are Common Causes of My Chronic Neck Pain?
Neck pain can occur quickly and as the result of sudden movements. You may also experience neck pain due to poor posture or remaining hunched over your phone or computer for extended periods of time. This can trigger a muscle strain, but is not likely the result of degenerative disc disease. Searching for "neck pain treatment doctor NYC" is one way to begin the process of diagnostic tests and expert consultation that pinpoints the cause, and solution, of your chronic neck pain.
Sometimes due to age or wear and tear, your neck's joints atrophy. Osteoarthritis causes the cushions, known as cartilage, to deteriorate between your vertebrae. A herniated disc in your neck also causes tremendous pain because the dislodged disc presses on the nerves branching out from your spinal cord.
Common Symptoms of Chronic Neck Pain
When you experience a muscle spasm in the neck, your first step might be to contact your primary care physician, who would then refer you to a neck pain doctor or a neck specialist. It is critical also to ensure that the doctor has specialized training in neck muscles and their diagnosis and treatment, which is why the top neck pain treatment doctors in NYC are found at Pain Treatment Specialists. Your pain management specialist will meet with you to discuss your pain symptoms, which commonly include:
Burning
Stiffness
Tightness
Shooting pain
Pressure
Swallowing difficulties
Pain that travels to arms, shoulders, or hands
A stabbing ache
Swelling
When you find the top neck pain treatment doctor in NYC, be honest when you discuss your stiff neck and its symptoms, which ensures a proper diagnosis and treatment of your neck pain.
Don't spend another day rearranging your life based on your chronic neck pain. Contact the top neck pain treatment doctors in NYC at Pain Treatment Specialists to see how our pain management doctors can provide relief that's not a pain in the neck!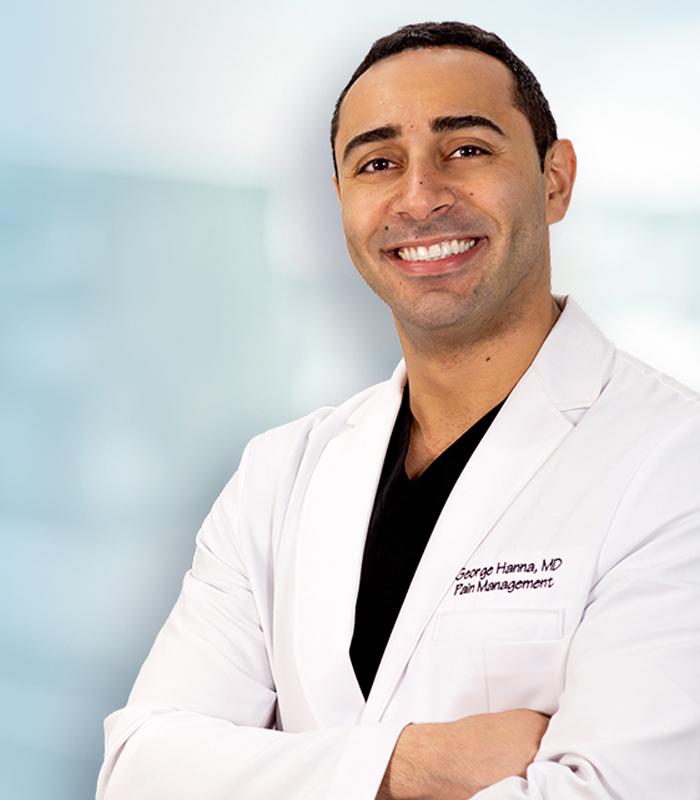 George Hanna
Harvard Medical School
Director of Pain Management
Dr. George Hanna is a nationally recognized pain management specialist and Double Board Certified in anesthesiology and pain management medicine. Dr. Hanna is currently available at Pain Treatment Specialists in Manhattan and Clifton, NJ. He is now accepting most major medical insurances, including Medicare.
Shane J. Volney
Harvard Medical School
NY & NJ PAIN SPECIALIST
Dr. Volney is double board certified in Anesthesiology and Pain Medicine by the American Board of Anesthesiology. He is currently seeing patients at our Pain Treatment Center in Manhattan and Clifton, New Jersey. Most pain treatments are covered by all major medical insurances and Medicare.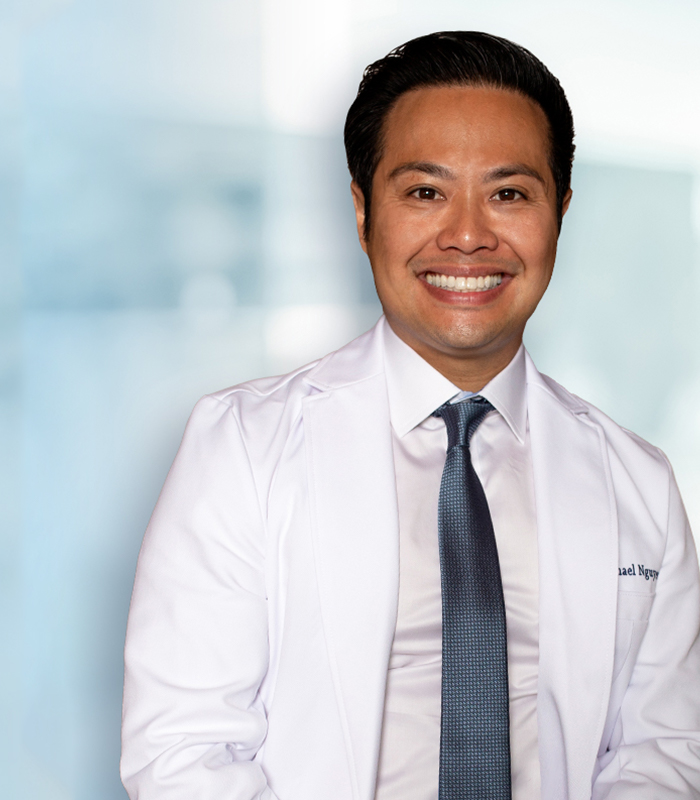 Michael Nguyen
Harvard Medical School
NY & NJ Pain Specialist
Dr. Michael Nguyen is world renowned in Pain Medicine. Dr. Nguyen completed his residency and advanced Pain fellowship training at Harvard Medical School. During his tenure at Harvard, Dr. Nguyen was awarded the "Mentor of the Year" and also "Teacher of the Year" award.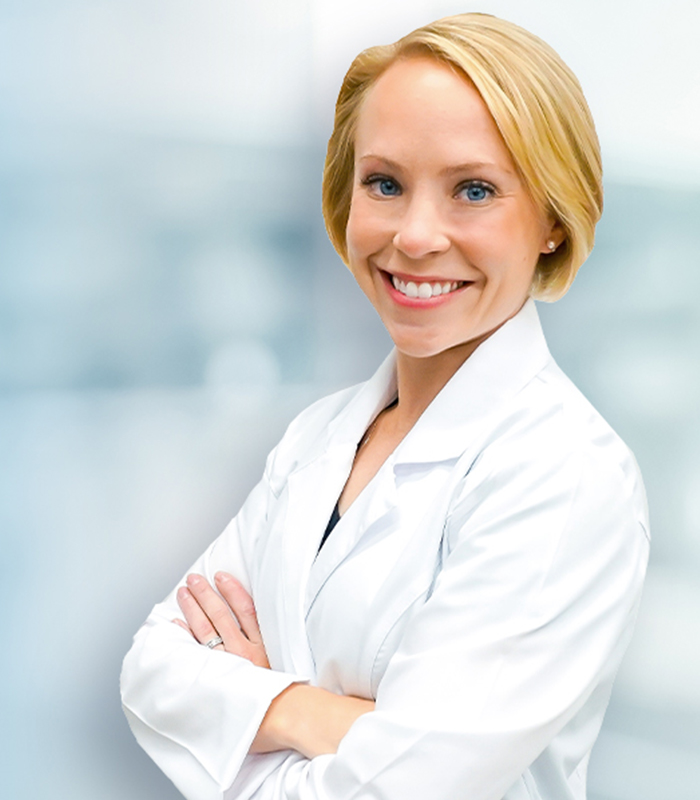 Dr. Laura Lombardi
Harvard Medical School
NJ PAIN SPECIALIST
Dr. Lombardi specializes in the treatment of back, neck, and joint pain. By using a range of minimally invasive modalities as well as advanced procedures, she helps patients achieve a pain free life without the need for surgery. Dr. Lombardi will be offering her pain treatment services in Clifton, New Jersey.
How to Find the Best Neck Pain Treatment Doctor in NYC
ultima modifica:
2019-10-23T03:53:05-04:00
da