​How to Find A Cutting-Edge Back Pain Doctor Near Me
Question #1 for Back Pain is Which Doctor to Consult
Almost everyone deals with back pain at times, but some people live with it daily. Whether it's the effects of aging, a chronic condition, or a stubborn injury, chronic back pain is a real nuisance. It impacts life in so many ways that some people would try anything to get rid of it.
Unfortunately, there are some practitioners that will try just about anything too, even at the expense of your health. People who treat back pain run the gamut of primary care physicians, chiropractors, physiatrists, neurologists, rheumatologists, physical therapists, acupuncturists, and naturopaths. But some doctors are spine specialists and pain specialists, holding certifications in categories like pain management and anesthesiology. The differences in training and treatment philosophies are significant.
Some practitioners treat back pain with outdated methods or complex surgeries. Others recommend addictive medications to dull the pain, rather than treating the cause. And some are adept at addressing minor aches and pains but aren't certified to delve deeper. So, how do you choose a "back pain doctor near me" with so many options to consider? The experts at Pain Treatment Specialists recommend finding answers to the following questions to make the best choice. If you have any questions, give us a call, and we'll match you with the best spine doctor for your condition.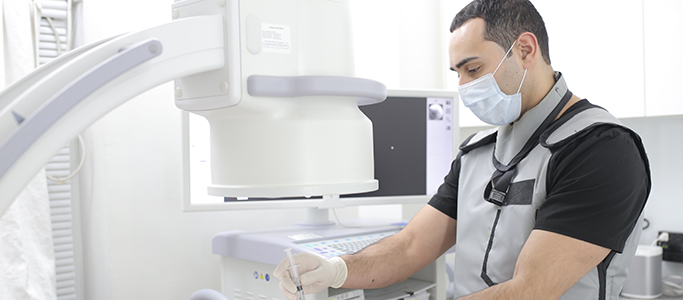 Question #2 is What Makes a Back Pain Doctor in NJ Qualified
If you're searching for a "spine specialist near me," you've probably already tried the basics like rest, ice, compression and elevation. You may have even tried your primary care physician. Some back pain is relentless unless you get to the source of the pain. While many people might have suggestions for "pain doctors near me," back pain is unique to the individual, so be careful who you trust. Here are qualifications to seek in "pain doctors near me."
Extensive Training and Certification– Look for doctors certified in pain medicine who hold degrees, fellowship experience, and training in managing pain. The doctors at Pain Treatment Specialists are Ivy League educated pain experts who are world-renowned for cutting-edge treatments.
Primary Care Physician Recommendation– If you haven't visited your primary doctor yet, or your insurance plan requires a referral, visit them for a spine doctor recommendation. Often, they partner with innovative back doctors like Pain Treatment Specialists and can refer you to a qualified team.
5-Star Reviews– Patients are not compensated for their opinions, unlike some other categories of goods and services. So, if a pain doctor receives consistent 5-star reviews, you can trust the patient feedback.
Innovative Solutions–The most qualified back pain doctor near me is the one who is at the forefront of research, offering groundbreaking solutions. Don't waste time with disproven, ineffective pain treatments when new methods are available. Investigate the back specialist's treatment modalities before signing on for outdated care.
Question #3 is What Distinguishes a Back Specialist in NJ
Specialty– Some doctors specialize in internal medicine, orthopedics, or surgery. While each of these is qualified to prescribe pain treatment, doctors who specialize in pain management have additional tools at their disposal. Back pain specialists are also interventional, meaning they diagnose and treat pain conditions before they worsen or require invasive surgery. Interventional pain specialists use minimally invasive techniques to treat pain through innovation.
Universities–The team at Pain Treatment Specialists is particularly distinguished, because of our doctors' level of expertise. Each of our pain physicians is double or triple board certified in pain management and additional fields like anesthesiology and palliative care. Our spine doctors hold multiple degrees from universities including Harvard, Yale, Cornell, Columbia, Vanderbilt, Wayne State, and the University of Pennsylvania.
Research & Development–Our physicians' distinctive education grants them access to the best medical solutions on the market. They not only use cutting-edge techniques, they are also pioneers in the industry, creating new ways to manage pain. Our spine doctors are teachers, speakers, and authors on pain management, with patients from around the world. As such, Pain Treatment Specialists is designated as a Center of Excellence for back pain.
Question #4 is What are My Treatment Goals
Some pain doctors write up a prescription within 5 minutes of meeting you. Others recommend a solution that counteracts other medications or conditions you have. And some even throw their hands up when they run out of solutions. Before you choose a "spine doctor near me," determine your treatment goals. If you hope to avoid narcotics or surgery, make that clear at your doctor appointment. If your doctor doesn't take your goals into consideration, it's time to find a new doctor.
At Pain Treatment Specialists, we know that pain manifests differently for each person. We also understand that while a treatment option might work, it might not align with your lifestyle. It's important to determine your desired outcome in specific ways, rather than just masking the pain.
At what expense, risk, and quality of life are you willing to treat your pain? Some doctors don't prioritize those things, leaving you with huge medical bills, difficult recovery, and significant side effects. But our physicians use the gentlest, least-invasive diagnosis and treatment methods to eradicate pain while meeting your goals for recovery.
Question #5 is How to Achieve My Treatment Goals
Recommended: An Interventional Back Specialist in Edison, NJ
Rather than seeking a "spine surgeon near me," search for "pain doctors near me" who use cutting-edge innovations. Pain Treatment Specialists helps you avoid surgery, complications, risks, side effects, and further damage by getting to the root of your pain. We have three convenient locations near Edison, NJ, in West Orange, Clifton, and Paramus. If you need help finding a "back specialist near me," contact our office to find the right match.
Question #6 is What Cutting Edge Treatment the Doctor Uses
For top-quality care, choose physicians with state-of-the-art tools. The Harvard-trained back doctors at Pain Treatment Specialists use outpatient, pain-free techniques that provide relief within minutes. From Lumbar Radiofrequency Ablation, to Lumbar Epidural Steroid Injections, our treatments are at the forefront of minimally invasive, successful pain relief. To learn more about our cutting-edge technology, contact us today!
Book a Consultation
Scheduling a consultation with one of our pain treatment specialists is one of the best ways to determine the proper solution for pain relief.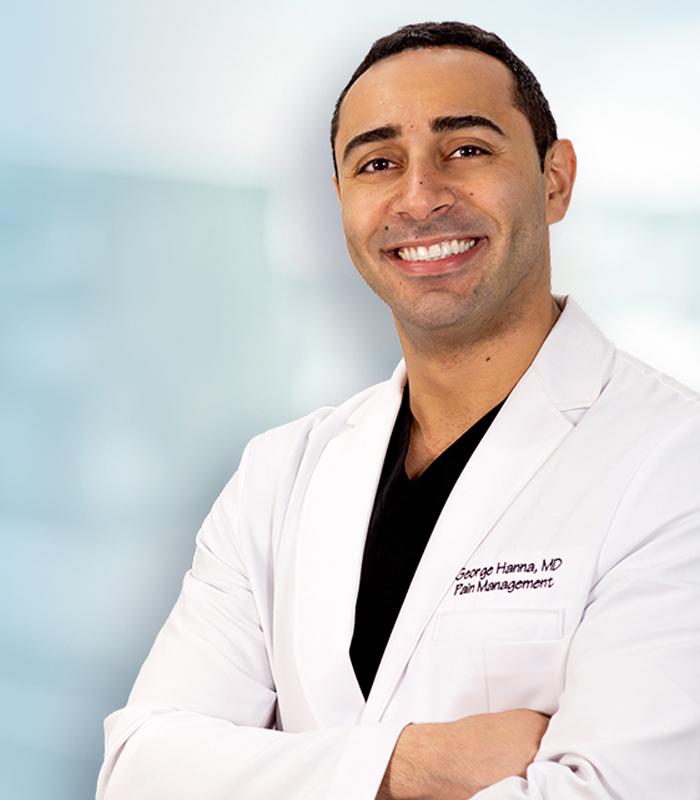 George Hanna
Harvard Medical School
Director of Pain Management
Dr. George Hanna is a nationally recognized pain management specialist and Double Board Certified in anesthesiology and pain management medicine. Dr. Hanna is currently available at Pain Treatment Specialists in Manhattan and Clifton, NJ. He is now accepting most major medical insurances, including Medicare.
Shane J. Volney
Harvard Medical School
NY & NJ PAIN SPECIALIST
Dr. Volney is double board certified in Anesthesiology and Pain Medicine by the American Board of Anesthesiology. He is currently seeing patients at our Pain Treatment Center in Manhattan and Clifton, New Jersey. Most pain treatments are covered by all major medical insurances and Medicare.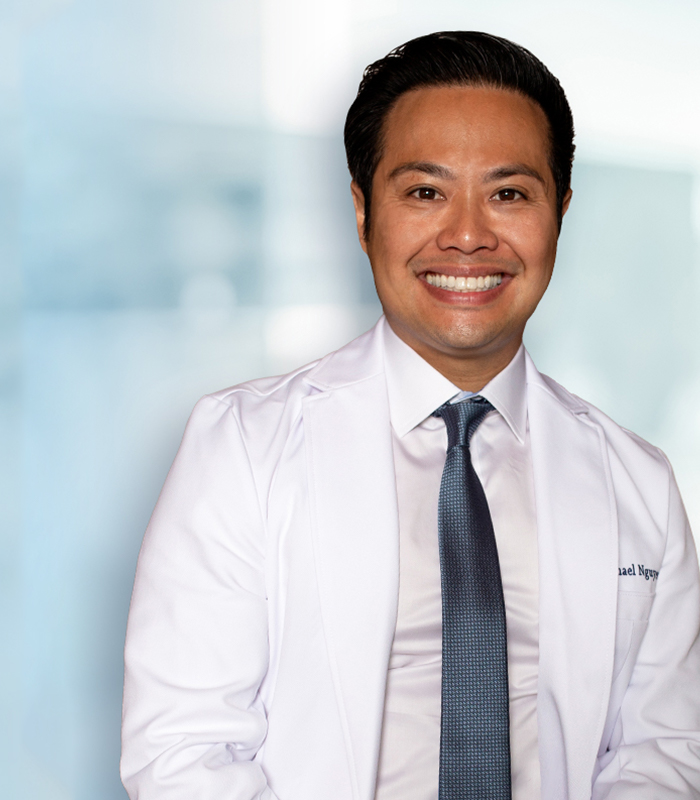 Michael Nguyen
Harvard Medical School
NY & NJ Pain Specialist
Dr. Michael Nguyen is world renowned in Pain Medicine. Dr. Nguyen completed his residency and advanced Pain fellowship training at Harvard Medical School. During his tenure at Harvard, Dr. Nguyen was awarded the "Mentor of the Year" and also "Teacher of the Year" award.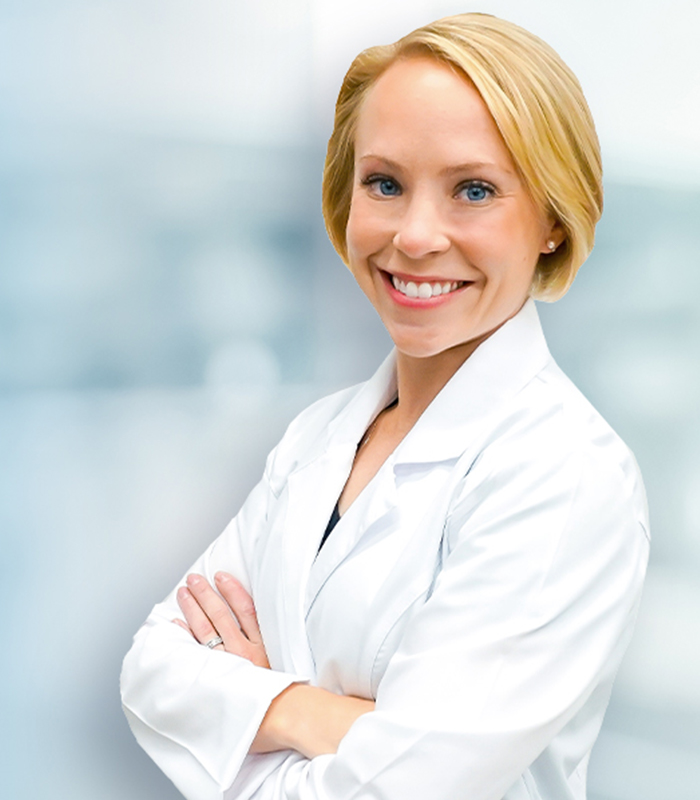 Dr. Laura Lombardi
Harvard Medical School
NJ PAIN SPECIALIST
Dr. Lombardi specializes in the treatment of back, neck, and joint pain. By using a range of minimally invasive modalities as well as advanced procedures, she helps patients achieve a pain free life without the need for surgery. Dr. Lombardi will be offering her pain treatment services in Clifton, New Jersey.
How to Find A Cutting-Edge Back Pain Doctor Near Me
ultima modifica:
2020-05-27T14:47:18-04:00
da