WE OFFER FREE INSURANCE VERIFICATION
Long-lasting pain relief.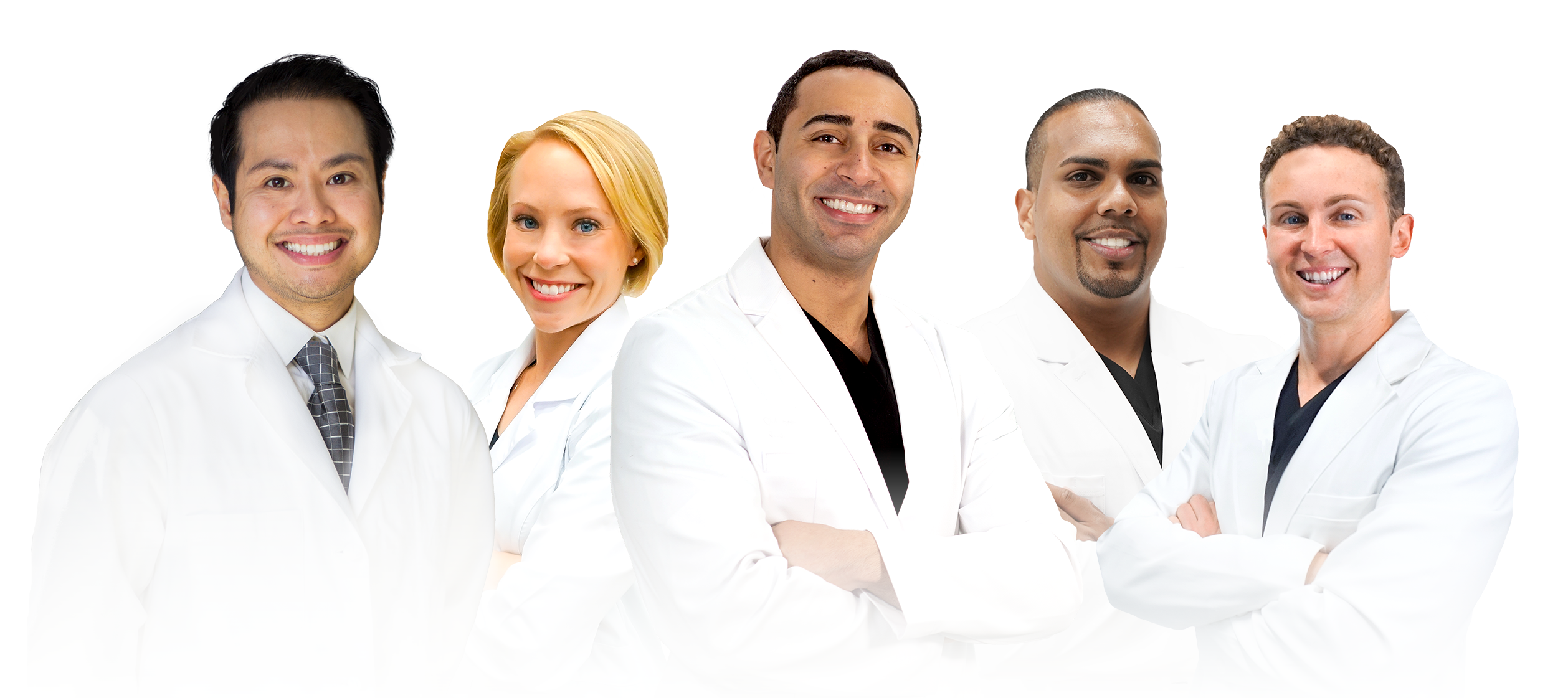 Will Health Insurance Cover My Pain Treatment
Find Out In 3 Easy Steps:
Your Request Is Been Submitted!
Stay Tuned For A Call From Our Insurance Specialists
We will reach out to you ASAP
All you need is your insurance card or information to start the process!
Give us a call at (888) 767-3227 to talk with an insurance specialist, or fill out this brief insurance form to start the process: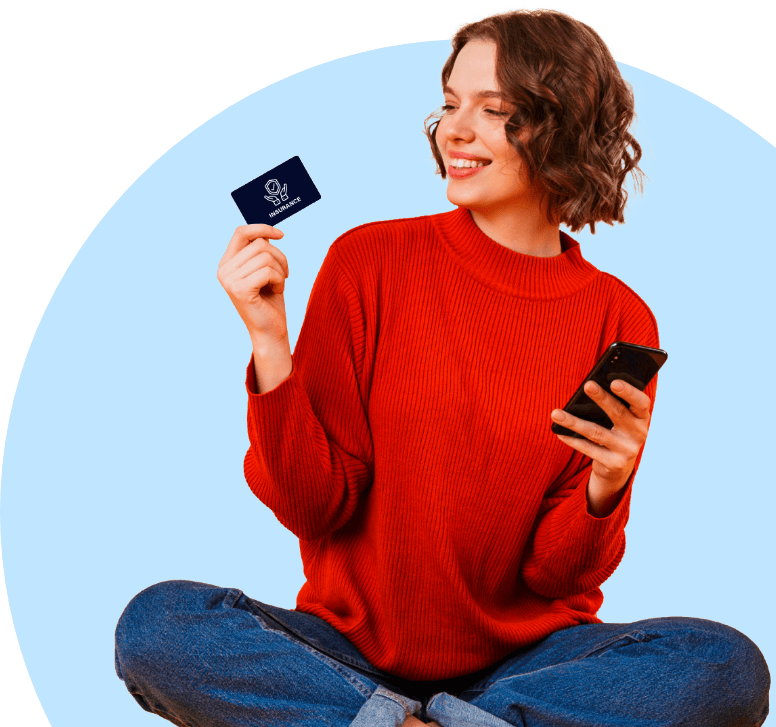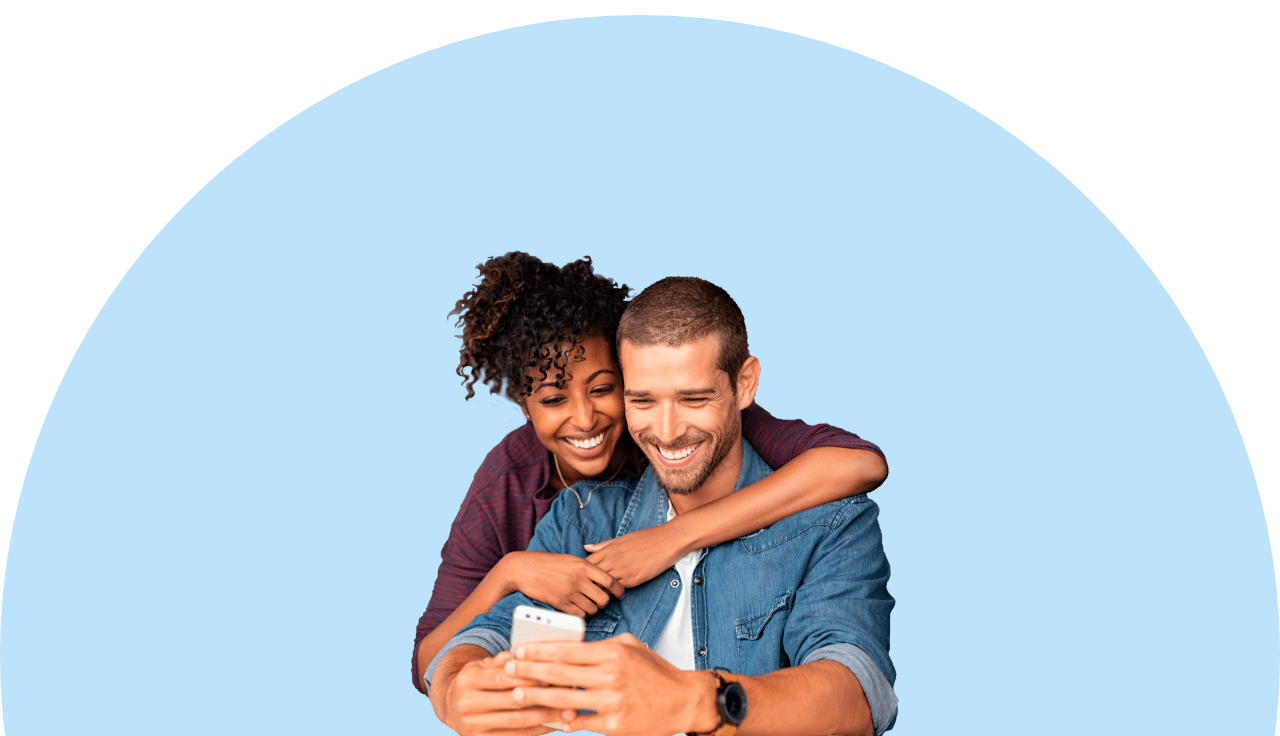 Experience Top-Rated Pain Treatment
Did you know most pain treatments are covered by insurance? That's not the only good news we'll share at your initial consultation! Find out how we're exceeding CDC Safety Standards and protocol in this brief video:
Get Hopeful. We Like to Change Lives.
We've helped over 10,000+ patients like you.
Check out their experiences: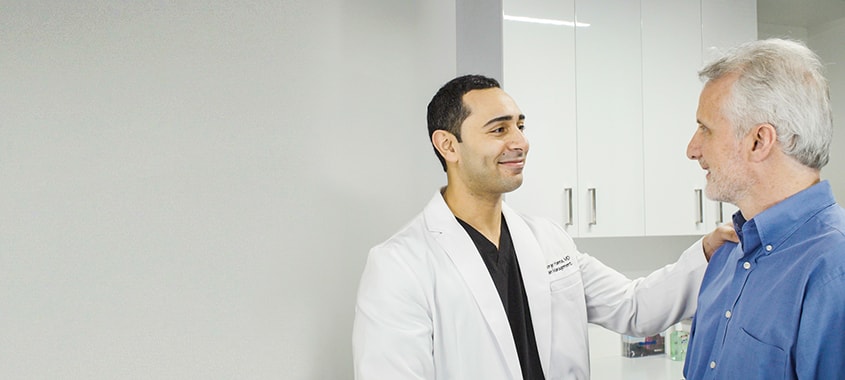 Patient Success Stories with The Pain Treatment Specialists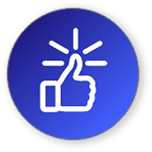 Effectiveness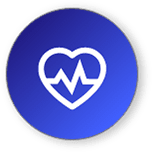 Likelihood of Insurance Coverage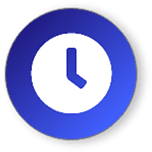 Recovery Time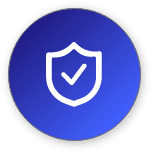 Overall Safety





Ready to Begin Your Pain Treatment Journey With Us?
Learn more about your pain condition and book a consultation today. We look forward to meeting you. Got questions? Visit our Pain Treatment FAQ page here
What Can I Expect from the Pain Treatment Specialists Center Closest to me?
We're all about convenience. Are you?
Are you a new patient? Loved one, family member, friend or caregiver? Let us help you! Call us today at (888) 767-3227
Not sure how to pick where to get treatment for pain? Make sure you book an appointment a Board Certified Pain Doctor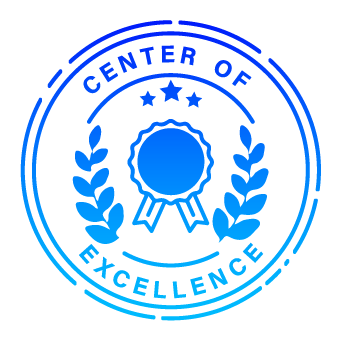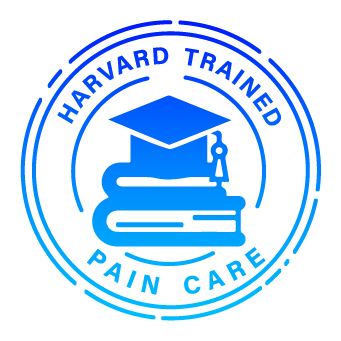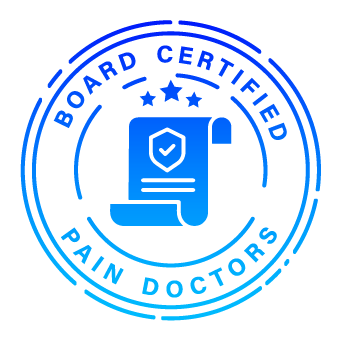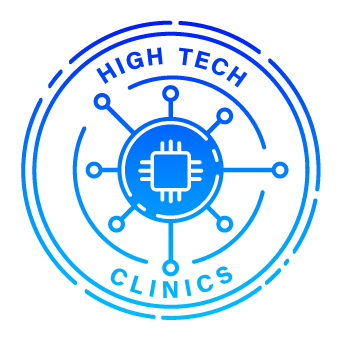 Why Choose Our Pain Specialists?
Our pain doctors are Board Certified
You should always ask if your pain doctor has a certification specifically in Pain Management medicine. In order to be Board Certified in pain medicine, our doctors have to undergo vigorous residency training followed by fellowship specialization. Although passing the Board Certification is not a requirement to be a pain doctor (many pain doctors practice as family medicine doctors, anesthesiologists, neurologists, or other specialties), an official certification ensures that the doctor has undergone the highest level of training.
All of our pain doctors are selected based on merit
Every one of our pain management doctors trained at the prestigious Harvard Medical School. Given our strong academic background, we are focused on staying up to date on all technological advances of modern medicine.
Impeccable bedside manners
As well as merit, all of our pain doctors joining our practice are heavily screened for impeccable bedside manners as well as top notch skills when it comes to interventions. We expect all of our doctors to exercise the highest level of compassionate care.
There's no reason to take unnecessary pain medications
While many doctors will jump straight to prescribing narcotics for pain control, that is not our philosophy. Our goal is to make you and your loved ones more comfortable so that these type of medications are not required.
Meet our Harvard Trained Team of Pain Doctors

Complimentary Verification
After you submit your information, our front desk will reach out and verify if your insurance will cover your appointment. We will then book your initial appointment at one of our conveniently located Pain Centers.

Meet Your Pain Specialist
Once you arrive to our center, our front desk will check you in to our state-of-the-art facility. Then you'll be immediately seen by one of our expert pain doctors. If you are running late, just give us a courtesy call at (888) 767-3227

Receive a Treatment Plan
During your initial appointment, your pain treatment specialist will assess your condition and craft a custom treatment plan. We make sure to take your wellness and schedule into consideration when we map your pain treatment plan.

Start Feeling Better
Next steps? Feel the results! Your pain specialist will be part of your journey every (increasingly easy) step of the way. We make sure we're available to answer any questions you may have. Ready to take care of your pain? Let's get started.
Slide

"I immediately felt the relief and a lot of comfort."
Slide

"My knees have never felt better, I'm so happy"
Slide

"I said to myself: You're in the right place"
Our patients love us, You will too!
Your medical care has a 5-star track record. Our pain centers continously receive 5-star ratings across all review sites, including google, facebook, and real self. Learn more about our patient success stories here.
I can't express how amazing the staff and Doctors are at VIP clinic in Midtown everyone is so knowledgeable, polite and friendly. Very very clean and all measures are taken for COVID safety in office procedures. I feel safe and comfortable going into the office. I get reminders for my appointments and simply pu they're the best hands down!
Dr. Volney is truly the most caring, detail-oriented doctor. He really spends time explaining the "why" and "how." He goes the extra mile (he helped me find a local physical therapist!) and follow ups. The whole office is well-run and organized. You feel like you're in good hands.
Excellent facility. I'm so glad I found this facility, I just wish I would've found this place sooner. Dr. G. Hannah is the best and he has given me hope for a better quality of life. I'm finally walking more and doing way more with no more agonizing pain Thank you to all for helping me from the bottom of my heart. The whole staff is amazing, and very professional and the kindest. Love you all.
Did you know that most pain treatments are covered by insurances, including Medicare?

FILL OUT THIS FORM FOR FREE INSURANCE VERIFICATION
Suffering From Symptoms Of Pain?
These Are The Top Pain Conditions: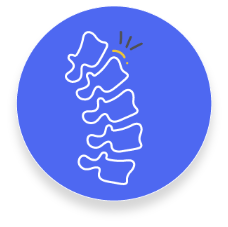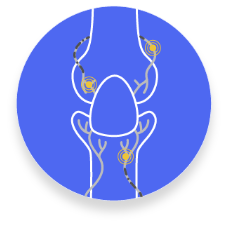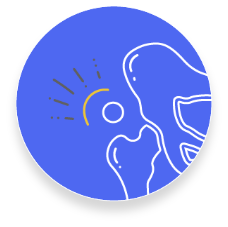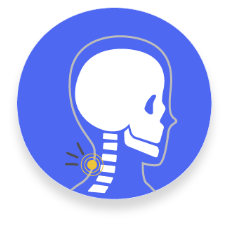 We utilize advanced pain management techniques to customize a plan specific for each patient, helping them avoid complicated surgeries. Our doctors specialize in fluoroscopic guided epidural steroid injections, facet injections, knee injections with viscosupplementation, and many of the latest pain treatment modalities available on the market. Pain Treatments are covered by most major medical insurances, including Medicare. We offer FREE insurance verification.
Not Sure What Is Best For You? Book A Consultation
If you have more questions regarding any of the treatments or conditions, please consult with one of our pain treatment specialists located in New York & New Jersey. All of our doctors are board certified and routinely perform all types of procedures with the highest standard of care and expertise.
Harvard Trained, Board Certified Pain Doctors | Pain Treatment Specialists
ultima modifica:
2018-01-07T07:20:11-05:00
da