What are the
top 5 factors

to consider when choosing a good back pain doctor?
Our experts explain what to consider when planning your back pain treatment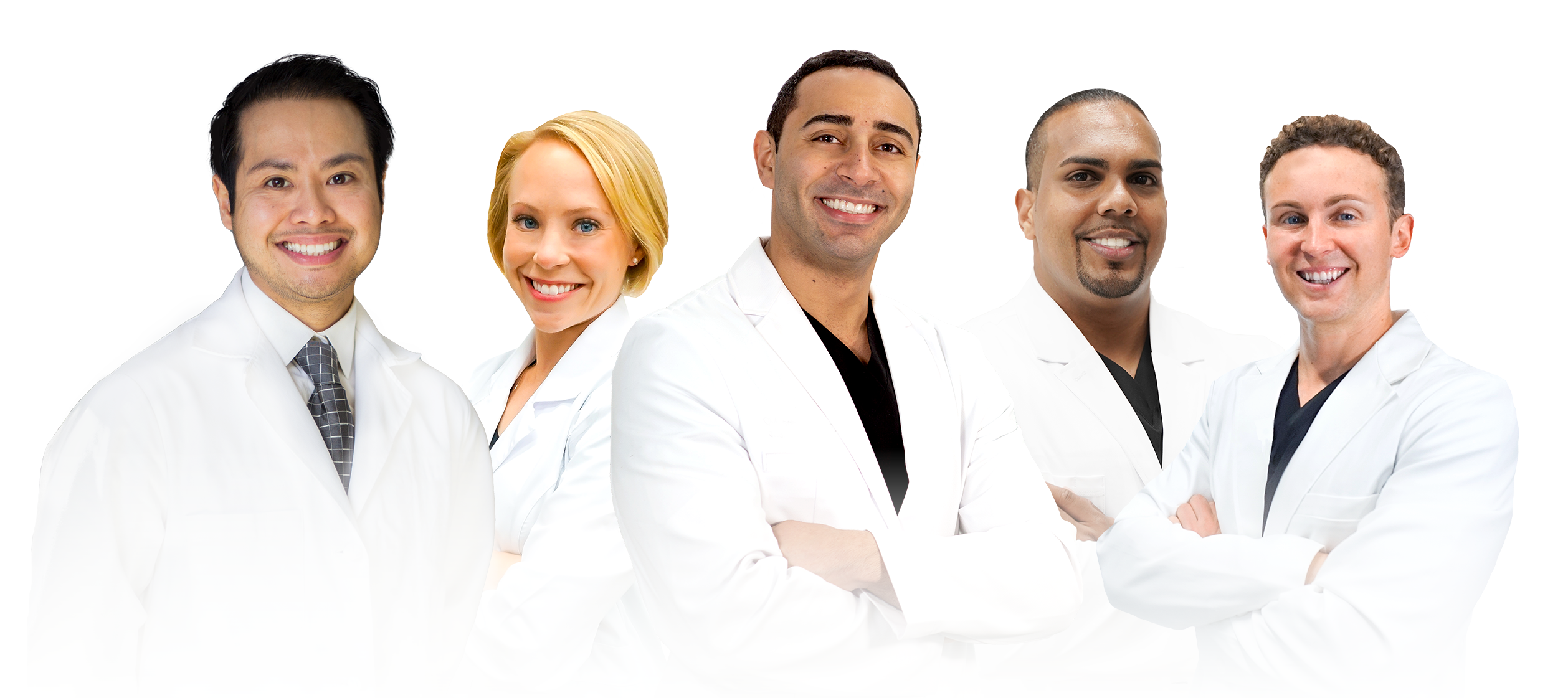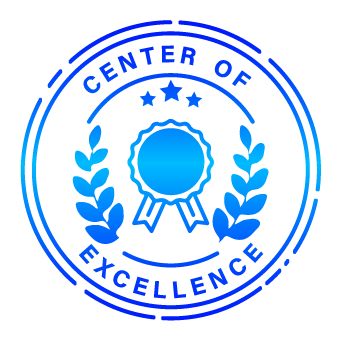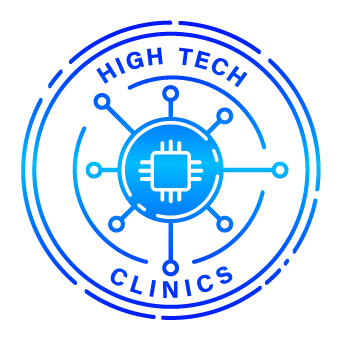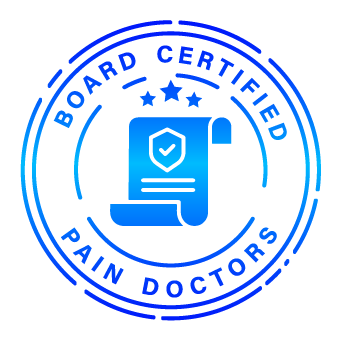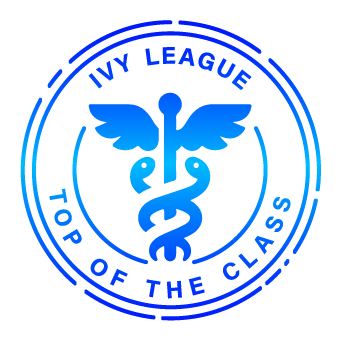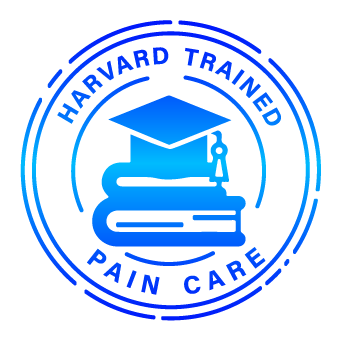 What doctor to see for back pain?
When you're struggling with back pain, where can you turn for relief? Your best choice is an interventional pain doctor, since this type of doctor uses minimally invasive methods for treating back pain and is also called a spine specialist. Back surgery is often avoided by first utilizing more conservative treatments such as lumbar facet injections, radiofrequency ablation, and epidural steroid injections. These treatments are tailored to each patient's back pain condition, which provides effective, long-lasting back pain relief.
What is a back specialist called?
A back specialist who uses minimally invasive methods is called a pain management doctor or spine doctor. Doctors in this field have extensive experience and training in anesthesiology and interventional pain management. This expertise allows a pain management doctor to isolate the cause of a patient's back pain and provide targeted back pain treatments. At Pain Treatment Specialists, all of our back specialists are pain management doctors and spine specialists, and provide outstanding, compassionate care to patients suffering from back pain.
When to see a doctor for back pain?
At Pain Treatment Specialists, we believe that any amount of time dealing with back pain is too much because it prevents you from living your best life. It's helpful to understand why your back hurts, which is part of the consultation process at Pain Treatment Specialists. Your back pain doctor listens carefully to your pain concerns, and then completes an examination that informs their diagnosis of your back pain. Once this is determined, a customized back pain treatment plan is created. During this appointment, you're able to ask your back pain doctor detailed questions about both your diagnosis and treatment plan, which gives insight into why your back hurts.
Choosing A Pain Specialist For Your Back Is An Important Decision. With So Many Back Doctors, How Can You Decide Which One Is Right For You?
Here Are 5 Key Points To Consider When Selecting A Back Pain Specialist
Board Certification and Training
When looking for a back pain doctor, it is important to select a pain specialist who is qualified and has the appropriate background training. Board Certification in Pain Medicine is a key qualification to look for. Board Certification requires extensive specialty-specific training and ongoing education to stay current on the most recent advances in pain medicine. Choose a physician who has completed advanced fellowship training to learn the safest, most effective, and most sophisticated techniques to target back pain. At VIP Medical Group's Pain Treatment Clinics, all of our back pain doctors are Board Certified in Pain Medicine and Anesthesiology, meaning that they adhere to the highest medical standards. In addition, all of our physicians did an advanced fellowship specializing in Pain Medicine at Harvard before joining our pain center team.
Our Team of Back Pain Specialists are ready to take care of your health
Treatment Options and Comprehensive care.
Back pain is one of the most complex medical issues to treat and is unique to each patient. Choose a back pain expert who will develop a comprehensive care plan for you that utilizes different treatment modalities. Often this will involve physical therapy, chiropractic care, acupuncture, nutrition, and/or procedures. It's important your back pain physician discuss different options for how to treat your back pain—pain often responds best when more than one approach is used, so choose a physician who will offer you different options. It's also important that your back pain doctor respect your personal preferences regarding your care. Pain can be treated in a variety of different ways, so if you don't agree with your pain physician's approach, find someone whose style is in line with your values and personal goals.
Learn about what Pain treatment is best for you
Join 1000s of happy back pain patients
Physician Availability and Responsiveness.
It's important that you have access to your back pain physician! Pain can often flare up unexpectedly. It's essential that you can communicate with your back pain physician during those times and make an urgent appointment if necessary. At the Pain Treatment Clinic, our patients are able to make appointments with our physicians right away, often the same day. If you have a question or concern, staff should immediately notify your pain doctor and get an answer to you right away. The best doctor in the world can't help you if you can never get in touch, so choose a physician who is available and responsive to your needs.
Our back pain doctors are Harvard Trained and specialized in the latest pain treatment medicine. They have over 50 combined publications, and have been featured on TV & Print Media. Book Now
Patient-Physician Relationship.
It's essential to choose a back pain physician who listens to you and understands your concerns. Your physician should take the time to listen to how you're feeling and be receptive to your thoughts about your treatment plan. Only you can assess how your pain is responding. It's important that your back pain physician makes adjustments to your treatment plan based on the feedback you provide. If they don't, seek out someone who will take the time to listen to you.
Let us take care of your health
Not sure about which back pain treatment option is best for you? Visit our Back Pain Treatments guide, written by our Harvard Trained back pain doctors.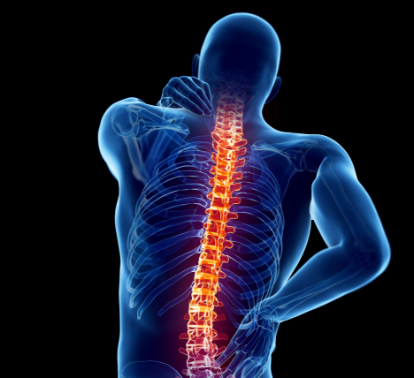 Evaluate the Entire Practice Environment
Choosing the right doctor to treat your back pain is essential, but choosing a staff that is professional, respectful, and knowledgeable is also important. Office staff members are a fundamental part of the care team and can influence your overall experience at a back pain center. Similarly, selecting a physician who works in an office environment that is clean, spacious, with modern equipment is also key. Choose a pain clinic that is concerned for your overall health and takes the appropriate precautions to keep you safe.
Discover our patient's success stories
Join 1000s of happy back pain patients
Meet Our Team Of Back Pain Specialists
We know health insurance is confusing so we will help you check if you're covered:

Ivy-League Trained Pain Doctors
Our doctors are Qualified Pain Doctors and are specialists in the latest cutting edge technology in pain medicine. They have over 50 combined publications, have been featured on TV and Print Media. Their academic expertise, combined with exceptional bedside manner, ensure full patient satisfaction.

We are Industry Leaders
We are a center of excellence for pain care. We follow the latest guidelines for patient safety and our pain doctors regularly attend conferences & contribute to academia. We regularly have doctors from all over the country shadow and observe in our clinic.

Our Doctors are Board Certified
Our doctors are Board Certified in Pain Medicine. You should always ask if your pain doctor has a certification specifically in Pain Medicine. In order to be Certified in pain medicine, our doctors have to undergo vigorous residency training followed by fellowship specialization.

Be Seen By An Actual Pain Expert
From your initial appointment to any procedures and follow up appointments you may have, your pain doctor will guide you through decisions and be by your side throughout the entire process. Our clinical staff works closely with our doctors and our insurance team will make sure there are no hidden costs or surprise fees.
Completely Free Insurance Verification
you qualify for a free insurance verification:
Get Directions to Clinic Location
Back Pain Doctor
ultima modifica:
2021-02-04T13:08:03-05:00
da