NON-SURGICAL, NON-INVASIVE
HARVARD TRAINED PAIN DOCTORS RECOMMEND PRP THERAPY FOR:
Knee Pain
Back Pain
Joint Pain
Low Back Pain
HARVARD-TRAINED | BOARD CERTIFIED PAIN DOCTORS
Introducing Pure PRP Platelet Concentrating System | Latest EmCyte Treatment Option
Minimally Invasive
Non-Surgical
Zero Downtime
Not sure if your health insurance will cover your PRP Therapy Treatment?
Our Insurance team will help you out! Simply fill out this form and we'll get in touch with you right away: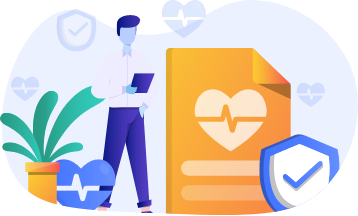 How does PRP Therapy Treatment help conditions like Knee Pain, Joint Pain, Tendon Pain, Back Pain and more
In your group of friends, you're known as "the researcher." If anyone wants to know the latest stats on yearly rainfall rates, they consult you for input. Looking to buy a new car? You've looked at every brand, safety rating, and pricing option available. When it comes to your own health and wellness, even chronic knee pain, you've looked up the treatment of knee osteoarthritis so much that your search browser auto-fills the rest of your query.
PRP injections, which stand for platelet rich plasma injections, lead the list of cutting-edge ways to treat knee pain. There have been many clinical trials that show significantly improved knee function after PRP treatment. Where can you find PRP injections for knees, and who can you trust with this very specialized, non-surgical knee pain treatment? Look no further than Pain Treatment Specialists of NYC and NJ, where the team of Harvard trained pain doctors utilize interventional knee pain treatments, such as platelet rich plasma or PRP. Contact these top knee pain doctors to see how PRP treatments can work as a treatment for knee osteoarthritis and knee pain.
What is The Difference Between Stem Cell Therapy and PRP (Platelet Rich Plasma)?
Platelets are components of your blood that contribute to blood clotting. They also contain growth factors, other types of protein that play an important role in healing and tissue regeneration.
PRP therapy uses your own blood, which is drawn in the office. The blood is spun in a centrifuge, which separates the red blood cells from the liquid part of your blood: plasma.
After your blood is spun in a centrifuge, the remaining plasma has a higher concentration of platelets than before. The "Platelet Rich Plasma" is injected into an injury site, for example the knee, hip, shoulder, elbow, foot or even spine.
The growth factors in the platelets contribute to your body's own ability to heal. The effect is localized to the area where the plasma is injected. People may experience some swelling or even increased pain shortly after a PRP injection.
It can take time for the healing effects to show, but this is a normal outcome of PRP. Think of how a healing cut sometimes feels: it may swell and grow warm for a day or two before the swelling subsides and healing begins.
Adult stem cell therapy using your own undifferentiated stem cells and PRP are both regenerative medicine techniques, because they help your body to heal itself.
Adult stem cells, derived from bone marrow or fat tissue, can activate healing in joints, tendons, and other areas where tissue has been injured or has degenerated. PRP uses the growth factors in platelets to stimulate healing.
Research is ongoing into the benefits of both types of regenerative medicine. Research has shown promising results from PRP for knee pain and injuries. Athletes including Tiger Woods and Rafael Nadal have used PRP successfully to promote the body's own natural healing abilities. Have undergone PRP for sports injuries.
What happens during the procedure?
First, your doctor will draw a small amount of blood from your arm.
Then, they'll put the blood sample into a centrifuge to separate the components and obtain a concentrated suspension of platelets in plasma.
Next, the doctor will numb your knee (or other injured anatomic region) and inject the PRP into the joint space in the knee, typically under image guidance with an X-ray or ultrasound.
After resting a while, you will be able to go home. You should arrange for someone to drive you home, as there may be pain and stiffness after the injection.
What happens during recovery?
After the procedure, your doctor may advise you to:
Ice your knee for 20 minutes every two to three hours for the first three days take Tylenol to help manage discomfort avoid NSAIDs, like ibuprofen (before and after the treatment)n, since they may block the effect of PRP
Follow your physician's advice about follow-up appointments.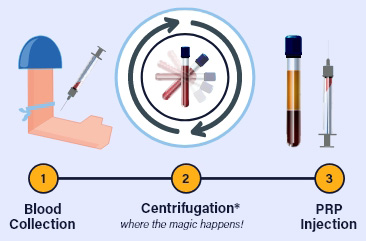 What is PRP Therapy Recovery Like?
PRP uses your own blood, so several studies have demonstrated safety of this natural treatment.
However, an injection into the knee joint can entail some very rare risks, including: local infection and pain at the site of injection, nerve damage, most likely at the site of injection some people experienced:
– Pain and stiffness
– Fainting and dizziness
– Sweating
– Headache
Pain Treatment Specialists

PRP Treatment is Right Around the Corner
TREATMENTS COVERED BY MOST MAJOR INSURANCES INCLUDING MEDICARE
You can find our low back pain treatment clinic conveniently located get directions here:
A Network of Harvard Trained Pain Specialists
Our network includes the best orthopedic surgeons, chiropractors, knee, and back pain treatment specialists Most treatments covered by all major medical insurances, including Medicare
Enter your information below to get started
By emailing or contacting us, you are accepting the inherent privacy limitations of online communication. For more information, please read our Digital Communications document. Please respond "STOP" to any text messages to opt out.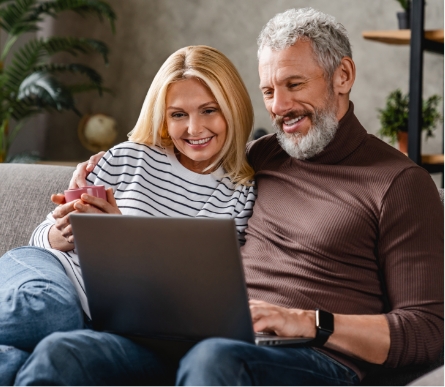 UNDERSTANDING PRP THERAPY
What pain conditions will PRP Therapy help?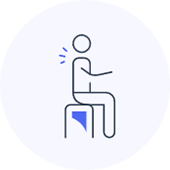 1. Low back pain from sitting for a prolonged period of time. Sedentary lifestyles lead to low back pain. You may not be able to escape work, but you can treat low back pain.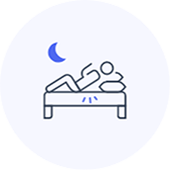 2. Low back pain that occurs at nighttime. You're not alone. The majority of Americans that have insomnia attribute it to back pain.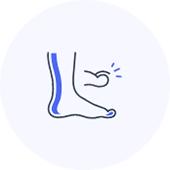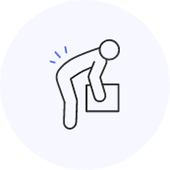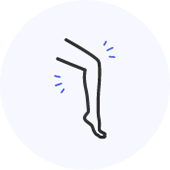 5. Low back pain that becomes worse with activity. Is your back pain inhibiting you from continuing to work?
Non-surgical | Little Downtime
A Network of Harvard Trained Pain Specialists
Our network includes the best orthopedic surgeons, chiropractors, knee, and back pain treatment specialists What low back pain treatment patients are saying about the Pain Treatment Specialists: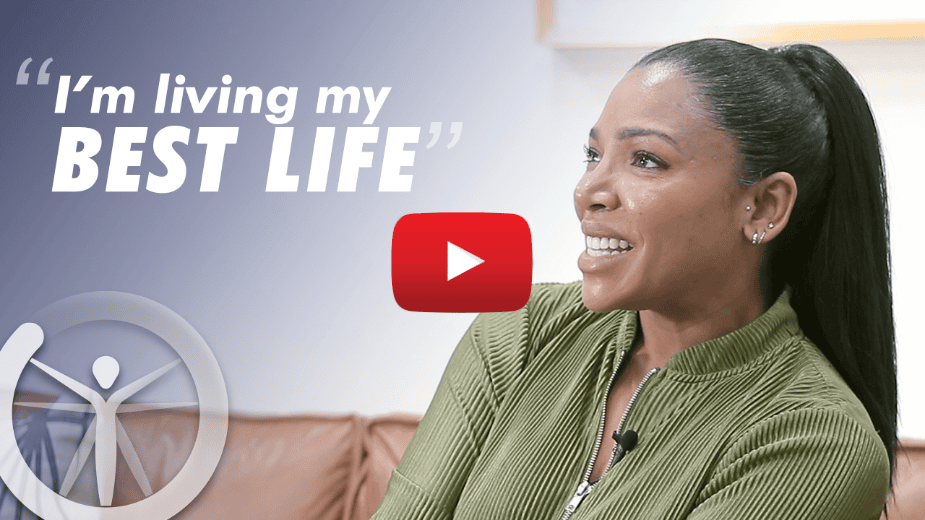 PRP Therapy
ultima modifica:
2022-11-23T12:32:24-05:00
da