The Back Doctor New Jersey Relies on For Relief
Are You Disappointed With Your Back Doctor?
Are you frustrated with your current level of care? Has your doctor disappointed you by failing to relieve your back pain? Due to the variety of caregivers who claim to treat back pain, results definitely vary. The methods, training, experience, skill levels, and even tools for pain are different depending on who you see. In addition, the philosophy and principles behind each medical practice are diverse. While some are partial to historical methods of treating pain, like invasive surgery, others are educated in the newer techniques that eliminate complicated procedures.
Does Your Back Doctor Truly Understand Your Pain?
Some doctors dole out a quick prescription to move on to their next patient, while other doctors spend additional time with you investigating your distinct pain profile. Until a doctor understands the unique cause and manifestations of your pain, they can't treat it adequately or efficiently. Many primary care physicians, surgeons, and chiropractors don't build sufficient time into their schedules to thoroughly understand your pain. As a result, they often prescribe medications and solutions that only dull the pain, at best, or even cause further pain and complications. However, interventional pain specialists, like the doctors at Pain Treatment Specialists in New Jersey, take a totally different approach.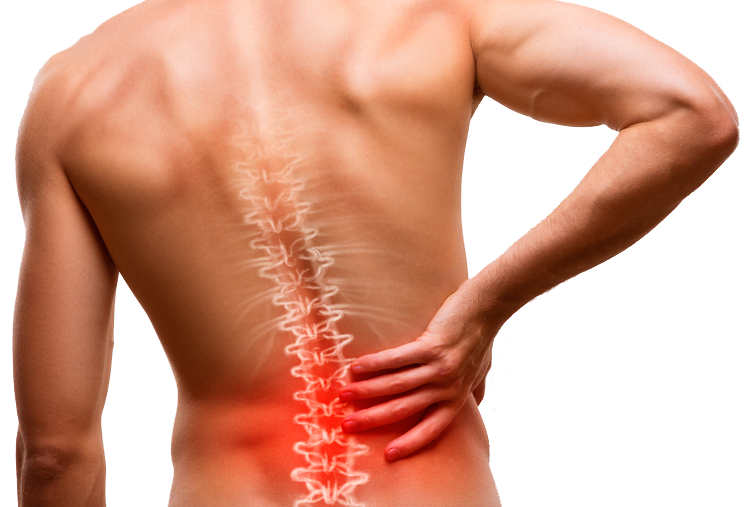 Our Board Certified Interventional Spine Center Can Help
The Harvard-trained team at Pain Treatment Specialists understands how discouraging it is to try a pain treatment that doesn't work, and we're here to provide relief. We know that you want your pain to be solved, not just temporarily dulled by narcotic pain medicine. We also understand that you want to avoid complicated procedures like invasive surgery that prolong your limited mobility. We know that surgery is costly, time-consuming, and involves significant risks. We also know that surgery is rarely required, and we're highly trained in better solutions. Our interventional pain specialists are certified specifically in gentle and preventive pain remedies that relieve pain within minutes and restore your quality of life.
Why We're the Back Doctor New Jersey Trusts for Relief
New Jersey consistently ranks Pain Treatment Specialists as the preeminent team for back pain relief. In fact, we are world-renowned for relieving pain in innovative ways that eliminate complications and downtime. Patients from around the world seek our care, and physicians worldwide come to train with us and learn our cutting-edge techniques. Each of our physicians is board certified in multiple fields, including interventional pain medicine, pain management, and certification from the American Board of Anesthesiology. Our doctors are authors, educators, and leaders in the field, having completed multiple fellowships, residencies, and certification processes. Our extensive training at multiple Ivy League schools and prominent hospitals, combined with our pioneering research yields a level of patient care you won't find anywhere else.
Our Pain Specialists Treat Spine Conditions Differently
Pain Treatment Specialists does not take a universal approach to treatment. We know that each pain condition is unique, so we customize a plan that aligns with your goals. We take a thorough medical history and consider all of your competing lifestyle and medical factors before we diagnose or treat your condition. The back is a complex region composed of vertebrae, discs, ligaments, muscles, and nerves, and many things contribute to back pain. It's essential to pinpoint the specific source of the pain in order to treat it properly, so we use diagnostic imaging, lab tests, and blood work when needed to isolate the issue. We then devise a personalized plan to treat spine conditions.
Does Pain Due to Herniated Discs Require Disc Replacement?
One reason we're the favored back doctor in New Jersey is our thorough analysis of your condition. Identifying the original cause of pain is critical to treatment. Pain might stem from a disc in the case of degenerative disc disease. But similar pain is felt with herniated discs. With herniation, part of the nucleus of a disc ruptures through the annulus inflaming nearby nerves. It can result in pain, numbness, or weakness, and rarely requires surgery. However, degenerative disc disease can be caused by a drying out of the disc over time, or wear and tear from daily activities or injuries. While it's labeled a "disease" it's actually a condition that occasionally requires disc replacement, but is often relieved with interventional pain management. Our team of pain specialists is uniquely qualified to provide an accurate diagnosis.
Back and Neck Pain Conditions Relieved at Our Spine Center
If you're dealing with back pain, take heart in knowing that it's a common condition, often relieved with minimally invasive tactics. Most often, back pain is caused by strained muscles and ligaments or muscle spasms. Anything from abrupt movements, to posture, to aging can create spinal pain. But pain can also be referred to the back from other areas of the body like the heart, bladder, reproductive organs, or digestive system. Since back pain can be hard to diagnose, it's important to seek the care of a certified pain specialist, rather than self-diagnosing or heading straight to a spine surgeon. At Pain Treatment Specialists, we'll help you prevent invasive surgeries, addictive pain medicine, and further complications of pain. Here are just a few of the back pain conditions we treat.
Arthritis:While there are many types of arthritis, Osteoarthritis is most commonly implicated in lower back pain. Left untreated, it is progressive, sometimes leading to complications like stenosis.
Pathological curvatures of spine:When the spine curves to the right or left, it's called scoliosis. A common condition, it can be mild with minimal symptoms, or severe, causing significant discomfort.
Sciatica:Bulging or ruptured discs irritate the spine, causing sciatic pain. This pain typically starts in the back but extends through the buttocks or legs, often on just one side.
Lumbar Herniated Discs:When intervertebral discs rupture or bulge outside of the vertebrae, they put pressure on nerves, causing pain.
Degenerative Disc Disease: This syndrome involves a compromised disc that no longer cushions the spine correctly, triggering pain.
Facet Joint Dysfunction: Typically caused by a facet joint injury, it's a common cause of back, neck, and thoracic spine pain.
Sacroiliac Joint Dysfunction: This ailment means certain joints are malfunctioning due to excessive movement. It requires prompt treatment to avoid complications.
Spinal Stenosis: A condition where your spinal canal begins to narrow, this should be treated early to prevent a worsening that requires more invasive procedures.
Spondylolisthesis: This is when one vertebra slips out of alignment with the others, typically at the base of your spine.
To learn more about our gentle and quick treatments for back pain, contact the back doctors New Jersey trusts for relief. Pain Treatment Specialists has 4 convenient locations in New Jersey to serve you. Visit one of our award-winning doctors today!
Book a Consultation
Scheduling a consultation with one of our pain treatment specialists is one of the best ways to determine the proper solution for pain relief.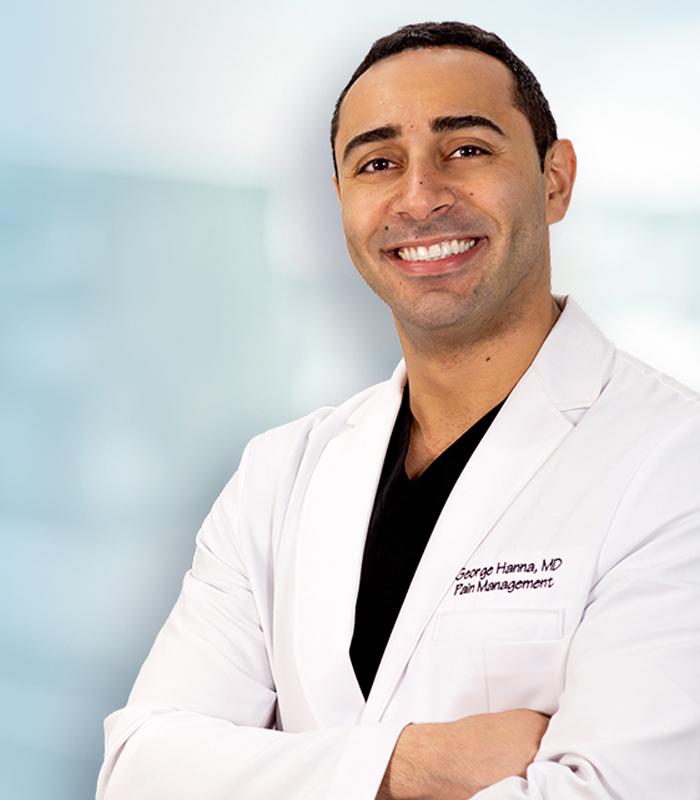 George Hanna
Harvard Medical School
Director of Pain Management
Dr. George Hanna is a nationally recognized pain management specialist and Double Board Certified in anesthesiology and pain management medicine. Dr. Hanna is currently available at Pain Treatment Specialists in Manhattan and Clifton, NJ. He is now accepting most major medical insurances, including Medicare.
Shane J. Volney
Harvard Medical School
NY & NJ PAIN SPECIALIST
Dr. Volney is double board certified in Anesthesiology and Pain Medicine by the American Board of Anesthesiology. He is currently seeing patients at our Pain Treatment Center in Manhattan and Clifton, New Jersey. Most pain treatments are covered by all major medical insurances and Medicare.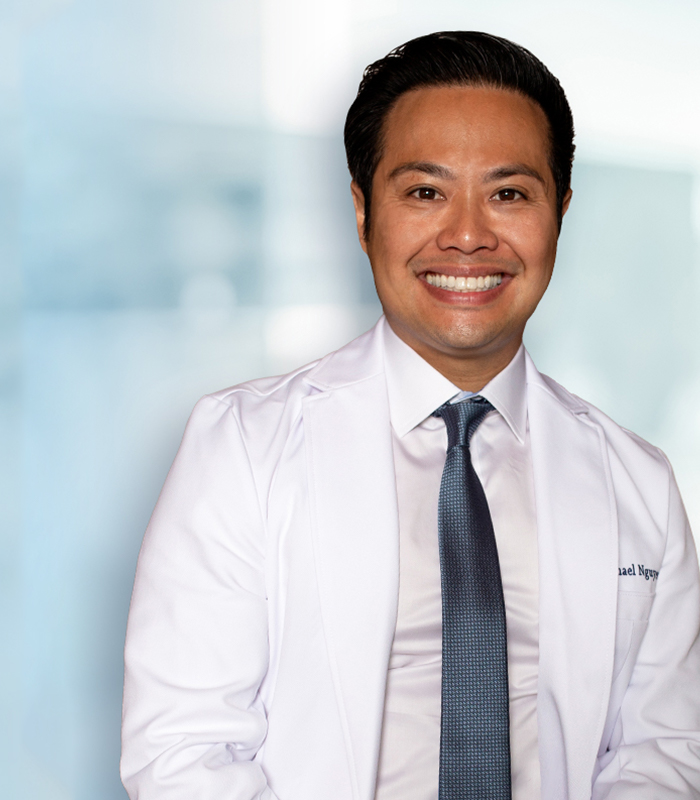 Michael Nguyen
Harvard Medical School
NY & NJ Pain Specialist
Dr. Michael Nguyen is world renowned in Pain Medicine. Dr. Nguyen completed his residency and advanced Pain fellowship training at Harvard Medical School. During his tenure at Harvard, Dr. Nguyen was awarded the "Mentor of the Year" and also "Teacher of the Year" award.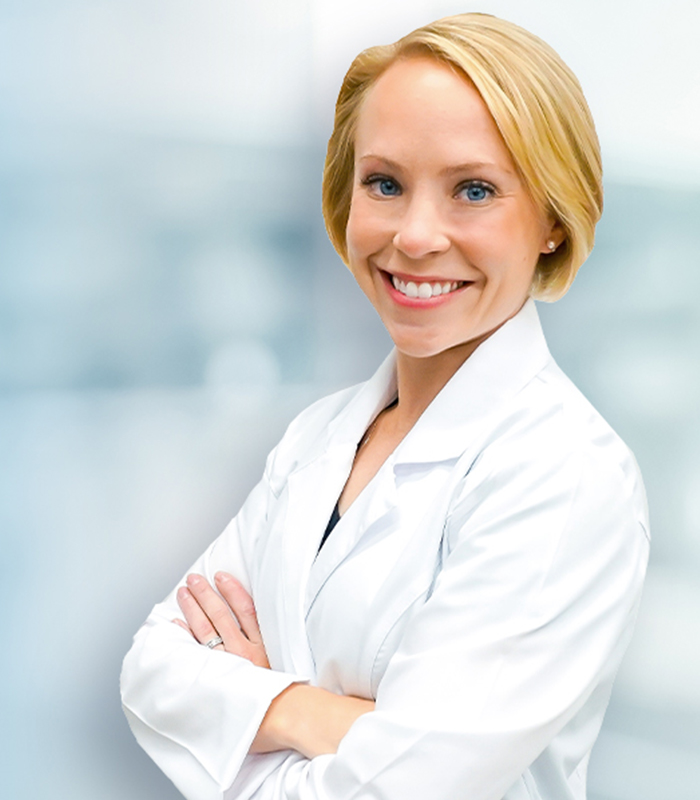 Dr. Laura Lombardi
Harvard Medical School
NJ PAIN SPECIALIST
Dr. Lombardi specializes in the treatment of back, neck, and joint pain. By using a range of minimally invasive modalities as well as advanced procedures, she helps patients achieve a pain free life without the need for surgery. Dr. Lombardi will be offering her pain treatment services in Clifton, New Jersey.
The Back Doctor New Jersey Relies on For Relief
ultima modifica:
2020-07-01T16:04:42-04:00
da