WE OFFER FREE INSURANCE VERIFICATION
DR. LAURA LOMBARDI MD
Harvard Trained, Board Certified
Interventional Pain and Vein Treatment Specialist
"My mission is to provide patients with minimally invasive pain relief solutions, leading with compassionate care and expertise. By utilizing cutting edge treatments for back pain and knee pain, we are able to improve our patient's quality of life."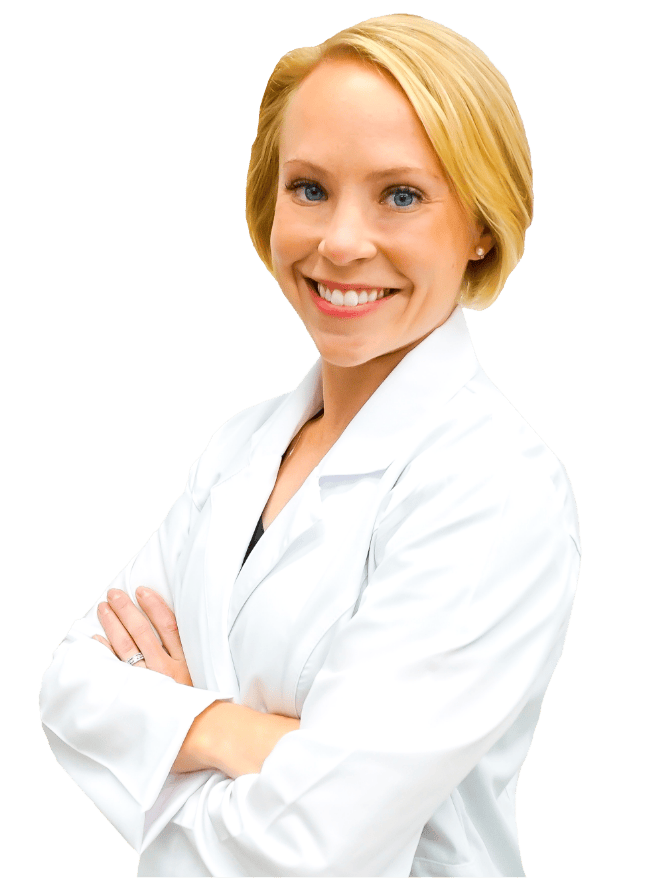 EXPERTISE
·Pain Management
·Anesthesiology

TRAINING
·Harvard Medical School
·Massachusetts General Hospital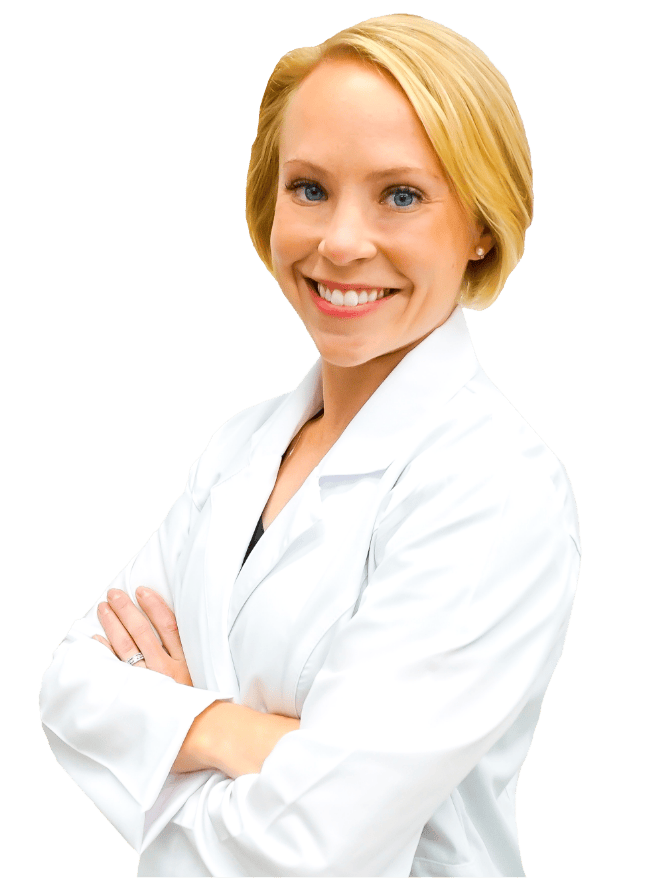 Dr. Laura Lombardi is a Harvard-trained physician at Pain Treatment Specialists, with a clinical practice focused on non-surgical pain management. Dr. Lombardi received her undergraduate degree from Yale University and her medical degree from Wayne State University School of Medicine. She completed her Anesthesiology residency at Columbia University-New York Presbyterian Hospital in New York City and an Interventional Pain Medicine fellowship at Harvard University. She regularly presents academic research at national conferences and has authored multiple chapters on pain management in medical textbooks.
Dr. Lombardi is double board-certified in both Anesthesiology and Pain Medicine. She specializes in the treatment of back, neck, and joint pain using a range of conservative modalities as well as advanced procedures. Dr. Lombardi has specialized training in a range of minimally invasive, fluoroscopic guided interventional pain treatment injections. She is focused on providing excellent patient care that is tailored to the individual needs and preferences of each patient. As a former Division I collegiate athlete, Dr. Lombardi understands the importance of effectively managing acute injuries and chronic pain to perform at a high level and optimize quality of life. In her spare time, she enjoys running, traveling, and hiking.

What it's like to be my
Patient
Get Hopeful. We Like to Change Lives.
Dr. Lombardi is passionately devoted to improving the quality of life of his patients through a unique, balanced approach to pain relief treatment. Understanding the major impact of pain on an individual's energy, sleep, mood, relationships, and general wellbeing, Dr. Lombardi designs individualized comprehensive treatment programs tailored to his patient's individual needs.
Dr. Lombardi's latest
pain advice
Dr. Lombardi Explains Herniated Disc Condition
What Are The Best Knee Treatments For Knee Bursitis?
Lowe Back Pain? You May Be Suffering From Spinal Stenosis
Not sure if your pain treatment with Dr. Lombardi is covered?
We know insurance information could be overwhelming and difficult to understand, that is why we encourage you too book a free consult with one of our insurance specialist to better understand your benefits and start your journey to a long-lasting pain experience.
Watch our brief video on hat you can expect when you come to meet Dr. Lombardi at our Pain Treatment Specialists Clinic.

Complimentary Verification
After you submit your information our front desk will reach out and verify if your insurance will cover your appointment. We will then book your initial appointment at one of our conveniently located Pain Treatment Clinics.

Meet Your Pain Specialist
Once you arrive to our clinic our front desk will check you in to our state-of-the-art facility. Then you'll be immediately seen by one of our Harvard Trained Pain doctors. If you are running late, just give us a courtesy call at 855-480-6997

Receive a Treatment Plan
During your initial appointment, your pain treatment specialist will assess your condition and craft a custom treatment plan. We make sure to take your wellness and schedule into consideration when we map a pain relief plan.

Start Feeling Better
Next steps? Feel the results! Your Pain Doctor will be part of your journey every (increasingly easy) step of the way. We make sure we're available to answer any questions you may have. Ready to take care of your pain? Let's get started.
Dr. Laura Lombardi
ultima modifica:
2019-09-28T23:53:39-04:00
da