5 Types of Back Pain New Jersey Doctors Heal Without Surgery
Are You Avoiding the Doctor for Fear of Surgical Treatments?
Is your back bugging you? Has it moved past bugging you to the point of debilitating you? If you have chronic back pain and haven't seen a doctor, is it because you're concerned they'll recommend surgery? Failed back surgery is a legitimate concern. But it's also increasingly rare that back pain actually requires surgery.
Spine surgeons who trained in surgical methods 25 years ago might still perform ineffective or unnecessary surgery. But studies have proven for decades now that surgery should be a last resort, and only performed when less invasive procedures aren't sufficient.
Fortunately, Pain Treatment Specialists  offers minimally invasive, outpatient procedures for back pain in New Jersey that are faster, gentler, and safer than surgery. Our team of Harvard-educated pain experts is highly trained in innovative techniques to relieve pain without surgery or narcotics.
Pain Treatment Specialists Resolves Pain Without Surgery
Don't undergo spine surgery without consulting our pain management specialists. We have a wealth of interventional tools to relieve pain at the source, rather than through exploratory surgery. In fact, our diagnostic devices use fluoroscopic guidance to both identify and treat the pain trigger in a single injection.
Our pain doctors have trained at multiple Ivy League schools, leading their classes in medical school, and leading their medical field in innovation. Other doctors might prescribe opioids to dull the pain of patients wary of surgery. But our doctors avoid addictive medicine and alleviate pain at the source, rather than systemically. Patients and physicians from around the world seek the expertise of our "Center of Excellence."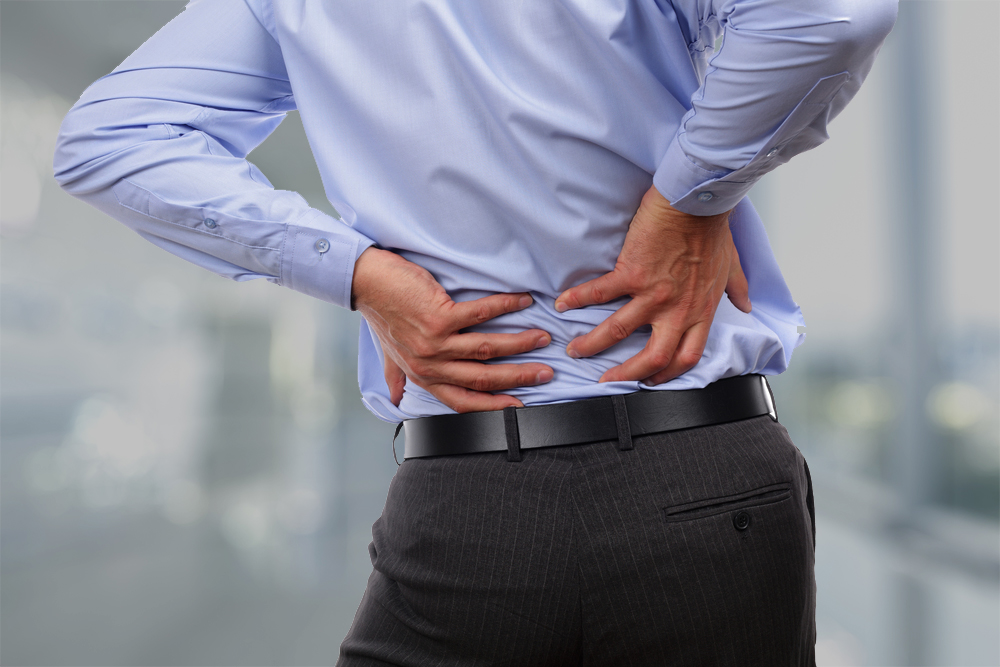 The Latest Treatment Plans for Back Pain Prevent Surgery
At Pain Treatment Specialists, we use tools and techniques that outperform surgery in many ways. They treat pain immediately, unlike surgeries which can take months to provide relief. Our treatments often eliminate the need for physical therapy, and make physical therapy more comfortable when it's needed. We minimize the risks of scar tissue, infection, soft tissue damage, hemorrhaging, sepsis, spinal fluid leakage, and fatality linked to surgery.
Back surgery has a low success rate, and often requires subsequent surgery to maintain proper structural integrity. But our treatments are often one-and-done. Patients achieve lasting relief frequently with a single injection. Read on to see 5 of the common types of back pain we resolve with minimally invasive techniques.
5 Types of Back Pain New Jersey Doctors Treat Non-Surgically
If you have chronic back or neck pain, Pain Treatment Specialists is equipped to relieve it without surgery in the vast majority of cases. In fact, our pain doctors are world-renowned for eliminating back pain in New Jersey residents, as well as shoulder, hip, knee, and neck pain. Here are just 5 of the most common back pain conditions we treat non-surgically.
1. Degenerative Disc Disease
The discs in your spine encounter wear and tear on a daily basis which accumulates over time. In the early stages, you may not have pain, but as degeneration progresses, discs become dehydrated and damaged, which can cause severe pain. This is a common condition, which often goes undiagnosed for too long. Left untreated, it can result in complications like herniated discs, osteoarthritis, pinched nerves, spinal stenosis, or sciatica. Our board certified interventional doctors target the damage and inflammation directly with tools like lumbar facet injections and sacroiliac cooled radiofrequency. We educate patients on proper exercise and physical therapy to prevent damage.
2. Herniated Discs
In addition to degeneration, discs can experience herniation, or compression, that causes them to bulge or rupture. This is also called a "slipped disc," as the inner parts of the disc push through the outer layer. This aggravates the nerves in your back which leads to back pain. While herniation can occur gradually from disc degeneration, it can also occur suddenly in the case of a fall or injury. The award-winning pain doctors at Pain Treatment Specialists treat herniated discs with gentle solutions like fluoroscopic-guided Epidural Steroid Injections (ESI), and non-steroidal anti-inflammatories rather than surgery.
3. Sciatica
Also known as lumbar radiculopathy, sciatica is a nagging pain that starts in the lower back and often radiates through the buttock or leg. A pinched sciatic nerve in the back, often caused by compression from a herniated disc, causes sciatic pain, tingling, and numbness, and sometimes even weakness. Our pain management specialists treat sciatica quickly with steroid injections and lumbar epidurals that not only provide relief but also enable exercise and physical therapy if needed for healing.
4. Scoliosis
Scoliosis is an abnormal curving of the spine that can be present at birth or can appear gradually and worsen with time. Scoliosis appears to have genetic links but the cause is unknown. Some scoliosis is mild and not visibly obvious to the patient, but can still cause back pain. Other cases are severe enough to be clearly visible and cause significant pain. Our doctors relieve scoliosis pain with epidural injections and facet injections, and provide treatment plans to prevent further curvature.
5. Spinal Stenosis
The spinal canal in your back naturally narrows with age, sometimes compressing nerve roots or the spinal cord. This can cause pain, numbness, weakness, and tingling. Natural wear and tear of ligaments can cause stenosis, as can arthritis, injury, or a traumatic accident. It presents as lumbar (lower back) or cervical (upper back and neck) stenosis, and the cervical form is more severe and more common in elderly patients. Left untreated, spinal stenosis can be debilitating, as walking or standing become too painful. Patients who postpone treatment increase the likelihood of muscular atrophy and surgery. Pain Treatment Specialists mitigates that risk with targeted injections that restore comfort and mobility to prevent complications.
Relieve Back Pain in New Jersey Without Surgery Today!
In addition to these 5 types of back pain our New Jersey doctors treat without surgery, we also treat common conditions like spondylolisthesis, facet joint dysfunction, sacroiliac joint dysfunction, sprains, fractures, and pinched nerves. Our board certified pain doctors are committed to customizing treatment plans based on each patient's unique circumstances.
Call the caring team at Pain Treatment Specialists today, or book an appointment online at one of our convenient locations. We're relieving back pain in New Jersey gently throughout the Garden State. In West Orange, find us near Essex County Country Club. In Clifton, we're near the Fette Ford dealership. In Paramus, we're located by the Garden State Plaza. Schedule the relief you need with our minimally invasive treatment plans today!
Book a Consultation
Scheduling a consultation with one of our pain treatment specialists is one of the best ways to determine the proper solution for pain relief.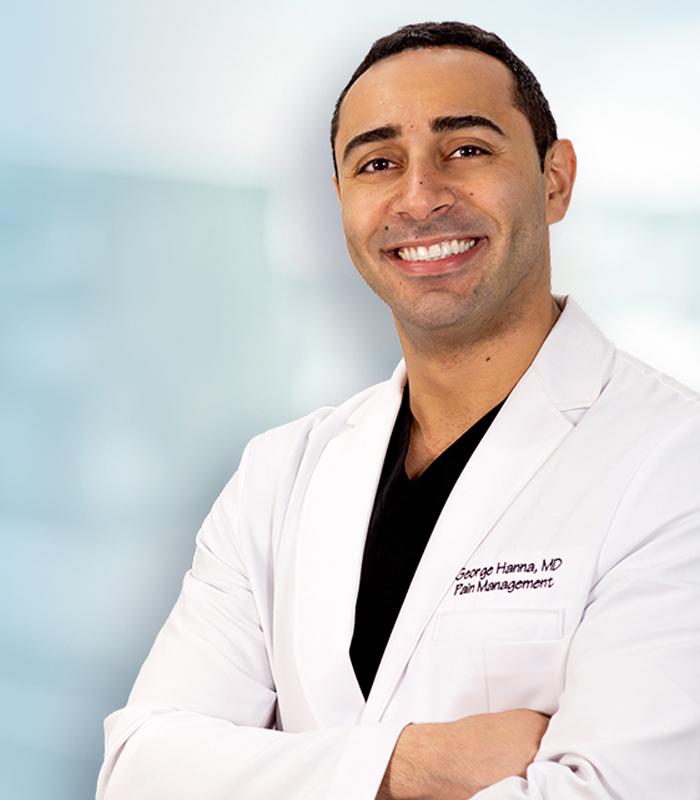 George Hanna
Harvard Medical School
Director of Pain Management
Dr. George Hanna is a nationally recognized pain management specialist and Double Board Certified in anesthesiology and pain management medicine. Dr. Hanna is currently available at Pain Treatment Specialists in Manhattan and Clifton, NJ. He is now accepting most major medical insurances, including Medicare.
Shane J. Volney
Harvard Medical School
NY & NJ PAIN SPECIALIST
Dr. Volney is double board certified in Anesthesiology and Pain Medicine by the American Board of Anesthesiology. He is currently seeing patients at our Pain Treatment Center in Manhattan and Clifton, New Jersey. Most pain treatments are covered by all major medical insurances and Medicare.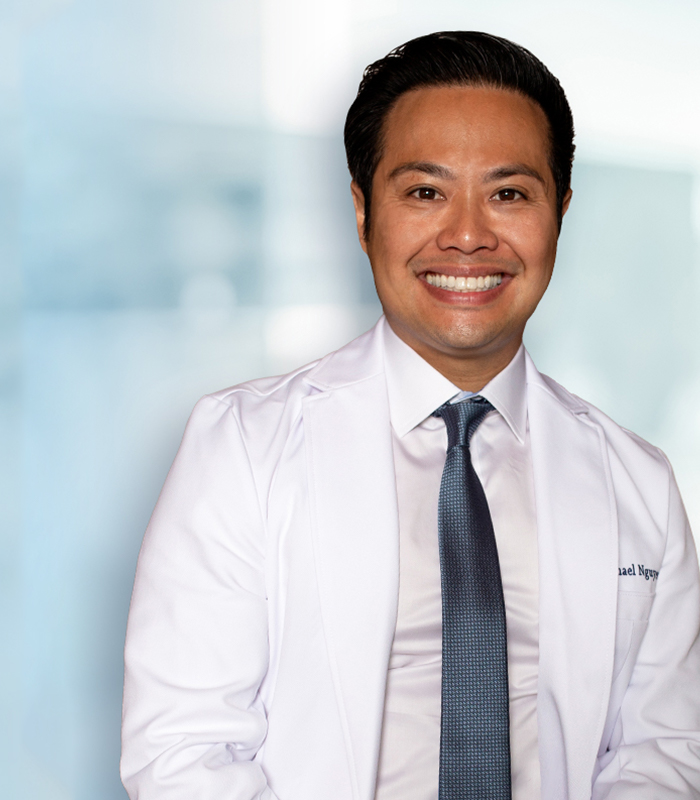 Michael Nguyen
Harvard Medical School
NY & NJ Pain Specialist
Dr. Michael Nguyen is world renowned in Pain Medicine. Dr. Nguyen completed his residency and advanced Pain fellowship training at Harvard Medical School. During his tenure at Harvard, Dr. Nguyen was awarded the "Mentor of the Year" and also "Teacher of the Year" award.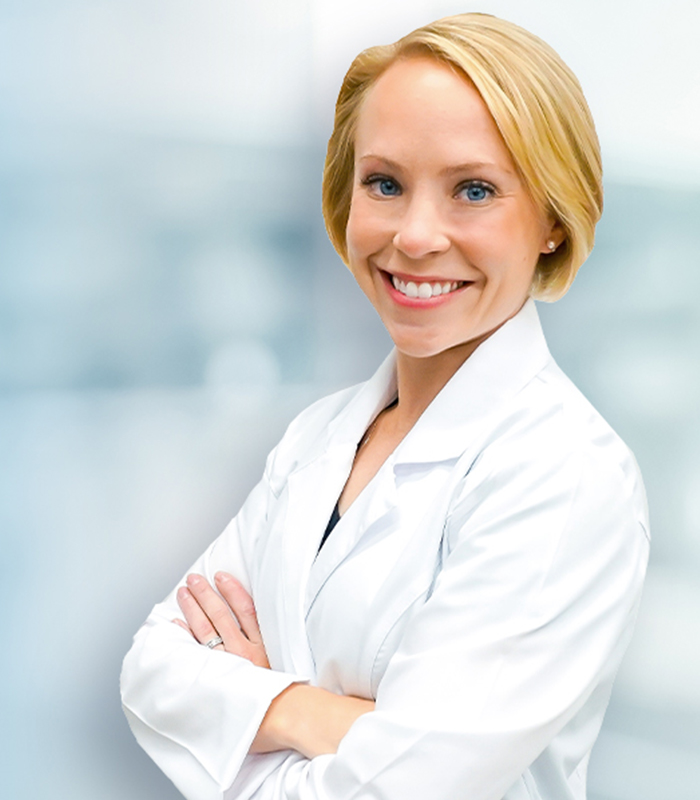 Dr. Laura Lombardi
Harvard Medical School
NJ PAIN SPECIALIST
Dr. Lombardi specializes in the treatment of back, neck, and joint pain. By using a range of minimally invasive modalities as well as advanced procedures, she helps patients achieve a pain free life without the need for surgery. Dr. Lombardi will be offering her pain treatment services in Clifton, New Jersey.
5 Types of Back Pain New Jersey Doctors Heal Without Surgery
ultima modifica:
2020-08-23T09:57:40-04:00
da