Back Specialist Near Me: Top 5 Clinics for Back Pain
What Doctor Treats Back and Neck Pain Better Than the Rest?
Are you searching for a "mediocre back specialist near me?" Of course you aren't! When it comes to your health, you not only want, but also deserve, the best! A chronic back pain doctor, in particular, needs to be highly skilled. The diagnosis and treatment of back pain requires a scope of training that encompasses nerves, muscles, ligaments, bones, discs, vertebrae, tendons, and multiple organ systems.
Pain can stem from disease, injury, wear and tear, posture, syndromes, deformities, and even referred locations. So, don't take medical advice from someone who isn't qualified to accurately diagnose your pain. The board certified, Harvard-trained team at Pain Treatment Specialists, is uniquely skilled at identifying your distinct source of pain.
What Type of Doctor Treats Back Injuries?
Some people live with chronic back pain that has yet to be diagnosed. Others sustain an acute back injury, maybe from a car accident, athletics, or heavy lifting at their job. When a back injury occurs, you might seek medical advice from a primary care physician or spine surgeons. But a spine specialist trained in interventional pain management offers minimally invasive procedures that prevent the need for the opiates or surgery you might be prescribed by other doctors.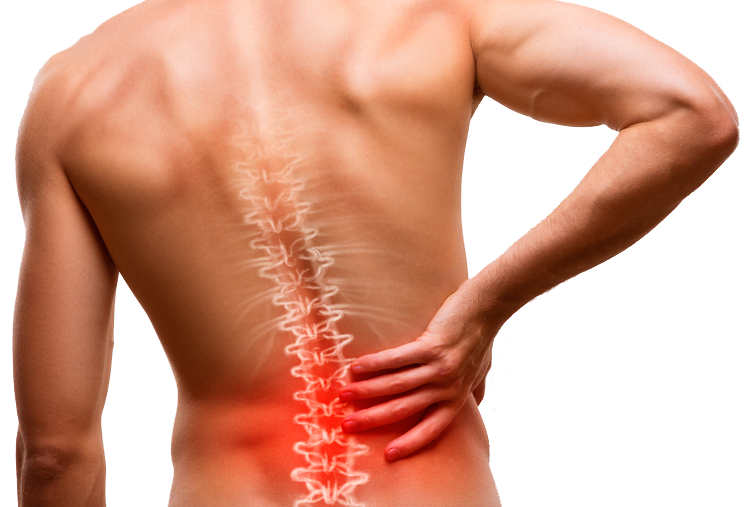 Our treatment plans cover the full spectrum of back injuries, including whiplash, muscle sprains and tears, muscle spasms, fractures, and herniated discs. Each spine doctor at Pain Treatment Specialists provides swift relief from back injury pain with outpatient procedures that put you back in action.
For Back Pain Which Doctor to Consult First?
When you're in pain, you want immediate relief. Don't prolong the pain by cycling through a list of doctors who can't provide adequate relief. You might try a chiropractor, physical therapist, surgeon, or acupuncturist, and wind up frustrated by the results… not to mention, the pile of bills.
At Pain Treatment Specialists, we take the most comprehensive assessment of your total health before recommending treatment plans. This includes nutrition, sleep, stress levels, illnesses, surgical history, mental health, and more, to identify contributing factors to your pain. With our breadth of knowledge and experience, we can pinpoint the problem, rather than just trying different cures.
Each of our back specialists has trained at not just one Ivy League medical school, but multiple prestigious schools and hospitals. You won't need to hop from one back doctor to another spine doctor looking for answers. We're your one-stop-shop for back and neck pain.
Look Beneath the Surface with Your Neck & Back Doctor
What's in a name? Any number of things. It's important to do your research and not just choose a clinic because "spine center" or "spine institute" is in the name. Are they chiropractors, surgeons, naturopaths, osteopaths, physiatrists, or pain specialists? It's important to find out, so you aren't negatively impacted by inadequate care.
So, For Back Pain What Doctor to See?
If you're unsure about how to find the best spine doctor, the answer is easier than you think. Start with an interventional pain medicine expert, so you'll receive pain management solutions that avoid unnecessary surgery, narcotics, serious side effects, or downtime. Then, make sure those interventional pain specialists trained at a prestigious medical school that is at the forefront of emerging pain research. The methodologies and modalities of pain medicine have changed significantly in recent years, so choose a team that's attuned to and contributing to pioneering studies.
Best Doctor for Waist Pain, Back Pain, Neck Pain, Any Pain
The best doctor for all forms of back pain is Pain Treatment Specialists. We have the most experience, training, and expertise with minimally invasive pain solutions. Our doctors are authors, educators, and lecturers on the innovative ways to target pain. Whether you have chronic back pain, acute neck pain, a sudden back injury, or arthritis, we have the best solutions to relieve your pain quickly, gently, and completely. Here are the top 5 clinics for a "back specialist near me."
Top 5 Clinics: Spine Specialist DC, NJ, NYC, or Worldwide  
Our doctors see patients from around the world in their state-of-the-art facilities. And it's not just the patients that travel across the globe for our expertise, physicians from all over the world come to train in our interventional techniques. If you want world-class care close to home, visit a "back specialist near me" at one of these convenient locations. Call us today to book an in-office visit or a telephone consultation from the comfort of home.
New York City:
290 Madison Ave., Suite 203, New York, NY 10017
Clifton:
1117 Route 46, Suite 205, Clifton, NJ 07013
West Orange:
375 Mount Pleasant Avenue, Suite 205, West Orange, NJ 07052
Paramus:
140 NJ-17, Suite #103, Paramus, NJ 07652
Wayne:
342 Hamburg Turnpike, Suite 203, Wayne, NJ 07470
Book a Consultation
Scheduling a consultation with one of our pain treatment specialists is one of the best ways to determine the proper solution for pain relief.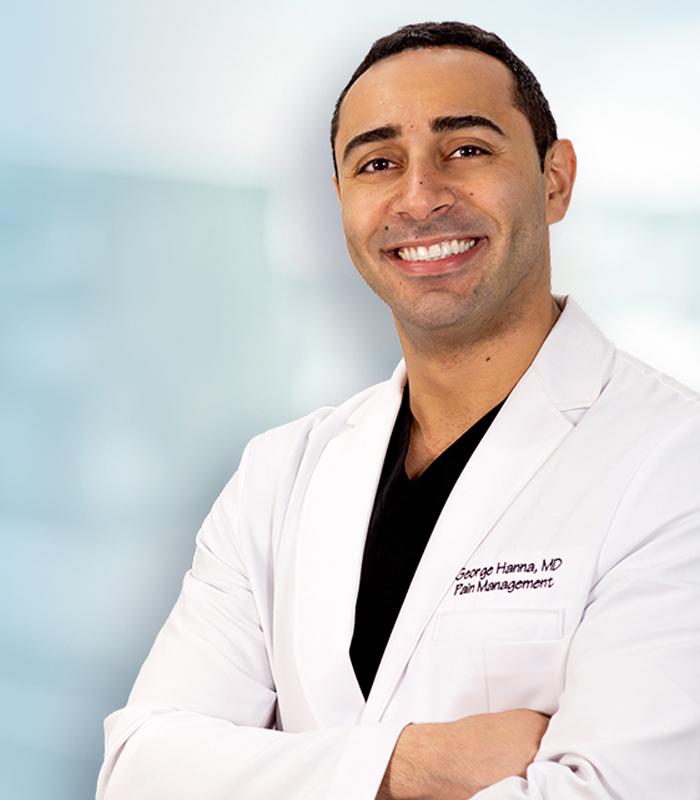 George Hanna
Harvard Medical School
Director of Pain Management
Dr. George Hanna is a nationally recognized pain management specialist and Double Board Certified in anesthesiology and pain management medicine. Dr. Hanna is currently available at Pain Treatment Specialists in Manhattan and Clifton, NJ. He is now accepting most major medical insurances, including Medicare.
Shane J. Volney
Harvard Medical School
NY & NJ PAIN SPECIALIST
Dr. Volney is double board certified in Anesthesiology and Pain Medicine by the American Board of Anesthesiology. He is currently seeing patients at our Pain Treatment Center in Manhattan and Clifton, New Jersey. Most pain treatments are covered by all major medical insurances and Medicare.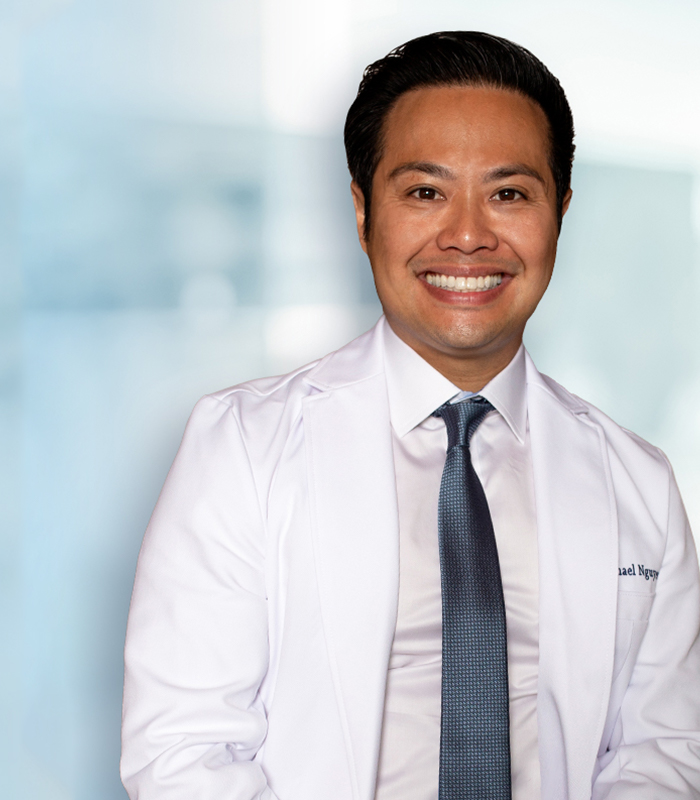 Michael Nguyen
Harvard Medical School
NY & NJ Pain Specialist
Dr. Michael Nguyen is world renowned in Pain Medicine. Dr. Nguyen completed his residency and advanced Pain fellowship training at Harvard Medical School. During his tenure at Harvard, Dr. Nguyen was awarded the "Mentor of the Year" and also "Teacher of the Year" award.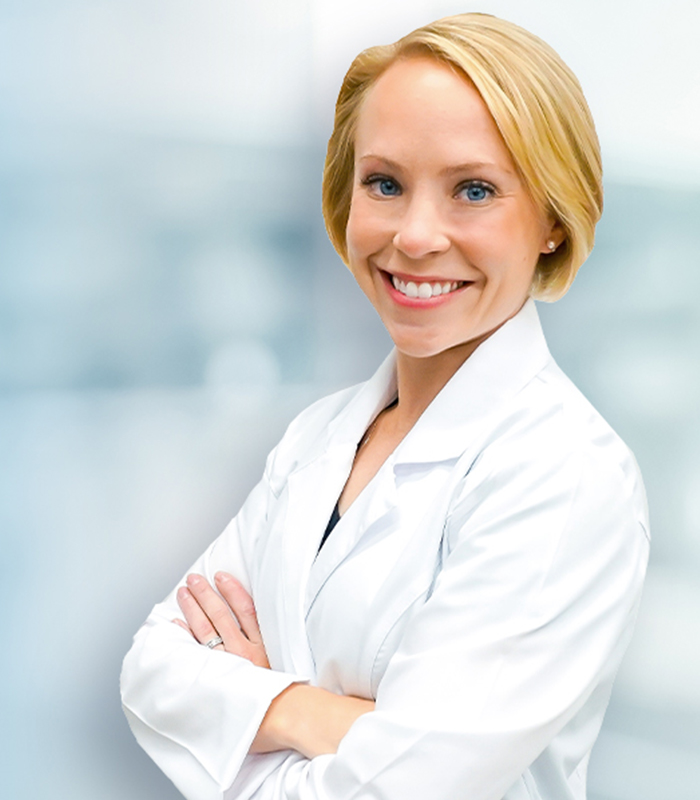 Dr. Laura Lombardi
Harvard Medical School
NJ PAIN SPECIALIST
Dr. Lombardi specializes in the treatment of back, neck, and joint pain. By using a range of minimally invasive modalities as well as advanced procedures, she helps patients achieve a pain free life without the need for surgery. Dr. Lombardi will be offering her pain treatment services in Clifton, New Jersey.
Back Specialist Near Me: Top 5 Clinics for Back Pain
ultima modifica:
2020-07-07T11:56:38-04:00
da