The Best Knee Doctor Near Me Offers Solutions With No Downtime
Who is the Best Knee Doctor Near Me?
Your knee is an integral part of your daily activity. So, when it's not working properly, you want to find the "best knee doctor near me." The knee is a complex instrument comprised of bones, joints, ligaments, muscles, and tendons. So, you want to choose your knee specialist carefully. Since the knee is essential to your mobility, you want to start with the least invasive treatment possible. The best knee doctor will find the swiftest solution with the least pain, risk, and downtime. Pain Treatment Specialists is a team of award-winning, board certified specialists in pain management. Our innovative techniques and state of the art equipment provide solutions without time off for surgery and recovery.
How Interventional Doctors Yields Quicker Results
At Pain Treatment Specialists, we implement the latest medical research and interventional procedures to prevent things like knee replacement, joint replacement, and risky knee surgeries. Many surgeries involve a lengthy recovery, as well as potential complications like pain, blood clots, swelling, infection, and procedural failure. So, the best knee doctor near you is the one who prevents those unnecessary risks when possible.
 Our Harvard-trained knee doctors use sophisticated diagnostic tools to find the source of your pain. X-rays, MRIs, blood tests, and a comprehensive medical history help us determine your individual treatment plan. In many cases, surgery can be avoided completely with interventional medical treatment. Our non-invasive procedures target the source of the pain to give immediate, lasting relief, without significant downtime. Surgical treatment is sometimes required, but visit a "knee specialist near me" at Pain Treatment Specialists who has safer, swifter solutions to try.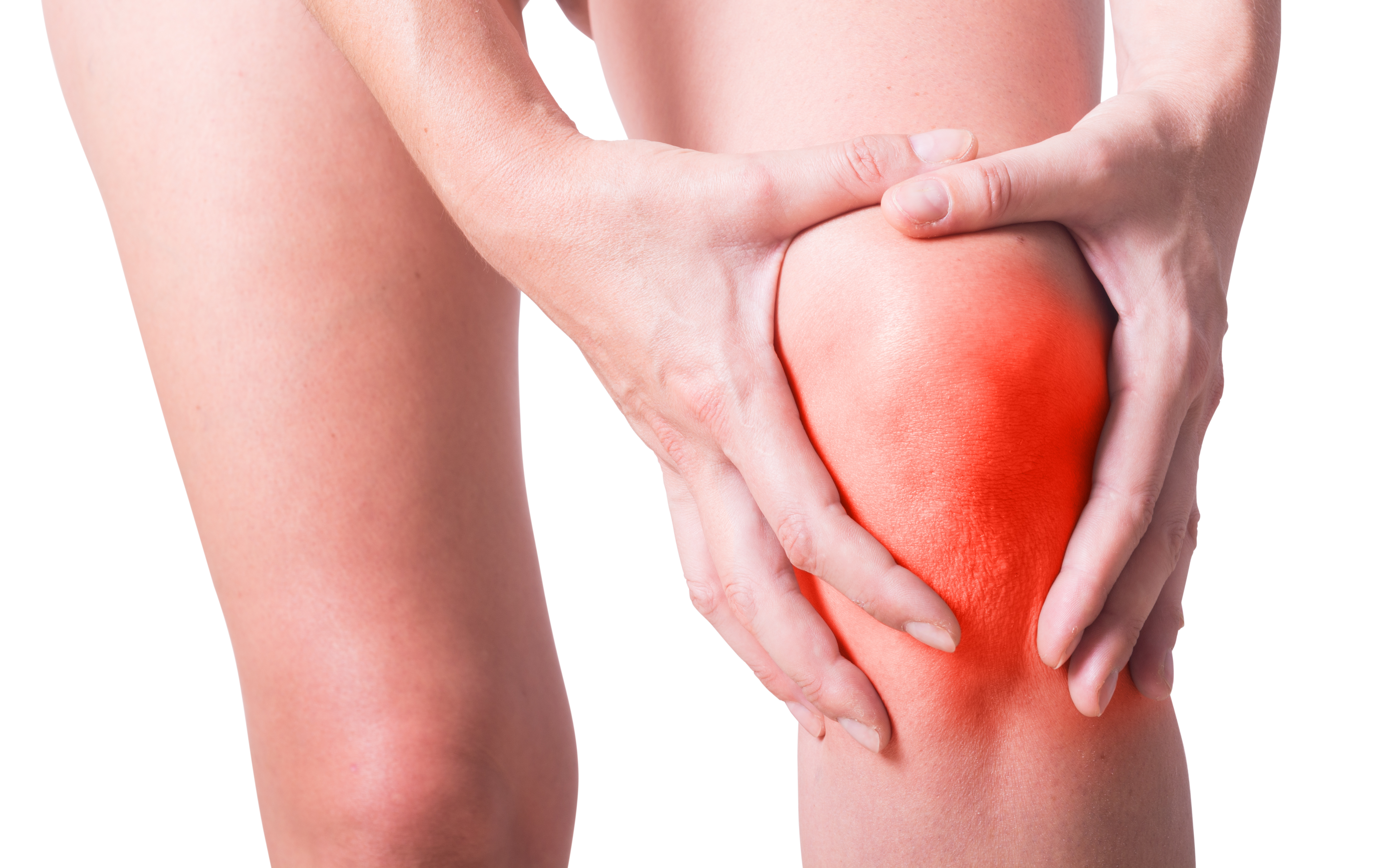 Why an Orthopedic Surgeon Near Me Shouldn't Be My First Stop
Knee pain is a common affliction, striking at any age. Pain can originate in the bony structures of the patella, the knee joint (femur, tibia, fibula), or the knee cartilage and ligaments (meniscus). Since the knee is such a complex system, pain can stem from many sources, making an accurate diagnosis imperative. Some cases of knee pain resolve on their own with rest or anti-inflammatory medicine like ibuprofen, but others require a doctor's care.
The term "knee doctor" is used for a variety of practitioners, including orthopedic surgeons, primary care physicians, physiatrists, and pain physicians. For the most thorough evaluation and safest solutions, pain physicians are the best choice. Some patients search for an "orthopedic surgeon near me," without knowing all of their options. While an orthopedic surgeon performs total knee replacement and partial joint replacements, they should not be the first line of treatment. Our Ivy-League pain experts offer solutions to have you back on your feet without invasive surgery.
● Orthopedic Surgeon in DC vs. Spine Surgeons in Philadelphia, PA
If you measure one orthopedic surgeon against another, you'll find some are better than others. Some specialize in the knee, spine, or shoulder, and others are generalists in their surgical expertise. But what do an orthopedic surgeon in Washington, DC, and a spine surgeon in Philadelphia have in common? 100% of them perform surgery for pain. If your goal is to avoid surgery, which it should be when possible, don't make an orthopedic surgeon your first stop.
Knee Pain Treatment Doesn't Have to Require Downtime
If you struggle with a knee pain condition, take heart, they are common, and often easily treated. Many patients experience immediate relief from our non-invasive solutions that don't keep you from daily activities. Knee pain comes in three main categories: acute injury, overuse, and medical conditions. Take a look at some conditions that commonly respond to simple procedures with no downtime.
Types of Knee Pain an Orthopedic Specialist Near Me Treats Quickly:
Acute Knee Pain– Acute knee injuries include things like broken bones, fractures, meniscus injuries, and dislocation. Knee dislocation requires urgent care since it can restrict blood flow. But many times, acute injuries can achieve pain relief and healing without the need for surgery.
Overuse Injury– "Wear and tear" knee pain comes on more gradually and includes conditions like Bursitis, Osteoarthritis, and Patellar Tendonitis. Overuse of bones and joints can cause pain, stiffness, and instability, and responds well to swift, non-invasive treatment.
Medical Condition– Conditions like Gout, Rheumatoid Arthritis, Fibromyalgia, and Cancer can cause knee pain. In many cases, a pain specialist can partner with doctors like rheumatologists and oncologists to relieve pain with minimal downtime.
If your knee pain persists beyond a week despite rest and home remedies, search for an orthopedic dr. near me who's a pain specialist for prompt resolution. The triple-certified pain doctors at Pain Treatment Specialists offer pain relief without delay.
Solutions With Minimal Downtime at an Orthopedic Near Me
If you want complete pain relief without the hassle, expense, pain, and downtime required of surgery, trust the experts at Pain Treatment Specialists. We offer knee pain solutions that work within minutes. Unlike surgery where you often wait months for a surgical appointment, followed by months of recovery, we have appointments available, in-person, or even virtually if you're in pain. Here are a few ways we address pain right away.
Corticosteroid Injections
Lubricant Injections
Genicular Nerve Blocks
Radiofrequency Ablation of Genicular Nerve
Non-narcotic pain medications
Heat/Ice Therapy, Physical Therapy, Massage Therapy
If you're looking for an "orthopedic specialist near me for knee pain," visit Pain Treatment Specialists. Don't schedule invasive surgery without hearing from our world-renowned experts. Remember, the "best knee doctor near me" is the one with your best interest at heart. At Pain Treatment Specialists, we provide quick relief without unnecessary risk or downtime.
Book a Consultation
Scheduling a consultation with one of our pain treatment specialists is one of the best ways to determine the proper solution for pain relief.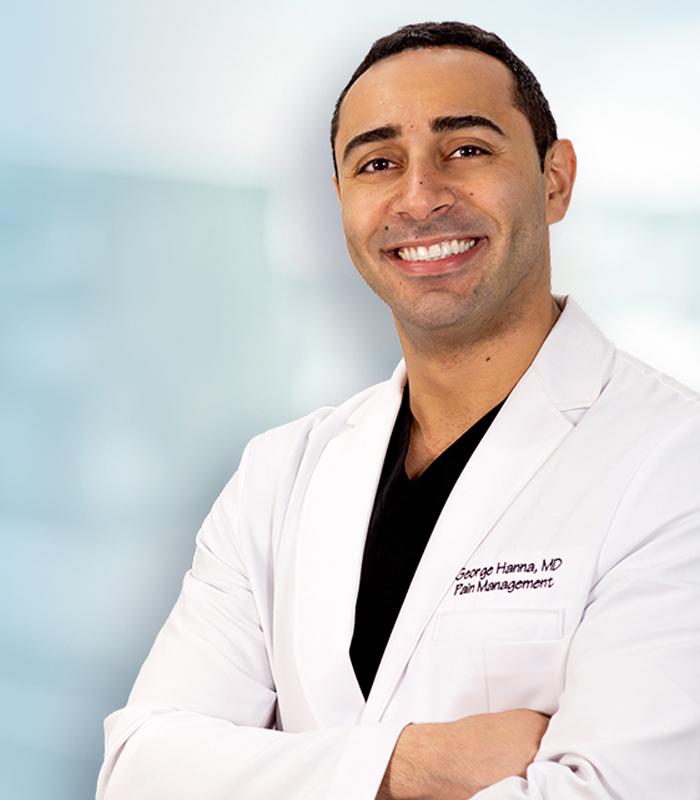 George Hanna
Harvard Medical School
Director of Pain Management
Dr. George Hanna is a nationally recognized pain management specialist and Double Board Certified in anesthesiology and pain management medicine. Dr. Hanna is currently available at Pain Treatment Specialists in Manhattan and Clifton, NJ. He is now accepting most major medical insurances, including Medicare.
Shane J. Volney
Harvard Medical School
NY & NJ PAIN SPECIALIST
Dr. Volney is double board certified in Anesthesiology and Pain Medicine by the American Board of Anesthesiology. He is currently seeing patients at our Pain Treatment Center in Manhattan and Clifton, New Jersey. Most pain treatments are covered by all major medical insurances and Medicare.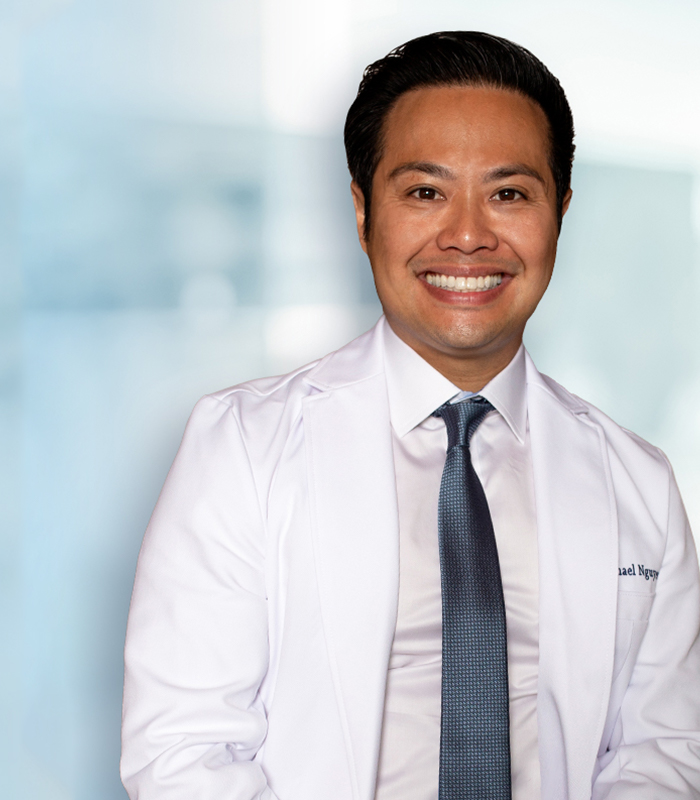 Michael Nguyen
Harvard Medical School
NY & NJ Pain Specialist
Dr. Michael Nguyen is world renowned in Pain Medicine. Dr. Nguyen completed his residency and advanced Pain fellowship training at Harvard Medical School. During his tenure at Harvard, Dr. Nguyen was awarded the "Mentor of the Year" and also "Teacher of the Year" award.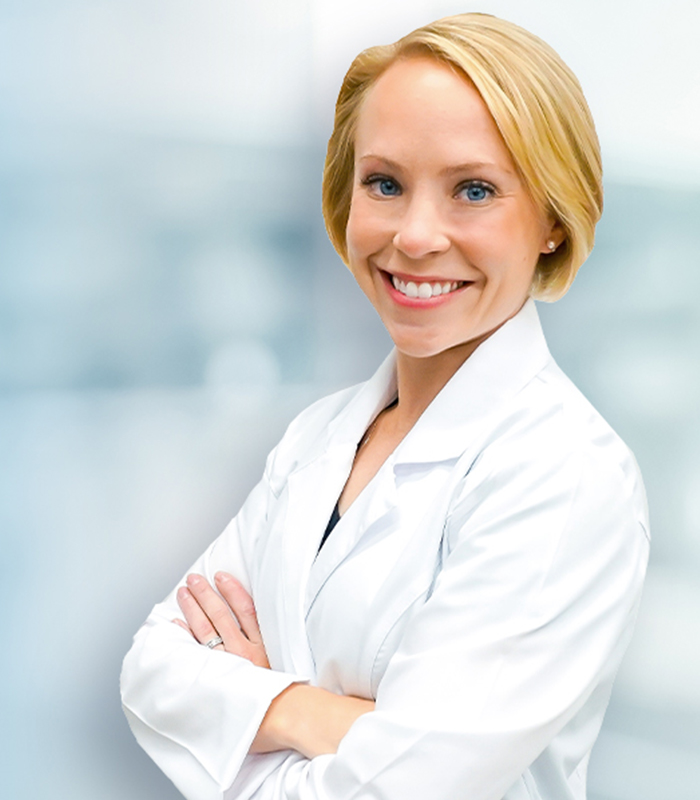 Dr. Laura Lombardi
Harvard Medical School
NJ PAIN SPECIALIST
Dr. Lombardi specializes in the treatment of back, neck, and joint pain. By using a range of minimally invasive modalities as well as advanced procedures, she helps patients achieve a pain free life without the need for surgery. Dr. Lombardi will be offering her pain treatment services in Clifton, New Jersey.
The Best Knee Doctor Near Me Offers Solutions With No Downtime
ultima modifica:
2020-04-30T14:53:45-04:00
da