The Best Knee Pain Specialist for Rheumatoid Arthritis
When Should I See a Rheumatologist?
If you have knee joint pain, you might be confused about where to turn. While joint pain is sometimes a symptom of Rheumatoid Arthritis (RA), it can also signify things like Bursitis, Patellar Tendinitis, or a torn ACL. So, a rheumatologist is not the first stop on your path to treating knee pain. It's best to consult a knee pain specialist first, since they treat a wider variety of knee pain conditions, including arthritis, sometimes negating the need for a rheumatologist. If the pain is localized to your knee, RA is not the likeliest culprit. RA is pervasive and can attack anything from the skin to the lungs.
What a Rheumatologist Specializes in
You probably assumed that rheumatologists treat Rheumatoid Arthritis. But in a broader sense, they're trained to treat musculoskeletal disease and systemic autoimmune conditions commonly referred to as rheumatic diseases. These diseases can affect the joints, muscles, and bones causing pain, swelling, stiffness, and deformity. Rheumatologists complete a 2-3 year fellowship learning about chronic musculoskeletal and autoimmune conditions following medical school. So, while they can treat RA, they also treat things like Lupus, Sarcoidosis, Scleroderma, Sjogren's Syndrome, and other inflammatory conditions.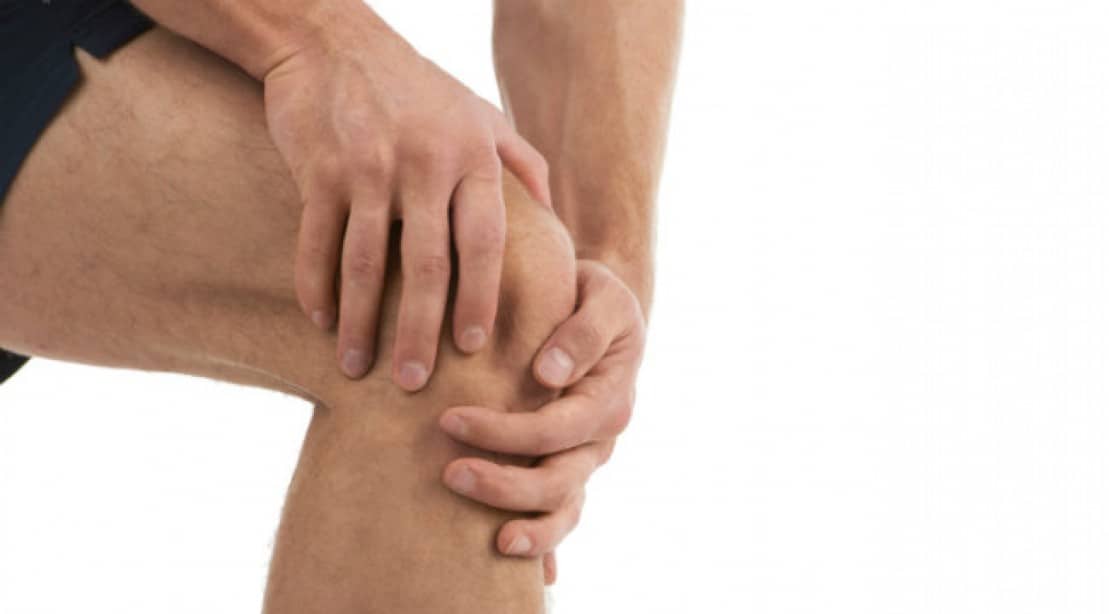 Should I See a Rheumatologist for Osteoarthritis?
Many knee pain conditions, like Osteoarthritis (OA), aren't autoimmune in nature. There are over 100 forms of arthritis, and while RA is autoimmune, many others are not. So, seeing a rheumatologist for Osteoarthritis is unnecessary, and likely impractical. Rheumatologists tend to charge higher copays and fees because of their specialized training, while other doctors, like pain management experts, can offer quicker, more effective treatments for less. With RA, you're likely to feel pain in multiple joints, whereas OA and other knee conditions can be more localized.
Does a Rheumatologist Treat Back Pain?
While rheumatologists treat back pain in certain instances, like the inflammation stemming from RA, they are not the doctor that most patients with back pain or knee pain need. Back pain stems from several things like pinched nerves, herniated discs, scoliosis, and stenosis that are not caused by the immune system, and therefore not treated by a rheumatologist. See a pain medicine doctor at Pain Treatment Specialists first for knee pain or back pain.
Do you Need a Referral to See a Rheumatologist?
Most rheumatologists require a referral to see a patient with knee joint pain. This is because the majority of painful knee conditions like a meniscus injury, Patellar Tendinitis, and chronic knee pain aren't what they treat. The referral means you'll pay multiple copays, by seeing a primary care doctor first for the referral, then a rheumatologist, followed by a pain management doctor, if your pain isn't autoimmune in origin. Skip all the extra steps and expenses by seeing our pain management experts first. Pain Treatment Specialists doesn't require a referral and works with your insurance company to keep costs low or even obsolete.
Difference Between Orthopedic and Rheumatologist
● Rheumatologist vs. Orthopedist
If you're wondering how rheumatologists differ from orthopedists, it begins with their training and ends with their care plans.  Rheumatologists complete the 2-3 year fellowship in rheumatology, whereas orthopedists often complete a 4-5 year residency in orthopedic surgery. While both study the musculoskeletal system, rheumatologists treat autoimmune conditions without surgery, typically using anti-rheumatic drugs, whereas orthopedists typically perform things like knee joint replacement surgery.
● Do Orthopedic Doctors Treat Gout?
Rheumatologists treat certain forms of arthritis, including Gout, in some cases. But Gout affects primarily the big toe, and can be treated without referral to a rheumatologist. It's also unnecessary to see an orthopedic surgeon for Gout unless your disease has progressed to the point of surgical necessity. Pain Treatment Specialists can treat both the pain and inflammation of Gout with same-day, outpatient procedures to prevent the need for an orthopedic doctor or rheumatologist. Don't wait months for referrals and surgical appointments, when we can treat Gout pain on the spot.
● Orthopedic vs. Rheumatologist vs. Knee Pain Specialist
If you're unsure whether your pain is autoimmune, and you're not in favor of knee surgery either, you're in luck! Our knee pain specialists treat RA, as well as structural knee conditions without surgery or harmful medicines like narcotics. Our Harvard-trained team is fellowship-trained and board certified in pain medicine and pain management, as well as fields like anesthesia. So, we're able to offer interventional relief of knee pain by attacking it at the source. With tools like corticosteroid injections, lubricant injections, physical therapists, and DMARDs, we can eliminate pain without harmful procedures. Before you look for an "orthopedic doctor near me," visit Pain Treatment Specialists! 
Neurologist vs. Rheumatologist
In regards to knee pain, rheumatologists look at the effects of rheumatic diseases on your knee joint, whereas neurologists look at neurological diseases and how these affect the knee. Neurologists study diseases like Multiple Sclerosis, Muscular Dystrophy, Parkinson's and Alzheimer's Disease, as well as spinal cord injuries. A neurologist's treatment plans are targeted at the neurological disease, more than a painful knee. If you have a neurological disease, you'll want to partner with a neurologist in addition to a pain specialist for chronic knee pain. But in the absence of rheumatic or neurological disease, your best bet is seeing a pain management expert for a proper knee joint pain diagnosis.
Do You Need a Doctor That Treats Rheumatoid Arthritis?
If you've been properly diagnosed with a rheumatic disease, and especially if your disease is advanced, you may need to see a rheumatologist. But pain specialists have all the tools needed to treat many forms of arthritis, like corticosteroid injections, anti-inflammatory medications, nerve blocks, radiofrequency ablations, and more.
Since there are many types of arthritis, and they often coexist with other knee injuries and conditions, start with Pain Treatment Specialists. Our doctors will help you understand how your condition might affect the knee, as well as other joints in your body, and we're equally skilled at relieving hip, shoulder, neck, back, elbow, hip, myofascial, and knee pain.
If you're looking for a rheumatologist, physical therapist, or orthopedic near me, save time and money by choosing a knee pain specialist first! We'll see you without a referral and help determine if you need a neurologist or rheumatologist, or if our state of the art treatment plans are the solution to your chronic knee pain!
Book a Consultation
Scheduling a consultation with one of our pain treatment specialists is one of the best ways to determine the proper solution for pain relief.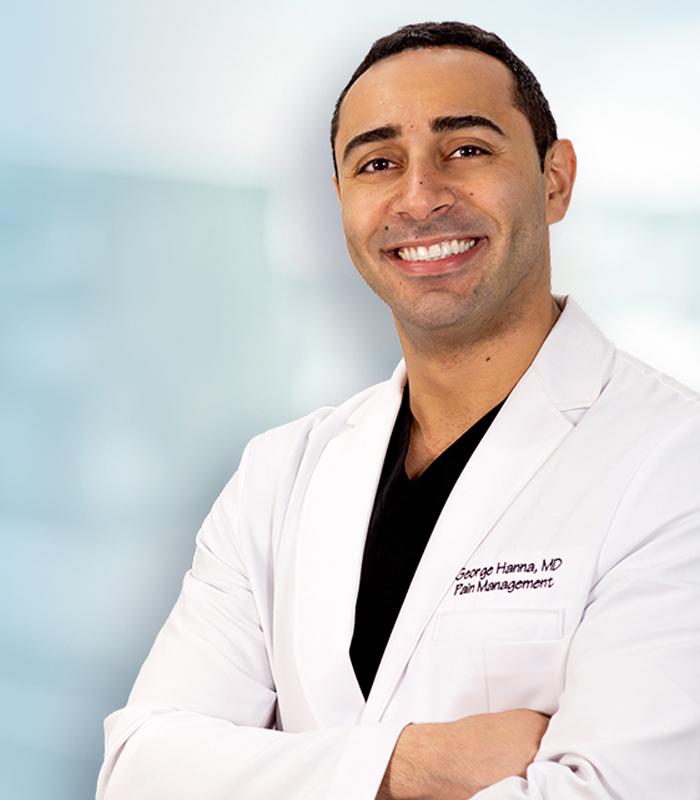 George Hanna
Harvard Medical School
Director of Pain Management
Dr. George Hanna is a nationally recognized pain management specialist and Double Board Certified in anesthesiology and pain management medicine. Dr. Hanna is currently available at Pain Treatment Specialists in Manhattan and Clifton, NJ. He is now accepting most major medical insurances, including Medicare.
Shane J. Volney
Harvard Medical School
NY & NJ PAIN SPECIALIST
Dr. Volney is double board certified in Anesthesiology and Pain Medicine by the American Board of Anesthesiology. He is currently seeing patients at our Pain Treatment Center in Manhattan and Clifton, New Jersey. Most pain treatments are covered by all major medical insurances and Medicare.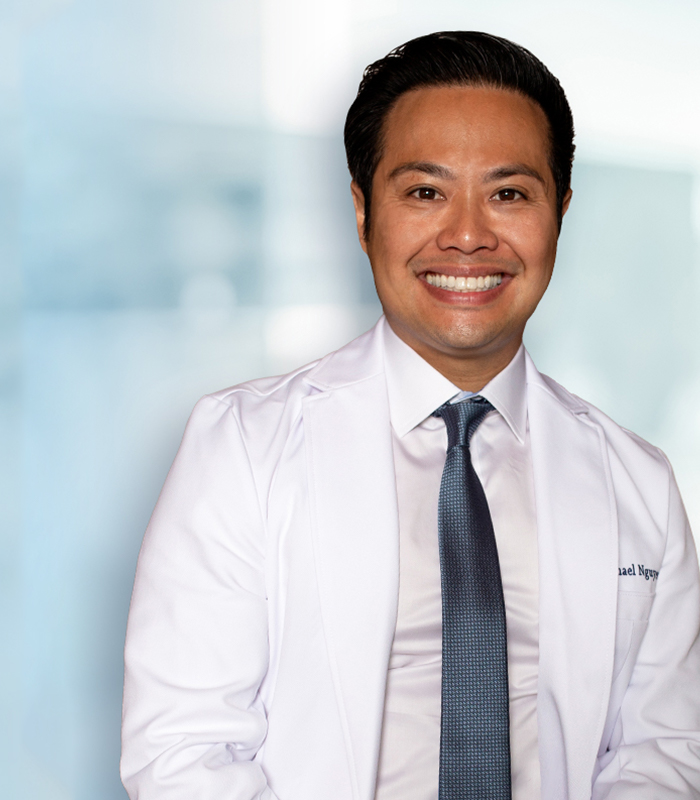 Michael Nguyen
Harvard Medical School
NY & NJ Pain Specialist
Dr. Michael Nguyen is world renowned in Pain Medicine. Dr. Nguyen completed his residency and advanced Pain fellowship training at Harvard Medical School. During his tenure at Harvard, Dr. Nguyen was awarded the "Mentor of the Year" and also "Teacher of the Year" award.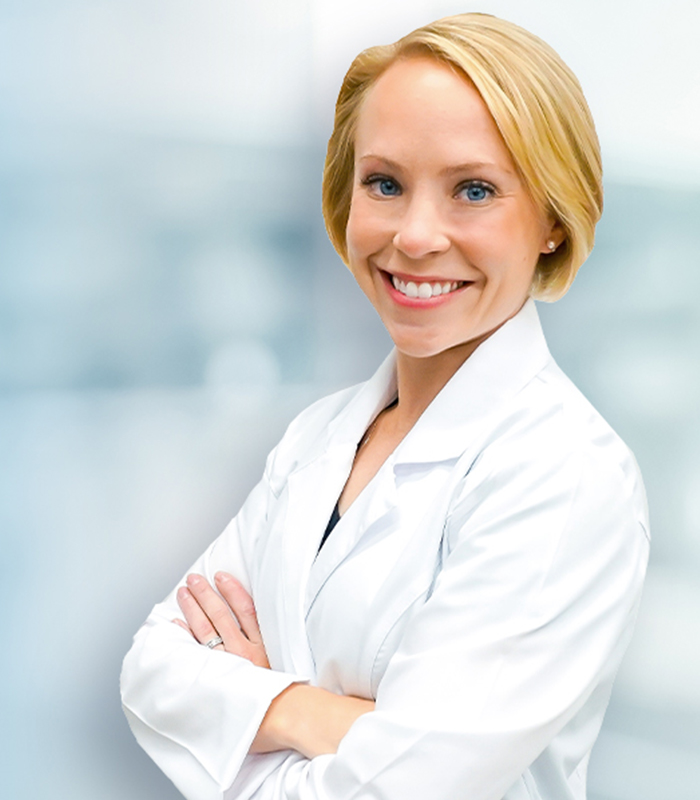 Dr. Laura Lombardi
Harvard Medical School
NJ PAIN SPECIALIST
Dr. Lombardi specializes in the treatment of back, neck, and joint pain. By using a range of minimally invasive modalities as well as advanced procedures, she helps patients achieve a pain free life without the need for surgery. Dr. Lombardi will be offering her pain treatment services in Clifton, New Jersey.
The Best Knee Pain Specialist for Rheumatoid Arthritis
ultima modifica:
2020-10-06T01:55:48-04:00
da