Who Is the Best Neck Pain Doctor in Clifton New Jersey?
Where Can I Find The Best Neck Pain Doctor In Clifton New Jersey?
If you're looking for the best neck pain doctor in clifton, then The Pain Treatment Specialists is your best option. This Harvard medical clinic uses the latest minimally invasive treatments to diagnose and alleviate neck pain. Click HERE to book an appointment with a top interventional pain management specialist in clifton nj.
There are many different causes of neck pain and it is becoming increasingly common due to our modern, sedentary lifestyles. Sitting for long periods of time at a computer or sustaining sports injuries are just some of the common causes of neck pain. However, there could also be underlying causes contributing to your discomfort. That's why it's important to book a consultation and seek medical advice from a top neck pain doctor. They will be able to alleviate your neck pain and answer some of the most common questions, such as:
What are the best neck pain treatments?
Why do I have neck pain?
What are the most common symptoms of neck pain?
Can neck pain be prevented?
How much does neck pain treatment cost?
Nowadays, many doctors can be too quick to suggest invasive surgeries or narcotics for neck pain. However, the best neck pain doctor in clifton at The Pain Treatment Specialists avoids the risks associated with surgery and NSAIDs, opioids and narcotics. Instead, our board certified pain doctors use the latest minimally invasive treatment options that minimize risk and maximize your health.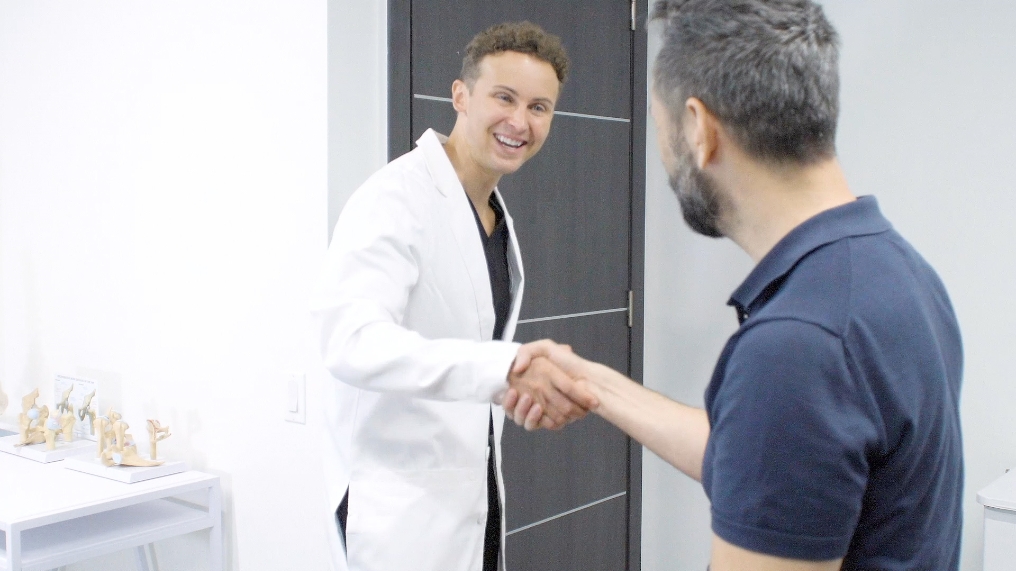 Dr Laura Lombardi and Dr Shane Volney are two of our leading neck pain doctors in Clifton New Jersey. They are double board certified pain doctors who are passionate about using the latest minimally invasive treatments and have built-up a strong reputation as leading pain doctors. Dr Lombardi enjoys tailoring treatment plans to the needs of each individual patient. Dr Volney uses his expertise and compassionate care to apply the latest cutting-edge treatments to his patients.
Now let's look at the best minimally invasive treatment options at our state of the art medical clinic. Our Clifton medical clinic is located just past the Ford dealership on Route 46 – E.
What Are The Best Neck Pain Treatments?
If you have neck pain, the good news is that surgery and narcotics may not be necessary! Invasive surgeries and narcotics are not always the best way to heal functional pain complaints. That's why it's important you explore the latest non-invasive treatment choices with the best neck pain doctor in Clifton.
The best way to get back to full health is to receive a personalized care plan created by our expert neck doctors. They will spend time with you to assess your pain and will create a treatment program unique to your health needs. This will involve a recommendation for a minimally invasive procedure as well as physical therapy.
Let's take a look at some of the safest and healthiest ways to alleviate neck pain:
Trigger point injections – trigger points are located deep within connective tissue or muscle. Trigger points can sometimes contract and this is why individuals can feel knots in their body. Trigger point injections can successfully alleviate tension by delivering local anesthetic and corticosteroid medicine into the trigger points.
Cervical epidural steroid injection – nerve aggravation can occur in the epidural space of the cervical spine. A neck doctor can alleviate this pain by injecting medicine into the epidural space. This stops the inflammation and pain in the cervical spine which can often be caused by spinal stenosis, arthritis and herniated discs.
Cervical facet block injection – the facet joints are located on each vertebra of the neck. These facet joints enable a good range of motion in the neck. If an individual experiences facet joint pain, then a pain management specialist can use an X-Ray to locate the best possible injection sites. Once these injection sites have been confirmed, local anesthetic and steroid medicine are injected into the facet joints. This reduces pain and inflammation in the facet joints and provides a highly effective treatment.
These are a few examples of the best minimally invasive treatment options provided by top pain management specialists in New Jersey. Best of all, you won't have to worry about the risks associated with surgeries or narcotics. A non-invasive approach to treatment provides long-lasting outcomes in a safe and pain-free way.
Why Do I Have Neck Pain?
If you have neck pain, it's vital you seek medical advice from a board certified pain doctor in New Jersey. If you leave your neck pain untreated, it could get even worse or lead to further health issues.  At The Pain Treatment Specialists, all of our doctors are experts in diagnosing and treating a wide range of functional pain complaints.
The most common causes of neck pain include:
Cervical spinal stenosis –  disc herniation or bony spurs can contribute to the narrowing of the spinal canal. The narrowing of the spinal canal can compress the nerve root, leading to pain.
Strained muscle – muscle strain can take place when sitting in a certain posture for long periods of time. Muscle strain can also occur due to repetitive movements. The muscle strain might feel worse when attempting to move the  neck in certain positions.
Herniated disc – a herniated disc is when the inner fluid of a disc spills through the tough outer layer of the disc. This then leaks into the spinal canal, aggravating spinal nerves. Herniated discs are one of the most common reasons individuals experience neck pain.
Pinched nerve – cervical radiculopathy (also known as a pinched nerve) is when the soft tissues or bone can put pressure on the nerve.
Degenerative disc disease – this describes when wear and tear over time/ general ageing can cause the cervical spine to deteriorate. As a result, herniated or bulging discs can occur as a result of age-related deterioration. These herniated/ bulging discs can put pressure on the nerve root, causing pain.
What Are The Most Common Symptoms Of Neck Pain?
Neck pain can commonly lead to pain that radiates into other areas of the body. Pain in the cervical spine (the structure that supports the head) can cause hand, arm, shoulder, back and face pain.
Due to neck pain contributing to pain sensations in other areas of the body, it's important to seek medical advice from a board certified pain doctor in New Jersey. They can spend time assessing your neck pain and provide highly effective treatment options to help you.
If you have neck pain, you may experience:
Stabbing pain
Burning sensations
Shooting pain
Swelling
Stiffness
Issues with swallowing
Pain that can affect the face, shoulder, hands, arms and legs.
It's important you receive a unique care plan from a neck pain doctor at The Pain Treatment Specialists in Clifton. Our expert pain physicians can also recommend a top physical therapist to work with you during your treatment plan. Your physical therapist will create a unique exercise regimen which will improve the range of motion in your neck and alleviate neck pain. 
Can Neck Pain Be Prevented?
Neck pain can occur due to sporting injuries or result from underlying medical conditions. Seeking medical advice from a top neck doctor in Clifton can help you on the road to recovery in a safe and highly effective way.
While neck pain can be a debilitating feeling, there are some simple tips which may help reduce the risk of developing it. This includes:
Adjusting your desk space –  nowadays, office ergonomics do not always facilitate healthy posture. Ensure your laptop/ computer screen is at eye level. Your gaze should always be in line with the top third of your screen to prevent your neck from bending down.
Maintaining good posture – try to make sure your shoulders drop down away from your ears to help keep your back straight. Always standing and sitting with shoulders pushed forward causes bad posture which can lead to back and neck issues.
Checking your pillow – find a pillow which supports the natural curve of your cervical spine. A great example of this would be to use an orthopedic pillow with a deep depression where the head lies so that the neck remains supported.
Carrying items evenly – if lifting and carrying shopping bags or objects, make sure you distribute the weight evenly between both arms. Carrying items in one hand can cause too much pressure on one side of the body and increases the risk of developing neck pain.
How Much Does Neck Pain Treatment Cost?
The Pain Treatment Specialists prides itself on providing first-class patient care in state of the art facilities. It uses the latest cutting-edge technology in conjunction with a holistic approach to health care.
Now that we've explored the best doctors and neck pain treatments in Clifton, you might be wondering how much neck pain treatment costs.
When you visit our Clifton clinic, you will be welcomed by a friendly member of the front of house team. They will gather your insurance information together and explain your coverage and benefits. They will ensure you are aware of how much your treatment will cost and how much you owe (if any) prior to your treatment commencing. This means you will have full knowledge of the costs without worrying about any hidden bills. Our team also works directly with your insurance provider to ensure you receive treatment as quickly as possible.
If you want to find out more about the latest treatments or are unsure of your insurance coverage, please don't hesitate to contact us on (855) 637 – 1915. Our team will be happy to assist you in taking the first step on the road to recovery.
Book a Consultation
Scheduling a consultation with one of our pain treatment specialists is one of the best ways to determine the proper solution for pain relief.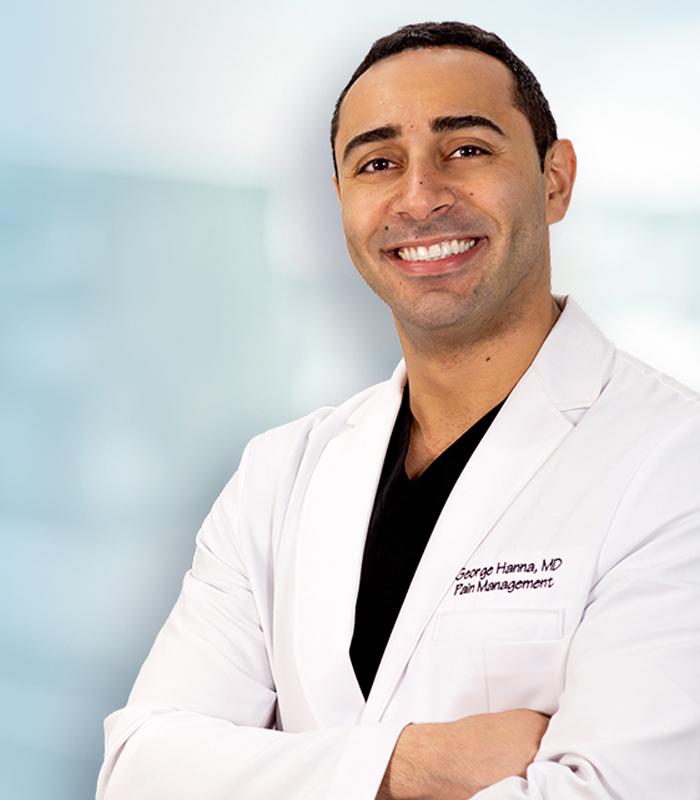 George Hanna
Harvard Medical School
Director of Pain Management
Dr. George Hanna is a nationally recognized pain management specialist and Double Board Certified in anesthesiology and pain management medicine. Dr. Hanna is currently available at Pain Treatment Specialists in Manhattan and Clifton, NJ. He is now accepting most major medical insurances, including Medicare.
Shane J. Volney
Harvard Medical School
NY & NJ PAIN SPECIALIST
Dr. Volney is double board certified in Anesthesiology and Pain Medicine by the American Board of Anesthesiology. He is currently seeing patients at our Pain Treatment Center in Manhattan and Clifton, New Jersey. Most pain treatments are covered by all major medical insurances and Medicare.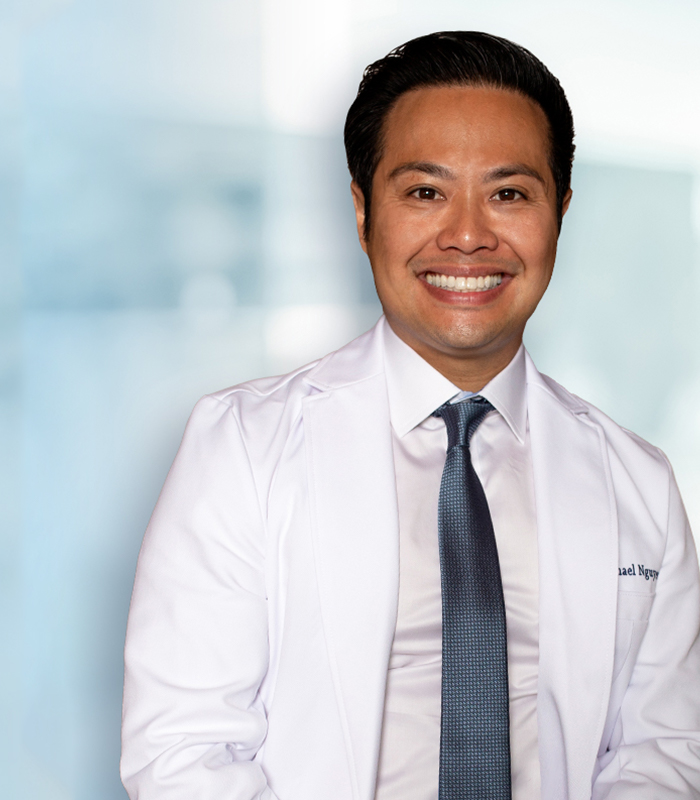 Michael Nguyen
Harvard Medical School
NY & NJ Pain Specialist
Dr. Michael Nguyen is world renowned in Pain Medicine. Dr. Nguyen completed his residency and advanced Pain fellowship training at Harvard Medical School. During his tenure at Harvard, Dr. Nguyen was awarded the "Mentor of the Year" and also "Teacher of the Year" award.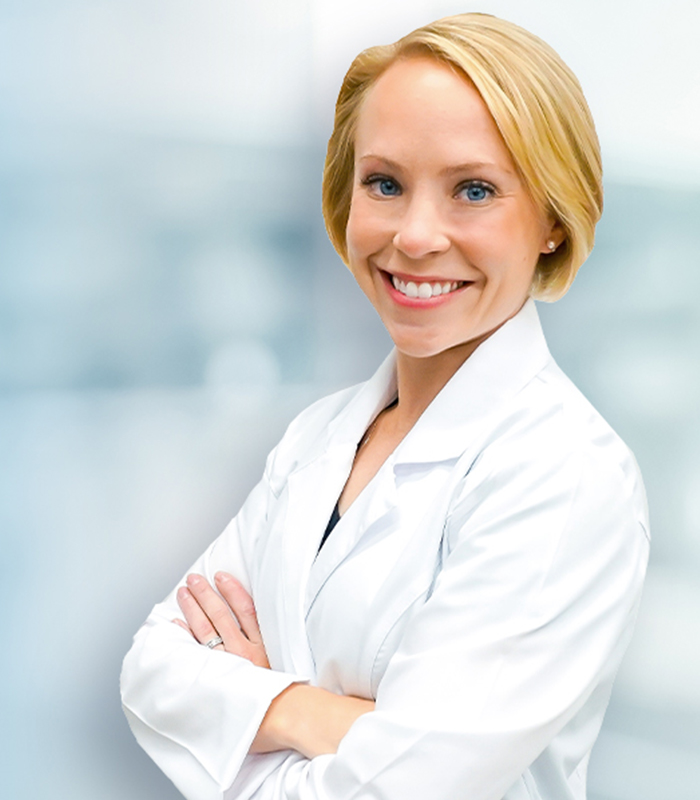 Dr. Laura Lombardi
Harvard Medical School
NJ PAIN SPECIALIST
Dr. Lombardi specializes in the treatment of back, neck, and joint pain. By using a range of minimally invasive modalities as well as advanced procedures, she helps patients achieve a pain free life without the need for surgery. Dr. Lombardi will be offering her pain treatment services in Clifton, New Jersey.
Who Is the Best Neck Pain Doctor in Clifton New Jersey?
ultima modifica:
2021-04-25T13:57:07-04:00
da