5 Tips to Choose the Best Pain Treatment Near Me
Pain Treatment Specialists: Finding Top Pain Doctors Near Me
If you're in search of pain relief, the choices can seem overwhelming. If your back hurts, you might look for a spine doctor near me, a back doctor near me, a spine specialist near me, or a physical therapist who treats chronic back pain. But what's the difference? You might wonder what kind of pain management doctors near me offer safe solutions with quick results? 
Many doctors claim to treat pain, but experience, training, and treatment modalities vary greatly. For safe and successful pain treatment near me, seek professional medical advice from a certified pain doctor. Treating pain and being certified in pain medicine are two very different things. Pain is dynamic, with variations in severity, cause, and presentation. Chronic pain patients need a board certified specialist with extensive experience in pain diagnosis and customized solutions.
Do I Need a Neurologist Specializing in Pain Management Near Me?
When you're in pain, the last thing you want is to shuffle from doctor to doctor seeking relief. You don't want to hop from a physical therapist, to a sports medicine doctor, to a neurologist before you find answers. Fortunately, the Harvard-trained pain experts at Pain Treatment Specialists in NJ and NYC offer a comprehensive diagnosis and solution. Before you invest time and money in a treatment plan, make sure it's advised by a top pain management specialist. Below are 5 tips to find the right one.
5 Things to Look for When Choosing Pain Treatment Near Me
Whether You Need a Lower Back Pain Specialist Near Me or a Hip and Waist Pain Doctor Near Me, Here's What to Look for:
1. Experience: Doctors Specializing in Pain Management Near Me
Before you choose a pain management clinic near me, consider their expertise. Have you struggled with chronic pain for years without relief? Do you have a complex case with co-existing conditions that limit your treatment options? Do you have an acute injury that requires X-ray imaging? Do you have warning symptoms like fever, redness, or loss of movement? Pain is best treated by doctors who specialize in it. Don't waste time with doctors who have to guess the cause or try different treatments to see what works. Choose certified pain specialists who identify and resolve pain quickly.
2. Convenience: A Pain and Spine Specialist Near Me Matters
Yes, you're already searching for a pain clinic near me, but it's not just location that matters. When you're in pain, look for other conveniences like extended hours, virtual appointments, or doctors who follow up on your care. Pain Treatment Specialists has convenient locations near major transit stops in NJ and NYC because we know how debilitating pain can be. We make travel to our office as painless as possible. We also offer compassionate virtual care from the comfort of home.
3. Connection: Back Doctors Nearby Who Connect With You
For some people, pain is a daily battle that changes over time. Conditions like Osteoarthritis require continual care. People in chronic pain need a doctor who understands their experience. Pain management shouldn't take a one-size-fits-all approach, so avoid doctors who don't spend time getting to know you. Choose the doctors at Pain Treatment Specialists who offer longer appointments and follow-up care with your best interest in mind.
4. Treatment Options: Back and Hip Pain Doctor With Options
No matter what type of pain you have, look for a pain management specialist with a wealth of treatment options. Some doctors only have a few tools in their belt, but that doesn't suit all patients. If your stomach is sensitive, then NSAIDs may not work for your pain. If you're taking an antidepressant, then other pain medicines might conflict. The best pain specialists offer a variety of treatment modalities so you can safely achieve relief. It's also vital to seek an interventional pain doctor to avoid unnecessary surgery.
5. Affordability: A Backache Doctor Near Me Who's Affordable
If you're in pain, chances are, you're limited in mobility. That often equates to lost wages or productivity. The last thing you need is additional expenses to alleviate your pain. Many pain clinics don't accept insurance, which compounds the cost. And many doctors recommend expensive surgical procedures that cost money and additional time away from work. If you're seeking a doctor that accepts insurance or medicare near me, call us to learn more. We work closely with all providers so there are no surprise bills or hidden costs. We take the cost of care off your mind, so you can focus on feeling better.
Things to Avoid with a Back Pain Doctor in NJ or NYC
It would be nice if all pain doctors had your best interest at heart and there were no pitfalls to avoid. But like most things, finding a good doctor requires a bit of research. 
Top Hip, Knee, Shoulder & Lower Back Pain Specialist Near Me
It's not enough for a doctor to be board certified, learn where and in which field they earned certification. At Pain Treatment Specialists, our doctors are double and triple-certified in both pain medicine and complementary fields of medicine. All of our pain specialists are Harvard-trained and hold secondary degrees from Ivy League schools. To receive the best pain treatment near me, contact Pain Treatment Specialists today!
Book a Consultation
Scheduling a consultation with one of our pain treatment specialists is one of the best ways to determine the proper solution for pain relief.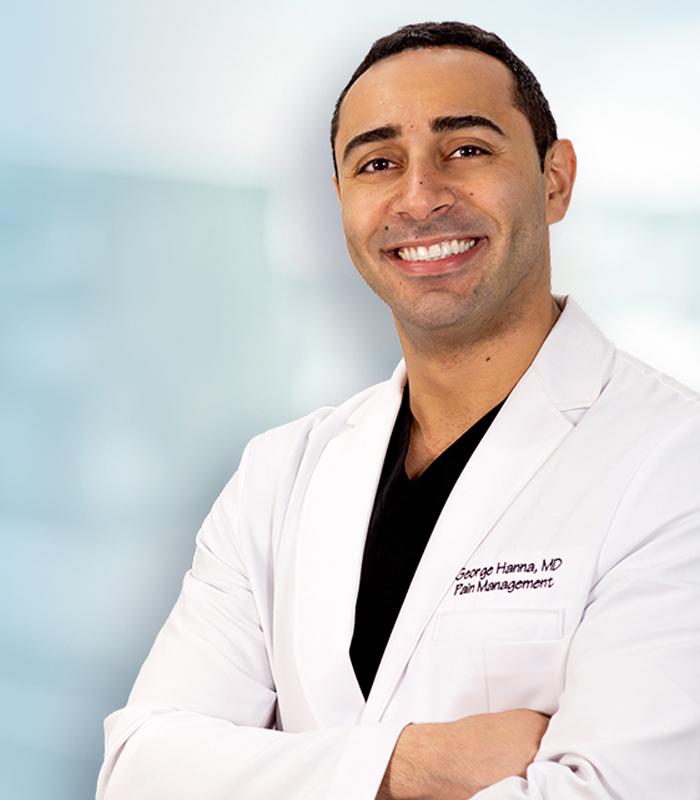 George Hanna
Harvard Medical School
Director of Pain Management
Dr. George Hanna is a nationally recognized pain management specialist and Double Board Certified in anesthesiology and pain management medicine. Dr. Hanna is currently available at Pain Treatment Specialists in Manhattan and Clifton, NJ. He is now accepting most major medical insurances, including Medicare.
Shane J. Volney
Harvard Medical School
NY & NJ PAIN SPECIALIST
Dr. Volney is double board certified in Anesthesiology and Pain Medicine by the American Board of Anesthesiology. He is currently seeing patients at our Pain Treatment Center in Manhattan and Clifton, New Jersey. Most pain treatments are covered by all major medical insurances and Medicare.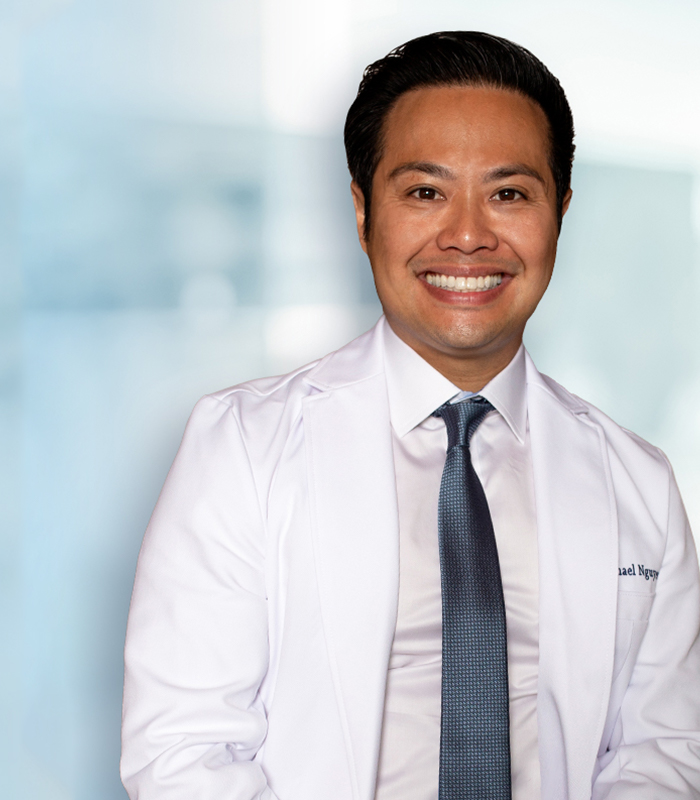 Michael Nguyen
Harvard Medical School
NY & NJ Pain Specialist
Dr. Michael Nguyen is world renowned in Pain Medicine. Dr. Nguyen completed his residency and advanced Pain fellowship training at Harvard Medical School. During his tenure at Harvard, Dr. Nguyen was awarded the "Mentor of the Year" and also "Teacher of the Year" award.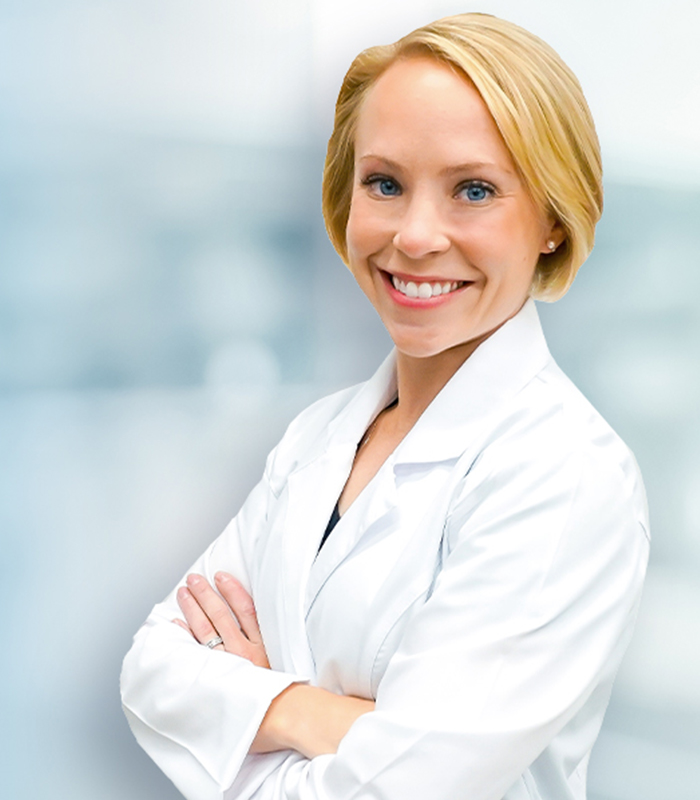 Dr. Laura Lombardi
Harvard Medical School
NJ PAIN SPECIALIST
Dr. Lombardi specializes in the treatment of back, neck, and joint pain. By using a range of minimally invasive modalities as well as advanced procedures, she helps patients achieve a pain free life without the need for surgery. Dr. Lombardi will be offering her pain treatment services in Clifton, New Jersey.
5 Tips to Choose the Best Pain Treatment Near Me
ultima modifica:
2020-05-19T11:00:23-04:00
da