Outpatient Knee Pain Doctor in Manhattan for Same-Day Relief
Outpatient Knee Pain Treatment in NYC
Are you scheduled for knee surgery? Or, are you avoiding the doctor, in case they prescribe knee surgery? We understand your apprehension. Knee replacement surgery is currently one of the most common elective surgeries, partially because of the rise in obesity and its toll on our joints. In contrast, some patients are performing strenuous exercise at more advanced ages than prior generations, which also accounts for more knee injuries. So, it's likely you know someone who's had knee surgery with an unpleasant outcome, including subsequent knee replacements.
While
knee replacement is common, it's also costly
, in more ways than one. From the financial burden, to the downtime, to the complications, knee surgery is no longer a first, or even second, line of treatment. What's more, knee surgery is often avoidable with the expertise of knee pain specialists.
Pain Treatment Specialists in Manhattan
 is a team of Harvard-trained, interventional knee pain specialists who provide preventive and minimally invasive care. Our doctors offer outpatient procedures for same-day relief of knee pain. Our solutions don't just work the same day they're administered, they often work within a few minutes.
Why Treatment for Knee Pain is Changing
In prior generations, knee pain specialists were more limited in both diagnostic tools and treatment methods. Some knee surgeries were performed because pain pills failed or as an experiment to see if they'd work, without an accurate diagnosis for the pain. Other doctors performed knee surgery as a first line of treatment when patients presented with certain symptoms. Unfortunately, some doctors still practice this way if they aren't trained in interventional techniques.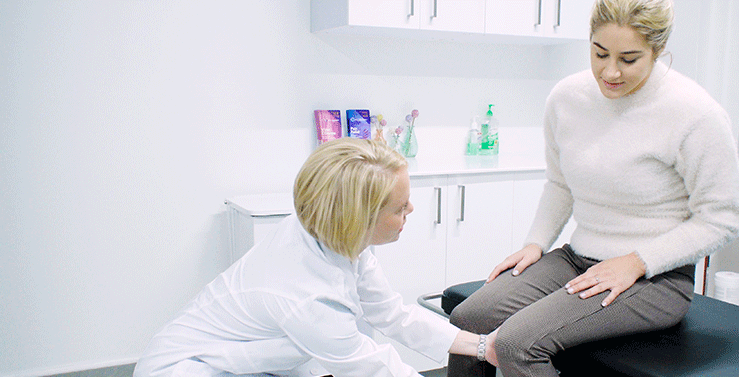 The latest research shows knee surgery to be inadvisable for many types of knee pain, since it incurs risks, side effects, and complications. Joint replacement has a limited lifespan, requiring additional surgery, which amplifies complications. Knee replacement is also ineffective for knee pain that stems from conditions like fibromyalgia, rheumatoid arthritis, and patellar tendinitis. Injuries like meniscus tears and ligament tears that were once treated with surgery are now proven to heal on their own when the tears are small. Jumping into surgery for these conditions will often prolong the pain.
Doctors who train at the best universities and hospitals now forego knee surgery for many pain conditions, in favor of less invasive procedures that treat pain at the source. With better tests, diagnostic tools, and treatment modalities, knee pain can be relieved in an outpatient setting. Schedule a visit with one of our knee pain specialists to learn about our outpatient treatment options.
How Pain Management Experts Deliver Same-Day Relief
Pain Treatment Specialists has a distinct advantage in administering pain relief. Many of our diagnostic tools are also therapeutic. For instance, through fluoroscopic-guided injections, our doctors can locate the source of your pain and deliver medicine instantly. Rather than repeat office visits, and repeat attempts at treatments, our doctors conduct a thorough analysis of your knee pain, so they can deliver the right solution the first time.
The advantages of our techniques include patient interaction, which is impossible in surgery with general anesthesia. Patients can let us know when we hit the pain trigger, and also when it is relieved. With knee surgery, you often have to wait months for surgical pain and swelling to subside before you can tell if your original source of pain is gone. Surgery is often followed by months of sessions with physical therapists before you're significantly pain free.  But interventional pain medicine relieves knee joint pain on the spot.
Our Knee Pain Doctors Are Renowned for Outpatient Care
Patients travel from all over the world for our interventional knee pain treatment in NYC. Likewise, physicians from around the world seek our expertise. Our doctors are speakers, authors, and researchers, contributing to groundbreaking medical textbooks on pain. Each of our caring physicians brings world-renowned expertise as an award-winning doctor in NYC.
Our team is composed of Harvard-trained, interventional knee pain doctors, with additional training from multiple Ivy League schools. Holding titles like Chief Resident, Clinical Instructor, Medical Director, and Chairman throughout their tenure, each of our knee pain doctors is a distinguished leader in pain management. It's not just our preference to deliver non-surgical, outpatient pain relief, it's our standard method of care. Learn more about our distinguished physicians below.
The Best Outpatient Knee Pain Doctors in Manhattan
Each of our knee pain doctors trained at the most prestigious universities and medical facilities, including Harvard Medical School, Yale, Cornell, UPenn, Columbia, Wayne State University, Massachusetts General Hospital, and Brigham & Women's Hospital. No matter which doctor you visit at our practice, you'll receive the highest level of care. Our doctors are collaborative and fuse their expertise to deliver the most accurate diagnosis and appropriate treatment method. Get to know your new knee pain doctor in NYC below.
Dr. George Hanna– A nationally recognized, double-certified pain expert, Dr. Hanna holds extensive training from Cornell University, the University of Pennsylvania, Massachusetts General Hospital, Harvard Medical School, Brigham and Women's Hospital, Martha's Vineyard Hospital, and Chilton Medical Center, in addition to his tenure at Pain Treatment Specialists. He's held prestigious positions including Clinical Instructor, Chairman of Anesthesiology & Pain Management, Medical Director of Pain Management, and Director of Pain Innovations & Technology throughout his career.
Dr. Shane Volney– With training from Vanderbilt University Medical Center, Massachusetts General Hospital, and Harvard Medical School, Dr. Volney brings a unique and balanced approach to pain care, fused with compassion he aims at his patients in NYC, as well as underserved communities like Kenya. Holding distinctions including Clinical Instructor, Director of Resident Education in Pain Medicine, and Chairman of the Pain and Sedation Committee throughout his career, Dr. Volney is a double-certified, highly sought-after contributor to pain medicine textbooks and conventions.
Dr. Nimrata Khimani– With distinctive triple board certification, Dr. Khimani is a nationally recognized leader in the field of pain medicine. With training from Columbia University, Harvard Medical School, Brigham & Women's Hospital, and New York Presbyterian Hospital, she served as Chief Resident at New York Presbyterian, and graduated from Harvard Medical School with honors. She trains doctors from around the country, and treats all types of pain, with a special interest in low back pain and knee pain.
Each of our award-winning doctors provides outpatient knee pain treatment in NYC with superior techniques. From genicular nerve blocks, to radiofrequency ablation, to steroid knee injections, our treatment for knee pain works the same day that it's administered. From joint pain, to meniscus tears, bursitis, tendinitis, and osteoarthritis, our knee pain doctors have prompt solutions for your pain. Choose the best doctor in NYC for knee pain- Pain Treatment Specialists in Manhattan. Our office is just steps away from major transit stops like Penn Station, so you can reach us quickly when you're in pain.
Book a Consultation
Scheduling a consultation with one of our pain treatment specialists is one of the best ways to determine the proper solution for pain relief.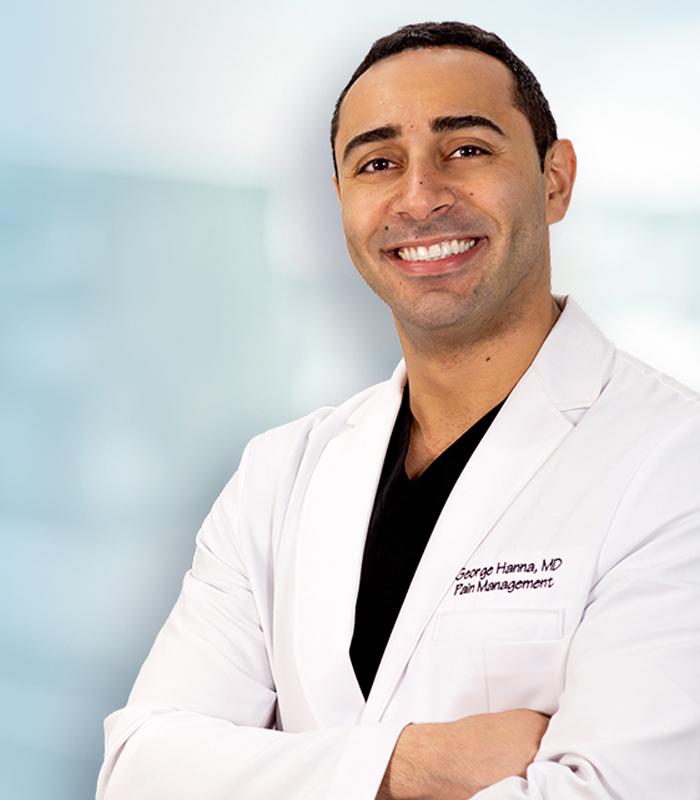 George Hanna
Harvard Medical School
Director of Pain Management
Dr. George Hanna is a nationally recognized pain management specialist and Double Board Certified in anesthesiology and pain management medicine. Dr. Hanna is currently available at Pain Treatment Specialists in Manhattan and Clifton, NJ. He is now accepting most major medical insurances, including Medicare.
Shane J. Volney
Harvard Medical School
NY & NJ PAIN SPECIALIST
Dr. Volney is double board certified in Anesthesiology and Pain Medicine by the American Board of Anesthesiology. He is currently seeing patients at our Pain Treatment Center in Manhattan and Clifton, New Jersey. Most pain treatments are covered by all major medical insurances and Medicare.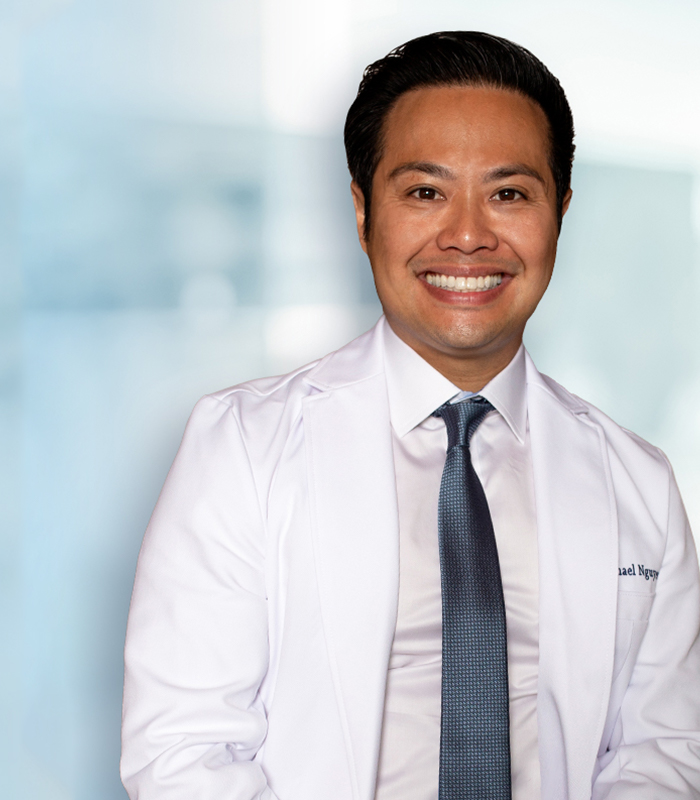 Michael Nguyen
Harvard Medical School
NY & NJ Pain Specialist
Dr. Michael Nguyen is world renowned in Pain Medicine. Dr. Nguyen completed his residency and advanced Pain fellowship training at Harvard Medical School. During his tenure at Harvard, Dr. Nguyen was awarded the "Mentor of the Year" and also "Teacher of the Year" award.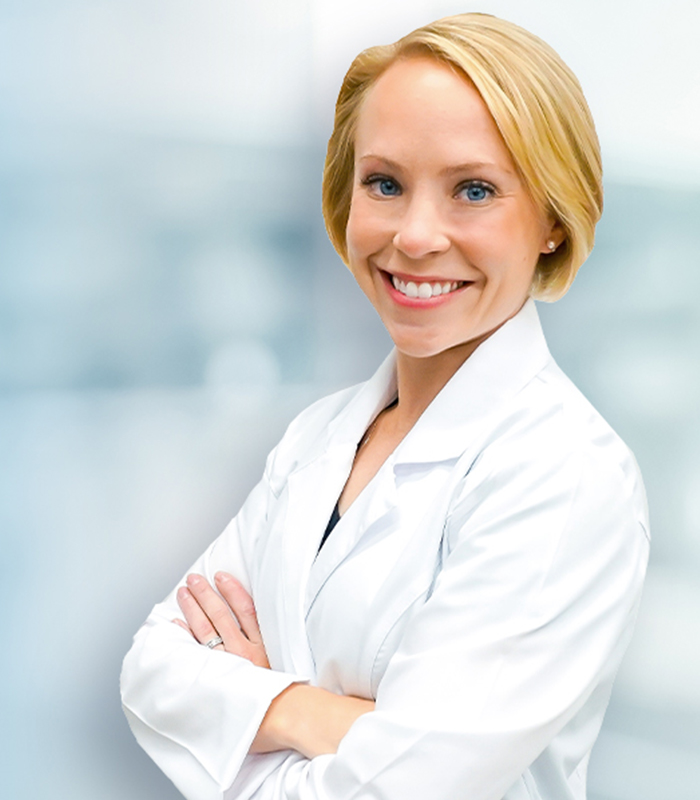 Dr. Laura Lombardi
Harvard Medical School
NJ PAIN SPECIALIST
Dr. Lombardi specializes in the treatment of back, neck, and joint pain. By using a range of minimally invasive modalities as well as advanced procedures, she helps patients achieve a pain free life without the need for surgery. Dr. Lombardi will be offering her pain treatment services in Clifton, New Jersey.
Outpatient Knee Pain Doctor in Manhattan for Same-Day Relief
ultima modifica:
2020-09-22T08:35:24-04:00
da