The Best Knee Pain Doctor for New York City's Busy Lifestyle
Knee Pain Treatment in NYC Shouldn't Slow You Down
There's nothing like the hustle and bustle of the Big Apple. If you're a New Yorker, you thrive on that energy. But when you live in "The City That Never Sleeps," you know there's never a good time to be sidelined with knee pain. Whether you're running to hail a cab, jogging through Central Park, or holding your stance on the Subway, you count on your knees to carry you through your busy lifestyle.
That's why finding a knee pain doctor in New York with swift remedies is essential to your productivity. Some forms of treatment for knee pain, like surgery, prolong the problem, since they require work absence, physical rehabilitation, and lengthy recovery. But Pain Treatment Specialists provides better solutions through state of the art diagnostic and treatment tools. The latest research shows that activity helps prevent knee pain, so procedures that slow you down are counterproductive. 
The knee pain doctors at Pain Treatment Specialists are board certified in interventional pain medicine, so they stop pain at the source and prevent it from recurring. Don't waste time with other knee pain doctors who won't expedite relief. We provide the best knee pain treatment in NYC, often within a matter of minutes!
Some Knee Pain Doctors Slow You Down
Unfortunately, some knee pain doctors, including primary care physicians and orthopedic surgeons, might actually prolong pain. If they don't have the time or tools to properly diagnose your pain, they're likely to recommend treatment that only numbs the pain, like narcotic medicine, or systemic steroids. Or, if they can't determine the cause, they might suggest invasive or exploratory surgery, which is often unnecessary.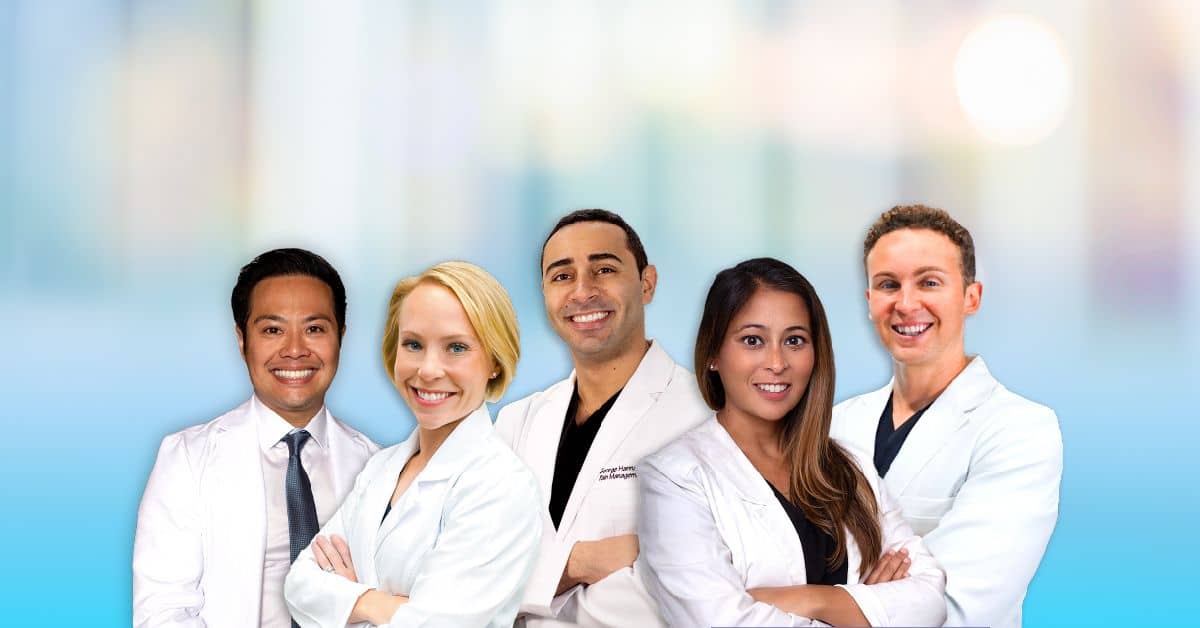 Both surgery and narcotics come with significant risks and side effects. And both treatments increase the duration of your symptoms. Surgery often requires a long waiting period to be scheduled, followed by a long recovery. In many cases, surgery causes complications that further lengthen the time of recovery. Narcotics are prone to dependence or addiction, which also inhibit your productivity. Opioid medication often loses effectiveness as your body acclimates, leading to an endless cycle of increased dosages for relief.
Many knee pain doctors aren't trained in the minimally invasive options that relieve knee pain quickly with minimal downtime. As a result, too many patients postpone seeking knee pain treatment for fear of hampered productivity, complications, lost wages, and financial burdens. But Pain Treatment Specialists offers safer, quicker, more effective treatments, so you don't have to miss a beat.
How Pain Treatment Specialists Keeps You in Motion
Pain Treatment Specialists has a unique approach to knee pain, in that we identify the exact source of pain before recommending treatment. As such, we avoid the lengthy guessing game some doctors play with trial and error treatments. We treat each patient as an individual with a distinct set of health and lifestyle circumstances, and we perform a comprehensive analysis of your pain.
Our diagnostic tools are also therapeutic, so we can often deliver relief in a single appointment, with a single procedure. For example, through fluoroscopic-guided injections, we can simultaneously identify and relieve the source of your pain. We won't waste your time by bringing you back for countless appointments to find a solution.
Our doctors investigate your holistic health from the start to understand coexisting conditions, diet, sleep, exercise, and stress levels, and pinpoint the cause of your pain. Our team of Harvard-trained physicians is passionate about pinning down the source of your pain and eliminating it quickly, gently, and painlessly, so you can resume living life to the fullest.
We Offer the Fastest State of the Art Treatment for Knee Pain
Surgery is increasingly unnecessary for many types of knee pain. You might fear that knee pain means you're due for a total knee replacement, but this is rarely the case. Keep in mind that knees are incredibly complex, combining cartilage, bones, ligaments, tendons, fluid, and muscles to work properly. Any of those components can incur disease, infection, injury, or degeneration. So the odds of you needing a knee replacement are relatively small. Here are some of the common causes of knee pain, many of which don't require surgery.
Ligament Injuries
Meniscus Injuries
Arthritis
Bursitis
Patellar Tendinitis
Fractures
Patellofemoral Pain Syndrome
Iliotibial Band Syndrome
Since the doctors at Pain Treatment Specialists in New York are trained in innovative, state of the art treatment for knee pain, we're able to eliminate pain without invasive surgery. We also prevent unnecessary surgery, through our interventional approach and superior tests and imaging. We offer preeminent care to our neighbors in Midtown Manhattan, as well as patients worldwide with troublesome knee pain. We're located close to Grand Central Station, so knee pain relief is easy for everyone to access. Schedule an appointment today to see the top knee pain doctors in NYC. Here are just a few ways we can help.
Physical Therapy
Platelet Rich Plasma Therapy
Steroid Knee Injection
Genicular Nerve Block
Radiofrequency Ablation of Genicular Nerve
Non-Steroidal Anti-Inflammatory Medicine
Preventative Care & Education
The Knee Pain Doctor New York Trusts for Quick Relief
While you want your pain to vanish quickly, you don't want to hastily numb it with narcotics or dull it with antidepressants. What you want is a doctor who determines why you're in pain and delivers the appropriate remedy. Some doctors might prescribe a remedy quickly, but that doesn't mean it will work quickly, or even at all.
Pain Treatment Specialists provides quick diagnoses and treatments, not because we're in a rush, but because we're experts in pain medicine. Each of our physicians holds multiple board certifications and trained at the most prestigious universities and hospitals in the country. We're a "Center of Excellence," "Castle Connolly Top Doctor," and "Consumer Reports" winner, in addition to the many awards and accolades each of our doctors has received.
Our patients come from all over the world for our preeminent interventional care, whether they have meniscus tears, knee joint pain, bursitis, or osteoarthritis. New York residents trust Pain Treatment Specialists to keep them in motion, because we're the best at what we do. Training other physicians, authoring medical textbooks, and lecturing worldwide, we're the team that sets the standard for state of the art knee pain relief. Schedule an appointment and we'll get you back on your feet in no time!  
Book a Consultation
Scheduling a consultation with one of our pain treatment specialists is one of the best ways to determine the proper solution for pain relief.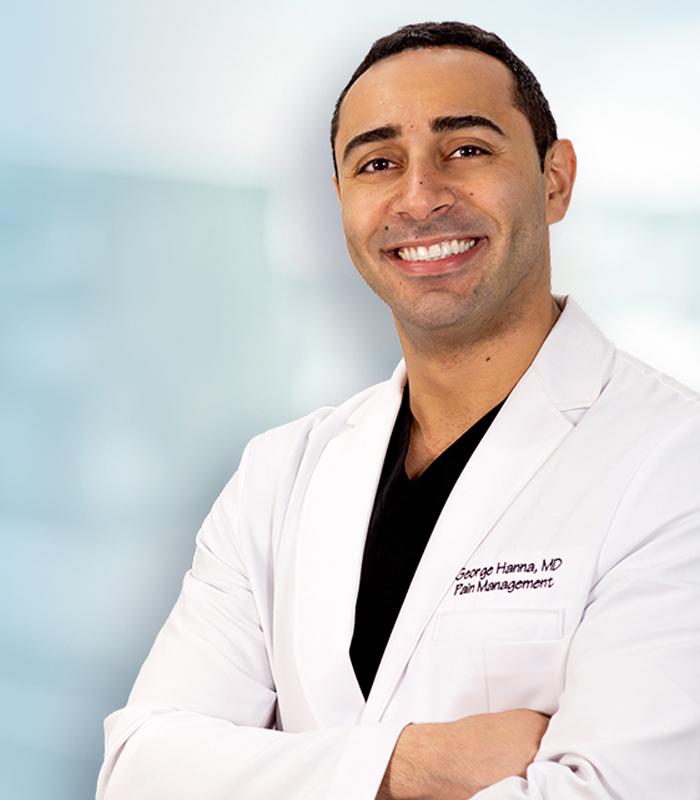 George Hanna
Harvard Medical School
Director of Pain Management
Dr. George Hanna is a nationally recognized pain management specialist and Double Board Certified in anesthesiology and pain management medicine. Dr. Hanna is currently available at Pain Treatment Specialists in Manhattan and Clifton, NJ. He is now accepting most major medical insurances, including Medicare.
Shane J. Volney
Harvard Medical School
NY & NJ PAIN SPECIALIST
Dr. Volney is double board certified in Anesthesiology and Pain Medicine by the American Board of Anesthesiology. He is currently seeing patients at our Pain Treatment Center in Manhattan and Clifton, New Jersey. Most pain treatments are covered by all major medical insurances and Medicare.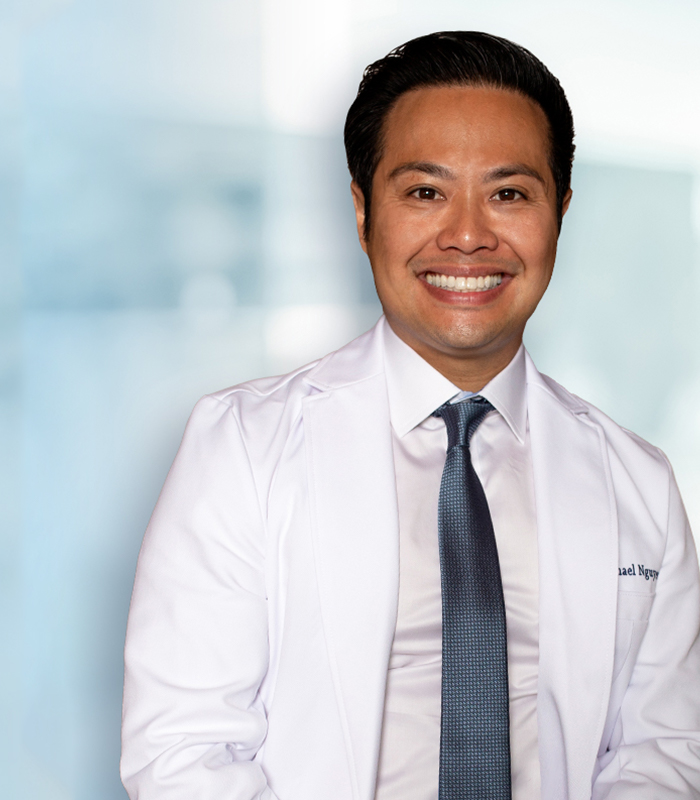 Michael Nguyen
Harvard Medical School
NY & NJ Pain Specialist
Dr. Michael Nguyen is world renowned in Pain Medicine. Dr. Nguyen completed his residency and advanced Pain fellowship training at Harvard Medical School. During his tenure at Harvard, Dr. Nguyen was awarded the "Mentor of the Year" and also "Teacher of the Year" award.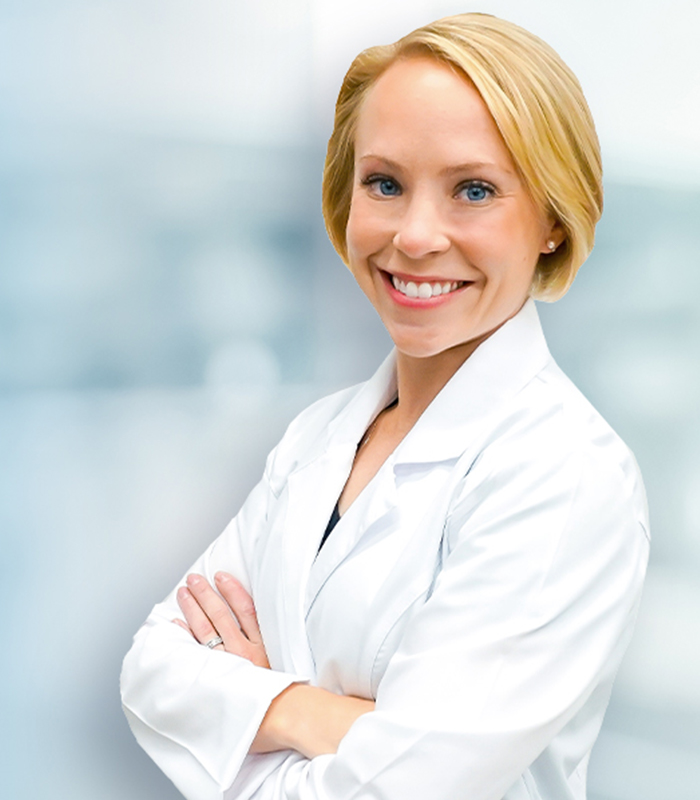 Dr. Laura Lombardi
Harvard Medical School
NJ PAIN SPECIALIST
Dr. Lombardi specializes in the treatment of back, neck, and joint pain. By using a range of minimally invasive modalities as well as advanced procedures, she helps patients achieve a pain free life without the need for surgery. Dr. Lombardi will be offering her pain treatment services in Clifton, New Jersey.
The Best Knee Pain Doctor for New York City's Busy Lifestyle
ultima modifica:
2020-09-22T08:25:05-04:00
da