5 Common Types of Knee Pain for New York Residents
Knee Pain is Common but the Cause is Unique
Knee pain strikes both the young and old and can start in an instant or build gradually over time. Since it's so prevalent, you might assume your knee pain stems from the same thing as your colleague's or workout partner's pain. But the knee is remarkably complex, and your unique composition and medical history mean your pain might have a very different cause.
Proper diagnosis and treatment are necessary for relief and preventing further damage. If you're battling knee pain in New York, we know how quickly you need to be back on your feet. Schedule an appointment with our Harvard-trained pain specialists for an accurate assessment and swift relief. Here are 5 common types of knee pain New Yorkers contend with and the symptoms to look for.
1) Meniscus Tears
The menisci are C-shaped pieces of cartilage that cushion your knees. Each knee has two menisci located between the shin bone and thigh bone. While they're durable, they can tear when you rotate the knee quickly or forcefully, especially when the knee is bearing your full weight. That's why meniscus tears are common in athletes and exercise enthusiasts. But even kneeling or squatting can tear a meniscus, particularly when lifting heavy things. Left untreated, it can lead to more severe injury, immobility, and Osteoarthritis. Look for these symptoms if you suspect a torn meniscus.
Symptoms of Meniscus Tears:
A popping sensation
Pain when twisting your knee
Difficulty bending and straightening your knee
The sensation that your knee is locked
Feeling of instability in the knee
Swelling or stiffness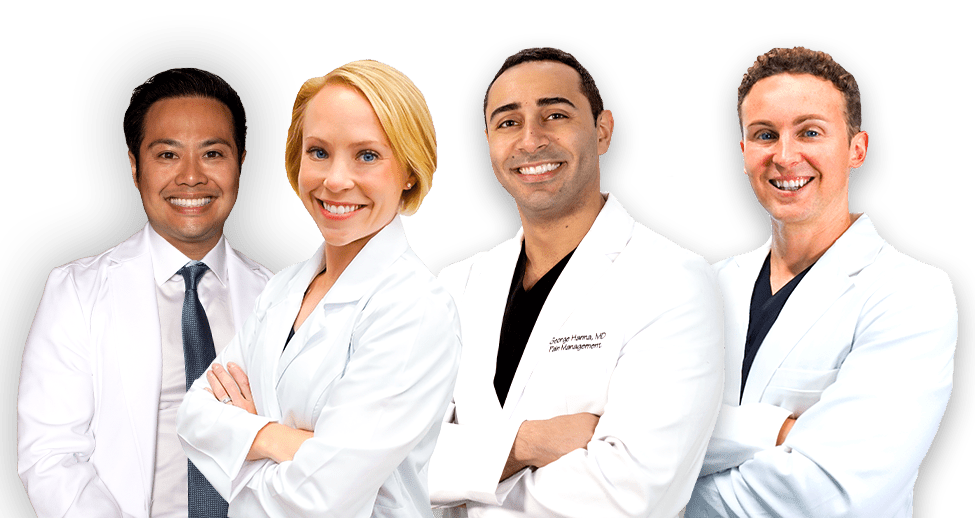 2) Arthritic Joint Pain
Another common type of knee pain is arthritis. However, arthritis has over 100 types, some of which involve inflammation and immune reactivity, while others involve degeneration of the knee joint. All types of arthritis can cause pain and swelling, but the causes and treatments are quite different. It's crucial to determine what type of arthritis you have before trying pain management tactics. Autoimmune versions of the disease, like Rheumatoid Arthritis (RA), respond to things like steroids, anti-inflammatory medicines, and immune response modulators; while degenerative versions, like Osteoarthritis (OA), benefit from things like analgesics, physical therapy, weight loss, and lubricant injections. Here are some symptoms of arthritis and the subtype that commonly causes the symptom.
Symptoms of Arthritic Joint Pain:
Pain during or after movement (OA & RA)
Swelling around the knee (OA & RA)
Pain in one knee (OA)
Pain in both knees & multiple joints at once (RA)
Stiffness, particularly after inactivity (OA & RA)
Limited range of motion (OA & RA)
Lumps or bones spurs around the knee (OA)
Popping, cracking, or grating sounds (OA)
Warm or tender joints (RA)
Fever (RA)
Loss of appetite (RA)
Profound fatigue (RA)
Symptoms in eyes, lungs, heart, kidneys, skin, marrow, blood vessels, & nerves (RA)
3) Torn ACL or MCL
The knee consists of 4 major ligaments– the Anterior Cruciate Ligament (ACL), Posterior Cruciate Ligament (PCL), Lateral Collateral Ligament (LCL), and Medial Collateral Ligament (MCL). The ACL and MCL sustain more injuries than the other two. The MCL connects the femur to the tibia on the inside of the knee and prevents the knee from bending too far outward. The MCL strains or tears with extreme twisting or a side impact to the knee. The ACL crosses over the PCL on the middle of the knee, preventing the shin bone from sliding in front of the thigh bone. The ACL tears or strains when we land incorrectly or sustain a direct hit to the knee. Here are some signs you've strained or torn a knee ligament.
Symptoms of Torn Ligaments:
Sudden pain, or pain a few hours later
Knee popping upon impact
Knee buckling
Swelling soon after the injury
Stiffness in the knee
Knee instability
Locked knee
4) Patellar Tendinitis
The Patellar Tendon connects the kneecap (patella) to the shin bone and is prone to inflammation with overuse. Often called "Jumper's Knee," this condition is common among athletes like basketball and volleyball players who frequently land on hard surfaces. However, Patellar Tendinitis also occurs when the patella is not centered correctly over the femur, which leads to irritation and degeneration of the muscles and ligaments of the knee. Acute knee injuries and lack of muscle strength can also cause Tendinitis. And it's not just the Patellar Tendon that's at risk. Other tendons in the knee are also subject to Tendinitis. Here's what to look for.
Symptoms of Knee Tendinitis:
Pain that worsens over time, especially with activity
Stiffness
Knee pain when jumping, squatting, kneeling, or climbing stairs
Swelling
Tenderness with pressure
Weakness
5) Bursitis
The bursae are fluid-filled sacs that cushion the bones, tendons, and muscles of the knee. Bursitis occurs when those sacs become inflamed, often from repetitive motion or frequent kneeling. That's why it's common in tennis players, baseball pitchers, gardeners, and flooring professionals. But it's not just caused by activity. Aging and being overweight increase the likelihood of developing Bursitis. Systemic diseases like RA, Gout and Diabetes also increase the risk of this common condition. Avoiding heavy lifting, using kneeling pads, losing weight, and warming up before activity can help prevent Bursitis. Here are some signs that it's the cause of your knee pain.
Symptoms of Bursitis in the Knee:
Sudden inability to move the knee
Pain that disables the knee
Excessive bruising
Severe swelling
Rash
Fever
Sharp or shooting pain with movement
Common Symptoms, Various Diagnoses: Enlist Pain Doctors
While these are only 5 of the various types of knee pain, you might have noticed a trend. The causes are quite different, but they share some common symptoms. Most knee injuries and conditions involve some pain and swelling. Several types cause stiffness and limited mobility. Multiple types cause fever, popping, or tenderness, even though they're quite different in origin.
So, what does that mean for you as a patient? It means it's crucial to enlist pain doctors for your diagnosis. The Harvard-trained pain specialists at our clinic for knee pain in New York are uniquely qualified to assess pain. Our doctors are board certified in multiple fields, including pain medicine, pain management, and anesthesiology. We are experts at administering cutting-edge treatments like Platelet Rich Plasma Therapy, Cooled Radiofrequency Ablation, Genicular Nerve Blocks, and Corticosteroid Injections.
We forego surgery in favor of groundbreaking technology that eliminates knee pain quickly and safely. If you live in the Big Apple, you know how essential it is to maintain your mobility. Schedule an appointment at our Midtown Manhattan clinic near Grand Central Station today to stay in motion.
Book a Consultation
Scheduling a consultation with one of our pain treatment specialists is one of the best ways to determine the proper solution for pain relief.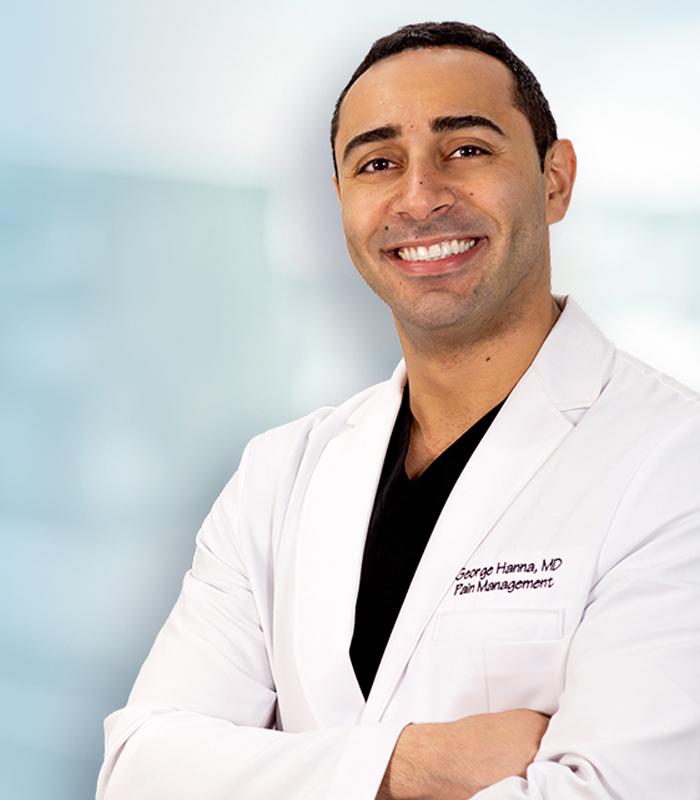 George Hanna
Harvard Medical School
Director of Pain Management
Dr. George Hanna is a nationally recognized pain management specialist and Double Board Certified in anesthesiology and pain management medicine. Dr. Hanna is currently available at Pain Treatment Specialists in Manhattan and Clifton, NJ. He is now accepting most major medical insurances, including Medicare.
Shane J. Volney
Harvard Medical School
NY & NJ PAIN SPECIALIST
Dr. Volney is double board certified in Anesthesiology and Pain Medicine by the American Board of Anesthesiology. He is currently seeing patients at our Pain Treatment Center in Manhattan and Clifton, New Jersey. Most pain treatments are covered by all major medical insurances and Medicare.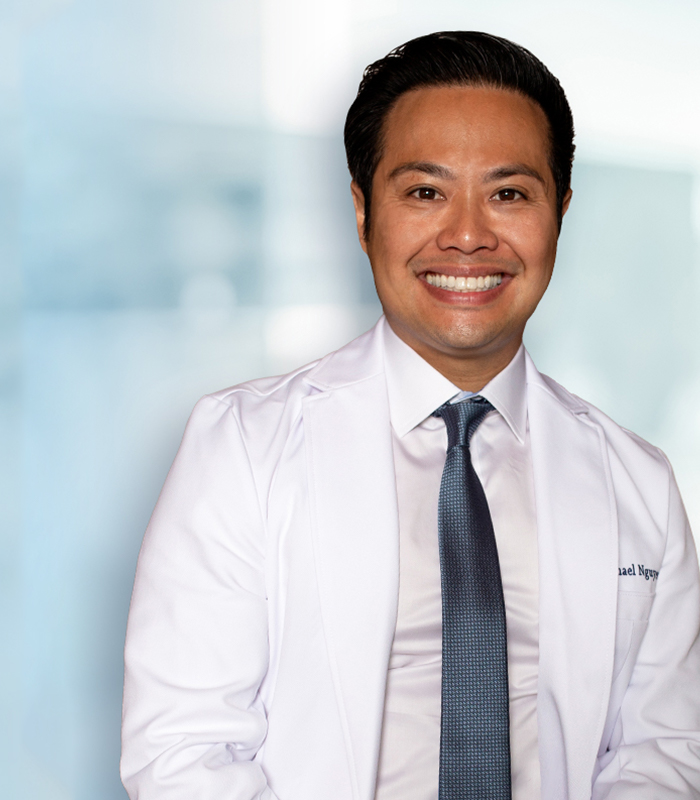 Michael Nguyen
Harvard Medical School
NY & NJ Pain Specialist
Dr. Michael Nguyen is world renowned in Pain Medicine. Dr. Nguyen completed his residency and advanced Pain fellowship training at Harvard Medical School. During his tenure at Harvard, Dr. Nguyen was awarded the "Mentor of the Year" and also "Teacher of the Year" award.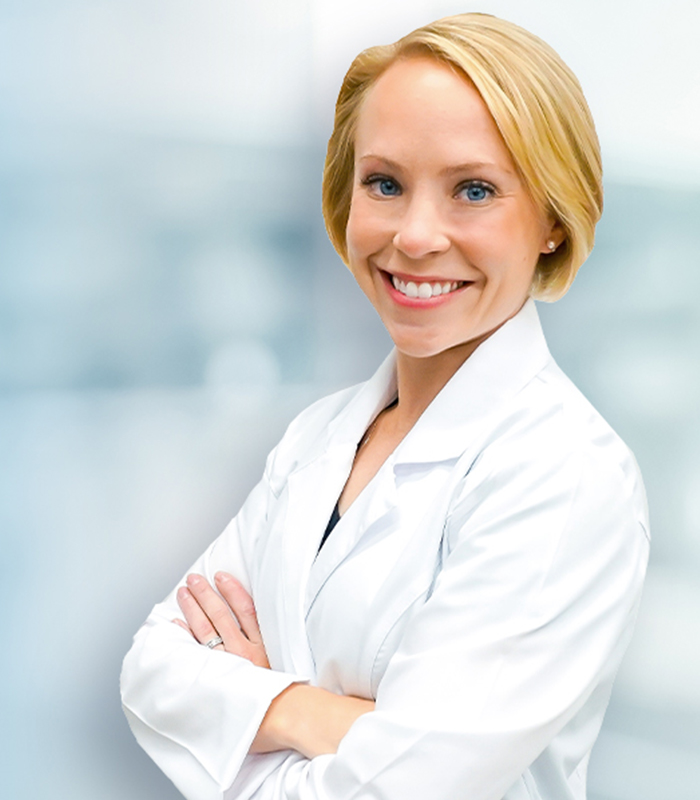 Dr. Laura Lombardi
Harvard Medical School
NJ PAIN SPECIALIST
Dr. Lombardi specializes in the treatment of back, neck, and joint pain. By using a range of minimally invasive modalities as well as advanced procedures, she helps patients achieve a pain free life without the need for surgery. Dr. Lombardi will be offering her pain treatment services in Clifton, New Jersey.
5 Common Types of Knee Pain for New York Residents
ultima modifica:
2021-01-06T14:39:11-05:00
da