New York 
Brooklyn Pain Center
188 Montague St suite 404
New York, NY 11201
Mon-Thur 9am-5pm
Fri 9am-4pm
At the Brooklyn Pain Clinic, Dr. Bhavika Patel specializes in interventional pain treatments, addressing acute, chronic, and medical pain without resorting to surgery or addictive narcotics. Our clinic, located in the heart of Brooklyn, is dedicated to enhancing each patient's quality of life. Dr. Patel's focus is on providing accurate diagnoses and personalized treatment plans for various pain issues in a cutting-edge facility.
When you book an appointment at our Brooklyn location, you will be under the care of Dr. Bhavika Patel. She prioritizes comprehensive patient care, addressing not only the source of pain but also the holistic needs of her patients. Dr. Patel is renowned for her expertise, having trained at esteemed institutions and staying updated with the latest developments in pain management through active participation in national medical conferences.
Dr. Patel creates tailored treatment strategies for all her patients by attentively listening to their pain concerns and applying her specialized knowledge of pain medicine. Her goal is to deliver effective and enduring pain relief, ensuring that patients receive the highest standard of care at the Brooklyn Pain Clinic.
What to expect on your first visit
Covered by most major insurances
Enter your information to get started
By emailing or contacting us, you are accepting the inherent privacy limitations of online communication. For more information, please read our Digital Communications document. Please respond "STOP" to any text messages to opt out.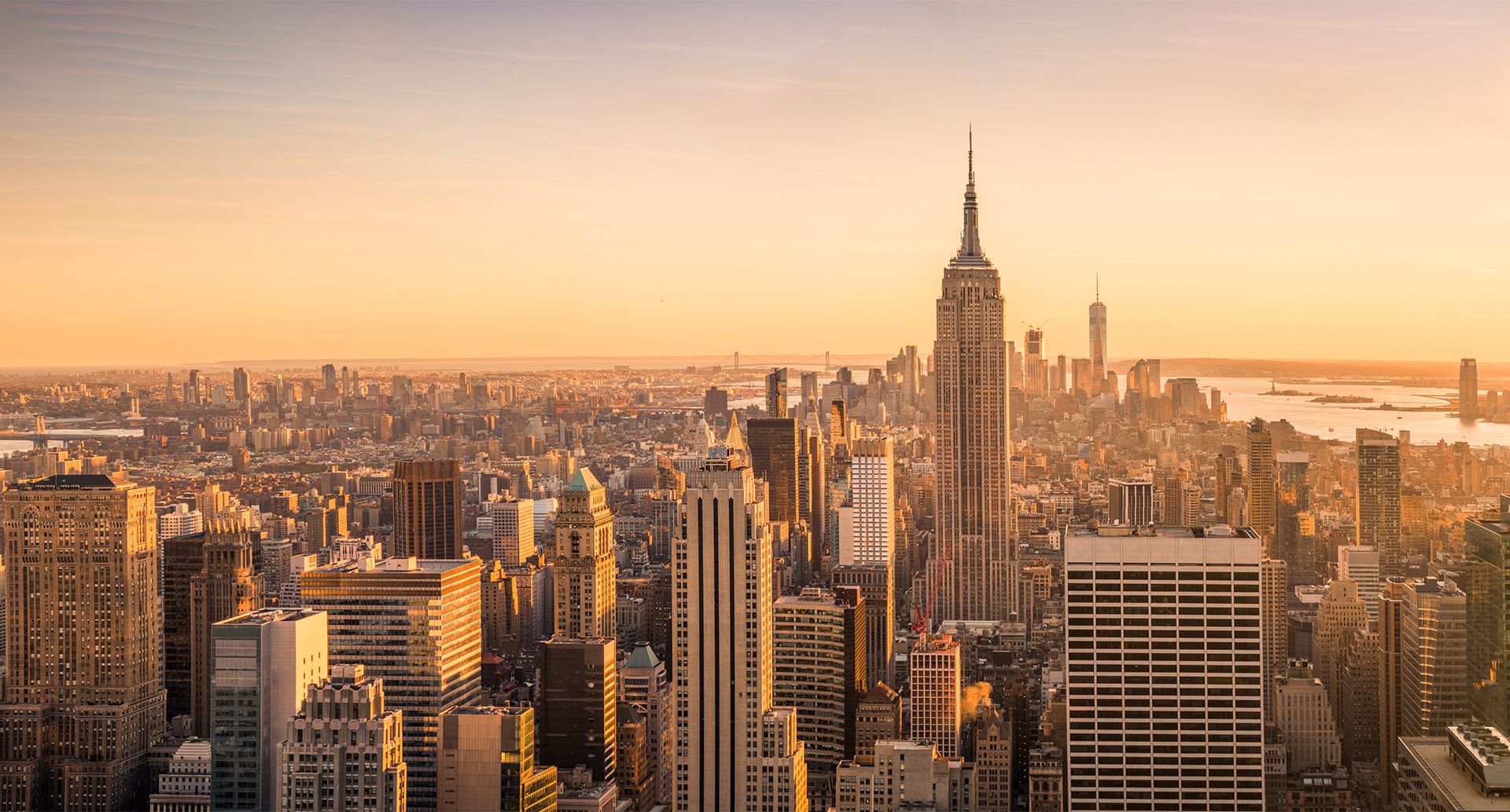 Brooklyn
ultima modifica:
2023-10-24T18:22:57-04:00
da