Meet with a Pain Doc in New Jersey for Cutting-Edge Chronic Pain Management
There's nothing better than a New Jersey summer after spending months slogging around in slushy snow and crisp winds. The beaches alone rival anyplace on the east coast, and the minute they're open you're ready to join the crowds and catch some rays. Packing a cooler is a must for snacks and drinks on a hot day, and you've carefully selected your favorite munchies for a sandy afternoon. Lifting said cooler into your car doesn't exactly go as planned, and your
chronic pain
 doesn't even allow you to get the cooler past your knees before tumbling to the ground. Your back and knee pain has always been in the background, but now it seems to be a front-seat passenger in your daily life. After you're done cleaning up the mess in your driveway, you decide your beach afternoon would be better spent finding a solution to your chronic pain issues.
Pain Treatment Specialists
is a medical center with several locations in northern NJ, is well-known for treating chronic pain. You've heard your friends describe the excellent care they've received there, and decide to
schedule an appointment
. All of the board-certified pain management specialists are experts in interventional pain treatments, which avoid surgery and narcotics for pain relief. Instead, minimally invasive treatments such as steroid injections, radiofrequency ablation, nerve blocks, and physical therapy are used for chronic pain relief. The best part about these treatments is that they produce minimal downtime, which allows you to resume normal activities quickly. You're looking forward to your appointment at Pain Treatment Specialists, and don't want to waste another precious Jersey summertime day stuck on the couch.
Who is the Best Pain Doc in New Jersey?
The best pain doctors in New Jersey are found at Pain Treatment Specialists. Not only are their patient reviews outstanding, but each pain doctor's credentials are specifically in the fields of pain management and anesthesiology. This sets the doctors at Pain Treatment Specialists apart from other practices because their background and training focus on minimally invasive pain treatments.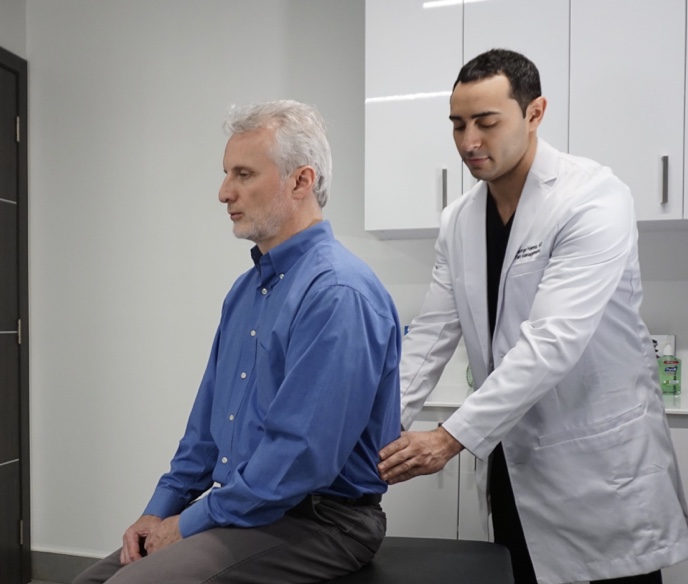 Dr. Laura Lombardi is one of our nationally recognized pain specialists, and is double board-certified in anesthesiology and pain medicine. She completed an interventional pain medicine fellowship at Harvard University, and is an expert in fluoroscopic-guided imaging treatments. This special type of x-ray allows Dr. Lombardi the ability to find the exact location of your pain and administer a targeted dose of pain medicine.
Dr. Shane Volney is a former Clinical Instructor of anesthesiology, pain medicine, and palliative care at Harvard. In addition to authoring medical textbook chapters on pain medicine, his colleagues seek his contributions at national medical conferences that cover the latest pain treatments.
Both Dr. Lombardi and Dr. Volney look forward to welcoming patients into their NJ pain clinics. Book an appointment today with a pain doctor in New Jersey and begin feeling relief from your chronic pain.
What are the Best Interventional Pain Management Treatments for Chronic Pain?
Nerve pain and other pain syndromes often feel like you're fighting a silent battle. From the outside, no one can see your struggle. On the inside, the excruciating pain you feel on a daily basis makes you want to curl up in a ball and beg for relief. Thankfully, there are solutions for chronic pain that don't involve surgery or narcotics, and can truly provide long-lasting relief. When you schedule an appointment at Pain Treatment Specialists, your pain doctor identifies the cause of your chronic pain, and then customizes a treatment plan designed to address your specific concerns.
Radiofrequency ablation is one of the cutting-edge tools used at our NJ pain clinics. This treatment is effective for people who have tried steroid injections and more conservative treatments without sufficient pain relief. RF ablation involves the use of heat energy generated by using alternating current technology. The heat energy is delivered to the exact nerve endings that are radiating pain, which deactivates the signals sent to the brain. The result is a dramatic reduction in chronic pain.
Epidural steroid injections are effective for patients suffering from spinal stenosis or herniated discs. During this procedure, medicines are delivered to the epidural space of the spine which provides relief from pain and swelling. An epidural steroid injection provides enough pain relief for patients to begin physical therapy, which is highly effective when used in conjunction with pain medicine treatments.
When your chronic pain strikes, don't suffer through another flare-up. Schedule an appointment at Pain Treatment Specialists and find relief from your symptoms.
How Can I Describe my Nerve Pain to Pain Doctors?
When you live with chronic pain, it might be difficult to find the exact words to describe your pain symptoms. Since this is something you live with, adapting to it becomes part of your daily routine. However, being able to clearly explain your chronic pain symptoms is a critical part of your consultation. Begin by keeping a pain journal where you document a few days of your life with chronic pain. In this journal, mention times of day and activities that cause more pain than others. Assign a pain rating of 1-10 for these times, and use specific words like "aching", "sharp", "numb", or "weak" to describe the type of pain you're feeling.
Summer in New Jersey is too short to spend it inside suffering from chronic pain. Contact Pain Treatment Specialists and find effective, long-lasting solutions for your nerve pain, back pain, neck pain, and knee pain.
Book a Consultation
Scheduling a consultation with one of our pain treatment specialists is one of the best ways to determine the proper solution for pain relief.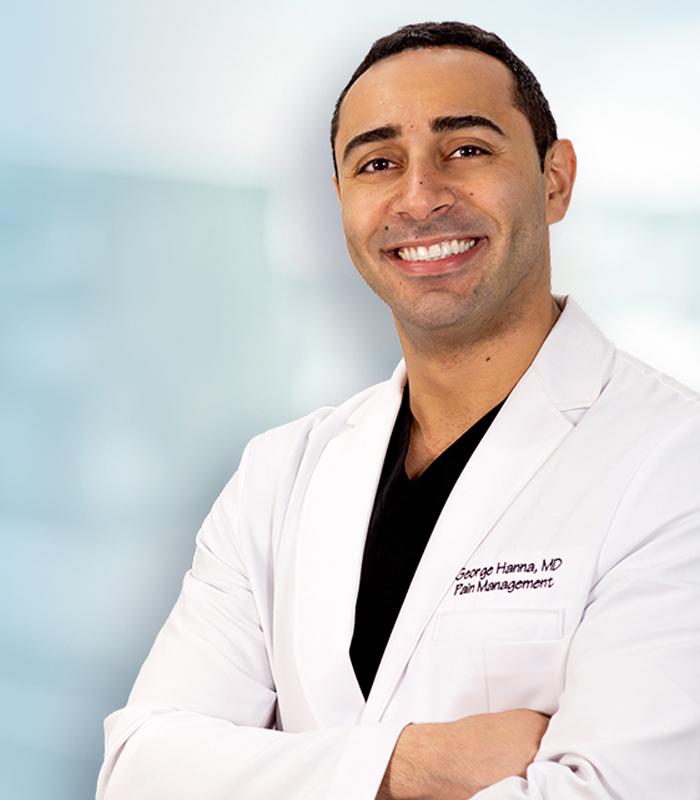 George Hanna
Harvard Medical School
Director of Pain Management
Dr. George Hanna is a nationally recognized pain management specialist and Double Board Certified in anesthesiology and pain management medicine. Dr. Hanna is currently available at Pain Treatment Specialists in Manhattan and Clifton, NJ. He is now accepting most major medical insurances, including Medicare.
Shane J. Volney
Harvard Medical School
NY & NJ PAIN SPECIALIST
Dr. Volney is double board certified in Anesthesiology and Pain Medicine by the American Board of Anesthesiology. He is currently seeing patients at our Pain Treatment Center in Manhattan and Clifton, New Jersey. Most pain treatments are covered by all major medical insurances and Medicare.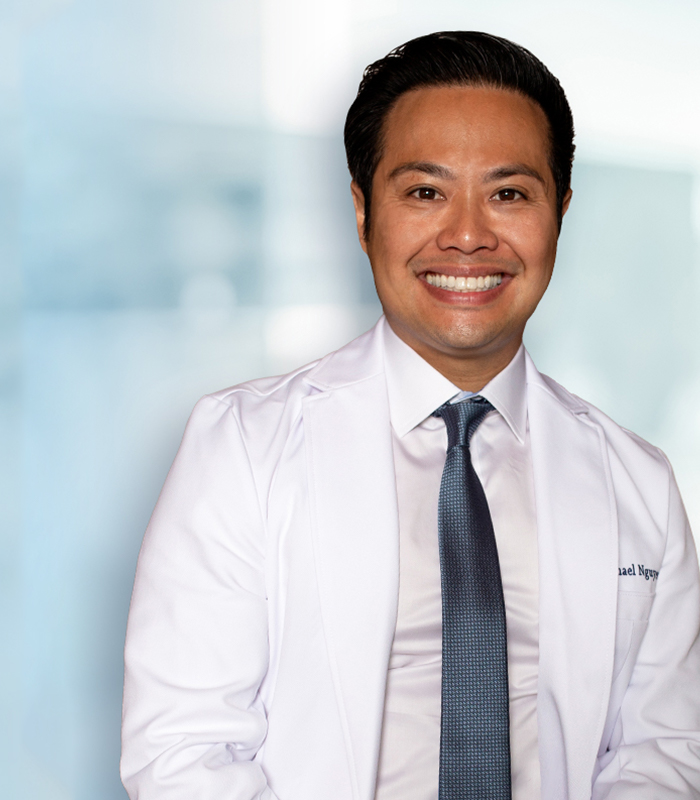 Michael Nguyen
Harvard Medical School
NY & NJ Pain Specialist
Dr. Michael Nguyen is world renowned in Pain Medicine. Dr. Nguyen completed his residency and advanced Pain fellowship training at Harvard Medical School. During his tenure at Harvard, Dr. Nguyen was awarded the "Mentor of the Year" and also "Teacher of the Year" award.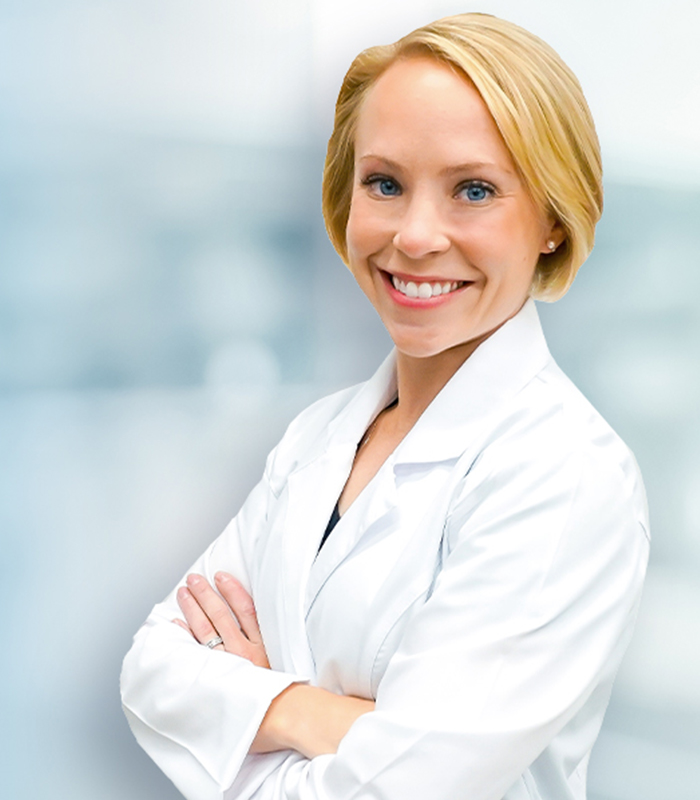 Dr. Laura Lombardi
Harvard Medical School
NJ PAIN SPECIALIST
Dr. Lombardi specializes in the treatment of back, neck, and joint pain. By using a range of minimally invasive modalities as well as advanced procedures, she helps patients achieve a pain free life without the need for surgery. Dr. Lombardi will be offering her pain treatment services in Clifton, New Jersey.
Meet with a Pain Doc in New Jersey for Cutting-Edge Chronic Pain Management
ultima modifica:
2021-08-17T14:07:37-04:00
da