Who Is the Best Pain Doc in New York?
Where Can I Find The Best Pain Doc In New York?
If you're looking for the best pain doc in new york, then The Pain Treatment Specialists is your top choice. This state of the art medical clinic houses a team of board certified and fellowship trained pain doctors specializing in the latest minimally invasive options to treat pain. Click HERE to book an appointment with a Harvard-trained pain doctor at our modern and friendly Manhattan clinic.
If you struggle with a pain issue, you might be wondering:
What are the best treatments for pain?
Which conditions do pain doctors treat?
What happens when I visit a pain doctor?
How much does treatment cost?
Where is the nearest pain doc in new york?
At The Pain Treatment Specialists, this team of board certified pain doctors is passionate about using the latest techniques in regenerative medicine to treat acute and chronic pain. They combine the latest cutting edge technology with first class patient care to provide the best recovery journey. Regardless of whether you struggle with shoulder, hip, knee, back or neck pain, these expert pain doctors can help you without relying on surgeries or narcotics.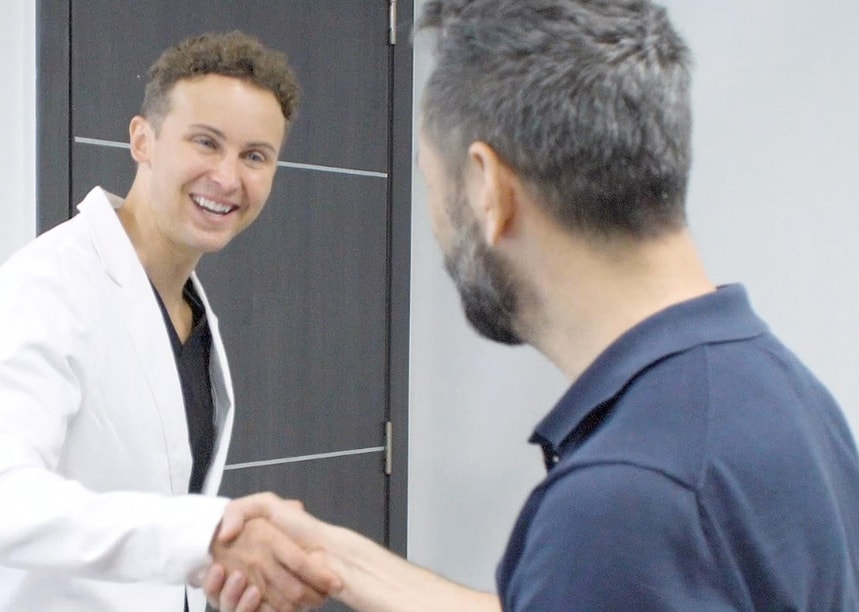 So, why should you book an appointment at The Pain Treatment Specialists with a top pain doc in new york?
Harvard-trained doctors – all of our pain doctors are experts in the field of pain medicine. These doctors achieved their training at Harvard Medical School – the top medical school in the world. They keep up to date with the latest techniques in medicine and regularly contribute scientific articles to this field.
Board certification status – our doctors have all achieved double (and even triple) board certification. This demonstrates that they have reached the highest possible levels of medical training.
State of the art treatments – you won't need to worry about unnecessary surgeries or narcotics. Our pain doctors combine the latest cutting edge technology with a holistic approach to health care. Minimally invasive treatments are low risk and pain free options that maximize recovery times.
Now let's take a look at some of the best treatment options for pain.
What Are The Best Treatments For Pain?
If you experience acute or long term pain, then you might want to consider exploring the latest non-invasive treatment options. Nowadays, many orthopedic surgeons can be too quick to suggest invasive surgeries and narcotics for pain. However, invasive procedures and narcotics are not always the best options for health. Surgery is risky and in some cases, it is not even necessary. Instead, it is important to book an appointment with a board certified pain doctor and explore the latest minimally invasive treatments for pain.
Some of the best ways to treat pain that avoid surgery include:
Steroid injections – steroid medicine is far more powerful than over the counter pain relievers. A pain doctor can inject steroid medicine into the root cause of your pain in order to reduce the inflammation and pain. Steroid injections are highly effective in providing instant and long lasting pain relief. They are easy to apply and are well received by many patients. Steroid injections also work well in conjunction with other therapies.
Radiofrequency ablation – radiofrequency ablation (rfa) is one of the most advanced techniques in pain medicine. It is also recommended for patients wanting to avoid steroid medicine. Radiofrequency ablation describes when a pain doctor transmits small currents of radiofrequency energy to areas that are sending pain signals to the brain. The currents of radiofrequency energy heat up and deactivate nerves. This stops the nerves from sending pain signals to the brain.
Nerve blocks – local anesthetic can be injected near nerves in order to 'block' them from sending pain signals to the brain. This technique provides instant pain relief and can last for long periods of time.
Physical therapy – a top pain doc in new york can recommend the best physical therapist to work with you during your treatment. Your therapist will prescribe specific exercises which will increase the strength, flexibility and mobility of joints. Your exercise regimen will be exclusively created for you.
Which Conditions Do Pain Doctors Treat?
Our top pain doctors are experienced in treating a wide range of pain conditions using the latest minimally invasive treatment options. Best of all, you won't have to worry about any of the risks associated with invasive surgeries or narcotics. Our pain doctors are experts in diagnosing and treating a range of functional pain complaints. Successfully diagnosing and treating your pain using minimally invasive techniques is the best way to get back to full health.
Our doctors are experienced in treating the following conditions:
Neck pain conditions:
Strained neck muscle
Degenerative disc disease
Cervical spinal stenosis
Herniated disc
Pinched nerve
Back pain conditions:
Lumbar herniated disc
Spinal stenosis
Spondylolisthesis
Osteoarthritis
Deformity
Facet joint dysfunction
Sacroiliac joint dysfunction
Knee pain conditions:
Patellofemoral pain syndrome
Bursitis
Osteoarthritis
Patellar tendinitis
It band syndrome
Shoulder pain conditions:
Rotator cuff tear
Rotator cuff tendinitis
Shoulder impingement
Hip pain conditions:
Hip injuries
Hip bursitis
Osteoarthritis
What Happens When I Visit A Pain Doctor?
When you book an appointment with a board certified pain doctor, you will be welcomed into our state of the art facilities. Your pain doctor will spend time with you to fully understand your concerns and area of pain. They may also use a combination of methods to determine the root cause of your pain. This includes:
A verbal medical history
A physical examination of the area of pain
Blood tests
Imaging scans (like X-Rays and ultrasounds)
Once your pain doctor has collected all of this information, they will provide you with a diagnosis and a treatment plan for your pain. This treatment for pain will include a minimally invasive procedure as well as physical therapy.
Our pain doctors are passionate about providing a friendly and caring service. They understand why their patients might be worried about their pain. That's why they enjoy spending time with each patient to fully understand their concerns and help alleviate them. 
How Much Does Treatment Cost?
When you visit our state of the art pain clinic, a member of our front of house team will be there to greet you. They will collect your insurance information and will explain your coverage and benefits. Our team will also liaise directly with your insurance provider so that you can receive treatment as quickly and smoothly as possible. If you have any questions, our front of house team will be able to help you. Before your treatment begins, you will be made aware of how much you owe (if applicable). This avoids being hit with any surprising bills or hidden costs!
If you are unsure about your insurance coverage, be sure to call us on: (646) 904 – 8887.
Where Is The Nearest Pain Doc In New York?
The Pain Treatment Specialists is located in midtown manhattan, near the Empire State Building. It has excellent transport links to both Grand Central Station and Penn Station. The clinic is also near the 4, 5, 6, 1, 2, 3 and a, c, e subway lines.
Book a Consultation
Scheduling a consultation with one of our pain treatment specialists is one of the best ways to determine the proper solution for pain relief.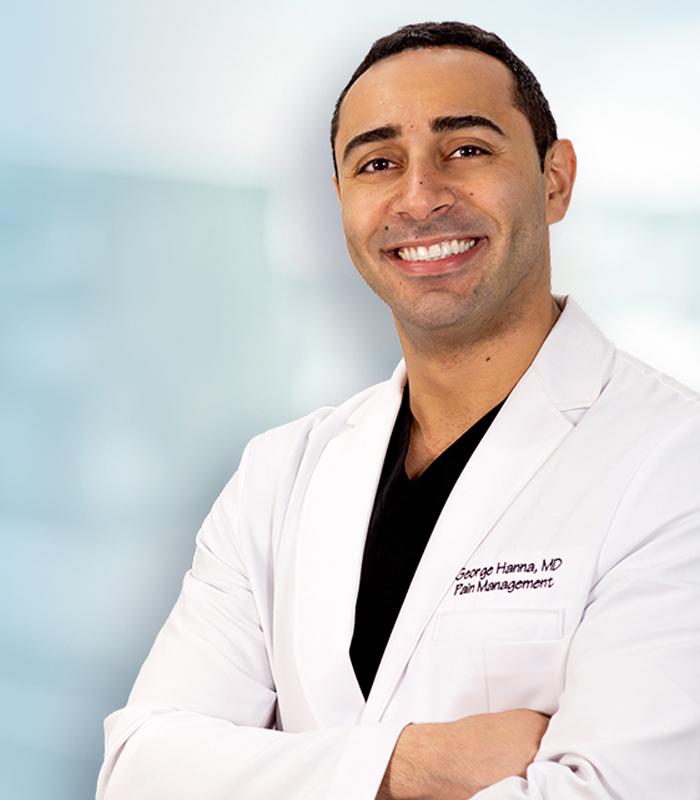 George Hanna
Harvard Medical School
Director of Pain Management
Dr. George Hanna is a nationally recognized pain management specialist and Double Board Certified in anesthesiology and pain management medicine. Dr. Hanna is currently available at Pain Treatment Specialists in Manhattan and Clifton, NJ. He is now accepting most major medical insurances, including Medicare.
Shane J. Volney
Harvard Medical School
NY & NJ PAIN SPECIALIST
Dr. Volney is double board certified in Anesthesiology and Pain Medicine by the American Board of Anesthesiology. He is currently seeing patients at our Pain Treatment Center in Manhattan and Clifton, New Jersey. Most pain treatments are covered by all major medical insurances and Medicare.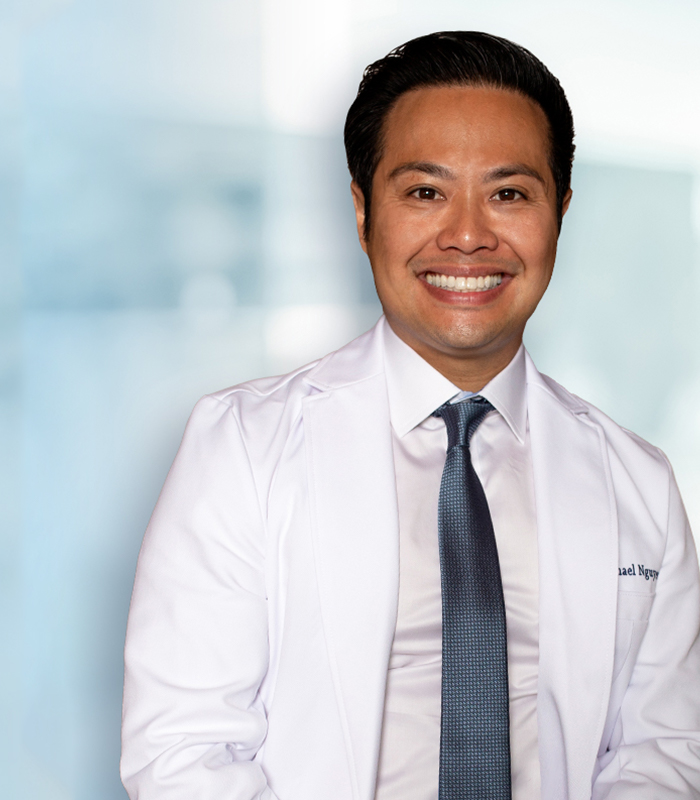 Michael Nguyen
Harvard Medical School
NY & NJ Pain Specialist
Dr. Michael Nguyen is world renowned in Pain Medicine. Dr. Nguyen completed his residency and advanced Pain fellowship training at Harvard Medical School. During his tenure at Harvard, Dr. Nguyen was awarded the "Mentor of the Year" and also "Teacher of the Year" award.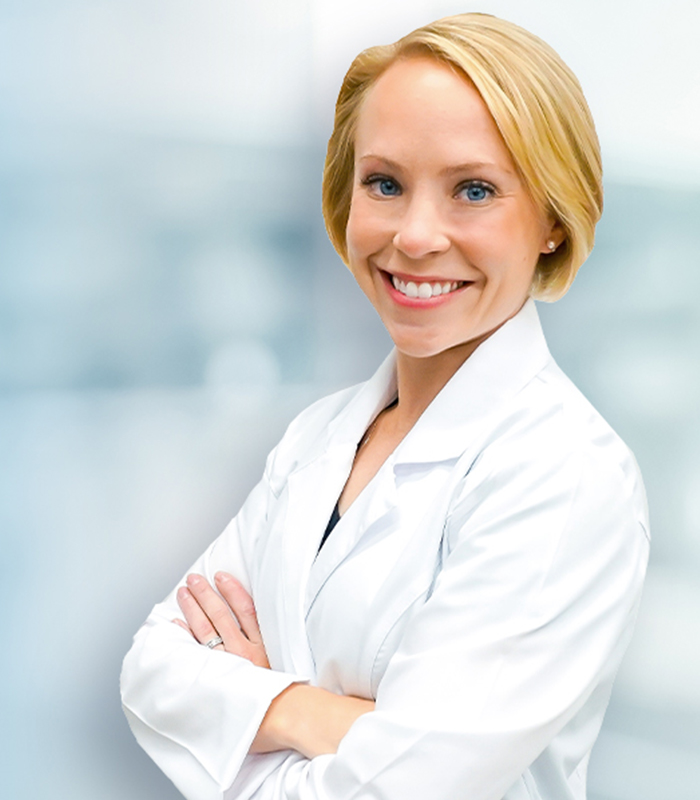 Dr. Laura Lombardi
Harvard Medical School
NJ PAIN SPECIALIST
Dr. Lombardi specializes in the treatment of back, neck, and joint pain. By using a range of minimally invasive modalities as well as advanced procedures, she helps patients achieve a pain free life without the need for surgery. Dr. Lombardi will be offering her pain treatment services in Clifton, New Jersey.
Who Is the Best Pain Doc in New York?
ultima modifica:
2021-07-19T03:14:48-04:00
da