Doctors Who Provide Gentle Pain Treatment in New Jersey
Pain Treatment Plans Don't Have to Cause More Pain
What if you had a flat tire and the mechanic said he'd have to puncture all of your other tires to fix it? Or what if your pants needed to be hemmed and the seamstress said she'd have to remove the belt loops and zipper to hem them? Wouldn't you seek a second opinion? 
In pain management, patients are often presented with similarly invasive solutions that do unnecessary damage. Narcotics prescriptions, complex surgeries, and costly procedures are typical treatment modalities of pain doctors that can do more harm than good. The pain they incur is not only physical, it's also emotional, mental, and financial.
The good news is, board certified pain doctors like the team at
Pain Treatment Specialists in New Jersey
know how to relieve pain without causing more pain. Our minimally invasive solutions offer swift relief without complications like addiction, scar tissue, and further damage. After all, you're already in pain. Why should you endure further pain to get the relief you deserve?
You wouldn't trust a mechanic who wants to flatten all your tires to fix one hole, so don't trust a doctor who recommends major surgery for a minor pain condition. There are gentle solutions available, and a pain specialist knows how to help. Contact the world-renowned experts at Paint Treatment Specialists to learn more.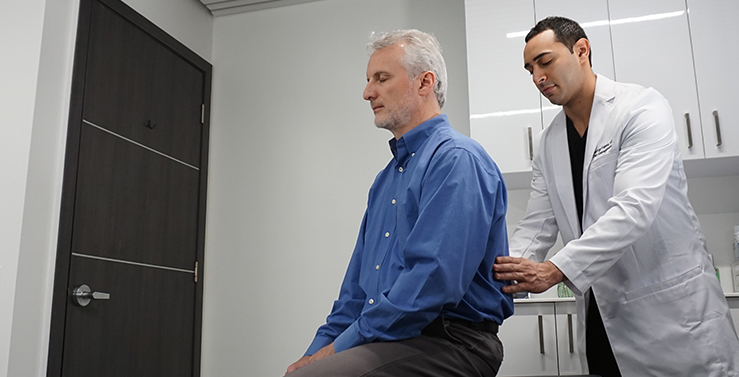 Interventional Pain Management Doctors Have Gentle Solutions
One reason pain treatments cause additional pain is they aren't always tailored to the patient. Some primary care physicians don't have the time or the pain expertise to accurately pinpoint the source of your pain. Instead, they offer generalized solutions that have worked for other patients. But understanding your unique makeup is key to gentle pain relief.
Interventional pain specialists identify your condition by learning about your medical history, lifestyle, and contributing factors like illness, stress, and work habits. If you suffer from shoulder pain, general physicians might prescribe pain medication or home remedies like heat or ice. But an interventional pain doctor can assess whether the pain comes from a rotator cuff tear, rotator cuff tendonitis, shoulder impingement syndrome, or even exercise.
Pain treatments vary depending on cause, so intervention and investigation are key to treatment that doesn't cause extra pain. Nerve pain, muscle pain, or pain from tendons, ligaments, cartilage, or bones could be the cause. Intervention is also essential in ensuring that no further damage is done. Interventional doctors know how to prevent pain from spreading by catching conditions and predispositions early. They also know how to look for symptoms that signal an underlying condition is to blame.
If you're looking for gentle pain treatment in New Jersey, make sure that the doctors are board certified in pain medicine and that they practice interventional care. Without such qualifications, you risk pain treatment that causes unnecessary pain. Doctors who are certified in pain management have tools for chronic pain conditions that other doctors don't possess.
Instead of surgery or opioid medicines, interventional pain doctors use cutting edge research to treat pain. The Pain Treatment Specialists team utilizes groundbreaking techniques like COOLIEF SI Joint Cooled Radiofrequency and Platelet Rich Plasma Therapy. We stop pain right at the source with Cervical Epidural Steroid Injections and Lumbar Facet Injections. Instead of generalized systemic treatments, we target the trigger and eliminate pain in minutes. 
Doctors Who Offer Gentle Pain Management Treatments in NJ
The Harvard-trained team at Pain Treatment Specialists uses state of the art techniques to prevent lasting pain from procedures. With double and triple certifications from Ivy League schools, we're at the forefront of innovative pain medicine. Get to know four of our New Jersey physicians who are passionate about relieving pain as gently as possible.
Dr. Michael Nguyen– Dr. Nguyen is the world-renowned medical director of Pain Treatment Specialists in New Jersey and New York. He treats patients from all over the world, including celebrity athletes. He brings the same high level of care to his patients in the New Jersey area. Dr. Nguyen is triple-certified in pain medicine and anesthesiology and is an award-winning, Ivy League instructor and innovator, pioneering many of the current pain treatments. His expertise and compassionate care led to Pain Treatment Specialists being selected as a Center of Excellence.
Dr. George Hanna– Dr. Hanna is nationally recognized for his pain management expertise, holding double certifications in anesthesiology and interventional pain management and medicine. Having held directorships, instructorships, and chair positions at Ivy League institutions, his experience includes numerous lectures and scientific publications on non-invasive pain management. 
Dr. Laura Lombardi– Dr. Lomabardi's training includes certifications and degrees from Yale, Columbia, Harvard, and Wayne State universities. A regular presenter and author on pain management, Dr. Lombardi has specialized training in fluoroscopic-guided interventional pain treatment injections. A former Division I collegiate athlete, she understands acute and chronic pain management firsthand.
Dr. Shane Volney– Dr. Volney is a double-certified pain specialist who completed multiple fellowships in pain and palliative care. He has extensive experience teaching and speaking at national pain conferences. He actively contributes to scientific articles and medical textbooks on pain management and taught guided pain procedures to doctors in underserved areas of Kenya.
Convenient Locations of Gentle Pain Doctors in New Jersey
Pain Treatment Specialists has convenient locations in Clifton, New Jersey near Fette Ford, and in West Orange, near Essex Country Club. Each of our physicians holds multiple Ivy League certifications and has completed extensive fellowships in pain medicine. Our doctors are published in medical manuals and teach at distinguished institutions like Brigham and Women's Hospital – Harvard Medical School. To learn more about our pain experts, click here.
Find Gentle Relief from Your Chronic Pain Condition Today
Don't wait another day to get the pain relief you seek. The doctors at Pain Treatment Specialists share a guiding principle of treating pain as painlessly as possible. They will always use the least-invasive technique for effective relief without doing harm. Our team partners with physical therapists and other specialists if needed, so you don't have to find help on your own. Don't let the idea of painful treatment stop you from getting the care you need. Trust the experts in gentle pain intervention for relief. Book an appointment at Pain Treatment Specialists today.
Book a Consultation
Scheduling a consultation with one of our pain treatment specialists is one of the best ways to determine the proper solution for pain relief.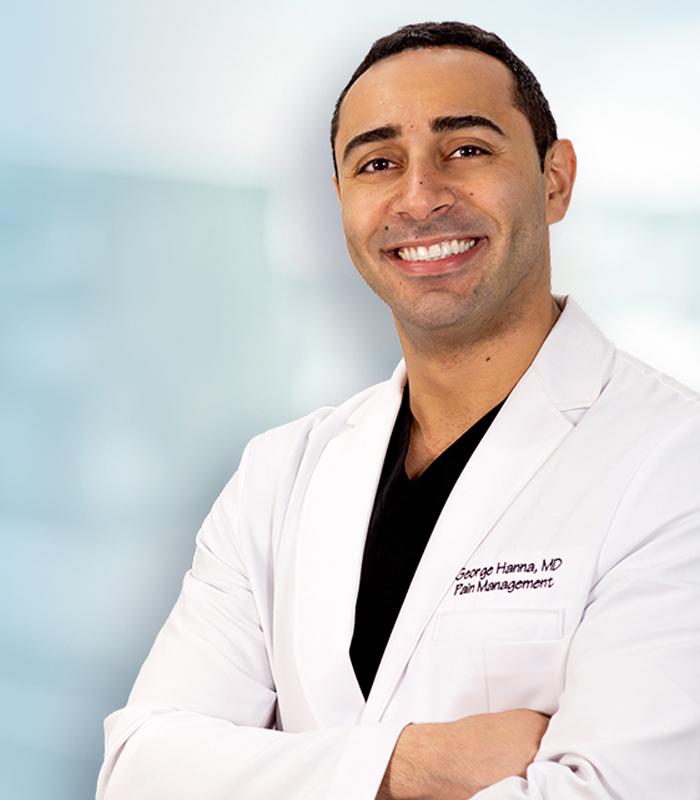 George Hanna
Harvard Medical School
Director of Pain Management
Dr. George Hanna is a nationally recognized pain management specialist and Double Board Certified in anesthesiology and pain management medicine. Dr. Hanna is currently available at Pain Treatment Specialists in Manhattan and Clifton, NJ. He is now accepting most major medical insurances, including Medicare.
Shane J. Volney
Harvard Medical School
NY & NJ PAIN SPECIALIST
Dr. Volney is double board certified in Anesthesiology and Pain Medicine by the American Board of Anesthesiology. He is currently seeing patients at our Pain Treatment Center in Manhattan and Clifton, New Jersey. Most pain treatments are covered by all major medical insurances and Medicare.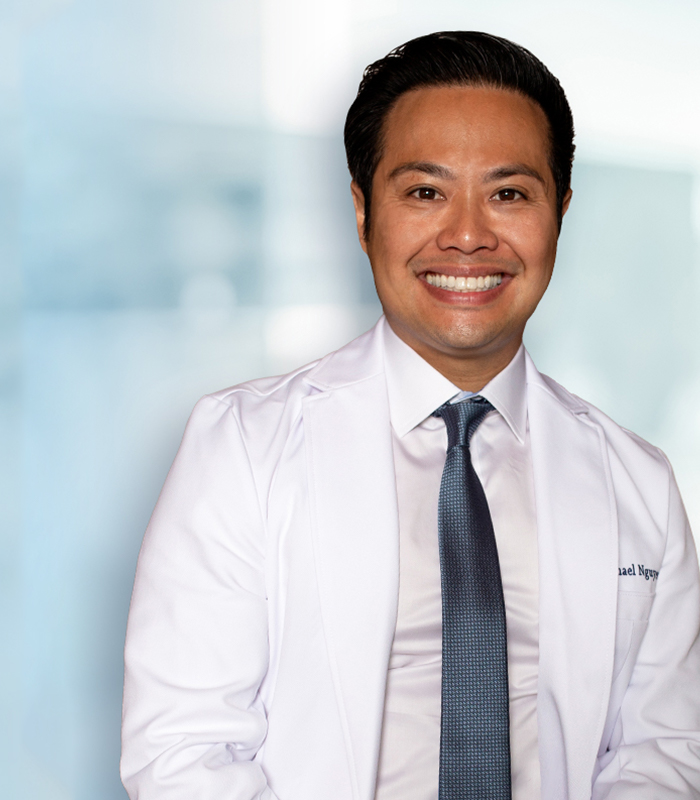 Michael Nguyen
Harvard Medical School
NY & NJ Pain Specialist
Dr. Michael Nguyen is world renowned in Pain Medicine. Dr. Nguyen completed his residency and advanced Pain fellowship training at Harvard Medical School. During his tenure at Harvard, Dr. Nguyen was awarded the "Mentor of the Year" and also "Teacher of the Year" award.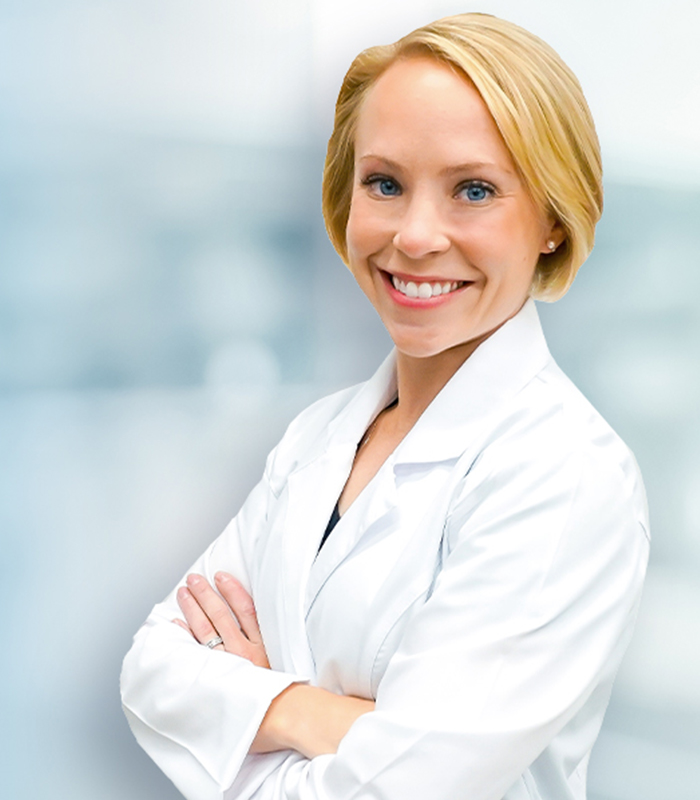 Dr. Laura Lombardi
Harvard Medical School
NJ PAIN SPECIALIST
Dr. Lombardi specializes in the treatment of back, neck, and joint pain. By using a range of minimally invasive modalities as well as advanced procedures, she helps patients achieve a pain free life without the need for surgery. Dr. Lombardi will be offering her pain treatment services in Clifton, New Jersey.
Doctors Who Provide Gentle Pain Treatment in New Jersey
ultima modifica:
2020-05-19T11:11:49-04:00
da