Pain Treatment in NYC That Safely Ends Chronic Pain
Why Some Chronic Pain Treatments Don't Work
Have you given up on finding relief from your chronic pain? Maybe you feel like you've tried everything. Or maybe the things you haven't tried yet are unappealing. If a lifelong narcotics prescription or invasive surgery doesn't appeal to you, you aren't alone. Yet, many doctors only know to prescribe such solutions when pain won't relent. 
The trouble is, solutions like surgery and opioids are not only unappealing, they're often ineffective and even pose serious risks. The reason chronic pain goes unresolved is twofold. First, the pain may not be properly diagnosed. And second, the treatment options some doctors provide may be generalized and inadequate. The result is, you're stuck with chronic pain, and possibly, additional negative side effects.
At Pain Treatment Specialists in NYC, we conquer the hurdles that stand in the way of chronic pain relief. We start by identifying the true source, which is often misdiagnosed. Next, we take a customized approach to treating pain that incorporates your total health. We then utilize minimally invasive, innovative solutions for nationally-recognized, award-winning results.
Our board certified, Harvard-trained pain management doctors offer solutions you won't find at a primary care physician or chiropractor. They hold multiple certifications that stem beyond pain medicine for the most comprehensive approach to treatment. Our pain physicians are world-renowned for safe, effective, and groundbreaking chronic pain relief. It all starts with identifying the distinct source of your pain, which is something many other doctors can't take time to do.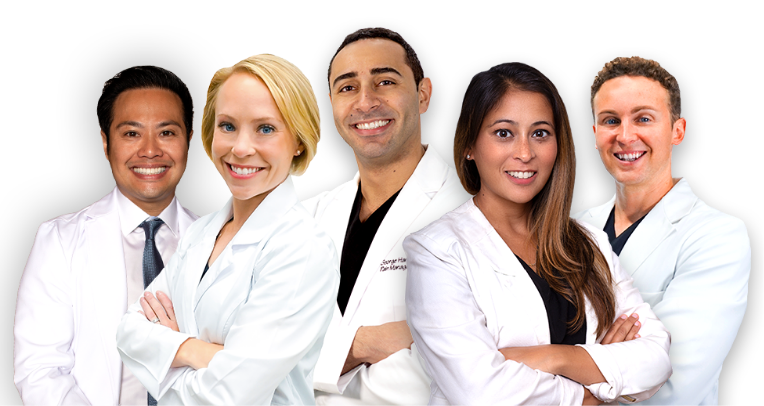 How to Find the Source of Your Chronic Pain
1) Choose a Chronic Pain Doctor Who Hears You
Have you waited months for a doctor's appointment, then been rushed through your visit in 15 minutes? Did you feel like your questions were answered? Do you even remember what you discussed? Did you feel like your doctor really heard you or understood your symptoms? Did they prescribe a treatment you don't understand or don't feel comfortable doing? Did they prescribe something you've already tried, or tell you there's nothing else they can do?
2) Choose a Pain Management Doctor Who Has Time for You
The sad fact about chronic pain sufferers is that they need a companion in their pain management journey, and many doctors don't have time to do that. With busy practices and insurance guidelines, most appointments don't allow sufficient time for the doctor to get to know you. As a result, your pain doesn't improve, or it improves with treatment that causes serious side effects. But at Pain Treatment Specialists, our doctors are passionate about forming a relationship with each patient and getting to know you.
3) Choose a Board Certified Doctor Who Sees You as an Individual
Our doctors know that each person experiences pain differently and has different contributing factors. We're also experts in identifying pain that masquerades as something else. Back pain may be related to your spine, but it may also refer from your neck, leg, or even internal organs. We don't prescribe pain treatment without understanding the root of the pain, which makes treatment not only safer, but also more effective.
4) Choose a Nationally Recognized Pain Expert
Back pain caused by degenerative disc disease and spinal stenosis may feel similar. But they should be treated differently. Without accurate identification, both will cause chronic pain. And with the wrong advice, you can worsen either condition. For example, degenerative disc disease is often improved by exercise and therapeutic movement, whereas exercise with untreated spinal stenosis can sometimes do more damage. That's why it's so important to choose a doctor who thoroughly investigates your pain before suggesting treatment.
5) Choose Pain Treatment Specialists for Superior Care
Our doctors start by taking a comprehensive medical history that looks at all competing evidence and dives into your family medical records. We also take a global approach to your health, factoring in things like lifestyle, stressors, and mental health. We thoroughly examine all lab tests, imaging, and diagnostics you've had done, and order more as needed. Unlike many medical practices, we invest the time in sourcing the pain, which leads to superior relief.
Pain Treatment Specialists Offers Safe Pain Treatment in NYC
If you're tired of chronic pain and ineffective treatment, visit Pain Treatment Specialists in New York, NY near Grand Central Station. Our team of Ivy League physicians are highly sought-after experts on minimally invasive pain medicine. Our doctors are authors, speakers, instructors, and leaders in pain management with convenient locations near you.
Most importantly, we offer solutions that really work, and we do so with comfort and safety first. Our preventative treatments eliminate the need for risky modalities like surgery or opioids. Our extensive training, research, and experience yield the most cutting-edge solutions. If you're looking for pain relief that doesn't cause more pain, trust our gentle physicians. We offer outpatient, simple solutions that relieve pain within minutes. Take a look at some of our tools for swift pain relief.
Our Minimally Invasive Pain Treatments:
Lumbar Radiofrequency Ablation
SI Joint Injection
Lumbar Facet Injection
Lumbar Epidural
Platelet Rich Plasma Therapy
Cortisone Injections
Non-Steroidal Anti-Inflammatory Medicine
Hyaluronic Acid Injection
Cervical Epidural Steroid Injection
Trigger Point Injection
Cervical Facet Block Injection
Genicular Nerve Block
Steroid Knee Injection
Physical Therapy
Radiofrequency Ablation of Genicular Nerve
Disease Modifying Anti-Rheumatic Drugs
Biological Response Modifiers
Corticosteroids
Analgesic Medicines
Osteoporosis Medicines
Whether you struggle with chronic hip, shoulder, back, knee, joint, myofascial, or neck pain, our doctors have the best solutions. We always suggest the gentlest treatment first, after careful consideration of your condition. Our New York pain clinic is #1 in customer satisfaction because we deliver comprehensive relief. Our doctors seek to minimize downtime, so you don't have to miss out on life. We always follow up with our patients for continued care. To work with a doctor who eliminates chronic pain for good, call us or book an appointment online today!
Book a Consultation
Scheduling a consultation with one of our pain treatment specialists is one of the best ways to determine the proper solution for pain relief.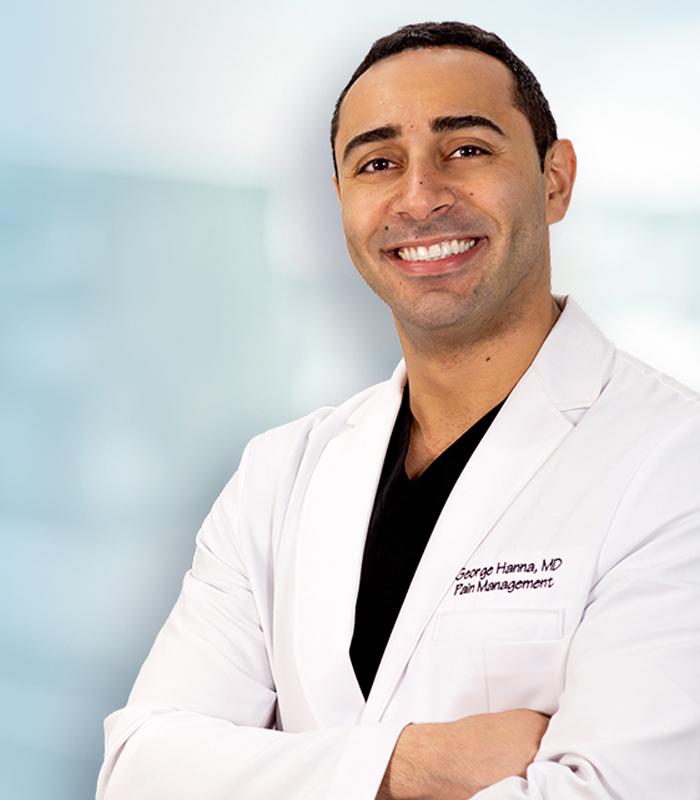 George Hanna
Harvard Medical School
Director of Pain Management
Dr. George Hanna is a nationally recognized pain management specialist and Double Board Certified in anesthesiology and pain management medicine. Dr. Hanna is currently available at Pain Treatment Specialists in Manhattan and Clifton, NJ. He is now accepting most major medical insurances, including Medicare.
Shane J. Volney
Harvard Medical School
NY & NJ PAIN SPECIALIST
Dr. Volney is double board certified in Anesthesiology and Pain Medicine by the American Board of Anesthesiology. He is currently seeing patients at our Pain Treatment Center in Manhattan and Clifton, New Jersey. Most pain treatments are covered by all major medical insurances and Medicare.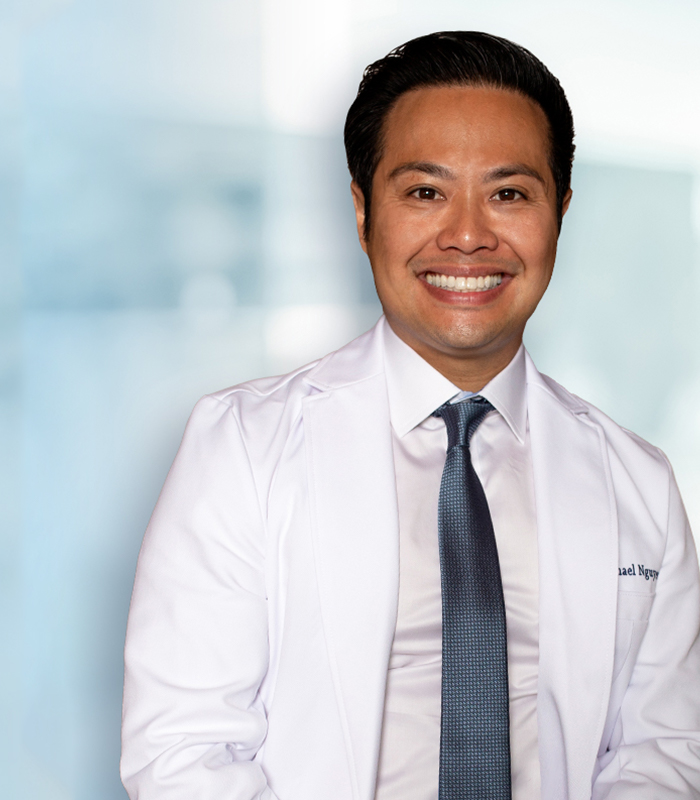 Michael Nguyen
Harvard Medical School
NY & NJ Pain Specialist
Dr. Michael Nguyen is world renowned in Pain Medicine. Dr. Nguyen completed his residency and advanced Pain fellowship training at Harvard Medical School. During his tenure at Harvard, Dr. Nguyen was awarded the "Mentor of the Year" and also "Teacher of the Year" award.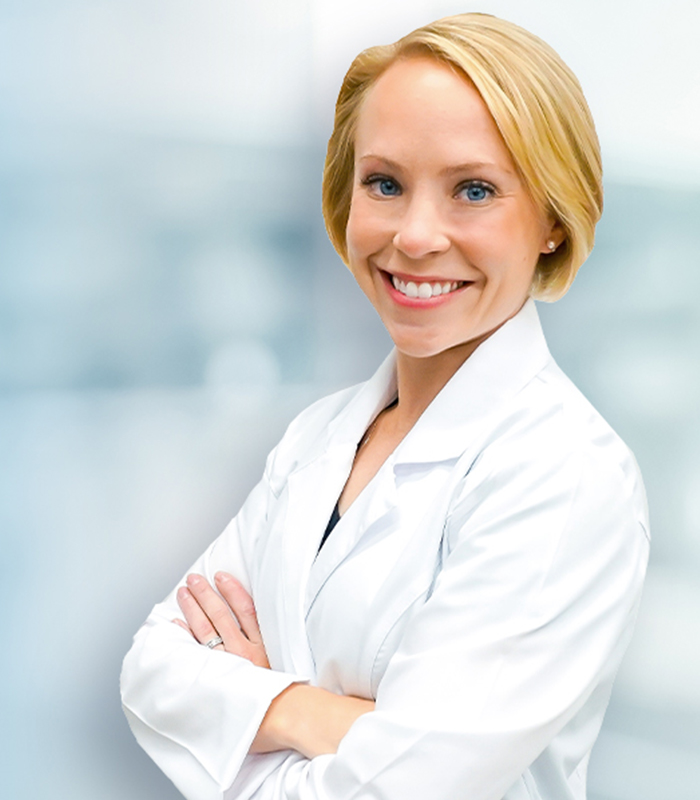 Dr. Laura Lombardi
Harvard Medical School
NJ PAIN SPECIALIST
Dr. Lombardi specializes in the treatment of back, neck, and joint pain. By using a range of minimally invasive modalities as well as advanced procedures, she helps patients achieve a pain free life without the need for surgery. Dr. Lombardi will be offering her pain treatment services in Clifton, New Jersey.
Pain Treatment in NYC That Safely Ends Chronic Pain
ultima modifica:
2020-05-19T08:48:01-04:00
da