Consult with a Sciatica Doctor in Clifton for Minimally Invasive Treatments
Living in Clifton, you wait all year to enjoy the free concerts at Sullivan Square every Friday. It's a wonderful way to end your week with your family enjoying live music on a warm summer evening. The end of this work week seemed to take a little longer than most, since your sciatica pain made each day excruciatingly painful. You struggle to make it through Friday, but are hopeful that you can feel good enough to make it to Sullivan Square. Right before you leave the house, you remember that you forgot to pack your lawn chair to sit and enjoy the music. Heading to the shed, you bend over to collapse the chair when your sciatica pain almost makes you collapse. Unfortunately, the excruciating pain makes you head to the couch instead of the concert for the evening.
Having to cancel plans for one of your favorite summer activities is the last straw. You need to contact a sciatica doctor in Clifton who can find a solution to your intense lower back pain. You've heard great things about Pain Treatment Specialists,and decide to schedule an appointment at their pain clinic. Director of Pain Management Dr. Michael Nguyen and Dr. George Hanna have excellent reputations in Clifton, and their Harvard training is certainly an impressive qualification to earn your trust. After booking an appointment, you feel hopeful that the rest of your summer concert season can be salvaged.
Meet Your Sciatica Doctor in Clifton
When you schedule your appointment at Pain Treatment Specialists, your sciatica doctor in Clifton listens carefully to your lower back pain concerns. Combined with a physical examination, your pain doctor is able to identify the cause of your back pain, be it sciatica, herniated discs, spinal stenosis, or osteoarthritis. One of the pain doctors you'll meet at our Clifton pain clinic is Dr. Geogre Hanna. His patients rave about his bedside manner being "understanding, patient,and reassuring" while also "thoroughly explaining everything." His background as a Clinical Instructor at Harvard Medical School means that he is able to teach patients about their back pain condition– and also what treatments are available.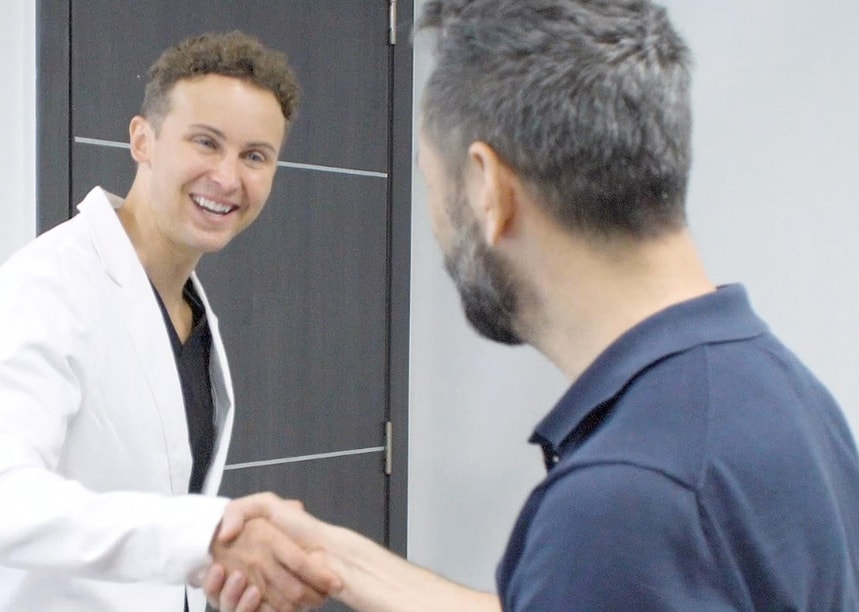 Dr. Laura Lombardi is also a pain doctor at our Clifton location. Her patient reviews mention that her bedside manner is outstanding, and that she answers all questions easily and thoroughly. One patient who thought that surgery was his only option for back pain even said that "Dr. Lombardi was able to restore my mobility." She fellowship trained at Harvard in interventional pain medicine, and is double board certified in pain medicine and anesthesiology.
The pain doctors at Clifton's Pain Treatment Specialists genuinely care about finding solutions for your lower back pain. Contact their pain clinic on Route 46-E and feel confident about the next steps of your back pain treatment.
Why Does Sciatica Cause Numbness and Tingling?
The term sciatica refers to pain that occurs along your sciatic nerve, which is the longest nerve in your body. This nerve branches down from your lower back through your buttocks, hips, and legs. The pain ranges from mild to quick, excruciating jolts that occur unexpectedly. This is exactly what happened when you went to grab your lawn chair from the shed and the pain left you struggling to stand back up.
The most common cause of sciatica is a herniated disc or narrowing of the spine (spinal stenosis) compresses part of the sciatic nerve. This is what causes inflammation of your sciatic nerve, which results in pain, and often numbness and tingling in your buttocks, hips, or legs.
Sciatica is easily treated with minimally invasive treatments, which is good because pursuing surgery is not something you wanted to explore. When you meet with your pain doctor at Pain Treatment Specialists, they'll thoroughly outline your back pain treatment plan.
What are the Best Minimally Invasive Treatments for Sciatica Pain?
At Pain Treatment Specialists, our pain doctors treat a wide variety of joint and nerve pain issues. This allows our team to utilize many cutting-edge treatments that are also minimally invasive. You'll be shocked after your first back pain treatment at the difference you'll feel in your lower back pain– and the fact that you're on your feet the same day!
Physical therapy is highly effective for symptoms of sciatica, and is often used in conjunction with other back pain treatments. During your PT sessions, your physical therapist uses a variety of stretches and exercises that relieve pressure on your sciatic nerve. Heat and cold therapies are also used to reduce inflammation and provide pain relief.
Lumbar epidurals are one of the most common pain management tools used for sciatica pain. During this procedure, your pain doctor delivers medicines to the epidural space of your spine, which is the fat-filled area between the bone and the protective sac of spinal nerves. If your sciatica is caused by spinal stenosis or herniated discs, this injection provides long-lasting back pain relief for weeks, if not months.
An SI joint injection is another effective tool for people suffering from lower back pain. This treatment is administered while you lie on your stomach, and your pain doctor injects anesthetic into your lower back. This is done using a fluoroscopic x-ray to guide the injection, which is inserted into your sacroiliac joint.
Friday nights are meant for live music and dancing– not lying in pain on your couch! Contact Clifton's Pain Treatment Specialists, located near the Fette Ford Dealership on Route 46-E, and get back to Sullivan Square without nagging sciatica pain.
Book a Consultation
Scheduling a consultation with one of our pain treatment specialists is one of the best ways to determine the proper solution for pain relief.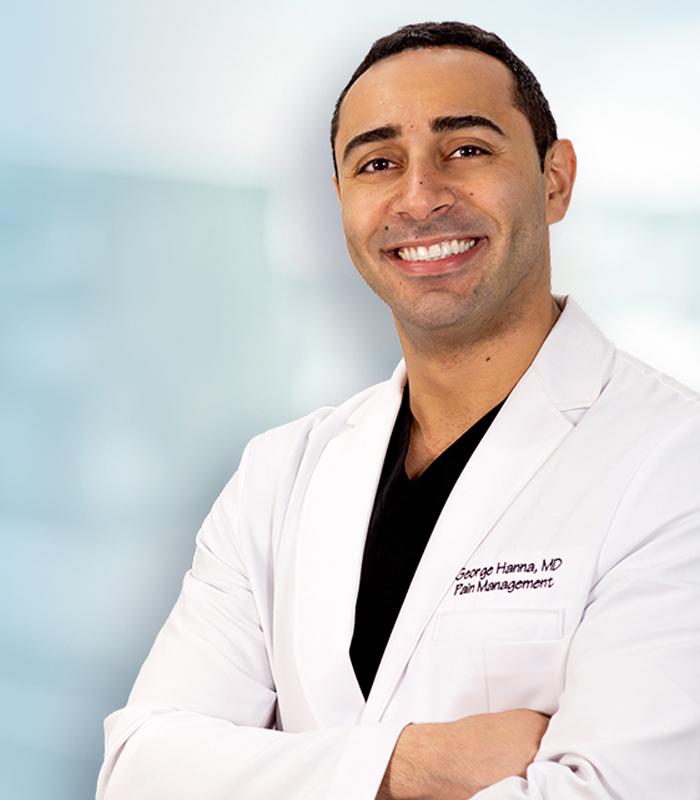 George Hanna
Harvard Medical School
Director of Pain Management
Dr. George Hanna is a nationally recognized pain management specialist and Double Board Certified in anesthesiology and pain management medicine. Dr. Hanna is currently available at Pain Treatment Specialists in Manhattan and Clifton, NJ. He is now accepting most major medical insurances, including Medicare.
Shane J. Volney
Harvard Medical School
NY & NJ PAIN SPECIALIST
Dr. Volney is double board certified in Anesthesiology and Pain Medicine by the American Board of Anesthesiology. He is currently seeing patients at our Pain Treatment Center in Manhattan and Clifton, New Jersey. Most pain treatments are covered by all major medical insurances and Medicare.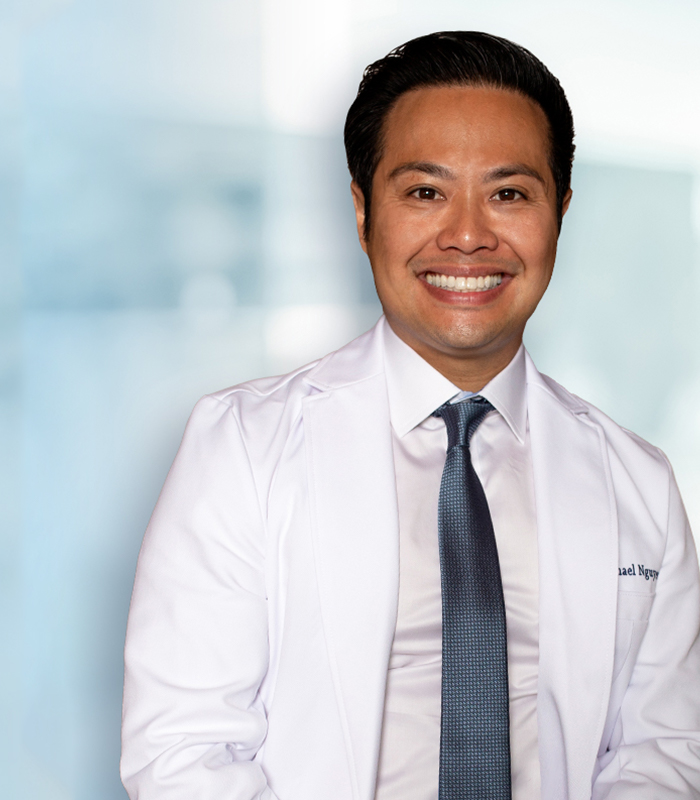 Michael Nguyen
Harvard Medical School
NY & NJ Pain Specialist
Dr. Michael Nguyen is world renowned in Pain Medicine. Dr. Nguyen completed his residency and advanced Pain fellowship training at Harvard Medical School. During his tenure at Harvard, Dr. Nguyen was awarded the "Mentor of the Year" and also "Teacher of the Year" award.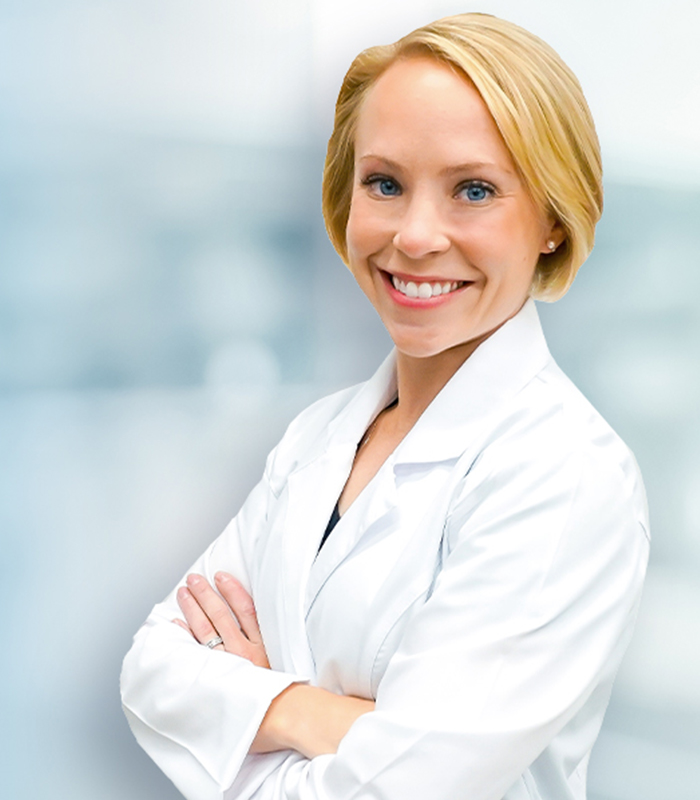 Dr. Laura Lombardi
Harvard Medical School
NJ PAIN SPECIALIST
Dr. Lombardi specializes in the treatment of back, neck, and joint pain. By using a range of minimally invasive modalities as well as advanced procedures, she helps patients achieve a pain free life without the need for surgery. Dr. Lombardi will be offering her pain treatment services in Clifton, New Jersey.
Consult with a Sciatica Doctor in Clifton for Minimally Invasive Treatments
ultima modifica:
2021-07-02T11:56:54-04:00
da