Find Relief From Nerve Pain at a Sciatica Doctor in Manhattan
Summertime means brushing off your grill and getting ready to have friends over for a warm weather barbeque. The patio furniture is cleaned off, you've got your tropical-themes grilling shorts on, and the sun is shining– all great signs for a beautiful day spent outdoors. You open a fresh bag of charcoal and lift it to the grill when your lower back seizes. The bag tumbles to the grass as your back screams with pain. Taking a seat in a lawn chair, you begin searching for food delivery options since it's clear that you'll be out of commission for the day.
The back pain that you experienced may have been caused by sciatica, which is a common lower back pain condition. One of the most common symptoms of sciatica is sudden, jolting pain that radiates from your lower back down through your buttocks and legs. The pain levels are intense, and it can render you immobile for a few hours or a few days. If you think you're showing symptoms of sciatica, it's best to consult with a top sciatica doctor in Manhattan for a professional consultation. At Pain Treatment Specialists, our team of Harvard trained pain doctors are able to properly diagnose and treat nerve pain with minimally invasive back pain treatments. When you schedule a consultation at our Midtown Manhattan pain clinic, you'll begin the process of treating your sciatica pain, which in turn begins the process of feeling better.
Who is the Best Sciatica Doctor in Manhattan?
If you're experiencing symptoms of sciatica, you're not alone. This type of lower back pain is very common, and is caused by irritation of your sciatic nerve. Your sciatic nerve is one of the longest nerves in your body, with branches that stretch through your lower back, buttocks, hips, and legs. Pain doctors, like the board certified team at Pain Treatment Specialists, receive extensive training in joint and nerve pain remedies, and are well-equipped to treat sciatica pain.
One of the top sciatica doctors in Manhattan is Dr. George Hanna. He is double board certified in anesthesiology, pain medicine, and interventional pain management, and also served as a Clinical Instructor of anesthesiology at Harvard Medical School. This was followed by a position at Martha's Vineyard Hospital as Medical Director of Pain Management. Dr. Hanna often authors textbook chapters on anesthesiology and pain medicine, and knows how to thoroughly explain back pain causes and conditions to patients. In fact, this is one of the most common patient comments about Dr. Hanna's bedside manner– he patiently explains what's causing your back pain, and also how it is treated. One patient stated "I had so many questions and Dr. Hanna answered them all so gracefully." Finding a pain doctor who listens to your back pain concerns, and also takes time to answer your questions, is essential for your sciatica pain relief.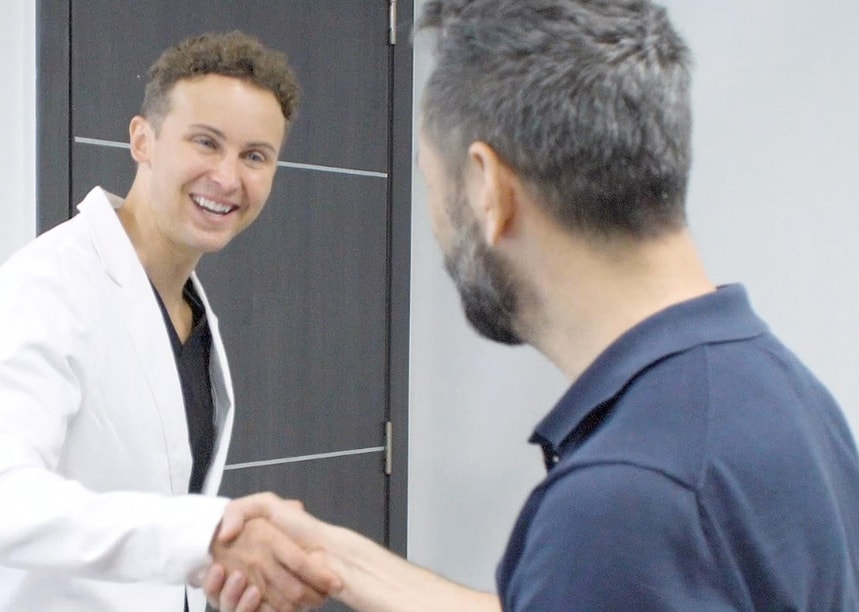 Book an appointment at Pain Treatment Specialists and meet with Dr. Hanna, or another member of our outstanding interventional pain team.
What are the Best Minimally Invasive Treatments for Sciatica Pain?
A sciatica specialist who also uses minimally invasive back pain treatments has a wide variety of useful treatments for sciatica pain. This is true for the top sciatica doctor in Manhattan at Pain Treatment Specialists. Since all of our doctors are interventional pain specialists, they treat a wide variety of chronic pain issues for backs, knees, hips, shoulders, and necks. Even if your back pain is not caused by sciatica, you'll still find a minimally invasive treatment that provides long-lasting back pain relief.
An epidural steroid injection is one of the most effective treatments for sciatica pain. Herniated discs and spinal stenosis are two reasons why your sciatic nerve is irritated, causing tremendous amounts of pain. During an epidural steroid injection, medicine is delivered to the epidural space of your spine, which is a fat-filled area between the bone and the protective sac of spinal nerves. The medicine soothes your irritated sciatic nerve and pain relief lasts for several weeks. The procedure lats 15- 30 minutes, and allows patients to begin physical therapy, which is another useful tool to promote healing.
If you're experiencing back pain, you owe it yourself to find relief. Meet with the back pain specialists at Pain Treatment Specialists and get out of your lawn chair and back to your grill.
What's the Best Way to Describe My Symptoms of Sciatica?
When you meet with your pain doctor at Pain Treatment Specialists, it's critical that you're able to articulate what kind of back pain you're feeling. This assists your pain doctor with their diagnosis. If you're struggling to find the right words to describe your back pain, here are some helpful suggestions:
Keep a pain journal before your visit. In this journal, record how you feel at different points during the day, and what movements or activities cause the most amount of pain. For example, do you feel more pain when you first wake up, or does your back ache after sitting for long periods of time?
In this pain journal, use specific words to describe your back pain. Do you feel a sharp or shooting pain when you lift something heavy? Is it a dull ache that never seems to go away? Or is it a pain that radiates down your buttocks and legs when you stand up? All of these terms help your pain doctor identify your back pain condition.
Along with your descriptions, add a number indicating the pain intensity. Assign a 1 for minimal pain, a 5 for moderate pain, and a 10 for excruciating, debilitating pain.
Summertime should be spent with friends and family enjoying good food and the outdoors… not spent on the sidelines. Schedule an appointment at Pain Treatment Specialists, conveniently located near Bryant Park, and get back to summer fun without nagging back pain.
Book a Consultation
Scheduling a consultation with one of our pain treatment specialists is one of the best ways to determine the proper solution for pain relief.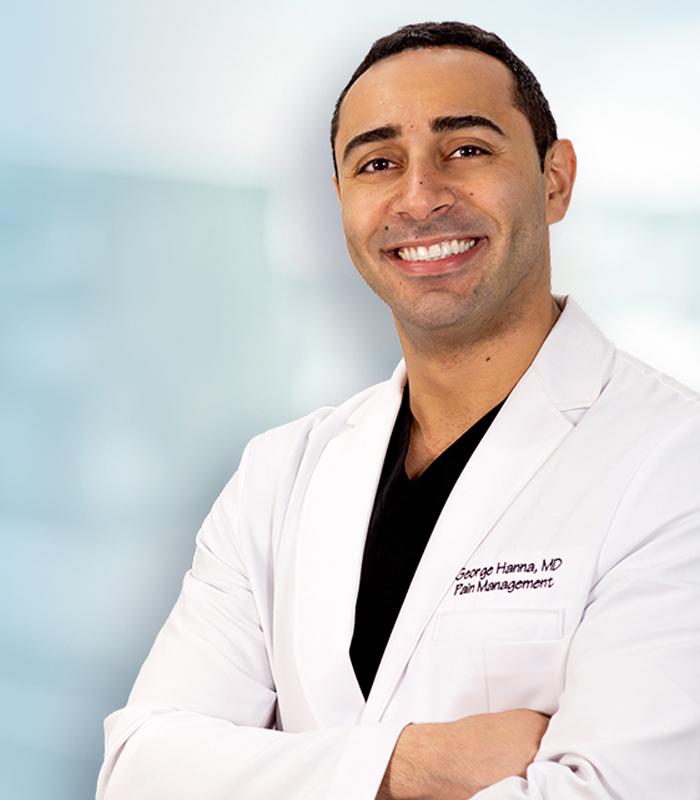 George Hanna
Harvard Medical School
Director of Pain Management
Dr. George Hanna is a nationally recognized pain management specialist and Double Board Certified in anesthesiology and pain management medicine. Dr. Hanna is currently available at Pain Treatment Specialists in Manhattan and Clifton, NJ. He is now accepting most major medical insurances, including Medicare.
Shane J. Volney
Harvard Medical School
NY & NJ PAIN SPECIALIST
Dr. Volney is double board certified in Anesthesiology and Pain Medicine by the American Board of Anesthesiology. He is currently seeing patients at our Pain Treatment Center in Manhattan and Clifton, New Jersey. Most pain treatments are covered by all major medical insurances and Medicare.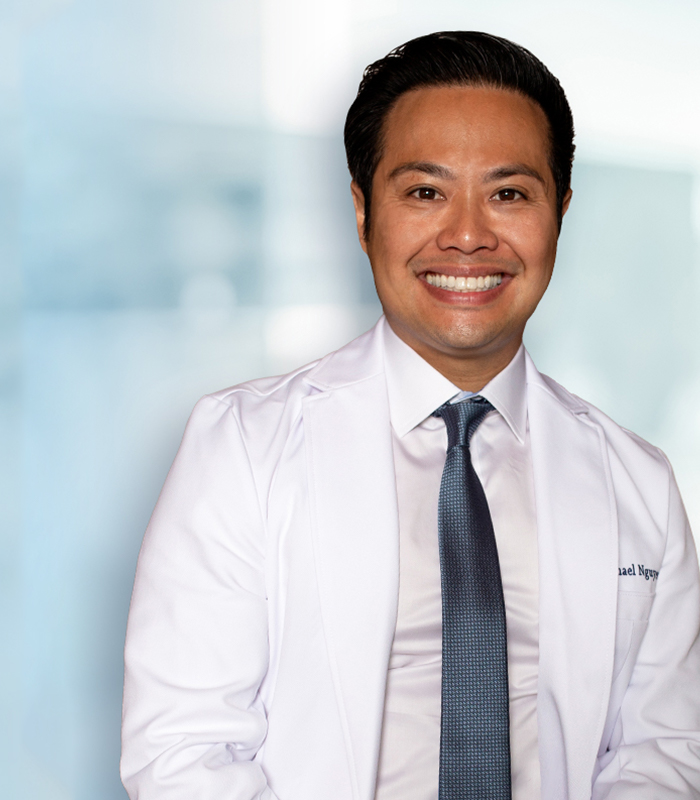 Michael Nguyen
Harvard Medical School
NY & NJ Pain Specialist
Dr. Michael Nguyen is world renowned in Pain Medicine. Dr. Nguyen completed his residency and advanced Pain fellowship training at Harvard Medical School. During his tenure at Harvard, Dr. Nguyen was awarded the "Mentor of the Year" and also "Teacher of the Year" award.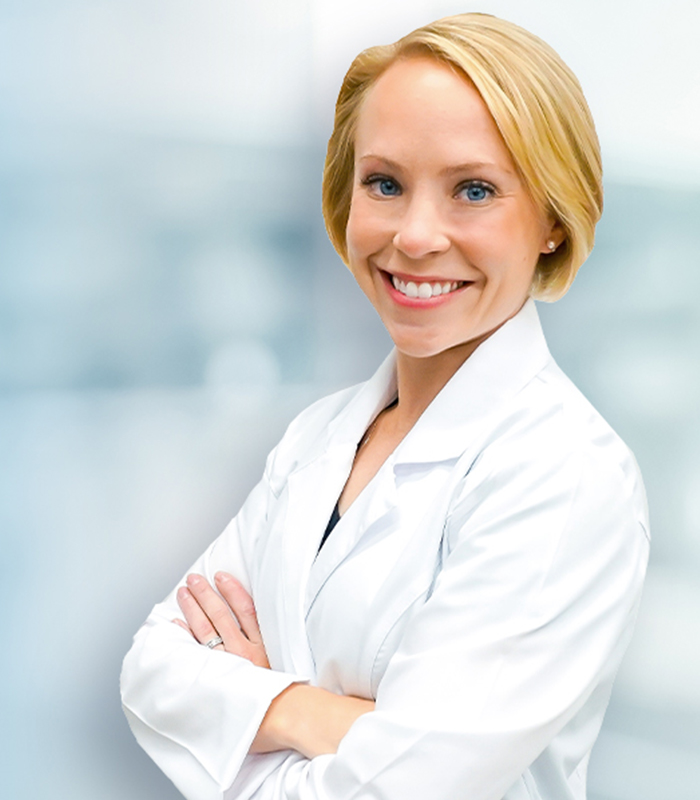 Dr. Laura Lombardi
Harvard Medical School
NJ PAIN SPECIALIST
Dr. Lombardi specializes in the treatment of back, neck, and joint pain. By using a range of minimally invasive modalities as well as advanced procedures, she helps patients achieve a pain free life without the need for surgery. Dr. Lombardi will be offering her pain treatment services in Clifton, New Jersey.
Find Relief From Nerve Pain at a Sciatica Doctor in Manhattan
ultima modifica:
2021-06-13T08:20:08-04:00
da