What is a Knee Doctor Called? How to Find the Best Care for Chronic Joint Pain
Clever subtitle to add here to create interest
Brief description of what te readers will find below, like a summary of the treatment or why they should be reading this
Chronic knee pain is one way to put a serious damper on holiday festivities. Caroling, shopping, and sledding all require cooperation from your knees, which are showing signs of joint pain. You feel a great deal of pain when you bend your knee, and standing for long periods of time is increasingly difficult. You're not sure what a knee doctor is called, and are unsure if you should seek a doctor specializing in joint disorders. What kind of doctor do you see for joint pain? At Pain Treatment Specialists, this type of doctor is called a pain management specialist.
A pain management specialist treats a wide variety of knee pain causes such as knee injury, osteoarthritis, RA pain management, and wear and tear. Pain Treatment Specialists staffs a team of nationally-recognized knee pain specialists who specialize in treating chronic pain issues with minimally invasive treatments such as steroid injections and radiofrequency ablation. When you schedule an appointment at one of our knee pain clinics in NYC, northern NJ, or Long Island you're taking the first steps to put some joyful jingle back into the holiday season. After all, no one wants to see a grumpy elf limping along when they should be filled with seasonal cheer!
Are you interested in get more information about your condition or get a treatment?
Fill the form below to start!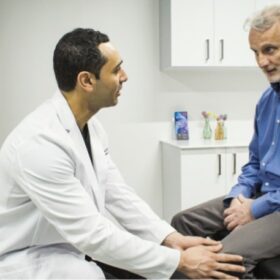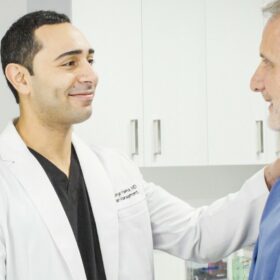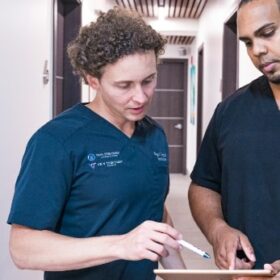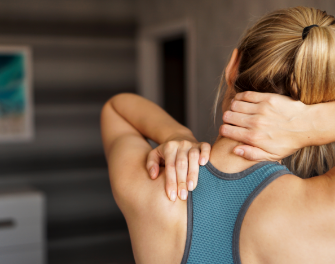 What is a Knee Doctor Called?
Beginning the search for a knee pain doctor can seem overwhelming, especially if you are unsure of the cause of your knee pain. You'll see search phrases like "should I see a rheumatologist for osteoarthritis", "rheumatoid arthritis specialist doctor", "a rheumatologist specializes in", and "orthopedist." Knowing the kind of doctor you're meeting with is important, which is why Pain Treatment Specialists openly advertise our specialists' qualifications and training.
First, the pain management specialists at Pain Treatment Specialists are not orthopedic surgeons or rheumatologists. An orthopedic surgeon or orthopedic specialist treats knee pain that is unable to be treated by pain medicine, or as the result of a serious injury or fall. A rheumatologist treats patients who suffer from autoimmune diseases such as lupus or rheumatoid arthritis. However, a pain management specialist can treat the pain associated with chronic joint illnesses.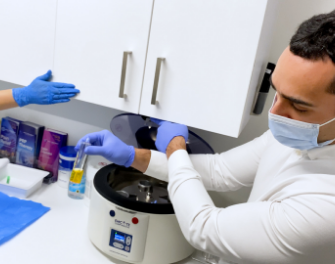 One of our top knee pain specialists is Dr. George Hanna. He is double-certified in anesthesiology, pain medicine, and interventional pain management. Dr. Hanna is also a former clinical instructor at Harvard Medical School, as well as the Director of Pain Innovations and Technology. His background and experience in pain medicine make him a highly-regarded speaker at national medical conferences, and he is also an author of textbook chapters related to anesthesiology and pain management. Most importantly, Dr. Hanna consistently receives 5-star patient reviews. One recent review describes Dr. Hanna as an "extremely helpful and reliable doctor.
Should you meet with a primary care doctor for knee pain? This is a good first step, but your primary care doctor does not possess the same acute training as a knee pain management doctor.
What is a knee doctor called? At Pain Treatment Specialists a knee pain doctor is known as an interventional pain specialist. Schedule an appointment at one of our knee pain clinics and see how our cutting-edge knee pain treatments relieve your knee pain quickly.
What are the Best Treatments for a Knee Injury?
A knee injury occurs from an acute event such as a fall or accident. You can pinpoint the exact time when your knee was injured, as opposed to a chronic pain event such as osteoarthritis. In some serious cases, you may need to see an orthopedic doctor. However, acute knee injuries like sprains, strains, and ligament tears are easily treated through pain medicine. At Pain Treatment Specialists, we offer the following treatments for knee injuries:
Physical Therapy: When your knee is weakened through an injury, gaining knee strength is a crucial part of the healing process. Treating the pain and swelling associated with your knee pain is also achieved during PT sessions, and your physical therapist uses a variety of heat and cold therapies to alleviate your knee pain. Specific stretches and weight-bearing exercises are used to build strength in your knee and leg muscles, which can also prevent future injuries.
Steroid Injections: Using a special x-ray, your knee pain doctor locates the precise area of your knee pain and injury. Then, a corticosteroid injection is administered to the site, which reduces pain and swelling. This treatment is safe, effective, and fast-acting for knee pain relief. 
Not sure what treatment is right for you? Book a consultation at Pain Treatment Specialists and see which minimally-invasive knee pain treatment is right for your knee injury.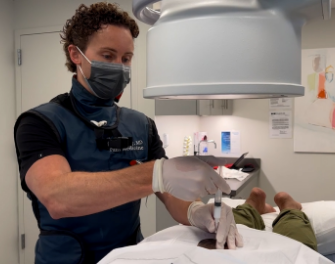 Can I Treat Joint Pain at Home?
Using over-the-counter medications alleviates your joint pain so you can continue your day. Pay attention to dosing and do not exceed the daily recommended dosage. Paying for a professional massage is also an excellent way to soothe joint pain, and works well in conjunction with a heated whirlpool or hot tub. Keep your body active with stretches and gentle exercises such as swimming or yoga to maintain joint movement.
Your knee joints don't need to join your wallet in excruciating pain this holiday season! Book an appointment at Pain Treatment Specialists and learn what a knee doctor is called, and how they can treat your chronic knee pain issues.
FEATURED POSTS BY PAIN DOCTORS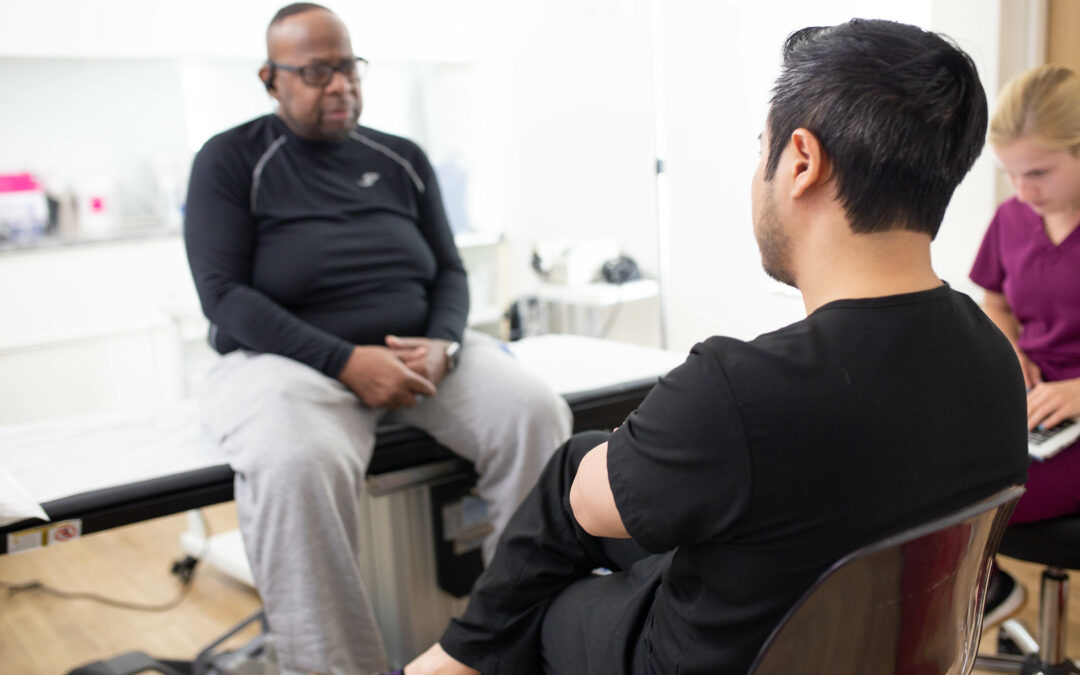 What is a Back Specialist Called? Find Back Pain Relief at Pain Treatment SpecialistsOctober 23, 2022HARVARD TRAINED PAIN DOCTORS | VOTED #1 PAIN CENTER | PAIN TREATMENT SPECIALISTSAs the fall foliage begins to turn colors, it's time to take the family on an outdoor...

What is a Knee Doctor Called? How to Find the Best Care for Chronic Joint Pain
ultima modifica:
2022-12-04T12:24:44-05:00
da