Thank you, your request has been submitted.
One of our team members will reach out to you shortly.
If you'd prefer immediate assistance you can call us directly:
In the meantime…
Click below to follow us @paintreatmentspecialists on Instagram for latest updates, treatments and more!
#PauseYourPain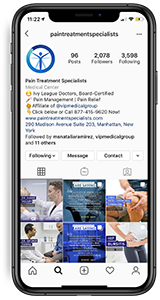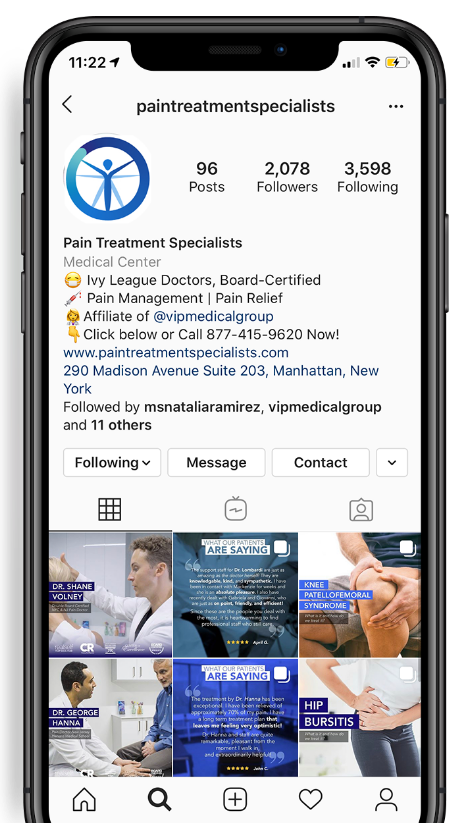 Learn about our locations, treatments, innovative treatments, latest technological introductions, clinic Health & Safety Standards and more!
Best Knee Pain Treatments For Tendinitis
Harvard Trained Back Pain Doctors New Jersey
Best Knee Pain Treatments For Tendinitis
Board Certified Pain Doctors
Pain Treatments and Procedures
Request sent – Manhattan, NY
ultima modifica:
2020-05-13T18:23:02-04:00
da