How Can I Find Joint Pain Relief at an Arthritis Doctor Near Me?
Arthritis is a sneaky condition that seemingly comes out of nowhere. This is because arthritis is a progressive condition that gradually deteriorates your joints over time. One day you feel great after a round of golf, and then a few months later the same activity causes a little pain and swelling. Fast forward a year and just completing a round of golf without a cart seems like a tall order. When is it time to meet with an arthritis doctor in your area for pain treatment, and what kind of doctor do you see for joint pain?
At Pain Treatment Specialists, our team of Harvard-trained interventional pain doctors specialize in joint pain caused by various types of arthritis. By using minimally-invasive pain treatments, our back pain doctors restore your quality of life and increase your range of motion with cutting-edge pain treatments. If you're not sure what type of doctor to see for psoriatic arthritis, rheumatoid arthritis, or osteoarthritis pain, schedule an appointment with our compassionate and knowledgeable pain doctors. Every piece of your appointment, from scheduling your initial consultation to your effective treatment plan, is designed with your ease and comfort in mind.
Who is the Top Arthritis Doctor Near Me?
An interventional pain doctor receives specialized training in interventional pain medicine. This type of training focuses on treating chronic and medical pain conditions like arthritis with minimally-invasive pain treatments. At Pain Treatment Specialists, all of our pain specialists undergo this extensive training and certification process to ensure the highest level of care for your joint pain.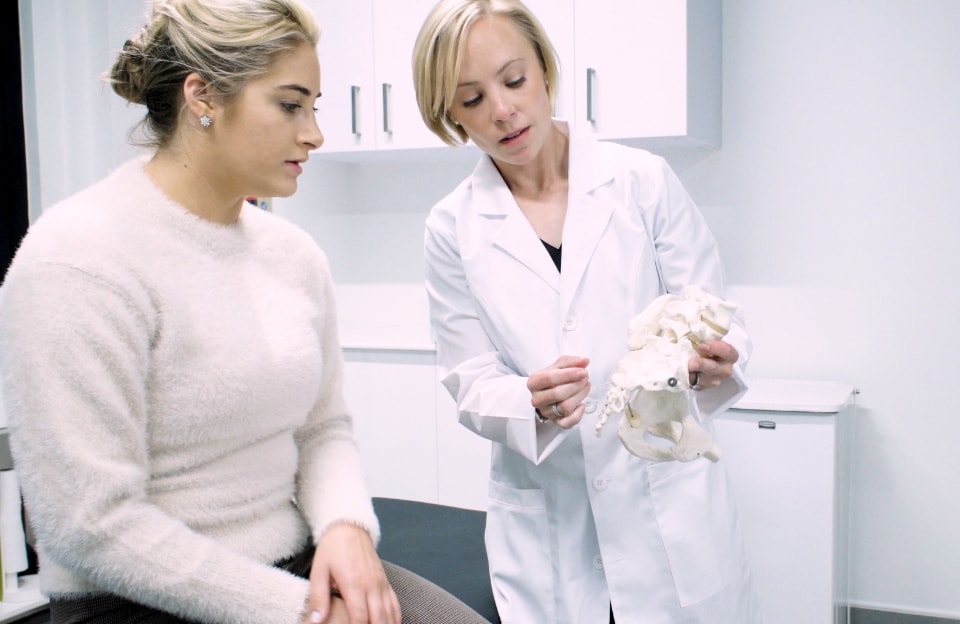 Dr. Jeffrey Deygoo is a top arthritis doctor in NYC who focuses on the early diagnosis of joint wear and tear issues. As a nationally recognized pain doctor, Dr. Deygoo completed double specialty training in anesthesiology and pain management, as well as a pain management fellowship at the prestigious Cleveland Clinic Foundation. Dr. Deygoo understands how chronic pain conditions like osteoarthritis gradually worsen over time, and uses pain treatments that alleviate your discomfort.
Dr. George Hanna is another highly-rated interventional pain doctor at Pain Treatment Specialists. His fellowship training in pain management at Brigham and Women's Hospital was followed by a position as a Clinical Instructor of Anesthesiology at Harvard Medical School. Dr. Hanna's patients mention that he is both kind and thorough, finding solutions for patients' pain concerns that other doctors were unable to provide.
Scheduling an appointment with a pain doctor when you feel the first signs of joint pain helps prevent future pain and damage. If you're looking for the top arthritis doctor in your area, contact Pain Treatment Specialists and meet with our knowledgeable and compassionate pain doctors.
Should I See a Rheumatologist for Osteoarthritis?
What does a rheumatologist doctor do? A rheumatoid arthritis specialist doctor specializes in the diagnosis of arthritis and other bone and joint conditions. There are several types of arthritis, and rheumatoid arthritis doctors in your area are skilled in diagnosing and explaining each of these conditions. However, if you're looking for cutting-edge back pain treatments and knee pain treatments for arthritis pain, visiting an interventional pain doctor is your best option.
Osteoarthritis is the most common type of arthritis and is a result of overuse or common wear and tear in your joints. It is caused by a breakdown of the protective cartilage that covers the end of your bones. This breakdown occurs as we age, and can also be a result of overusing a joint with repetitive motions.When your cartilage is damaged, it makes movements painful and limits your range of motion. Swollen joints, pain while walking, and stiffness are common symptoms of osteoarthritis.
Rheumatoid arthritis is an autoimmune disease that attacks the joints in your body, causing pain and inflammation. The cause of rheumatoid arthritis is unknown, but causes pain, stiffness, and swelling in your knees, ankles, neck, wrists, feet, and jaw.
Psoriatic arthritis causes inflamed skin and joints with patchy red and white areas of inflamed skin. This condition also causes swelling and stiffness in your toes and fingers. Not sure what type of doctor to see for psoriatic arthritis? A specialist for psoriatic arthritis can address the inflamed, scaly skin related to this condition.
At Pain Treatment Specialists, our neck pain doctors treat a wide variety of joint pain conditions, including various types of arthritis. Schedule an appointment at one of our pain clinics in NYC or New Jersey and find relief from the stiffness and swelling associated with joint pain.
What are Some Cutting Edge Treatments for Arthritis and Joint Pain?
If you're not sure what kind of doctor to see for joint pain, look for an interventional pain doctor. This type of doctor treats pain with the most conservative treatments available that do not require surgery. Pain Treatment Specialists' state-of-the-art pain clinics offer many minimally invasive treatments for arthritis and joint pain including:
Facet Nerve Block: This is also known as a medial branch block and uses a local anesthetic to numb the small nerves that provide sensation to the facet joints in your spine. Many patients who suffer from back pain due to arthritis are affected by pain radiating from their facet joints, and this nerve block provides immediate pain relief. This is also used as a diagnostic tool. If your pain decreases after this treatment, then it's clear that your arthritis pain is caused by the facet joint.
Hyaluronic Acid Injections:This type of treatment adds hyaluronic acid to your knee joint, which is a key component of joint fluid. Osteoarthritis causes a decrease in joint fluid, which creates painful friction. Adding this injection increases your knee's lubrication and adds to your range of movement.
Don't let joint pain caused by arthritis slowly invade your life! Take action now to prevent future pain and damage by scheduling an appointment with the highly-rated interventional pain doctors  at Pain Treatment Specialists.
Book a Consultation
Scheduling a consultation with one of our pain treatment specialists is one of the best ways to determine the proper solution for pain relief.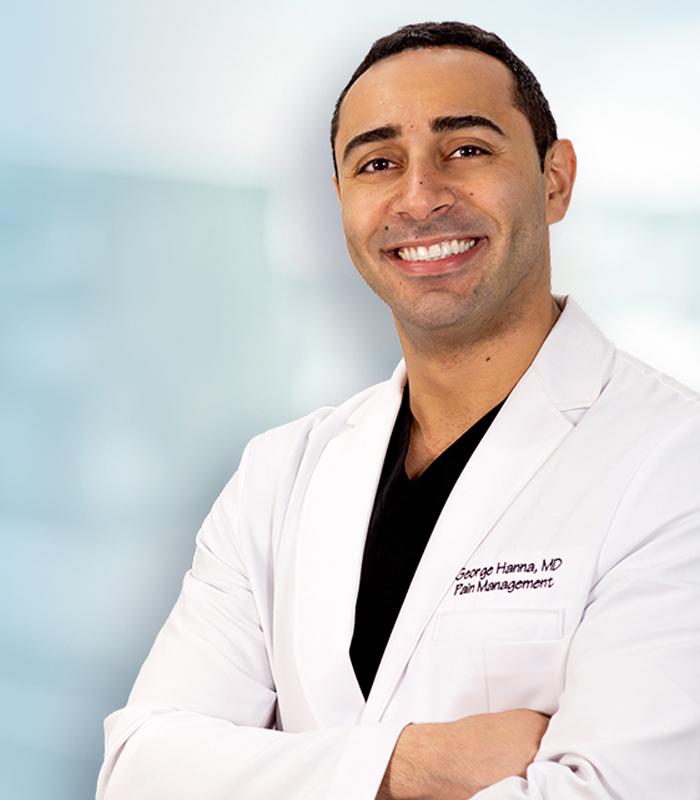 George Hanna
Harvard Medical School
Director of Pain Management
Dr. George Hanna is a nationally recognized pain management specialist and Double Board Certified in anesthesiology and pain management medicine. Dr. Hanna is currently available at Pain Treatment Specialists in Manhattan and Clifton, NJ. He is now accepting most major medical insurances, including Medicare.
Shane J. Volney
Harvard Medical School
NY & NJ PAIN SPECIALIST
Dr. Volney is double board certified in Anesthesiology and Pain Medicine by the American Board of Anesthesiology. He is currently seeing patients at our Pain Treatment Center in Manhattan and Clifton, New Jersey. Most pain treatments are covered by all major medical insurances and Medicare.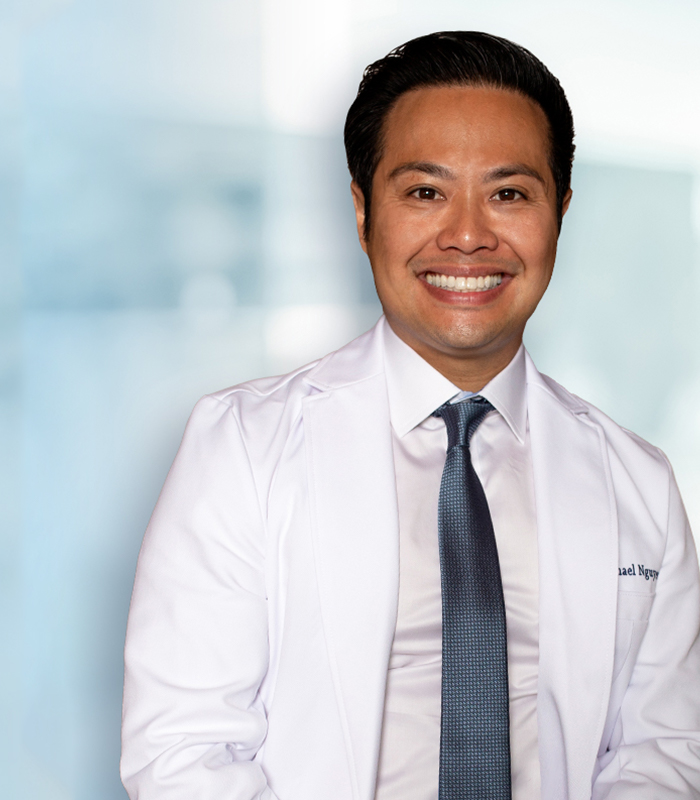 Michael Nguyen
Harvard Medical School
NY & NJ Pain Specialist
Dr. Michael Nguyen is world renowned in Pain Medicine. Dr. Nguyen completed his residency and advanced Pain fellowship training at Harvard Medical School. During his tenure at Harvard, Dr. Nguyen was awarded the "Mentor of the Year" and also "Teacher of the Year" award.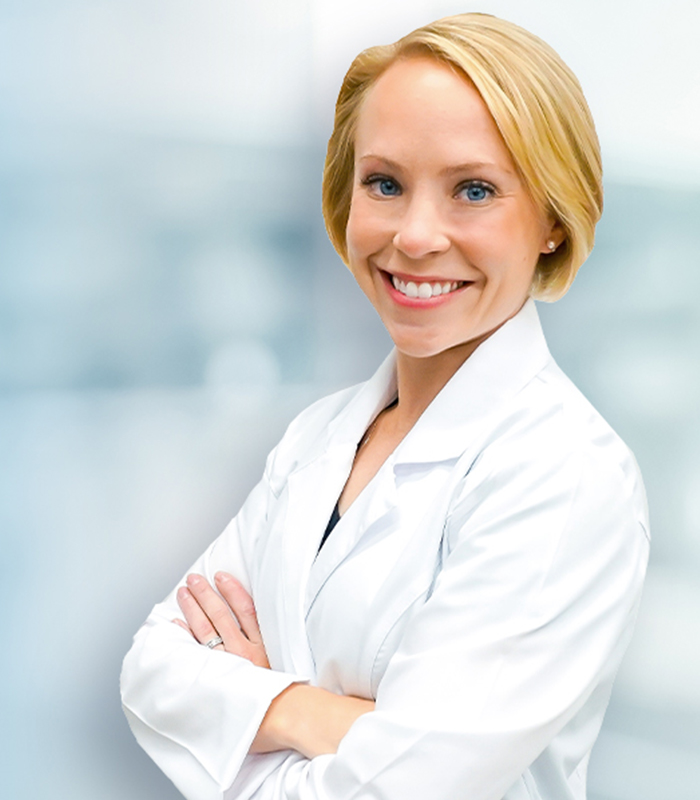 Dr. Laura Lombardi
Harvard Medical School
NJ PAIN SPECIALIST
Dr. Lombardi specializes in the treatment of back, neck, and joint pain. By using a range of minimally invasive modalities as well as advanced procedures, she helps patients achieve a pain free life without the need for surgery. Dr. Lombardi will be offering her pain treatment services in Clifton, New Jersey.
How Can I Find Joint Pain Relief at an Arthritis Doctor Near Me?
ultima modifica:
2022-03-17T21:39:56-04:00
da