What is Back Doctor Called? A Harvard-Trained Interventional Pain Doctor Responds
In your family, you're known as the researcher. Everyone goes to you for recommendations about the best car to purchase, where the top salon in town is located, and what works best to soothe a sour stomach. However, when it comes to treating your own back pain, you're just beginning to research what you don't know. You begin with "what is a back doctor called?" and find several different results depending on the condition. The type of treatment you're interested in is ideally minimally invasive while also offering long-lasting pain relief. This narrows down your search to an interventional pain doctor.
This initial search is followed by "what kind of doctor do you see for joint pain?", "waist pain doctor near me", "back spine doctor near me", "joint pain specialist near me", and "back and hip pain doctors near me." Now that you know what kind of doctor you're interested in pursuing, you see Pain Treatment Specialists rank highly on each search, and also that their patient reviews are outstanding. You check out their website and see that they treat back pain, neck pain, knee pain, hip pain, and elbow pain with minimally invasive treatments. You've been living with this chronic back pain for quite some time, and are ready to schedule an appointment with a pain expert who can help you the same way that you normally advise your family.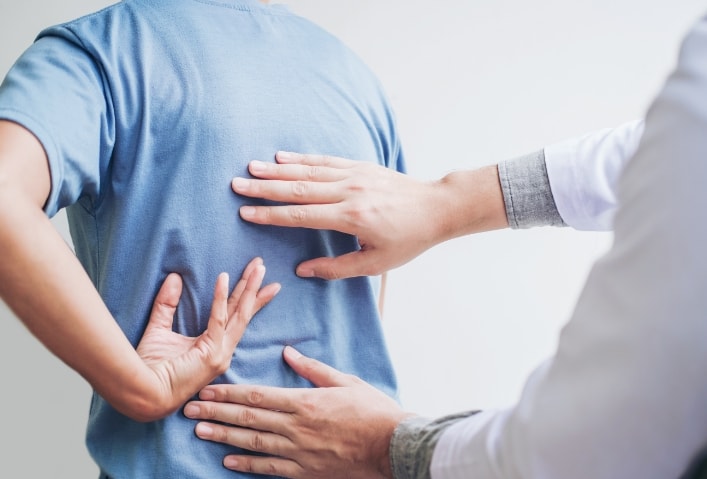 Is a Back Doctor Called an Interventional Pain Doctor?
As you saw during your research, a back doctor is called a variety of things depending on what service you're looking for. If your back suffered severe trauma after an accident, you may need an orthopedic doctor to address your spine. However, most types of back pain are easily treated with more conservtaive treatments, which is what Pain Treatment Specialists offer.
What is an interventional pain doctor? This type of back pain doctor completes extensive training in pain medicine, which focuses on relieving back pain without the use of surgery or addictive narcotics. For example, Dr. Shane Volney completed a pain management fellowship at The Massachusetts General Hospital, followed by a fellowship in palliative medicine at Harvard. This specialized training allowed Dr. Volney the opportunity to learn the latest methods and treatments utilizing pain medicine for chronic pain relief. As one of the top pain doctors in the nation, he uses this background and training daily with his medical advice for patients. Additionally, his patient reviews constantly mention not only his thorough understanding of back pain causes and treatments, but also his kind and understanding bedside manner.
Dr. Volney is just one of the nationally recognized back pain specialists at Pain Treatment Specialists. Schedule an appointment today and meet with our spine doctors for highly effective solutions for your back pain.
How Do Back and Hip Pain Doctors Near Me Treat Chronic Pain?
If you suffer from neck pain and back pain for several weeks at a time, then it can be considered a chronic pain condition. At Pain Treatment Specialists, we offer several treatments for chronic pain conditions, including joint pain. What kind of doctor do you see for joint pain? An interventional pain doctor is also an excellent choice if you're suffering from joint pain.
One of the treatments offered at our pain clinic is called a facet nerve block. This treatment is also known as a medial branch block, and uses a local anesthetic to numb nerves that provide sensation to the spine's facet joints. For patients suffering from chronic back pain caused by osteoarthritis, this treatment is highly effective.
Steroid injections also provide powerful anti-inflammatory relief from pain and swelling in your back. Your back pain doctor targets the area needed for injection, and administers the corticosteroid shot. A topical anesthetic is applied to the skin to reduce discomfort.
Your back pain doctor also works with physical therapists when appropriate to develop a tailored plan of stretches and movements to strengthen your back. Physical therapy is a highly effective tool when used in conjunction with pain medicine, and allows patients the ability to improve their overall strength and mobility.
At Pain Treatment Specialists our team of Harvard-trained pain doctors use cutting-edge treatment methods to alleviate chronic back pain issues.
Are There Effective Ways to Treat Pain at Home?
There are some at-home treatments you can use to find short-term back pain relief. For the best back and knee pain treatment, you should still keep your appointment with your pain doctor.
Over-the-counter medications such as ibuprofen and aspirin are effective at dulling pain in your back. Combined with a warm shower and heating pad, you can regain some mobility in your back. Icing in 20-minute intervals also helps reduce swelling and inflammation. Gentle exercises like tai chi and swimming are great for keeping your back flexible and limber while also engaging in exercise. Finding a comfortable body pillow for night-time sleeping also helps reduce stress on your lower back. Weight loss also helps put less stress on your lower back and joints.
The board certified pain doctors at Pain Treatment Specialists look forward to meeting with you and creating a customized treatment plan that addresses your back pain. Schedule an appointment at one of our pain clinics in NYC, northern NJ, or Long Island and learn how our expert pain doctors provide effective solutions for your chronic back pain.
Book a Consultation
Scheduling a consultation with one of our pain treatment specialists is one of the best ways to determine the proper solution for pain relief.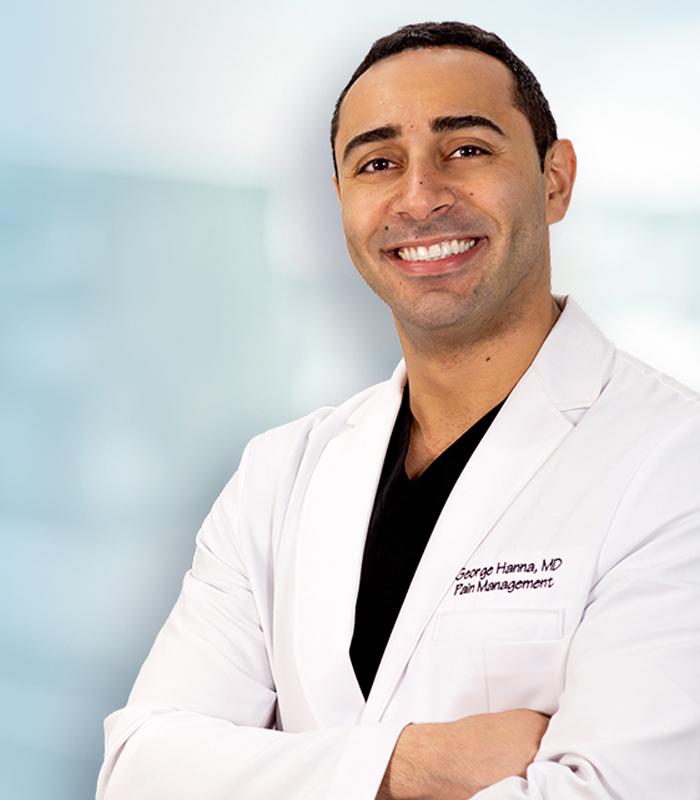 George Hanna
Harvard Medical School
Director of Pain Management
Dr. George Hanna is a nationally recognized pain management specialist and Double Board Certified in anesthesiology and pain management medicine. Dr. Hanna is currently available at Pain Treatment Specialists in Manhattan and Clifton, NJ. He is now accepting most major medical insurances, including Medicare.
Shane J. Volney
Harvard Medical School
NY & NJ PAIN SPECIALIST
Dr. Volney is double board certified in Anesthesiology and Pain Medicine by the American Board of Anesthesiology. He is currently seeing patients at our Pain Treatment Center in Manhattan and Clifton, New Jersey. Most pain treatments are covered by all major medical insurances and Medicare.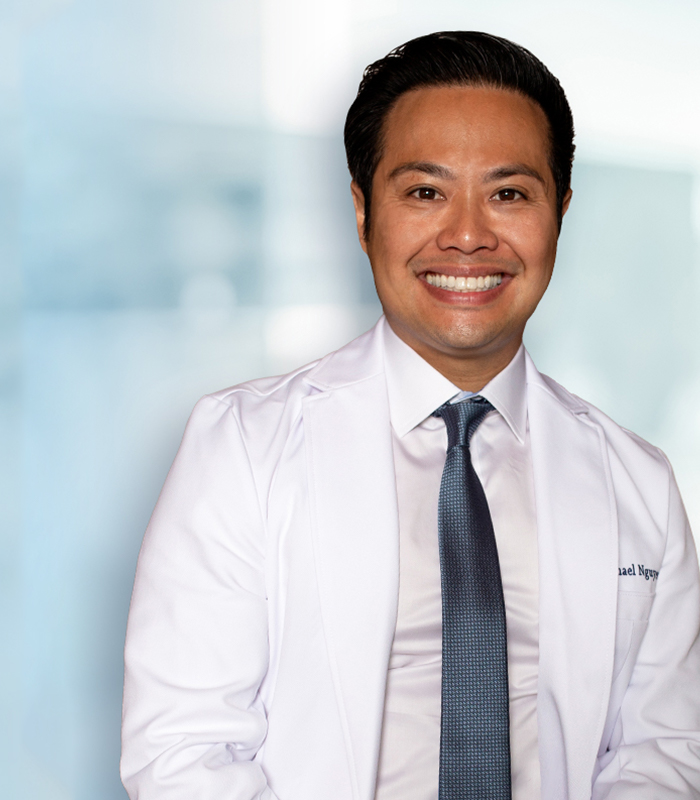 Michael Nguyen
Harvard Medical School
NY & NJ Pain Specialist
Dr. Michael Nguyen is world renowned in Pain Medicine. Dr. Nguyen completed his residency and advanced Pain fellowship training at Harvard Medical School. During his tenure at Harvard, Dr. Nguyen was awarded the "Mentor of the Year" and also "Teacher of the Year" award.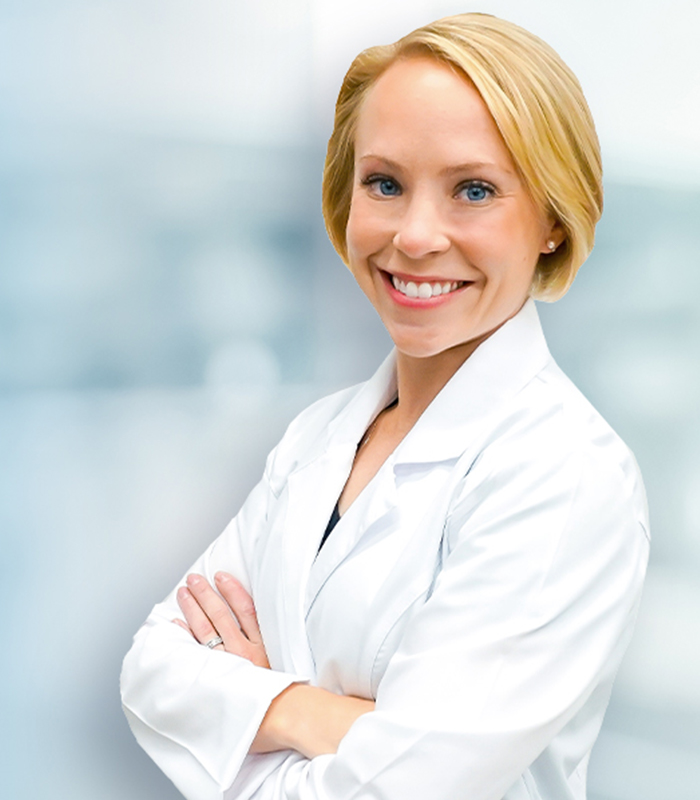 Dr. Laura Lombardi
Harvard Medical School
NJ PAIN SPECIALIST
Dr. Lombardi specializes in the treatment of back, neck, and joint pain. By using a range of minimally invasive modalities as well as advanced procedures, she helps patients achieve a pain free life without the need for surgery. Dr. Lombardi will be offering her pain treatment services in Clifton, New Jersey.
What is Back Doctor Called? A Harvard-Trained Interventional Pain Doctor Responds
ultima modifica:
2022-04-20T22:48:06-04:00
da