Who's The Best Back Pain Doctor Hackensack? A Harvard Doctor Responds
Where Can I Find The Top Back Pain Doctor Hackensack NJ?
 If you have back pain and are looking for the best board certified back doctor, then this Harvard pain clinic Hackensack NJ is for you. Back pain symptoms are common and can affect up to half of all working individuals in the United States. It can be due to an acute injury such as repeated heavy lifting, or as a result of an underlying health condition. Without being treated, it can get progressively worse over time or lead to further health complications. For example, untreated back pain can contribute to nerve damage and bladder/ bowel problems. Regardless of whether you have acute or chronic pain, you might be wondering, 'who's the best back pain doctor hackensack?'
The best back pain doctor hackensack nj is one of the leading Harvard back doctors at The Pain Treatment Specialists Hackensack NJ. This top-rated pain clinic is situated in Bergen County and prides itself on using the latest cutting-edge techniques to diagnose and treat back pain. All of the Harvard back pain doctors have achieved board certification and are revered as leaders in pain medicine. They are highly experienced in providing the best pain management techniques to ensure you look and feel your best.
As well as being treated by leading Harvard back doctors, you won't have to worry about back surgery or narcotics. These back pain specialists are passionate about maximizing your health via minimally invasive procedures. They use the latest medical technology to treat your back pain without relying on risky surgeries or invasive narcotics. Nowadays, many orthopedic surgeons can be too quick to suggest back surgery and NSAIDs, opioids and pain medicine to treat back pain. Surgery is inherently risky and is not always necessary. One of the most common risks associated with back surgery is the potential for nerve damage. This nerve damage can sometimes be irreversible and create drastic health consequences.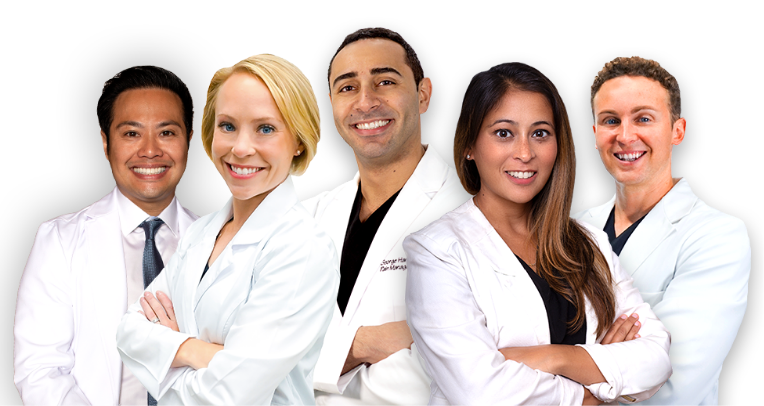 Before committing to surgery, it's important to find out exactly what's wrong with your back. It's also highly recommended you seek medical advice from a board certified Harvard pain doctor. These leading back pain experts will spend time with you to understand your pain issue. They will then use blood tests, scans and your medical history to provide you with a diagnosis and a recommendation for the best treatment plan. These customized care plans are unique to each patient. Best of all, you don't need to worry about undergoing unnecessary or risky back surgeries. These back pain doctors use the latest minimally invasive techniques to get you back on your feet in a safe and healthy way.
What Are The Best Back Pain Treatments?
Now that we've taken the time to explore why it's important to avoid unnecessary back surgery and narcotics, let's look at the best back pain treatments Hackensack NJ. All of the following back treatments are used by top pain management doctors who advocate combining the latest techniques in pain medicine with a holistic approach to health care.
Lumbar Epidural Steroid Injection (ESI)
A lumbar epidural steroid injection is a popular and highly effective treatment option for back pain. It is a safe treatment choice which provides instant pain relief. During this procedure, a pain doctor injects local anesthetic and a corticosteroid medicine into the epidural space in the back. The local anesthetic numbs the area and the corticosteroid medicine reduces any inflammation. This treatment is particularly effective in reducing discomfort and pain associated with inflamed spinal nerves. Spinal nerves can become inflamed due to conditions like spinal stenosis (narrowing of the spinal column) and herniated discs.
ESI injections are a great way to get you back on your feet in a fast and safe way. They also facilitate patients who need to complete a physical therapy program as part of their treatment protocol.
Lumbar Facet Joint Injection
Facet joint injections are twofold. They help to reduce pain and also enable pain doctors to diagnose why you might have back pain. Lumbar facet joint injections are a popular treatment for individuals who have long term pain. They are an excellent option for patients who want to avoid steroid medicine.
Facet injections are highly effective in helping patients to avoid unnecessary back surgery. During this procedure, a board certified back pain doctor injects local anesthetic directly into the facet joint areas. The facet joints are small joints on each side of the vertebra of the spine. The delivery of local anesthetic to the facet joints enables the facet joints to block out any pain.
If you're struggling with back pain and want a long term solution, consider exploring this effective treatment choice with the best back pain doctor hackensack.
Lumbar Radiofrequency Ablation
Lumbar radiofrequency ablation is a popular and exciting area of pain technology. It is an excellent way to feel the benefit of long term pain relief and avoids using steroid medicine.
Rfa treatment is when a pain doctor places an electrode on your skin. They then use a small generator to transmit rf energy to the electrode. This provides thermal energy which heats up the spinal nerves responsible for sending pain signals to the brain. The heat stops the nerves from sending pain information. This means that pain is not registered by the brain and allows patients to enjoy safe and long term pain relief.
Spinal Cord Stimulation
Spinal cord stimulation is also known as neuromodulation or nerve stimulation. Whilst it does not stop the source of the pain, it is highly effective in changing pain signals before they reach the brain.
During this procedure, a spinal cord stimulator (SSS) is placed under your skin. It is then used to send a small electric current to the spinal cord. This provides effective pain reduction because the electric pulses modify the pain information that is travelling to the brain.
Spinal cord stimulation is a great way to avoid unnecessary back surgery. It is also a positive procedure for those wanting to avoid narcotics and opioids.
Why Do I Have Back Pain?
If you have acute and chronic back pain, then it's important to seek medical advice from a board certified pain doctor. Pain doctors are leaders in their field and are extremely experienced in using the latest minimally invasive techniques to treat a range of pain conditions. Regardless of whether you have back, shoulder, hip, knee or neck pain, these top doctors are here to help you.
In particular, back pain can lead to secondary health problems. If you leave your back pain untreated, it can create problems with posture, bowel/ bladder control, and lead to permanent or semi-permanent nerve damage. Due to the many causes of back pain, it's important you find out exactly what's causing your pain so your doctor knows how best to treat it. The following are just a few examples of common back pain causes:-
Disc herniation – herniated discs are common. They can occur due to wear and tear over time. They can also occur due to lifestyle factors, such as repeated heavy lifting of objects. Herniated discs are when the soft tissue between the bones in the spine can push out. This can cause spinal nerves to become irritated and aggravated, causing a great deal of pain. Herniated discs can also be accompanied by neck pain, numbness, tingling and muscle weakness.
Spinal stenosis – this occurs when the spaces of the spine begin to narrow. Once they narrow, it means the nerves become aggravated due to excess pressure. Spinal stenosis causes back pain as well as weakness and tingling sensations in the arms and legs.
Osteoarthritis – this is a common underlying health condition which occurs due to wear and tear over time. Osteoarthritis is when the cartilage responsible for cushioning the ends of bones begins to wear down. This means that the cartilage is no longer lubricated and bones are unable to smoothly glide one over the other. As a result, bony spurs can form. Swelling, joint pain and inflammation are common symptoms of osteoarthritis.
Osteoporosis – this is when your bones become soft and brittle (due to age). This means your spine can form a curvature. First symptoms of this condition usually appear in middle age.
Regardless of any previous treatments you've had, these exceptional back pain doctors will spend time with you to provide you with a diagnosis and treatment plan. This treatment plan involves a recommendation for a minimally invasive procedure in conjunction with physical therapy. Physical therapy helps you to increase the flexibility, strength and mobility of the joints.
The best back pain doctor hackensack New Jersey is passionate about putting their patient first. That's why they will spend time with you to alleviate any concerns on your mind. They will evaluate all of the lifestyle factors currently affecting your back pain and will create a regimented treatment plan unique to your requirements and timescale.
Rather than commit to risky and potentially unnecessary back surgery, consider exploring the full range of back treatments currently on the market.  A top-rated Harvard doctor hackensack will welcome you to their state of the art pain clinic New Jersey. At this clinic you will be treated by world-renowned pain doctors who are experts in pain management Their state of the art clinic has locations in both Clifton and Paramus (close to the Garden State Plaza). It regularly welcomes patients from around the world who come to receive exceptional standards of patient care.
Book a Consultation
Scheduling a consultation with one of our pain treatment specialists is one of the best ways to determine the proper solution for pain relief.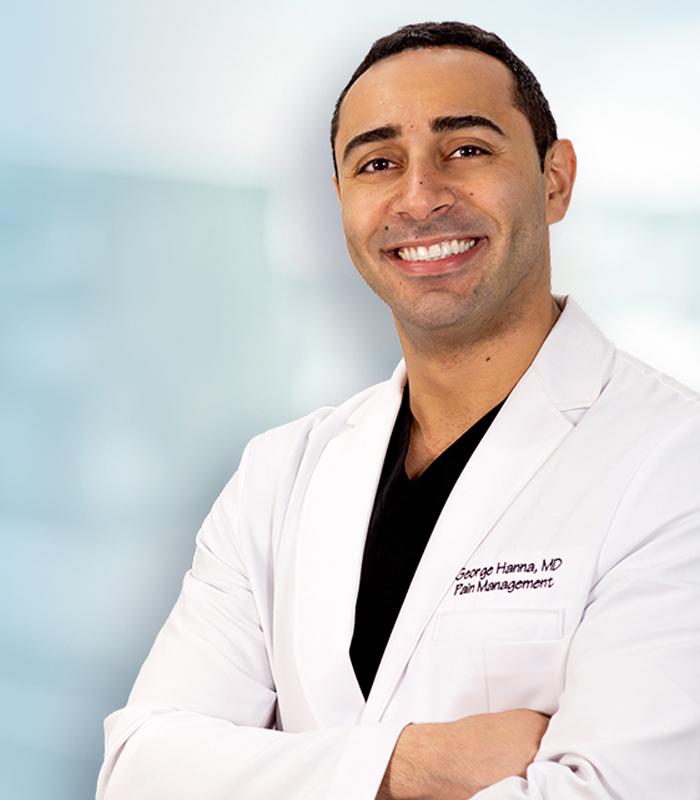 George Hanna
Harvard Medical School
Director of Pain Management
Dr. George Hanna is a nationally recognized pain management specialist and Double Board Certified in anesthesiology and pain management medicine. Dr. Hanna is currently available at Pain Treatment Specialists in Manhattan and Clifton, NJ. He is now accepting most major medical insurances, including Medicare.
Shane J. Volney
Harvard Medical School
NY & NJ PAIN SPECIALIST
Dr. Volney is double board certified in Anesthesiology and Pain Medicine by the American Board of Anesthesiology. He is currently seeing patients at our Pain Treatment Center in Manhattan and Clifton, New Jersey. Most pain treatments are covered by all major medical insurances and Medicare.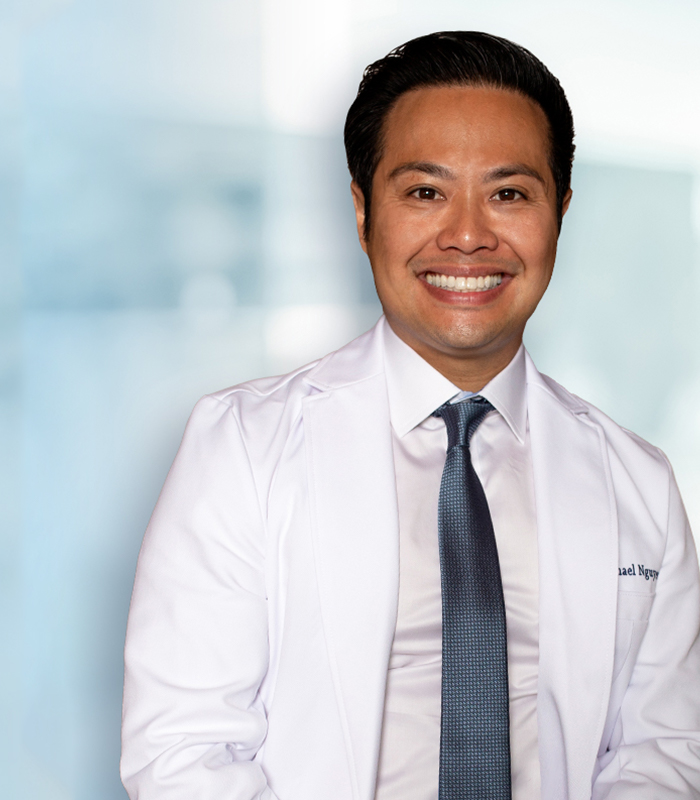 Michael Nguyen
Harvard Medical School
NY & NJ Pain Specialist
Dr. Michael Nguyen is world renowned in Pain Medicine. Dr. Nguyen completed his residency and advanced Pain fellowship training at Harvard Medical School. During his tenure at Harvard, Dr. Nguyen was awarded the "Mentor of the Year" and also "Teacher of the Year" award.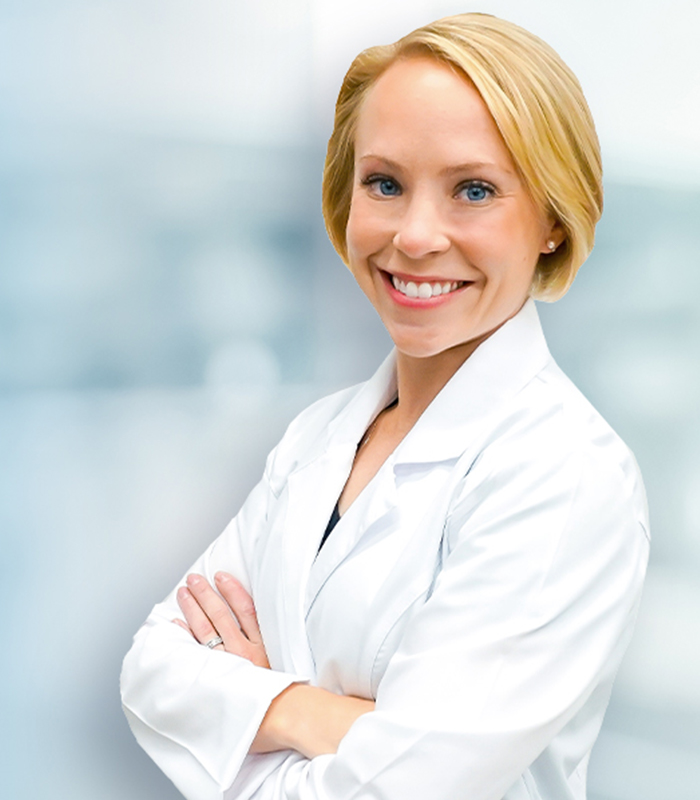 Dr. Laura Lombardi
Harvard Medical School
NJ PAIN SPECIALIST
Dr. Lombardi specializes in the treatment of back, neck, and joint pain. By using a range of minimally invasive modalities as well as advanced procedures, she helps patients achieve a pain free life without the need for surgery. Dr. Lombardi will be offering her pain treatment services in Clifton, New Jersey.
Who's The Best Back Pain Doctor Hackensack? A Harvard Doctor Responds
ultima modifica:
2020-06-09T22:32:16-04:00
da