Where Can I Find A Back Pain Doctor New York? | Pain Treatment Specialists
Who's The Best Back Pain Doctor New York? A Harvard Doctor Responds
If you're struggling with back pain, then you aren't the only one. Back pain is a common condition experienced by millions of Americans each year. It is estimated that up to half of all working Americans will have to take a sick day off work at one point in their career due to back pain.
There are many different causes of back pain, ranging from a pinched nerve to an underlying health condition like arthritis. Due to the many different causes of back pain, it's vital you seek medical attention. It's important you understand what exactly is causing your pain and how best to treat it. If you leave your back pain untreated, it can get worse or even lead to further health problems. It is particularly vital you see a doctor if your back pain is accompanied by fever or weight loss.
The good news is that there are many highly effective back pain treatment options which can alleviate your pain and get you back to your daily activities. The best pain care is provided by board certified Harvard pain specialists at The Pain Treatment Specialists New York City. This expert pain clinic Manhattan uses cutting-edge technology to diagnose and treat a range of back conditions. This state of the art Harvard pain clinic is experienced in treating many different pain conditions. This could be anything from acute injuries like herniated discs, to chronic back pain resulting from arthritis.
Best of all, you won't have to worry about risky or invasive surgeries. This expert pain clinic Manhattan NY promotes health via minimally invasive techniques. Surgery is inherently risky and can often create more problems that it solves. As well as this, it's important to consider the negative health consequences associated with taking opioids, narcotics and NSAIDs. It is no secret that the US is in the middle of an opioid epidemic. Addiction rates are continually increasing and health officials are warning of the side effects of taking pain medicine.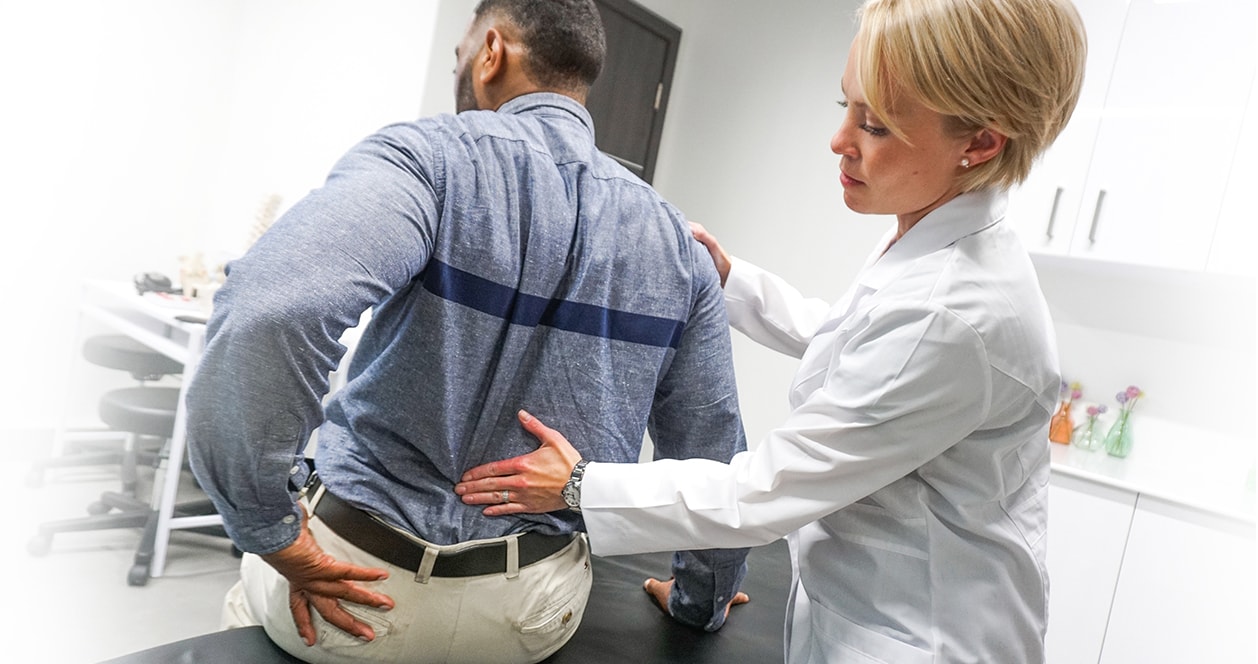 The best back pain doctor new york at The Pain Treatment Specialists will use their expert skill and experience in treating a range of mechanical and functional pain issues to ensure you look and feel your best. They understand the risks associated with surgery and narcotics which is why they are passionate about promoting health using non-invasive techniques. Regardless of any treatments you've had in the past, these expert board certified Harvard doctors will create a custom care plan centered around a minimally invasive treatment method.  Let's take a look at some of the best back pain treatments provided by expert pain doctors NY.
What Are The Best Back Treatments?
As we have discussed so far, it's vital you book an appointment with a Harvard pain physician at The Pain Treatment Specialists. These expert Harvard doctors have all achieved board certification and are leaders in providing the best back pain treatments New York. They are passionate about delivering positive patient experiences and pride themselves on providing exceptional care for your pain issues. Below are some of the latest treatments provided by the best back pain doctor new york.
Lumbar Epidural Steroid Injection (ESI)
An epidural steroid injection is when a pain doctor injects a steroid medicine near aggravated spinal nerves. These nerves may be pinched or inflamed as a result of disc herniation or spinal stenosis. ESI is a popular and highly effective treatment because it provides instant long-lasting pain relief to the area of pain. This helps patients return to daily activities or take part in a physical therapy program.
Lumbar Facet Injection
This type of treatment is recommended for individuals who have arthritis in their back or those who have mechanical low back pain. It is highly effective in providing instant pain relief and can help avoid unnecessary back surgery.
A lumbar facet injection is when a pain doctor injects local anesthetic around the nerves of one or more of the small joints located on each vertebra of the spine. A top pain specialist can deliver multiple facet injections to ensure all areas of pain are targeted. The local anesthetic provides instant pain relief by 'blocking' the transmission of pain signals.
Lumbar facet injections are an excellent treatment option because they are used both diagnostically and therapeutically. This means a pain management doctor can use this treatment to diagnose and treat back pain issues.
Lumbar Radiofrequency Ablation
Rfa treatment is an exciting and innovative area of pain technology. It is highly effective in assisting individuals who are experiencing long term back pain. It can help them avoid unnecessary back surgery. It is usually recommended for patients who have undergone other treatments, such as facet block injections.
Rfa treatment works on the principle that thermal energy can deactivate nerves. Heat is applied via alternating current technology which is operated at high frequencies and is delivered via a needle. A top pain physician can eliminate nerves that send pain information from the lumbar to the brain.
Why Should I See A Pain Doctor?
Regardless of whether you have shoulder, hip, back, knee or neck pain, these top Harvard pain management specialists can help you. Promoting your health by combining the latest techniques in regenerative medicine with a holistic approach to health is at the heart of The Pain Treatment Specialists.
It's important you visit a pain doctor so that you can gain an overall picture of your problem. If you have back issues, it could be pain resulting from an underlying health condition like arthritis. Or, your pain issue could be due to a mechanical injury like twisting suddenly or lifting a heavy object. If you leave your pain untreated, it could get progressively worse over time. That's why it's recommended you book an appointment with a board certified Harvard pain doctor New York City.
When you visit this state of the art pain clinic Manhattan, you'll be welcomed into a Center of Excellence. Patients travel from around the world to receive exceptional pain care from leading pain specialists. Your pain physician will spend time with you to take a verbal medical history. They may also order blood tests and scans to rule out other underlying health conditions. Once this information has been gathered, a pain doctor will provide you with a diagnosis and treatment plan. This treatment plan consists of a minimally invasive option as well as a recommendation for a top physical therapist. Throughout your treatment, you will be encouraged to maintain rest, ice, compression and elevation (R.I.C.E).
 At The Pain Treatment Specialists, these top pain doctors understand why you might be worried about your back pain. That's why they spend time understanding your issue and create a customized care plan to suit your timescale and requirements.
This state of the art clinic is based in the heart of the Big Apple, next to the Flatiron neighborhood. It is not too far from Madison Square Park and has excellent subway links with the 4, 5, 6, 1, 2, 3, and a, c, e subway lines.
Book a Consultation
Scheduling a consultation with one of our pain treatment specialists is one of the best ways to determine the proper solution for pain relief.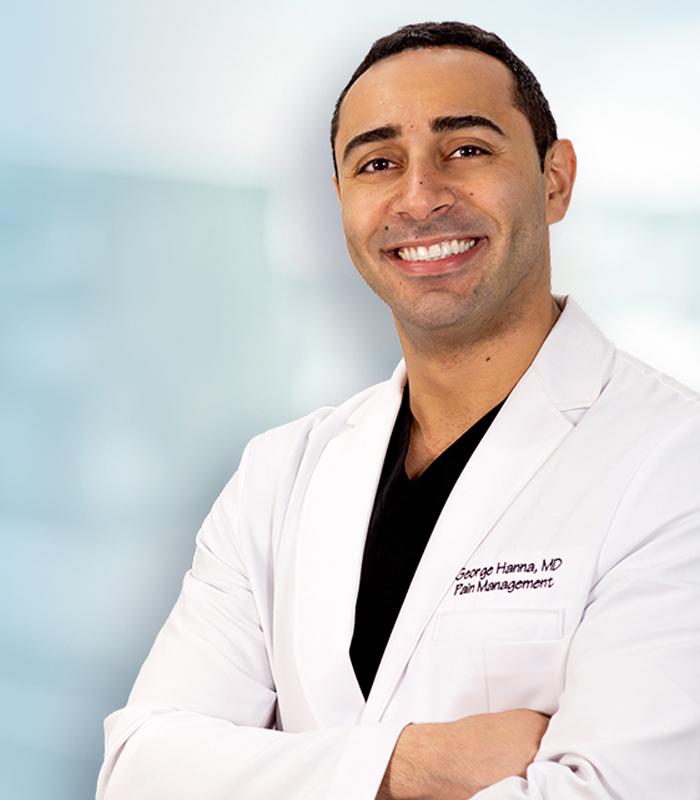 George Hanna
Harvard Medical School
Director of Pain Management
Dr. George Hanna is a nationally recognized pain management specialist and Double Board Certified in anesthesiology and pain management medicine. Dr. Hanna is currently available at Pain Treatment Specialists in Manhattan and Clifton, NJ. He is now accepting most major medical insurances, including Medicare.
Shane J. Volney
Harvard Medical School
NY & NJ PAIN SPECIALIST
Dr. Volney is double board certified in Anesthesiology and Pain Medicine by the American Board of Anesthesiology. He is currently seeing patients at our Pain Treatment Center in Manhattan and Clifton, New Jersey. Most pain treatments are covered by all major medical insurances and Medicare.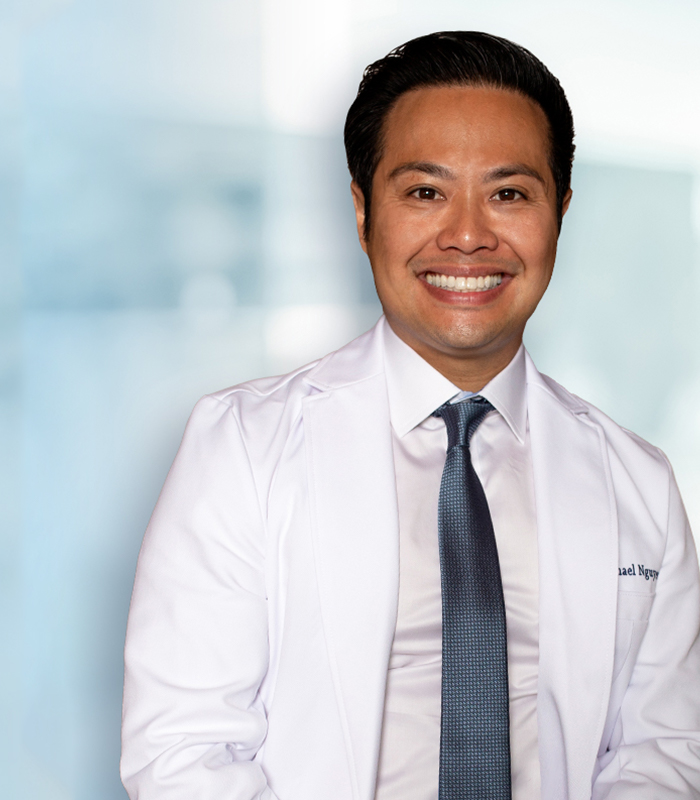 Michael Nguyen
Harvard Medical School
NY & NJ Pain Specialist
Dr. Michael Nguyen is world renowned in Pain Medicine. Dr. Nguyen completed his residency and advanced Pain fellowship training at Harvard Medical School. During his tenure at Harvard, Dr. Nguyen was awarded the "Mentor of the Year" and also "Teacher of the Year" award.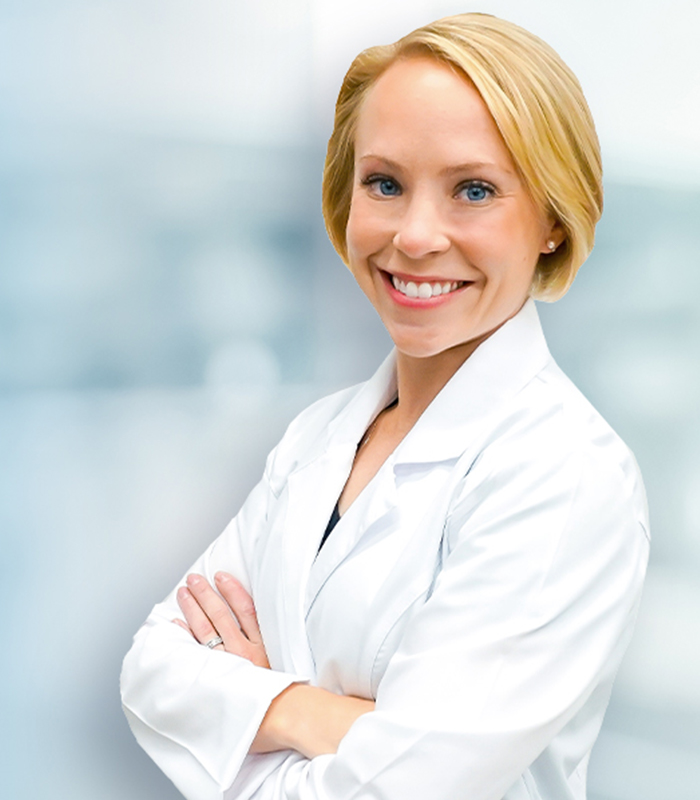 Dr. Laura Lombardi
Harvard Medical School
NJ PAIN SPECIALIST
Dr. Lombardi specializes in the treatment of back, neck, and joint pain. By using a range of minimally invasive modalities as well as advanced procedures, she helps patients achieve a pain free life without the need for surgery. Dr. Lombardi will be offering her pain treatment services in Clifton, New Jersey.
Where Can I Find A Back Pain Doctor New York? | Pain Treatment Specialists
ultima modifica:
2020-05-29T02:44:18-04:00
da