Top Back Pain Doctor in Paramus Offers the Latest Treatments
​
Back Pain Treatment is Changing- Choose an Informed Doctor
Back pain treatment has completely transformed from the methods used in prior decades. Historical pain management included everything from leeches and opium in the 1500s to electric shock treatment and heroin in the 1800s. While we wouldn't use those things today, many doctors still use outdated and controversial tactics to treat pain. 
Opioids, for example, are not a far cry from opium. And vertebroplasty is controversial like shock treatment was. Vertebroplasty, which injects cement into fractured vertebrae, rarely relieves pain in the long run, and often causes further fracturing. It's also implicated in bleeding, cement leakage and infection. Many back pain treatments began as experimental, and some weren't experimented with long enough.
It's not necessarily a scientific failure when a treatment method becomes disproven. It's just a stepping stone in medical advances. But, as a patient, you don't want to endure treatment plans that are outdated. That's why it's essential to choose a doctor who's at the forefront of emerging research.
The back pain doctors at Pain Treatment Specialists in Paramus, NJ are leaders in their field. Our Harvard-trained team is comprised of board certified pain management experts who are world-renowned authors, educators, and presenters on interventional pain relief. Patients seek our expertise from around the world, and we train other doctors on innovative pain medicine. We aren't just Ivy League physicians, we're also pioneers of better solutions.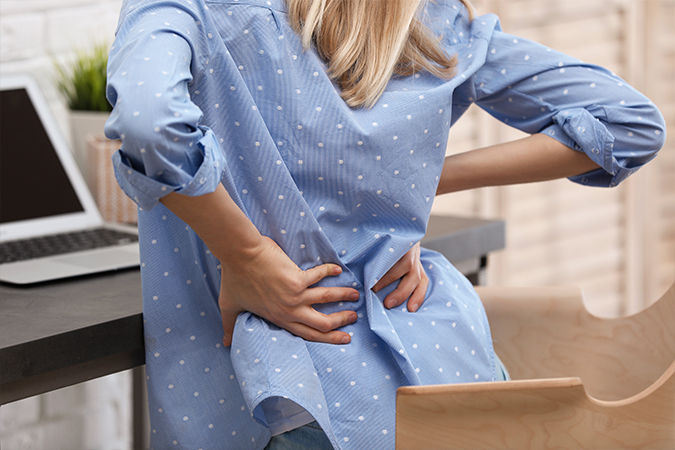 Back Pain Treatments to Avoid When Possible
Narcotics
This common pain remedy is no longer the first choice of informed physicians. Narcotic prescriptions (opioids) were often prescribed for ongoing use with chronic back pain. But studies have shown the risks outweigh the rewards. While they can temporarily relieve pain, narcotics come with a host of side effects. Drowsiness, sedation, dizziness, nausea, vomiting, constipation, and respiratory depression are common with opioids.
But more alarmingly, they cause physical dependence, accounting for the current epidemic of opioid addiction. They are not only addictive, they also incur tolerance, such that the patient requires increased doses over time to achieve pain relief. Wise pain specialists now know to avoid such medicines in favor of safer and more effective solutions. A temporary prescription immediately following injury or surgery may be administered for 48 hours, but a long-term prescription for narcotics is ill-advised.
Invasive Surgery
Patients with chronic back pain were historically sent to surgery. Sometimes the surgery was exploratory, to find the source of the pain. In other cases, it was for purposes like spinal fusion and fracture repair. But the latest research proves that invasive back surgeries are, in many cases, counterproductive. Diagnoses can now be made without surgery, and interventional treatments provide safer and swifter relief.
Surgeries often fail to relieve the pain, and in turn, cause additional pain in the form of scar tissue, inflammation, infection, and injury to the spine and surrounding tissues. Many surgical repairs also falter over time, requiring subsequent surgeries. The expense with back pain surgery is high. Not only is there the financial burden to bear, but there are costs like emotional stress and time off work for recovery. To complicate matters, many surgeons prescribe narcotics after surgery, compounding the risks of the treatment.
Alternative Self-Guided Remedies
While there are some safe at-home care tactics to try, like rest, ice, compression, and elevation, seek a proper diagnosis first. Some back pain conditions are exacerbated by heat, whereas ice can stiffen your back with certain conditions. Likewise, some back pain requires rest, while other types respond better to doctor-approved exercise. It depends on the source of your pain, and treatment plans can be the opposite of what you expect.
It's tempting to Google a back pain treatment to find quick relief. But this often results in worsening the condition and prolonging relief. Alternative solutions like acupuncture, massage, and chiropractic have benefits for some, but each can aggravate certain conditions. Speak to a certified pain specialist before attempting alternative self-care methods. Our team of Harvard-trained experts will guide you to the best solution.
Latest Treatments: Minimally Invasive Acute & Chronic Pain Care
To receive high level care for acute or chronic back pain, choose a doctor with an interventional philosophy. The expert physicians at Pain Treatment Specialists know that pain is dynamic and often complex. We take a thorough medical history and consider all the facets of your life, such as sleep, diet, exercise, employment, stressors, and illness.
The latest treatments involve a customized approach that starts with pinpointing the cause of your pain. Generalized treatments like narcotics and spine surgery aren't the ideal way to target your pain. With non-invasive, high-tech tools, our back pain physicians can treat the source of the pain, not just dull the symptoms.
Our procedures are low-risk, low-downtime, and low-cost, providing relief within minutes. Don't wait months for a surgery and many months more for surgical recovery. Relieve your back pain today with a back pain doctor in Paramus at Pain Treatment Specialists near Garden State Plaza. Here are some of the latest treatments we offer.
Lumbar Radiofrequency Ablation
Sacroiliac Joint Injection
Lumbar Facet Injection
Lumbar Epidural
Platelet Rich Plasma Therapy
Hyaluronic Acid Injection
Cervical Epidural Steroid Injection
Cervical Facet Block Injection
Analgesics and NSAIDs
Biological Response Modifiers
Disease Modifying Anti-Rheumatic Drugs
Osteoporosis Medicines
Don't expect outdated treatment plans to alleviate your back pain. 80% of Americans deal with ongoing pain, when there are better treatments available. Trust the highly sought-after interventional doctors at Pain Treatment Specialists to provide superior results. Our practice was deemed a Center of Excellence for groundbreaking, compassionate care.
Our doctors avoid risky solutions like narcotics and invasive surgery. We assist with ongoing care in the form of physical therapy and rehabilitation when needed. With offices in Paramus, Clifton, West Orange, and New York City, as well as telemedicine consultations, relief is just moments away. You don't need a referral to see our doctors. You can book an appointment right now. Contact our award-winning team to learn more.
Book a Consultation
Scheduling a consultation with one of our pain treatment specialists is one of the best ways to determine the proper solution for pain relief.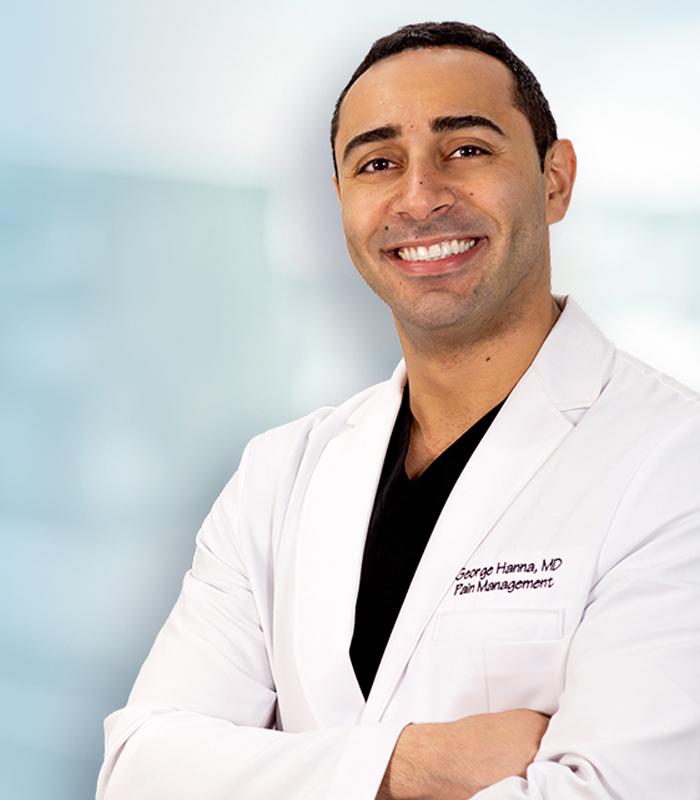 George Hanna
Harvard Medical School
Director of Pain Management
Dr. George Hanna is a nationally recognized pain management specialist and Double Board Certified in anesthesiology and pain management medicine. Dr. Hanna is currently available at Pain Treatment Specialists in Manhattan and Clifton, NJ. He is now accepting most major medical insurances, including Medicare.
Shane J. Volney
Harvard Medical School
NY & NJ PAIN SPECIALIST
Dr. Volney is double board certified in Anesthesiology and Pain Medicine by the American Board of Anesthesiology. He is currently seeing patients at our Pain Treatment Center in Manhattan and Clifton, New Jersey. Most pain treatments are covered by all major medical insurances and Medicare.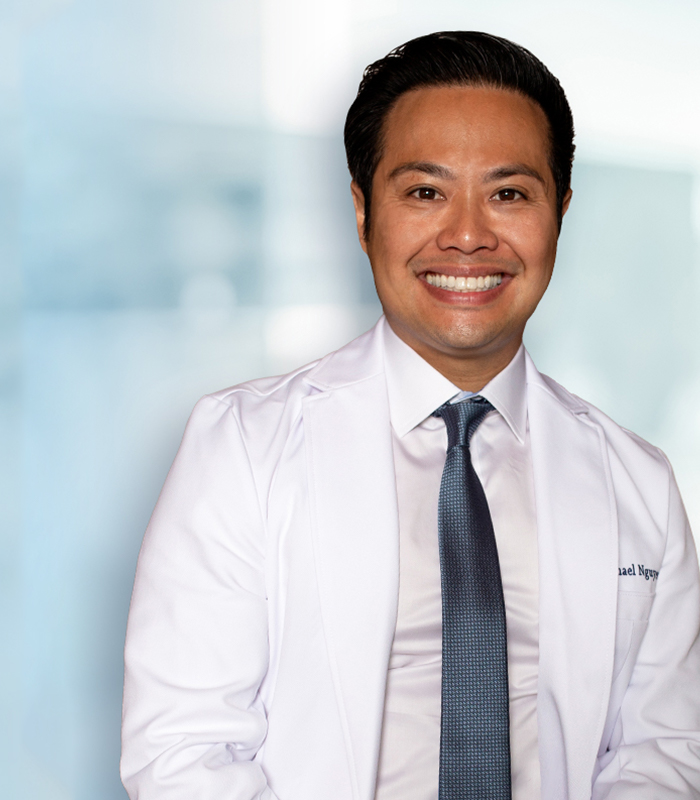 Michael Nguyen
Harvard Medical School
NY & NJ Pain Specialist
Dr. Michael Nguyen is world renowned in Pain Medicine. Dr. Nguyen completed his residency and advanced Pain fellowship training at Harvard Medical School. During his tenure at Harvard, Dr. Nguyen was awarded the "Mentor of the Year" and also "Teacher of the Year" award.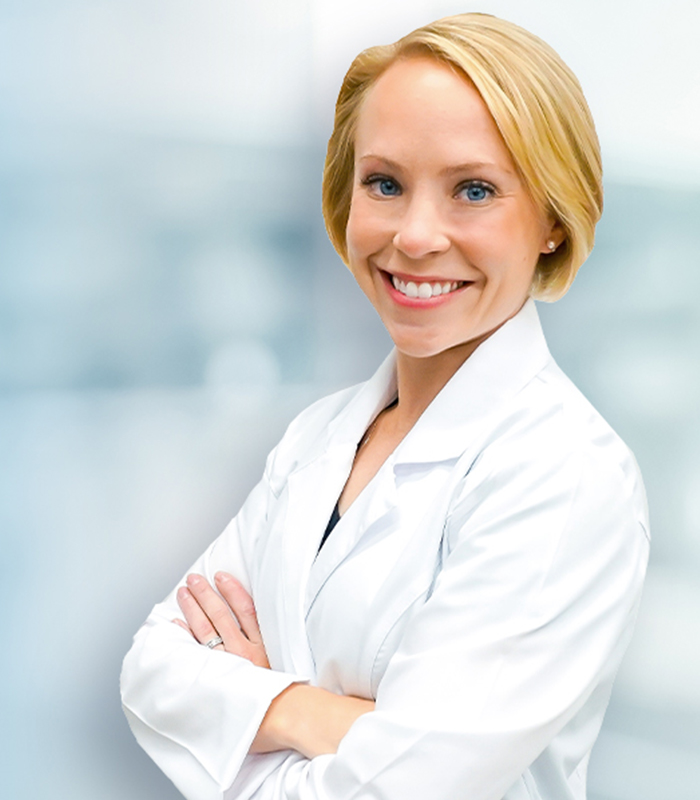 Dr. Laura Lombardi
Harvard Medical School
NJ PAIN SPECIALIST
Dr. Lombardi specializes in the treatment of back, neck, and joint pain. By using a range of minimally invasive modalities as well as advanced procedures, she helps patients achieve a pain free life without the need for surgery. Dr. Lombardi will be offering her pain treatment services in Clifton, New Jersey.
Top Back Pain Doctor in Paramus Offers the Latest Treatments
ultima modifica:
2020-05-29T03:18:10-04:00
da