Trust The Medical Advice of the Best Back Pain Specialist in Clifton When Treating Chronic Pain
Why is it that no matter how hard you try to stay on top of dirty dishes, the sink never feels empty? Every day you load and unload the dishwasher, satisfied that the mess is finally finished. Lo and behold, just a few short hours later, the sink seems full once again! You go through the repetitive motion of reaching over the sink, then bending down over the dishwasher several times before your chronic pain reminds you to take it a little slower. Before you can get the silverware in the side tray, you're clutching your back with both hands and unable to finish the task. This round of dirty dishes will have to wait a little longer while you take a seat.
Chronic pain management is an ongoing issue for people who suffer from back pain, hip pain, knee pain, and neck pain. Your at-home pain management might include things like resting, icing, and using over-the-counter pain relief, but you haven't sought medical advice for the diagnosis or treatment of your chronic pain. If you live in Clifton, NJ or northern New Jersey, where can you turn for a professional pain medicine treatment plan? At Pain Treatment Specialists, the best back pain specialist in Clifton, our Harvard trained team of interventional pain doctors use minimally invasive spine care treatment plans. Schedule an appointment today to see how our expert medical advice is just the thing you need to relieve chronic pain…and tackle those dirty dishes!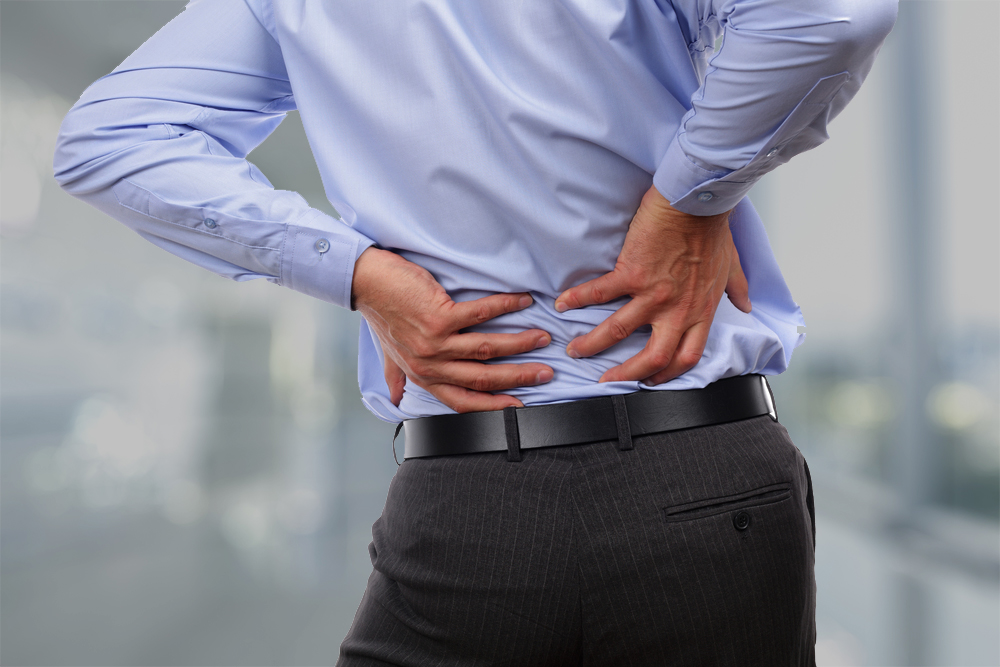 Meet The Best Back Pain Specialists in Clifton
Chronic pain doesn't allow you to live your life to its fullest. Even if it's something as simple as loading the dishwasher, you have to either take a break or ask for help with the task. It's no fun constantly having to interrupt your daily plans to make room for chronic pain, so why not find a way to get rid of this invisible passenger in your life? At Pain Treatment Specialists, the best back pain specialists in Clifton, our team of compassionate pain doctors understand your chronic pain concerns, and work diligently to provide a comprehensive pain treatment plan that works just for you. Some of our back pain doctors in NJ include:
Dr. Laura Lombardi:Finding the specific location of your back pain is an exact science– and it's also Dr. Lombardi's speciality. As an expert in fluoroscopic-guided interventional pain treatments, Dr. Lombardi is able to precisely diagnose and treat chronic pain using this state of the art treatment. She is also double board certified in anesthesiology and pain medicine, and uses a wide range of minimally-invasive pain management treatments for chronic pain.
Dr. Shane Volney:For 7 years, Dr. Volney was a Clinical Instructor at Harvard Medical School where he taught courses in anesthesiology, pain medicine, and palliative care. He uses this same knowledge that guided the country's top prospective doctors with his patients in NJ. At the best pain clinic in Clifton, Dr. Volney creates treatment plans for pain management that are holistic and involve a patient's comprehensive pain concerns.
If you're ready to get rid of chronic pain, it's time to book an appointment at Pain Treatment Specialists, the top back pain specialist in Clifton.
What Are The Top Minimally Invasive Pain Management Treatments?
Afraid to seek professional medical advice for diagnosis or treatment of your chronic pain? You're not alone. Many people think that chronic pain management must lead to surgery. However, there are a wide variety of minimally invasive pain management treatments available that do not rely on surgery as the answer for your chronic pain. At Clifton, NJ's Pain Treatment Specialists, we have a large number of treatments available at our cutting-edge pain clinic including:
Physical Therapy:Physical therapy is utilized by your pain doctor in NJ as one method to treat chronic pain. As part of your pain treatment plan, physical therapy is used to build strength and increase mobility and flexibility in areas where you suffer from chronic pain. Your physical therapist uses specific exercises and motions that target the areas identified by your pain medicine doctor.
SI Joint Injection: For patients suffering from lower back pain, an SI joint injection provides excellent back pain relief. Sciatica is a common cause of lower back pain, and an SI joint injection is used as both a diagnostic and a treatment tool. Using fluoroscopy, your pain doctor in NJ injects a local anesthetic into the affected sacroiliac joint. If you feel back pain relief, then the SI joint injection confirms that this was the source of your problem, while also treating your lower back pain.
Trust the chronic pain experts at Pain Treatment Specialists to discuss one of these pain treatment plans in detail, as well as a wide variety of highly effective pain treatments such as radiofrequency ablation, nerve blocks, and epidurals that are offered at their pain clinic in New Jersey.
What Pain Management Treatments Can I Do At Home?
When you're stuck in the middle of your kitchen in excruciating pain, the first thing you need to focus on is how you can find relief at home. Meeting with a back pain specialist in Clifton is on your agenda, but in the meantime you need to find at-home pain relief now. What can you do to alleviate your pain at home? Our back pain doctors in Clifton recommend the following tips:
Use Over-The-Counter Medication: Over-the-counter medications such as a pain reliever or acetaminophen are fine for keeping your chronic pain at bay. While the medication will not offer long-term results, it can offer short-term relief so that you can continue your day with minimal discomfort. It is important to pay attention to the recommended dosing, and do not exceed the daily allotment. Using or abusing OTC medications are bad for your stomach lining, liver, and heart.
RICE:Athletes have used this acronym for treating pain or injuries because it works for short-term pain relief. Rest the affected area by avoiding strenuous activities or completing movements that produce pain. Ice what hurts in 20 minute intervals to reduce pain and inflammation. Compress the area with an athletic bandage or support brace to provide additional stability, and elevate with pillows or chairs when sitting or laying down. Combining these 4 steps reduces pain and swelling while also providing additional comfort and support.
Book an appointment at Pain Treatment Specialists, located near the Fette Ford Dealership on route 46-E, to see how the best back pain specialists in Clifton can help keep your sink empty… at least for a little while!
Book a Consultation
Scheduling a consultation with one of our pain treatment specialists is one of the best ways to determine the proper solution for pain relief.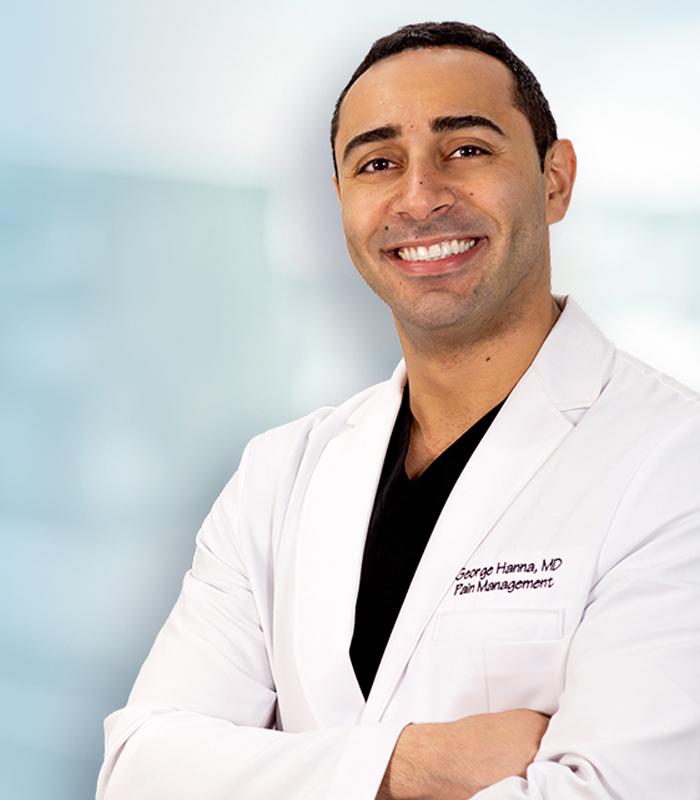 George Hanna
Harvard Medical School
Director of Pain Management
Dr. George Hanna is a nationally recognized pain management specialist and Double Board Certified in anesthesiology and pain management medicine. Dr. Hanna is currently available at Pain Treatment Specialists in Manhattan and Clifton, NJ. He is now accepting most major medical insurances, including Medicare.
Shane J. Volney
Harvard Medical School
NY & NJ PAIN SPECIALIST
Dr. Volney is double board certified in Anesthesiology and Pain Medicine by the American Board of Anesthesiology. He is currently seeing patients at our Pain Treatment Center in Manhattan and Clifton, New Jersey. Most pain treatments are covered by all major medical insurances and Medicare.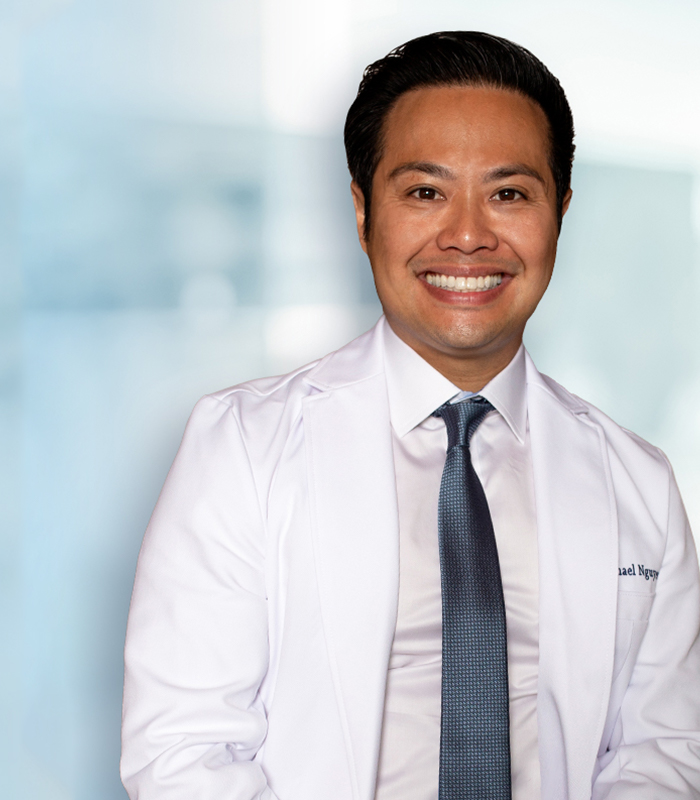 Michael Nguyen
Harvard Medical School
NY & NJ Pain Specialist
Dr. Michael Nguyen is world renowned in Pain Medicine. Dr. Nguyen completed his residency and advanced Pain fellowship training at Harvard Medical School. During his tenure at Harvard, Dr. Nguyen was awarded the "Mentor of the Year" and also "Teacher of the Year" award.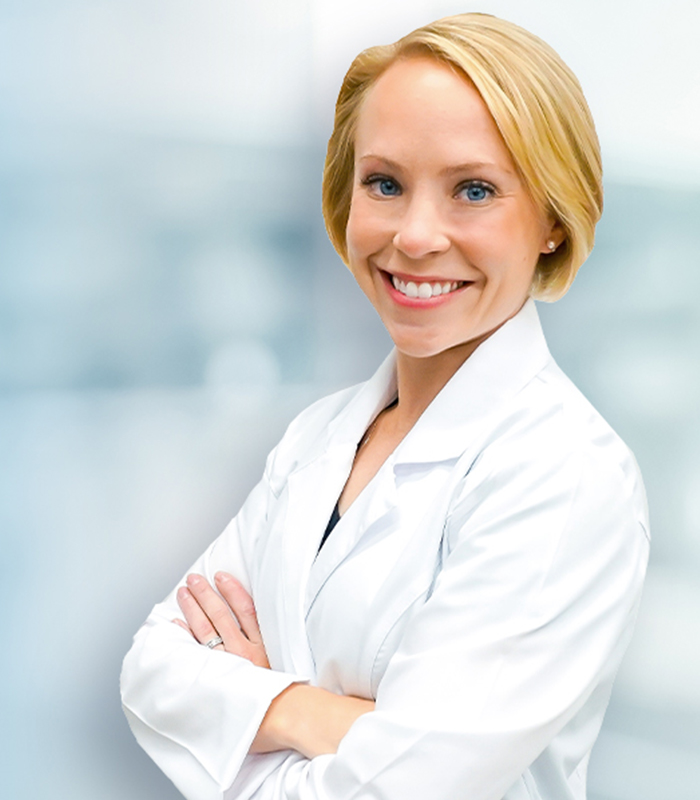 Dr. Laura Lombardi
Harvard Medical School
NJ PAIN SPECIALIST
Dr. Lombardi specializes in the treatment of back, neck, and joint pain. By using a range of minimally invasive modalities as well as advanced procedures, she helps patients achieve a pain free life without the need for surgery. Dr. Lombardi will be offering her pain treatment services in Clifton, New Jersey.
Trust The Medical Advice of the Best Back Pain Specialist in Clifton When Treating Chronic Pain
ultima modifica:
2020-06-16T14:43:32-04:00
da