Top Tips for Finding the Best Back Pain Specialist Doctor Near Me
Back pain is a common pain condition that affects many people throughout their lives. It can be aggravated by an injury or pre-existing condition, or even by a poor night's sleep. If you search online for a "back pain specialist doctor near me", you'll be presented with a list of results with a variety of doctors. How do you know which doctor and pain center is right for you?
At Pain Treatment Specialists, our team of Harvard-trained pain doctors consistently receive 5-star ratings for their patient interactions and effective results. With locations in NYC, Long Island, and northern NJ, our pain clinics offer a variety of minimally-invasive treatments for chronic back pain. By using state-of-the-art treatments such as radiofrequency ablation, nerve blocks, and steroid injections, our team of pain management doctors are able to find the right solution for your back pain. Book an appointment at one of our pain clinics and begin feeling relief from your aching back pain.
Who is the Best Back Pain Specialist Doctor Near Me?
After you've received the search results for "back pain specialist doctor near me", you'll need to decide which type of doctor and pain clinic is your best option. Visiting an orthopedic surgeon isn't your best option for an initial consultation as this type of doctor focuses on repairing major back trauma through surgical methods. At Pain Treatment Specialists, we do not suggest surgery unless all other conservative treatments have been exhausted. This is because surgery is dangerous, invasive, and life-changing. Our team of pain specialists prefer to utilize their backgrounds in pain medicine in order to provide effective pain relief.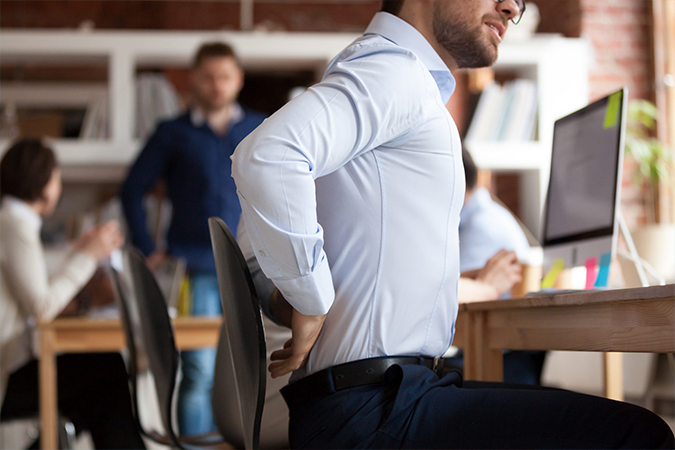 For example, one of our top pain doctors is Dr. George Hanna, former Director of Pain Innovations and Technology at Harvard University. As a former Clinical Instructor of anesthesiology and pain medicine at Harvard, Dr. Hanna possesses a wealth of knowledge in the field of interventional pain management. His patients describe his bedside manner as kind and compassionate, and his knowledge of pain medicine is among the best in the country. Patients who consult with Dr. Hanna for their diagnosis and treatment plan report feeling cared for, understood, and greatly assisted by his methods.
Don't spend another day allowing back pain to control your life. Contact Pain Treatment Specialists and meet with one of our nationally-recognized back pain doctors to find relief from your chronic pain.
How Does a Back Doctor Treat Pain With Minimally Invasive Treatment Plans?
Many people avoid seeing a doctor for their back pain because they fear that surgery is their only option. The thought of undergoing an invasive procedure like back surgery is a frightening thought, especially since it radically changes every aspect of your life for several months. However, at Pain Treatment Specialists, our team of interventional pain doctors use minimally invasive treatments that provide long-lasting and effective relief from back pain. What are minimally invasive treatments? This term refers to how much risk, and recovery, is related to the treatment. Minimally invasive treatments are low-risk, and require minimal down time.
Physical therapy is often used in conjunction with pain medicine to build strength and increase your back's range of motion. Your physical therapist creates a customized routine of stretches, heat and cold therapies, and weight-bearing exercises depending on your back pain condition.
Radiofrequency ablation uses heat energy to deactivate pain signals coming from your facet joints. This procedure's pain relief effects are typically felt 1-3 weeks after, and last for several months. This treatment is highly effective for patients who experience lower back pain due to osteoarthritis.
Surgery is not your only back pain treatment option. Schedule an appointment at Pain Treatment Specialists and learn how our board certified pain management specialists can relieve your back pain.
How Do I Describe Chronic Back Pain to a Back Doctor Near Me?
When you live with chronic back pain, it's hard to find the words to describe the pain you're feeling. Since you're often in pain, you push it off to the side and continue your day. Meeting with a back pain doctor or neck pain doctor means that you need to accurately describe the type of pain you're experiencing. This can be done by keeping a pain journal before your visit.
In your pain journal, record times of day when your back hurts, and what types of movements create the most pain. Do you feel more pain when walking up stairs, sitting for long periods of time, or trying to exercise? Another piece that's critical to record is the back pain sensation and its intensity. Some words to help you describe this include "sharp, stabbing, tight, numb, tingling, dull ache, throbbing, or pulsating." Assign a pain level from 1-10 when your back hurts, with 1 being minimal and 10 being excruciating. All of these detailed notes will help you complete a valuable discourse with your pain doctor.
When your online search history is littered with phrases like "spine doctor near me", "spine specialist near me", "back doctor near me", and back pain specialist doctor near me", you are ready to begin finding relief from your back pain. Schedule an appointment at Pain Treatment Specialists and see how our nationally-recognized pain doctors provide outstanding relief for your sore, aching back.
Book a Consultation
Scheduling a consultation with one of our pain treatment specialists is one of the best ways to determine the proper solution for pain relief.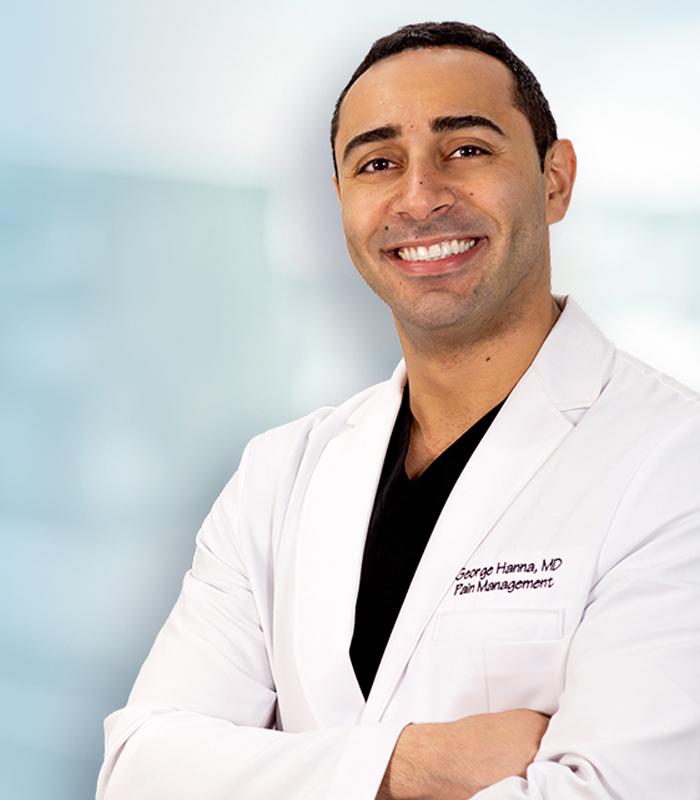 George Hanna
Harvard Medical School
Director of Pain Management
Dr. George Hanna is a nationally recognized pain management specialist and Double Board Certified in anesthesiology and pain management medicine. Dr. Hanna is currently available at Pain Treatment Specialists in Manhattan and Clifton, NJ. He is now accepting most major medical insurances, including Medicare.
Shane J. Volney
Harvard Medical School
NY & NJ PAIN SPECIALIST
Dr. Volney is double board certified in Anesthesiology and Pain Medicine by the American Board of Anesthesiology. He is currently seeing patients at our Pain Treatment Center in Manhattan and Clifton, New Jersey. Most pain treatments are covered by all major medical insurances and Medicare.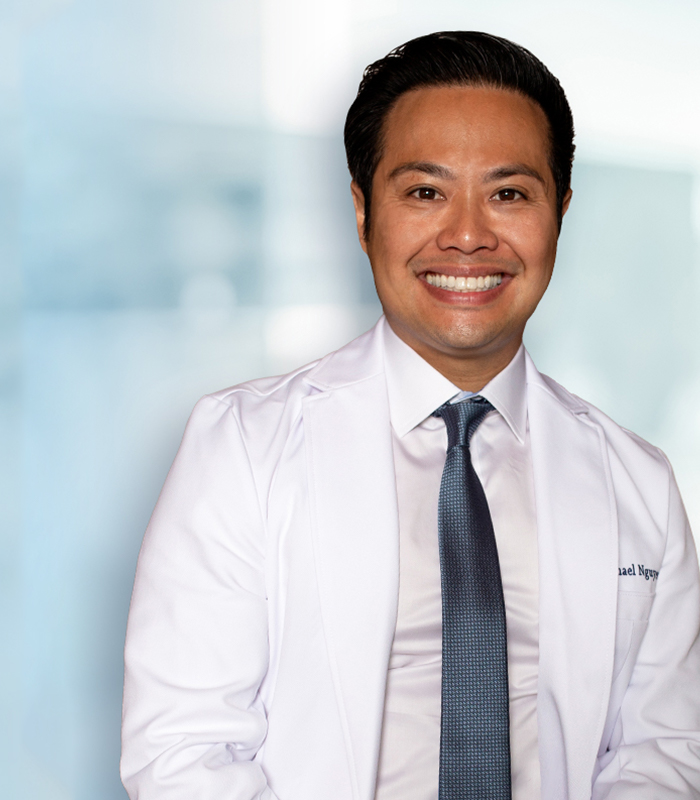 Michael Nguyen
Harvard Medical School
NY & NJ Pain Specialist
Dr. Michael Nguyen is world renowned in Pain Medicine. Dr. Nguyen completed his residency and advanced Pain fellowship training at Harvard Medical School. During his tenure at Harvard, Dr. Nguyen was awarded the "Mentor of the Year" and also "Teacher of the Year" award.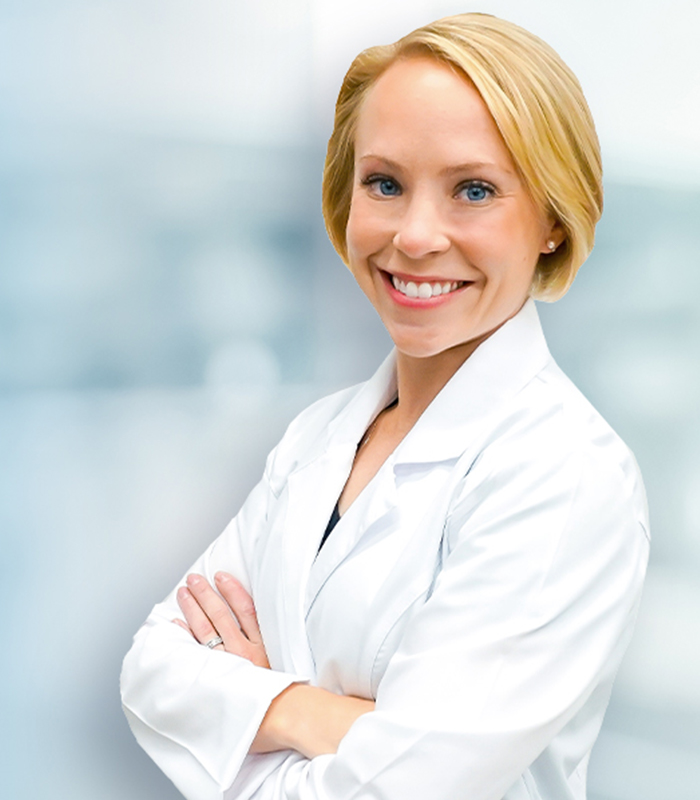 Dr. Laura Lombardi
Harvard Medical School
NJ PAIN SPECIALIST
Dr. Lombardi specializes in the treatment of back, neck, and joint pain. By using a range of minimally invasive modalities as well as advanced procedures, she helps patients achieve a pain free life without the need for surgery. Dr. Lombardi will be offering her pain treatment services in Clifton, New Jersey.
Top Tips for Finding the Best Back Pain Specialist Doctor Near Me
ultima modifica:
2022-04-01T11:58:42-04:00
da