What Can a Back Pain Specialist in West Orange Do For Chronic Pain?
When you've got a little extra time in the morning, splurging on a homemade breakfast is a special treat that gets your day started off on the right note. You decide to fry up a little bacon, poach an egg, and throw a piece of rye bread in the toaster for a midweek pick-me-up. Standing at the stove, your partner asks if you're making enough for them. "Of course, dear!", you reply as you hastily throw in a few extra slices of bacon. Turning to grab the tongs, your back instantly seizes and you're forced to quickly turn off the burners and take a seat. Another example of chronic pain ruining what was supposed to be a nice morning.
If this isn't your first time dealing with chronic pain, you know how the rest of your day goes. You'll spend it moving carefully, avoiding extra steps, and sitting in pain at your desk while you count the minutes until couch time. Instead of dreading the day, why not take action and make an appointment at a pain center in West Orange, NJ? At Pain Treatment Specialists, our team of Harvard trained pain doctors are experts in pain management, and provide medical advice and treatment plans designed to get you quickly back on your feet. When you're ready to meet with the best back pain specialists in West Orange, Pain Treatment Specialists are there to take your call.
Who Are The Best Back Pain Specialists in West Orange?
Pain management doesn't have to involve back surgery or spine surgery to be effective. The top back pain specialists in West Orange, NJ recommend using minimally invasive back pain treatments such as injections and ablations for back pain relief, not painful surgery. At Pain Treatment Specialists' pain center in West Orange, NJ, our team of expert back pain doctors have spent their careers training and studying interventional pain medicine, which avoids surgery for back pain relief. When you book an appointment at our pain center in West Orange, NJ, you'll meet with one of the following top back pain doctors: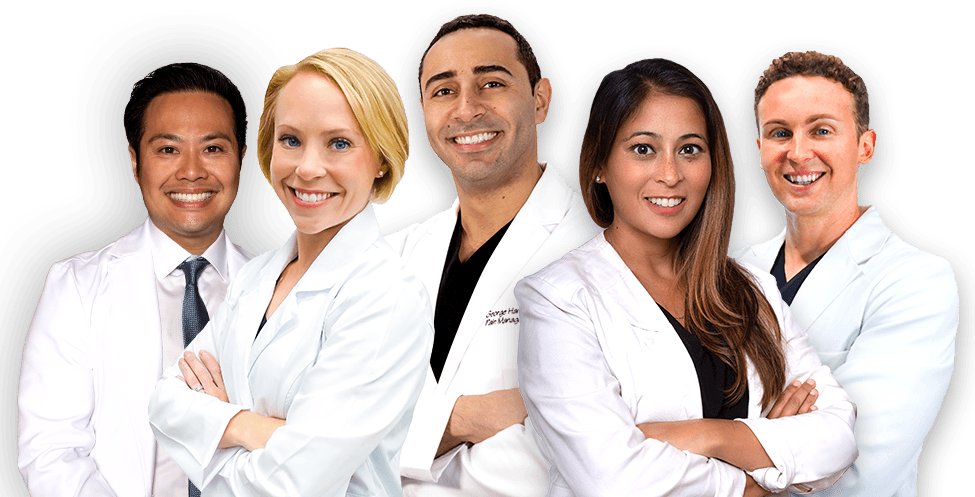 Dr. Laura Lombardi:Dr. Lombardi completed her interventional pain medicine fellowship at Harvard, which means that she has extensive training in the field of pain medicine. By using cutting-edge pain treatments such as radiofrequency ablation, SI joint injections, and genicular nerve blocks, Dr. Lombardi works with each patient and their specific back pain concerns to create a customized treatment plan.
Dr. George Hanna:Dr. Hanna is double certified in anesthesiology, as well as interventional pain management and pain medicine. During his time as a clinical instructor at Harvard Medical School, he trained students in the fields of anesthesiology and pain management treatments. As one of the top back pain specialists in West Orange, Dr. Hanna brings this expertise in pain management to his patients suffering from chronic pain.
When you're ready to get chronic pain out of your life for good, schedule an appointment at Pain Treatment Specialists, where you'll find a team of the best back pain doctors in NJ.
What Are The Most Effective Pain Management Treatments?
Your back is truly a marvel when it works well. Think of all the joints, nerves, vertebrae, and discs that need to work in unison for your back to bend, twist, and arc. It makes sense that when one of these pieces is out of sorts, your back aches. Pain management for your back requires the knowledge of an expert pain doctor who can precisely pinpoint your back pain and deliver a solution that works for you. At Pain Treatment Specialists, our back pain specialists in West Orange are the best pain doctors because they have a wide variety of pain management treatments at their cutting edge pain center. Some of the pain management treatments available in West Orange, NJ include:
Physical Therapy:Physical therapy is an excellent tool for rebuilding strength and increasing flexibility in your back. Your back pain specialist in West Orange works in conjunction with a physical therapist to create a series of customized exercises and movements designed to alleviate your back pain concerns. When you leave physical therapy, your back will be stronger and more pliable.
Pain management in West Orange, NJ is as easy as picking up the phone and scheduling an appointment at Pain Treatment Specialists. Our online booking system also offers a virtual assistant to help walk you through the process of user agreements, insurance questions, and directions to our pain clinic in West Orange.
What Are The Effects of Chronic Pain?
Chronic pain often feels like an invisible illness because other people can't see what you're going through. If you have to consistently cancel plans or alter your day because of chronic pain, then you know how very present and real chronic pain is. For those who don't suffer from or understand chronic pain, they may think you "look" fine and just don't want to see them. The truth is much more complicated, as chronic pain affects both your mental and your physical health.
Many people who suffer from chronic pain also suffer from depression and feelings of isolation and loneliness. This is because chronic pain can cut you off from the outside world and force you onto the couch without warning. Cancelling plans at the last minute, calling in sick to work, or avoiding activities that you know aggravate your chronic pain are all things that happen often when you suffer from chronic pain. Mentally, it can be quite exhausting.
Physically, chronic pain hurts! Even if you choose to suffer in silence, every part of your day is dictated by pain. Trying to get a good night's sleep is almost impossible since you can't get comfortable and your back aches even when lying down. Sitting at your desk during the day is difficult for long periods of time, and you're constantly getting up and moving to reduce pain. Poor sleep schedules and avoiding healthy activities like exercise can lead to increased blood pressure and other health-related concerns.
If you live in the Oranges, it's time to book an appointment at Pain Treatment Specialists, located near the Essex Country Club. Don't let chronic pain ruin another special treat in your life. It's time to take control over your chronic pain and get back to enjoying what you love… especially if what you love is crispy bacon!
Book a Consultation
Scheduling a consultation with one of our pain treatment specialists is one of the best ways to determine the proper solution for pain relief.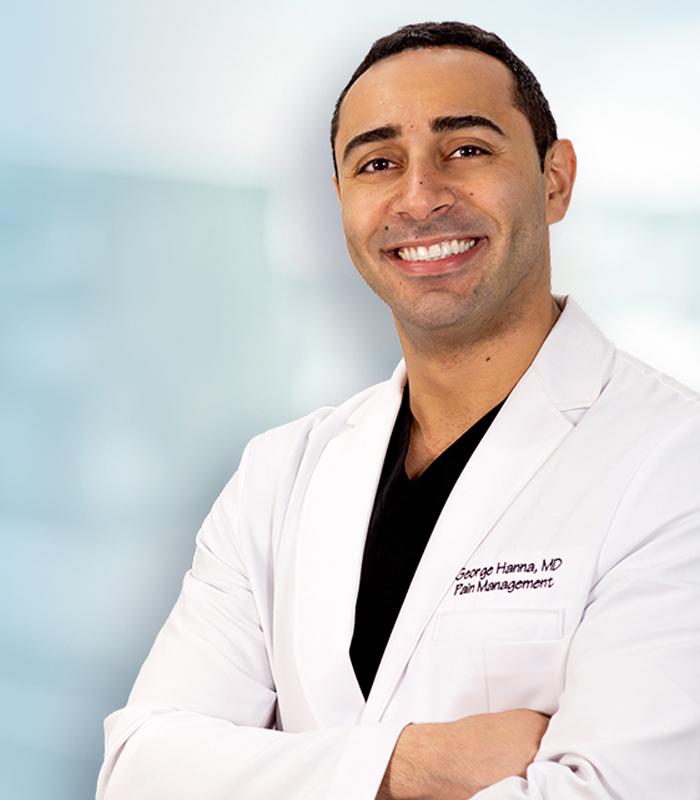 George Hanna
Harvard Medical School
Director of Pain Management
Dr. George Hanna is a nationally recognized pain management specialist and Double Board Certified in anesthesiology and pain management medicine. Dr. Hanna is currently available at Pain Treatment Specialists in Manhattan and Clifton, NJ. He is now accepting most major medical insurances, including Medicare.
Shane J. Volney
Harvard Medical School
NY & NJ PAIN SPECIALIST
Dr. Volney is double board certified in Anesthesiology and Pain Medicine by the American Board of Anesthesiology. He is currently seeing patients at our Pain Treatment Center in Manhattan and Clifton, New Jersey. Most pain treatments are covered by all major medical insurances and Medicare.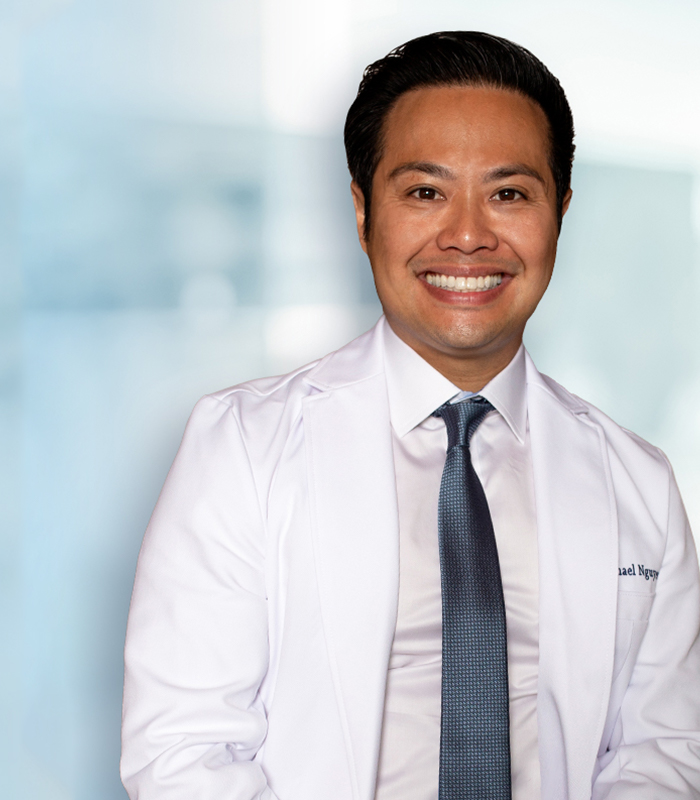 Michael Nguyen
Harvard Medical School
NY & NJ Pain Specialist
Dr. Michael Nguyen is world renowned in Pain Medicine. Dr. Nguyen completed his residency and advanced Pain fellowship training at Harvard Medical School. During his tenure at Harvard, Dr. Nguyen was awarded the "Mentor of the Year" and also "Teacher of the Year" award.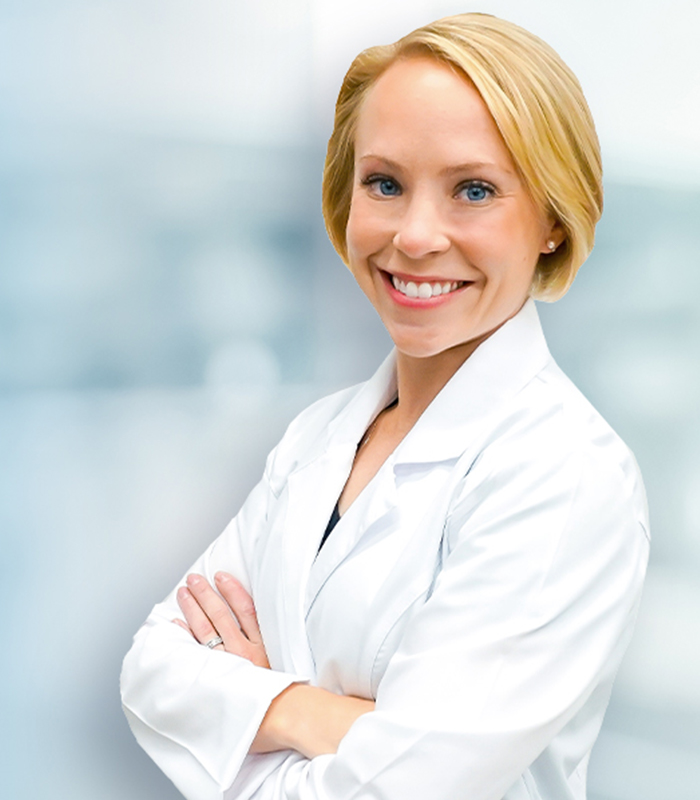 Dr. Laura Lombardi
Harvard Medical School
NJ PAIN SPECIALIST
Dr. Lombardi specializes in the treatment of back, neck, and joint pain. By using a range of minimally invasive modalities as well as advanced procedures, she helps patients achieve a pain free life without the need for surgery. Dr. Lombardi will be offering her pain treatment services in Clifton, New Jersey.
What Can a Back Pain Specialist in West Orange Do For Chronic Pain?
ultima modifica:
2020-06-17T13:54:22-04:00
da