Where's the Best Back Treatment Hackensack? | A Harvard Doctor Answers
Do I Need Back Surgery? | Advice From A Harvard Doctor
The best back treatment hackensack NJ can be found at The Pain Treatment Specialists. This state of the art pain center uses the latest minimally invasive procedures to treat a variety of acute and chronic pain issues.
If you have back pain, you might be wondering 'do I need back surgery?' Nowadays, many spine surgeons can be too quick to suggest invasive operations, surgeries and narcotics to treat back pain. Orthopedic surgeons can heavily rely on risky and sometimes unnecessary back surgeries. Undergoing back surgery runs the risk of developing permanent or semi-permanent nerve damage. It can also lead to further health problems due to risks associated with surgery. Some of the most common back surgery risks include:-
Nerve injury and paralysis
Blood clots
Problems with anesthesia
Cerebrospinal fluid leakage
Wound infections
As well as the problems commonly associated with back surgery, it's also important to consider pain medication. Across the United States, many individuals routinely take narcotics, opioids and NSAIDs to manage their pain. However, health officials are warning against taking pain medication for long periods of time.
Before committing to back surgery with spine surgeons, it's vital you explore the most advanced back treatment hackensack NJ. In many cases, back surgery is not necessary and does not always lead to healthy outcomes. That's why it's vital you understand what is causing your pain and how best to treat it.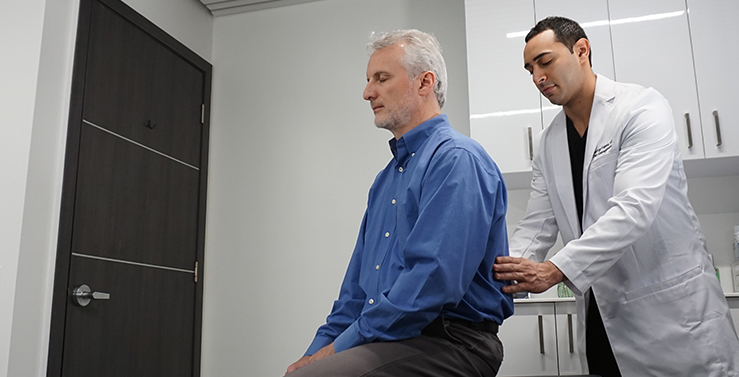 The Pain Treatment Specialists Hackensack have state of the art clinics across New Jersey which use the latest minimally invasive treatments. They are equipped with cutting-edge technology to diagnose and treat a range of pain complaints. Instead of relying on risky surgeries or narcotics, these board certified Harvard doctors combine a holistic approach to health with advanced techniques in regenerative medicine. You won't have to worry about undergoing risky surgeries or having to take narcotics. These non-invasive back treatments are some of the safest and healthiest ways to treat neck and back pain in a pain-free way.
Let's read on to find out more about these exciting and innovative pain treatments at The Pain Treatment Specialists New Jersey.
The Top 5 Ways To Treat Back Pain
So far, we've taken the time to explore the importance of finding what is causing your pain and the best way to treat back issues. Back surgery can be incredibly risky and is not always necessary! Now let's look at the best 5 ways to treat back pain whilst avoiding back surgery and narcotics.
Lumbar Epidural Steroid Injection
The epidural space is located in the spine and contains many nerves, tissues and fat. If you have a damaged disc or experience nerve pain, it could be due to a condition like spinal stenosis or herniated discs.
Epidural steroid injections are a great way to directly target pain caused by irritated nerves in the back. During this procedure, a top-rated pain doctor nj can inject the epidural space with steroid medicine. This directly targets the area of pain and provides instant and long-lasting pain relief.
Sacroiliac Joint Injection
The sacroiliac joint connects the spine to the pelvis. We have a sacroiliac joint on either side of our body. It is important for transferring weight to our hips and legs.
If you experience sciatica nerve pain, a sacroiliac joint injection might be recommended for you. This is when a pain doctor uses fluoroscopic guidance (a special X-Ray) to locate the best injection site. The doctor then injects local anesthetic and if it provides pain relief,  this confirms the source of the pain. A pain doctor may also inject a corticosteroid medicine into the joint to calm down any inflammation and pain.
Lumbar Radiofrequency Ablation
Lumbar rfa is an exciting area of pain medicine. It uses the latest pain technology to target and alleviate pain whilst avoiding the use of steroid medicine and narcotics. Lumbar rfa is particularly recommended for individuals seeking pain relief from chronic pain. It is a pain-free procedure that has helped many individuals avoid unnecessary back surgery.
During this procedure, a pain doctor uses a small generator to transmit RF energy to the lumbar. Once the RF energy reaches the lumbar, it heats up the spinal nerves. By heating up the nerves, they become deactivated. This means the nerves that supply the brain with pain information are no longer transmitting the pain signals. As a result, long-term pain relief is achieved in a safe and highly effective way.
Lumbar Facet Joint Injection
The facet joints are small joints located on either side of the vertebra. If you experience back pain, a doctor might recommend facet joint injections.
Facet joint injections help pain doctors to both diagnose and treat back problems. During this procedure, a board certified pain doctor injects local anesthetic and/ or corticosteroid medicine near the facet joints in the spine. This provides instant pain relief and 'blocks' the sensation of pain. Some individuals receive 2-3 facet joint injections for maximum effect.
Physical Therapy
Physical therapy is when a therapist creates an exercise program that works in conjunction with your minimally invasive treatment option. It is one of the best ways to optimize your back treatment hackensack.
A top-rated physical therapist can show you specific and gentle exercises that increase the strength of your back. This will help you regain confidence, flexibility, stability and strength when carrying out daily activities. For the best possible results, it is highly recommended you continue to complete these gentle exercises when at home. 
Why Do I Have Back Pain?
There are many reasons you might be struggling with back pain. It is one of the leading causes of disability worldwide and can occur due to many reasons. That's why it's important you book an appointment to see a board certified Harvard pain doctor. A top-rated pain doctor will be able to provide you with a diagnosis and subsequent treatment plan. This treatment plan will be customized to your individual health needs and timescale. Best of all, you won't have to worry about undergoing risky back surgeries or having to take narcotics.
Let's look at some of the most common reasons individuals experience back pain:
Herniated discs – disc herniation occurs when the soft tissue that sits between each vertebrae in the spine pops out of place. This aggravates surrounding spinal nerves and can be incredibly painful. As well as back pain, common symptoms include pain, tingling and numbness in the back, arms and legs.
Muscle strain – this happens if you over-stretch or over-twist a muscle. Muscle strain is commonly associated with individuals who repeatedly lift heavy objects or who turn too quickly.
Osteoporosis – this is a condition that describes when the bones become weaker and more brittle. It takes several years to develop and is often discovered after an accident or traumatic injury.
Spinal stenosis – this is a condition that describes when the spaces in the spine narrow. This puts excess pressure onto the spinal nerves. It occurs most often in the lower spine and the neck.
These are just a few of the many different causes of back pain. If you want to find out what is causing your pain and the best way to receive the latest spine care, be sure to book an appointment with The Pain Treatment Specialists New Jersey. The state of the art Harvard clinics have locations in Clifton, West Orange and Paramus near the Paramus Park Mall.
Book a Consultation
Scheduling a consultation with one of our pain treatment specialists is one of the best ways to determine the proper solution for pain relief.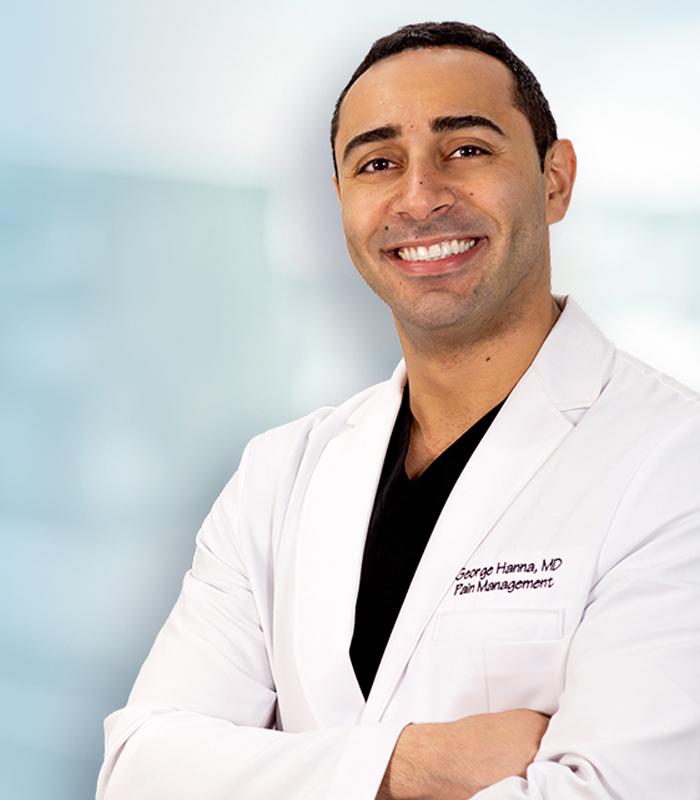 George Hanna
Harvard Medical School
Director of Pain Management
Dr. George Hanna is a nationally recognized pain management specialist and Double Board Certified in anesthesiology and pain management medicine. Dr. Hanna is currently available at Pain Treatment Specialists in Manhattan and Clifton, NJ. He is now accepting most major medical insurances, including Medicare.
Shane J. Volney
Harvard Medical School
NY & NJ PAIN SPECIALIST
Dr. Volney is double board certified in Anesthesiology and Pain Medicine by the American Board of Anesthesiology. He is currently seeing patients at our Pain Treatment Center in Manhattan and Clifton, New Jersey. Most pain treatments are covered by all major medical insurances and Medicare.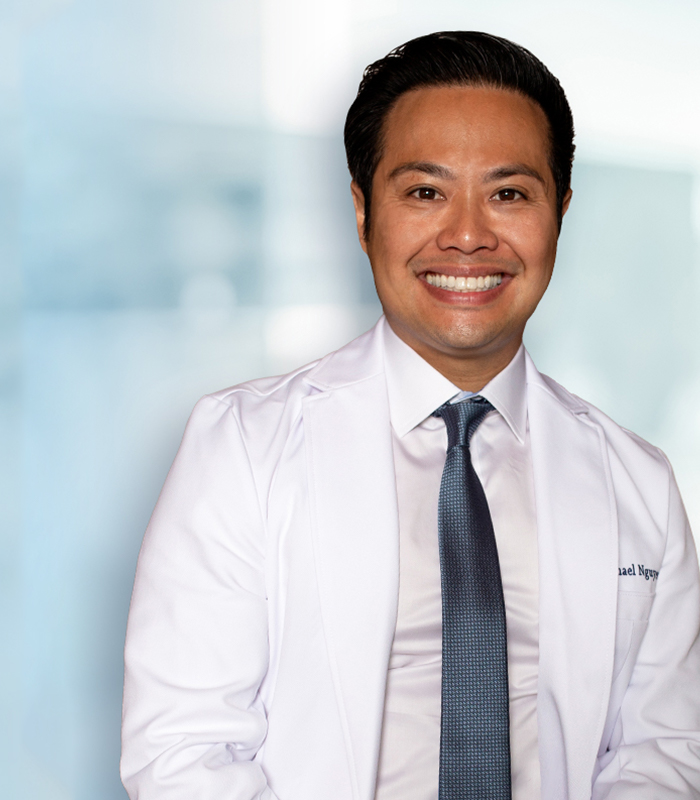 Michael Nguyen
Harvard Medical School
NY & NJ Pain Specialist
Dr. Michael Nguyen is world renowned in Pain Medicine. Dr. Nguyen completed his residency and advanced Pain fellowship training at Harvard Medical School. During his tenure at Harvard, Dr. Nguyen was awarded the "Mentor of the Year" and also "Teacher of the Year" award.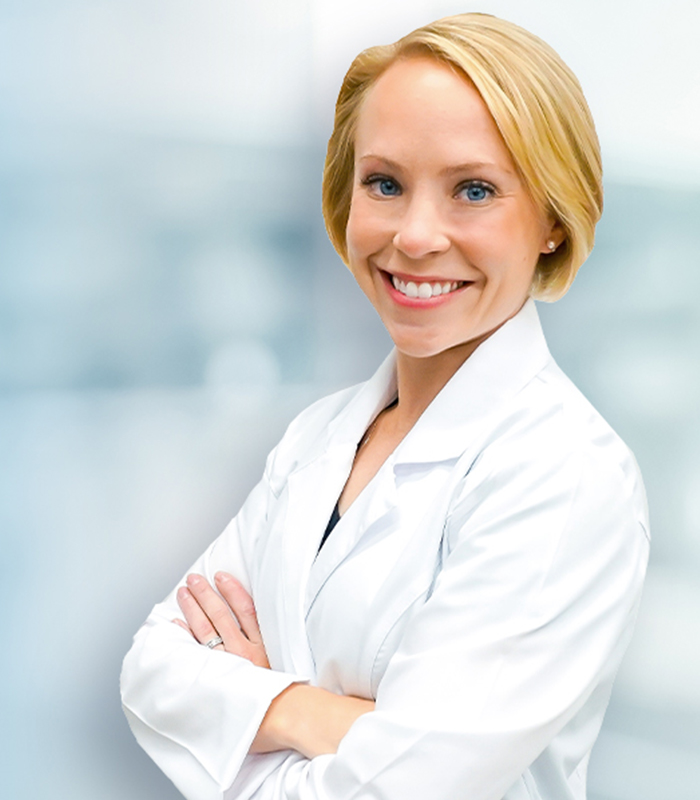 Dr. Laura Lombardi
Harvard Medical School
NJ PAIN SPECIALIST
Dr. Lombardi specializes in the treatment of back, neck, and joint pain. By using a range of minimally invasive modalities as well as advanced procedures, she helps patients achieve a pain free life without the need for surgery. Dr. Lombardi will be offering her pain treatment services in Clifton, New Jersey.
Where's the Best Back Treatment Hackensack? | A Harvard Doctor Answers
ultima modifica:
2020-08-13T15:08:20-04:00
da