Searching for "The Best Back Doctor Near Me?" Find Relief at Pain Treatment Specialists
Back pain is one of the leading chronic pain issues that causes people to call off of work. You're prepped and ready to go for a busy day of meetings, tasks, and agendas, but your back pain isn't quite as cooperative. Instead of preparing your notes for a meeting with a client, you're preparing your couch for an extended viewing session of reality TV. While you're laying with a heating pad and some pillows, you begin researching the "best back doctor near me" for pain management and spine care. You can't allow your back pain to continue dominating your life and causing you to miss important work days.
Your search for the "best back doctor near me" leads you to Pain Treatment Specialists. With locations in NYC, Long Island, and northern NJ, it's easy to schedule an appointment at a nearby pain clinic. After searching through their website and patient reviews, one of the things that stands out about their pain clinic is the use of minimally invasive back pain treatments.  You're unsure what's causing your back pain, but are positive that you don't want to explore back surgery as a treatment plan. Meeting with the back pain doctors at Pain Treatment Specialists is exactly what you need to move your life off of the couch and back into the office.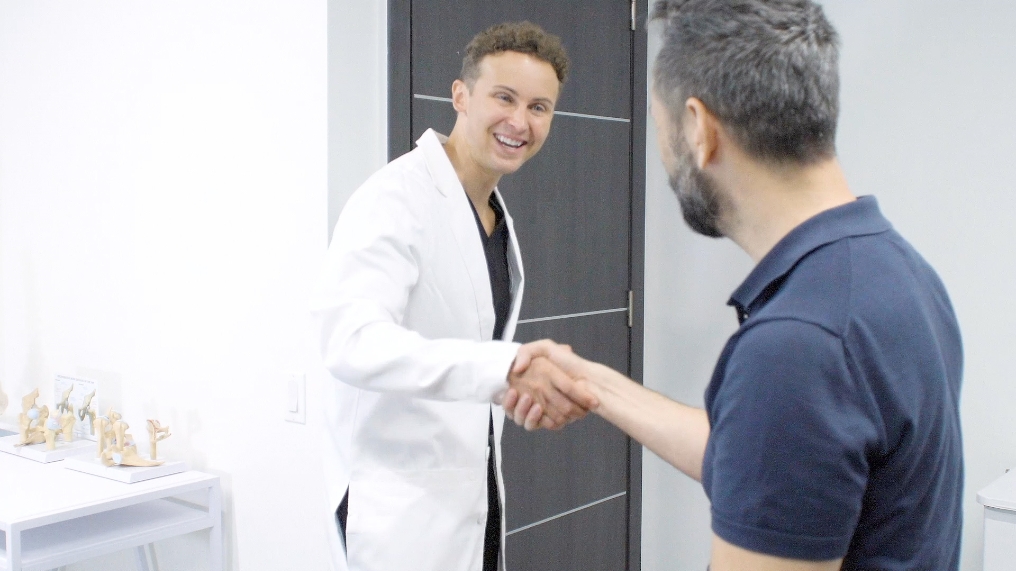 Who is the Best Back Doctor Near Me?
Not all back doctors treat pain with the same types of procedures. For example, if you search for "back injury treatment near me" or "top rated cervical spine surgeons", you'll likely end up researching an orthopedic surgeon. This type of back pain doctor utilizes surgery to repair back injuries created by a traumatic fall or accident. Surgery should only be recommended if it is medically necessary, since there are a variety of minimally invasive treatments that are effective at alleviating chronic back pain.
At Pain Treatment Specialists, our team of interventional pain doctors are neck, back, and spine specialists who are experts in pain management. This team of Harvard-trained pain doctors receives extensive training in interventional pain treatments that do not rely on surgery for effective results. One of our most highly rated back pain doctors is Dr. George Hanna, who is a former Clinical Instructor at Harvard Medical School. Dr. Hanna's patients consistently review him as a top-rated back pain doctor because of his extensive knowledge of pain medicine, in addition to his excellent bedside manner. He takes his time during patient consultations and allows each person to thoroughly describe their back pain symptoms. One of the keys to a good doctor-patient relationship is the ability of an expert to really listen and understand a patient's chronic pain struggles. Dr. Hanna understands how back pain aggressively ruins your daily activities, and can even interfere with your work schedule. By listening carefully to each patient, and completing a gentle physical examination, your back pain doctor is able to craft a customized treatment plan that uses conservative methods for relieving your back pain.
When you schedule an appointment at Pain Treatment Specialists, you'll meet with one of our nationally-recognized back pain specialists. During your consultation, you'll begin the process of addressing your chronic back pain through minimally invasive back pain treatments.
What are the Best Treatment Plans for Chronic Back Pain?
If you search for "spine specialist near me", "spine doctor near me", "doctor near me for back pain", or "back spine doctor near me", how do you know which treatment plans are right for you? Begin by looking at each doctor's treatment methods for back pain, and whether surgery is their main treatment method. At Pain Treatment Specialists, our team of back pain doctors only use minimally invasive treatments for back pain such as nerve blocks, trigger point injections, and radiofrequency ablation.
A facet nerve block injects a small amount of local anesthetic around the nerves that provide sensation to the spine's facet joints. If you suffer from osteoarthritis, this addresses the pain signals that are caused by this condition. There is minimal downtime for this procedure, and it also helps your pain doctor correctly identify the source of your pain. If your back feels better after a facet nerve block, then it is clear that this area is causing your lower back pain.
If your lower back pain returns after a facet joint injection, your back and neck pain doctor may use radiofrequency ablation to deactivate these nerves. This safe and cutting-edge procedure uses heat energy to stop pain transmission.
Not sure which treatment is right for your back pain? Schedule an appointment at Pain Treatment Specialists and see how minimally invasive treatments are effective at relieving your back pain.
What Kinds of Pain Management Treatments Can I Use At Home?
Some spine conditions like sciatica respond well to at-home back pain treatments. Your back pain specialist can recommend meeting with a physical therapist, who specializes in exercise science. A physical therapist can show you stretches and movements that relieve your lower back pain. You can also follow the RICE method for back pain that is used by top athletes. RICE stands for "rest, ice, compress, and elevate." Rest your back from strenuous activities or sports that cause back pain, and complete more gentle workouts or movements such as swimming. Ice your back in 20 minute intervals to reduce swelling, or alternate with a heating pad to increase your range of motion. Compress your back with a bandage or brace to provide additional support throughout your day, and elevate your back with pillows when you sit or sleep. Combined with over-the-counter medications like aspirin or ibuprofen, these at-home back pain treatments provide effective pain relief.
Get off of the couch and back into your busy workday with the help of the nationally-recognized pain specialists at Pain Treatment Specialists. By using minimally invasive back pain treatments that utilize cutting-edge technology, your back pain won't be holding you back from achieving your career goals.
Book a Consultation
Scheduling a consultation with one of our pain treatment specialists is one of the best ways to determine the proper solution for pain relief.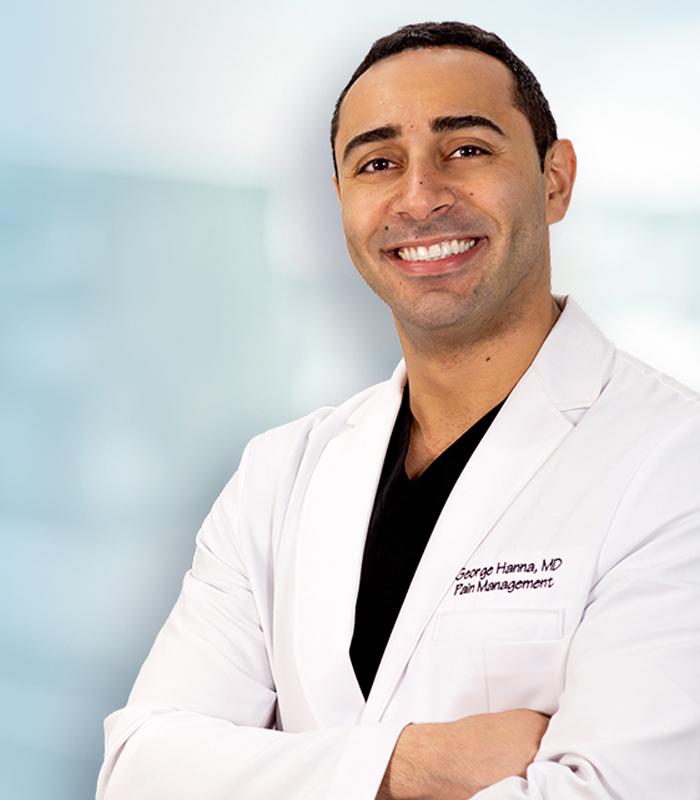 George Hanna
Harvard Medical School
Director of Pain Management
Dr. George Hanna is a nationally recognized pain management specialist and Double Board Certified in anesthesiology and pain management medicine. Dr. Hanna is currently available at Pain Treatment Specialists in Manhattan and Clifton, NJ. He is now accepting most major medical insurances, including Medicare.
Shane J. Volney
Harvard Medical School
NY & NJ PAIN SPECIALIST
Dr. Volney is double board certified in Anesthesiology and Pain Medicine by the American Board of Anesthesiology. He is currently seeing patients at our Pain Treatment Center in Manhattan and Clifton, New Jersey. Most pain treatments are covered by all major medical insurances and Medicare.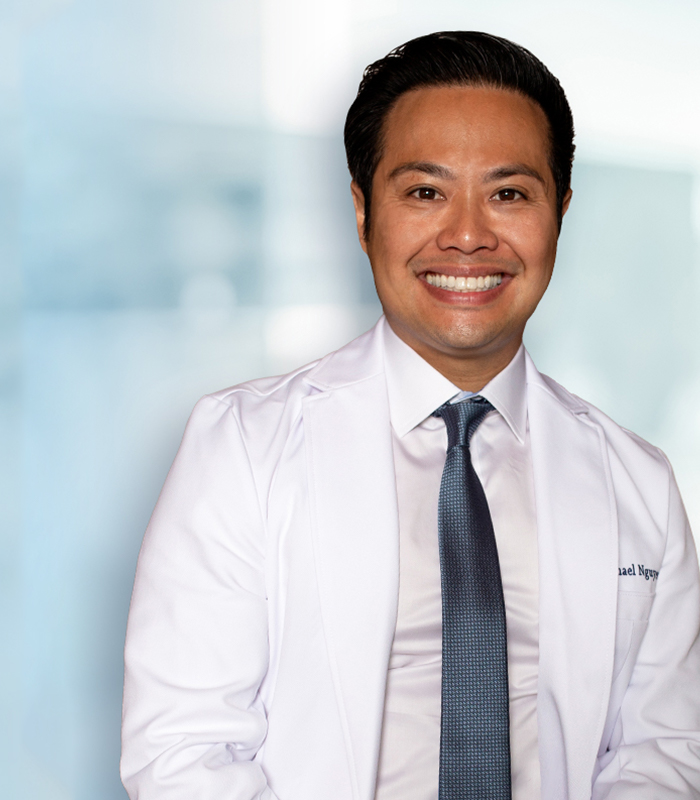 Michael Nguyen
Harvard Medical School
NY & NJ Pain Specialist
Dr. Michael Nguyen is world renowned in Pain Medicine. Dr. Nguyen completed his residency and advanced Pain fellowship training at Harvard Medical School. During his tenure at Harvard, Dr. Nguyen was awarded the "Mentor of the Year" and also "Teacher of the Year" award.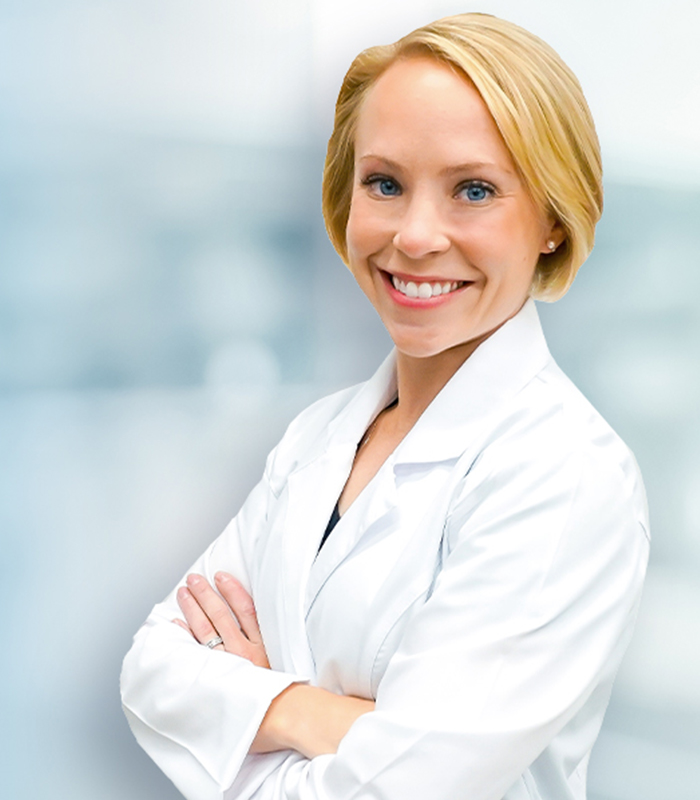 Dr. Laura Lombardi
Harvard Medical School
NJ PAIN SPECIALIST
Dr. Lombardi specializes in the treatment of back, neck, and joint pain. By using a range of minimally invasive modalities as well as advanced procedures, she helps patients achieve a pain free life without the need for surgery. Dr. Lombardi will be offering her pain treatment services in Clifton, New Jersey.
Searching for "The Best Back Doctor Near Me?" Find Relief at Pain Treatment Specialists
ultima modifica:
2022-04-28T12:25:11-04:00
da