What Does Bursitis Mean? A Harvard-Trained Pain Doctor Explains
A warm, sunny morning is a great excuse to get in a quick game of tennis before the court gets too warm and crowded. After a quick text to your friends, you get your gym bag ready. Your tennis game is normally pretty strong, but your shoulder and elbow are preventing you from hitting Wimbledon-sized serves. When your friends arrive, you tell them to take it a little easy on you today, since your elbow and shoulder are sore. "Are you sure you don't have bursitis?" you're asked.
What does bursitis mean?" you reply.
"You should contact Pain Treatment Specialists and have a conversation." replied your friend.
At Pain Treatment Specialists, our team of Harvard-trained pain doctors are equipped to both diagnose and treat bursitis with minimally invasive treatments. The friend who questioned the source of your pain recommended booking an appointment at Pain Treatment Specialists, where they found relief from their gout bursitis. They highly recommend their pain clinic, and were very satisfied with their pain doctor's bedside manner and knowledge of interventional pain medicine. Right after you muddle through this match, you decide to contact Pain Treatment Specialists and set up a consultation.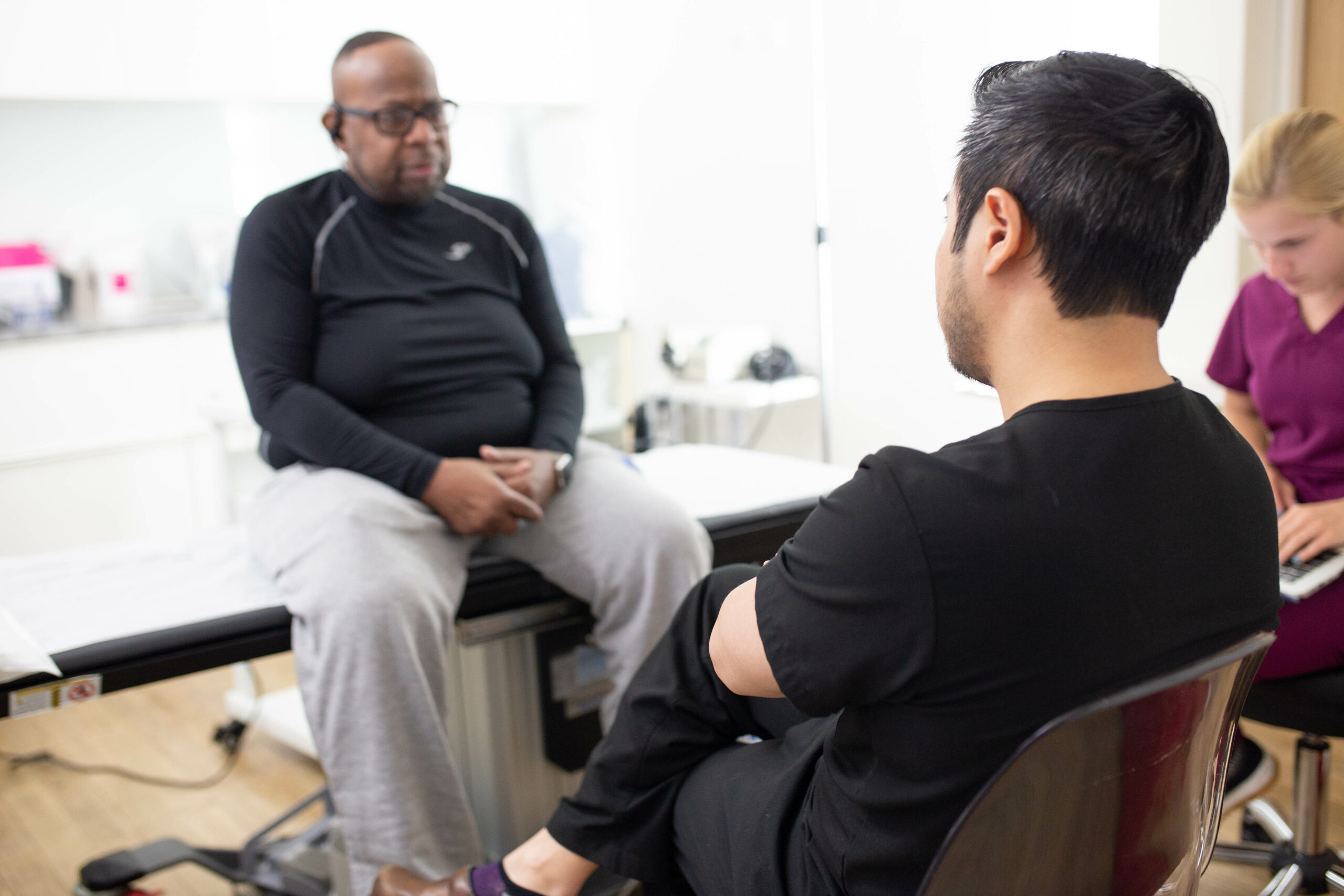 What Does Bursitis Mean?
Bursitis is the inflammation of the bursae, or fluid-filled sacs, in your body. Bursae are located at points where muscles and tendons slide across bones. Their job is to reduce friction between these tissues, bones, and tendons. This inflammation of the bursa is caused by repetitive motions or movements, like swinging a tennis racket. You can suffer from hip bursitis, knee bursitis, elbow bursitis, or shoulder bursitis. This is not a condition you can self-diagnose, so meeting with a pain doctor is your best action.
Common symptoms of bursitis include:
Feeling stiff of achy in the affected area
Shoulder pain not going away
Pain and swelling in the affected joint, for example hot shoulder pain
The joint hurts more when you press on it
It hurts to move the joint
However, if you are suddenly unable to move your joint, or experience excessive swelling, redness, or notice a rash in the area, you should contact a doctor immediately.
If you're unsure what doctor to see for hip bursitis, schedule an appointment at Pain Treatment Specialists. Our team of Harvard-trained interventional pain doctors specialize in treating a variety of chronic pain conditions.
What are the Different Types of Bursitis?
Chronic bursitis occurs due to repetitive motions, like playing golf, tennis, or throwing a baseball. People who have jobs where they are repetitively kneeling are also prone to chronic bursitis. Acute bursitis occurs when your joint suffers a traumatic blow from a fall or accident. This causes pain, inflammation, and swelling in your bursa.
If you suffer from a rheumatoid condition like gout or RA, you can develop bursitis from crystal deposits that cause inflammation in your bursa.
Shoulder bursitis is often a result of an injury to the rotator cuff, which limits your range of motion. You may feel more pain in the side or front of your shoulder, and have difficulty lifting your arms.
Elbow bursitis occurs at the tip of your elbow, and is known as olecranon bursitis. This is the most common form of bursitis, and you may feel pain or tenderness when bending your arm.
Knee bursitis occurs in the front of the kneecap from overuse or repetitive motions. Professions that involve a lot of kneeling like carpenters or cleaners often suffer from this condition, which causes swelling and pain in your kneecap.
Hip bursitis involves the largest bursa in your body, called the iliopsoas bursa. Pain from hip bursitis may radiate down the front and middle areas of your thigh, and increase when your hip is rotated and extended.  You may also feel hip pain while walking, which causes you to take smaller strides.
No matter which type of bursitis you may have, the pain doctors at Pain Treatment Specialists have a plan that relieves your pain. Schedule an appointment at one of our conveniently located pain clinics in NYC or northern NJ and begin feeling relief from your bursitis pain.
How Can I Prevent Bursitis?
You can try to limit your risk for bursitis by paying attention to how you use your joints throughout the day. Maintain good posture while standing or sitting, and avoid sitting or kneeling for long periods of time. If your job requires these positions, find protective gear that helps cushion your joints in addition to learning proper form to help keep your joints safe. Losing weight is good for your overall health, but also puts less stress on your joints. If you begin to feel joint swelling or pain, limit your activities for a few days until the symptoms subside.
Your tennis game isn't the only thing that will improve after your visit to Pain Treatment Specialists! You'll feel re-energized and refreshed knowing that your shoulder and elbow have a proper diagnosis and treatment plan. And, you now know what "bursitis" means!
Book a Consultation
Scheduling a consultation with one of our pain treatment specialists is one of the best ways to determine the proper solution for pain relief.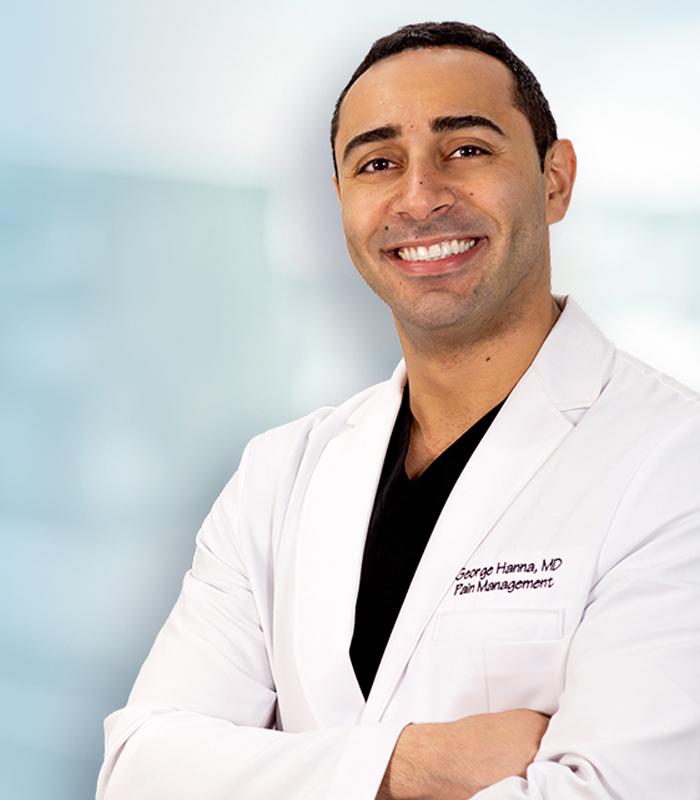 George Hanna
Harvard Medical School
Director of Pain Management
Dr. George Hanna is a nationally recognized pain management specialist and Double Board Certified in anesthesiology and pain management medicine. Dr. Hanna is currently available at Pain Treatment Specialists in Manhattan and Clifton, NJ. He is now accepting most major medical insurances, including Medicare.
Shane J. Volney
Harvard Medical School
NY & NJ PAIN SPECIALIST
Dr. Volney is double board certified in Anesthesiology and Pain Medicine by the American Board of Anesthesiology. He is currently seeing patients at our Pain Treatment Center in Manhattan and Clifton, New Jersey. Most pain treatments are covered by all major medical insurances and Medicare.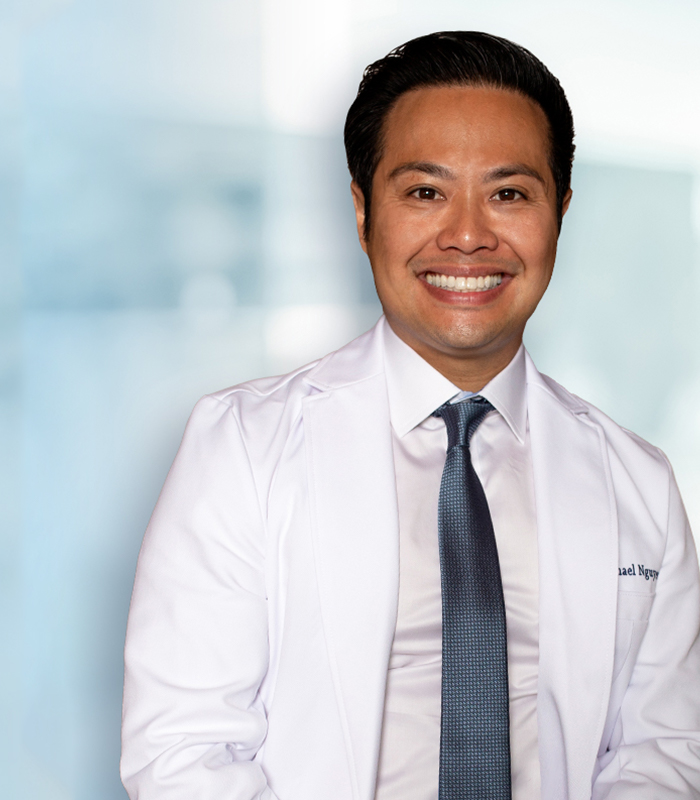 Michael Nguyen
Harvard Medical School
NY & NJ Pain Specialist
Dr. Michael Nguyen is world renowned in Pain Medicine. Dr. Nguyen completed his residency and advanced Pain fellowship training at Harvard Medical School. During his tenure at Harvard, Dr. Nguyen was awarded the "Mentor of the Year" and also "Teacher of the Year" award.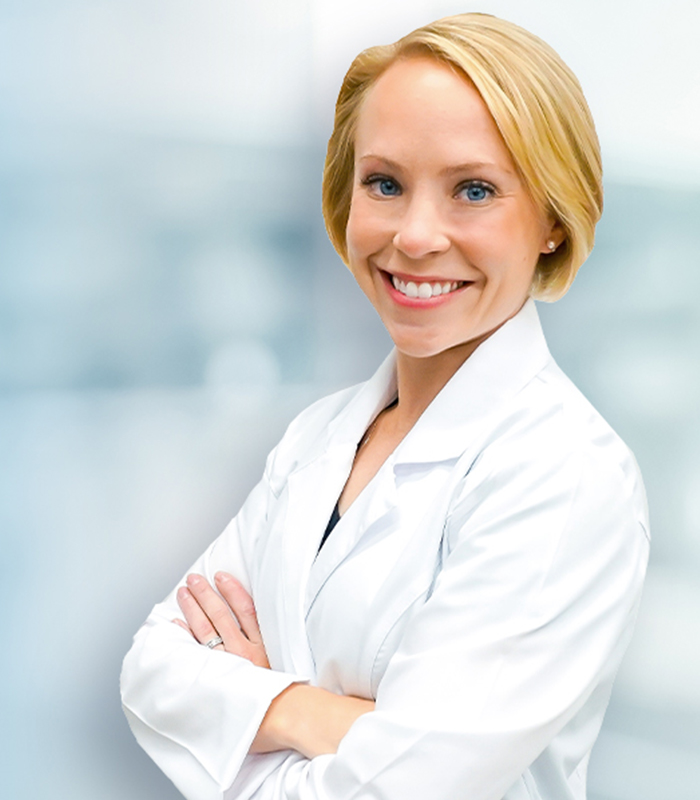 Dr. Laura Lombardi
Harvard Medical School
NJ PAIN SPECIALIST
Dr. Lombardi specializes in the treatment of back, neck, and joint pain. By using a range of minimally invasive modalities as well as advanced procedures, she helps patients achieve a pain free life without the need for surgery. Dr. Lombardi will be offering her pain treatment services in Clifton, New Jersey.
What Does Bursitis Mean? A Harvard-Trained Pain Doctor Explains
ultima modifica:
2022-06-18T13:10:08-04:00
da