Where's the Best Knee Doc near Me? | a Harvard Doctor Answers
Who's The Best Knee Doc Near Me? | The Pain Treatment Specialists
If you're struggling with knee joint issues, then you're not alone. Knee pain is becoming increasingly common. It is thought this is due to our modern, sedentary lifestyles. There are many reasons you might have knee pain, ranging from an acute knee injury that affects your tendons and ligaments, to underlying health conditions such as osteoarthritis. That's why it's important you seek medical advice from a board certified pain doctor. Once the root cause of pain is established, the best possible treatment plans can be undertaken.
Now you might be wondering, 'who is the best knee doc near me?' Knee doctors are expert physicians who are leaders in pain medicine. Rather than relying on risky surgeries or narcotics like orthopedic surgeons, knee doctors use the latest minimally invasive treatment options. Orthopedic surgeons can be too quick to suggest knee replacement surgery and narcotics to diagnose and treat knee problems. Surgery is inherently risky and is not always necessary!
The best knee doc near me is one of our board certified Harvard doctors at The Pain Treatment Specialists. The Pain Treatment Specialists house a team of board certified Harvard doctors who are passionate about treating you with the latest minimally invasive procedures. These non-invasive options minimize any risk and promote your health using the most advanced forms of regenerative medicine. Best of all, you won't have to worry about undergoing risky surgeries or having to take opioids, NSAIDs and narcotics.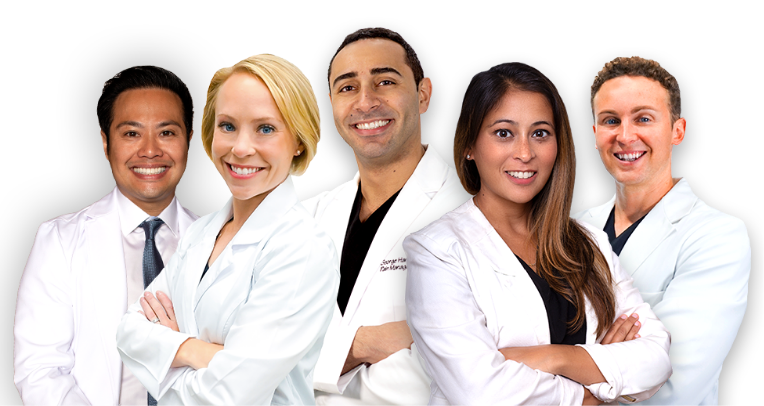 The Pain Treatment Specialists have Harvard pain centers across New York and New Jersey. Their state of the art Manhattan NYC clinic is a Center of Excellence and welcomes celebrity athletes and patients from around the world. It is located in the heart of the Big Apple and is near The Empire State Building.
The Pain Treatment Specialists also have clinics in Clifton, West Orange and Paramus New Jersey. Their modern and friendly clinic welcomes patients who want to receive the most advanced forms of pain care in the country.
The team of board certified Harvard doctors at this top-rated pain center are passionate about putting your health first. That's why they enjoy spending time with each patient to fully understand their pain problem. They then use this information to create customized care plans unique to each patient.
If you are interested in exploring the latest advancements in pain medicine, be sure to book an appointment with The Pain Treatment Specialists.
The Top 5 Knee Doctors Near Me
Now that we've taken the time to look at why you should visit one of our Harvard doctors, let's meet them!
All of our pain doctors are board certified pain experts who are passionate about promoting your health in the safest ways. That's why they spend time with each patient to evaluate their needs and create unique care plans.
Dr George Hanna
Dr George Hanna is double board certified and is an expert in Anesthesiology, Interventional Pain Management and Pain Medicine. He is an experienced Director of Pain Innovations and Technology at Harvard Medical School and has also served as Chairman of Anesthesiology and Pain Management at Chilton Medical Center. He is passionate about using the best minimally invasive options to provide effective pain relief.
Dr Michael Nguyen
Dr Michael Nguyen is a triple board certified pain doctor who is passionate about creating the best non-invasive pain treatments. Many of the minimally invasive procedures currently on the market are due to Dr Nguyen's pioneering efforts! Dr Nguyen is also an exceptional educator and was voted 'Best Teacher' and 'Mentor of the Year' during his time as a faculty member at Harvard.
Dr Namrata Khimani
Dr Namrata Khimani is a leading pain expert. She achieved her medical degree from Harvard with honors and served as Chief Resident during her training. Dr Khimani is also triple board certified and has regularly appeared on TV, radio and in print due to her outstanding achievements in pain medicine. She also welcomes other pain management doctors to her clinic to observe the latest techniques in pain medicine.
Dr Shane Volney
Dr Shane Volney is a leading pain doctor who has achieved double board certification. He is an expert in Anesthesiology and Pain Medicine. Dr Volney achieved his fellowship training in Palliative Medicine at Harvard Medical School before working as a Clinical Instructor there. He taught Anesthesiology, Pain Care and Palliative Medicine at Harvard and is also an experienced Director of Resident Education in Pain Medicine.
Dr Laura Lombardi
Dr Laura Lombardi is an expert in Anesthesiology and Pain Medicine. She is double board certified and has received medical training from both Yale and Harvard Medical Schools. She is passionate about spending time with her patients and is particularly well-known for using fluoroscopic guidance (a special type of X-Ray) to achieve maximum results.
What Are The Best Knee Treatments?
Now that we've looked at the most experienced knee doc near me, let's take some time exploring these advanced knee procedures. Regardless of any previous treatments you've had or why you're in pain, these expert pain doctors are here to help you. Below are some of the most common ways to treat knee pain.
Steroid Injections – steroid injections are usually the first line of treatment. A top pain doctor applies steroid medicine and local anesthetic to alleviate any joint pain. The local anesthetic numbs the knee and the steroid medicine reduces any inflammation and pain in the joint. Some patients receive a few steroid injections for maximum effect.
Platelet Rich Plasma Injections – prp treatment is when a pain doctor draws up a small volume of your blood. They then run this blood through a centrifuge to condense the platelets. The condensed platelets are then re-injected into the joint of the knee. This promotes the growth of healthy new cells and tissues.
Radiofrequency Ablation – rfa treatment is an exciting area of pain medicine. It describes when a pain doctor uses a small generator to transmit radiofrequency energy to the knee joint. This energy heats up the genicular (sensory) nerves in the knee and de-activates them. As a result, the genicular nerves are no longer able to send pain information from the knee to the brain. This achieves long-term pain relief without having to take steroid medicine.
Physical Therapy – a top pain doctor can recommend the best physical therapist to work with you in conjunction with your minimally invasive procedure. The physical therapist will provide you with gentle exercises to complete at home to increase the strength and mobility of the knee joint.
Book a Consultation
Scheduling a consultation with one of our pain treatment specialists is one of the best ways to determine the proper solution for pain relief.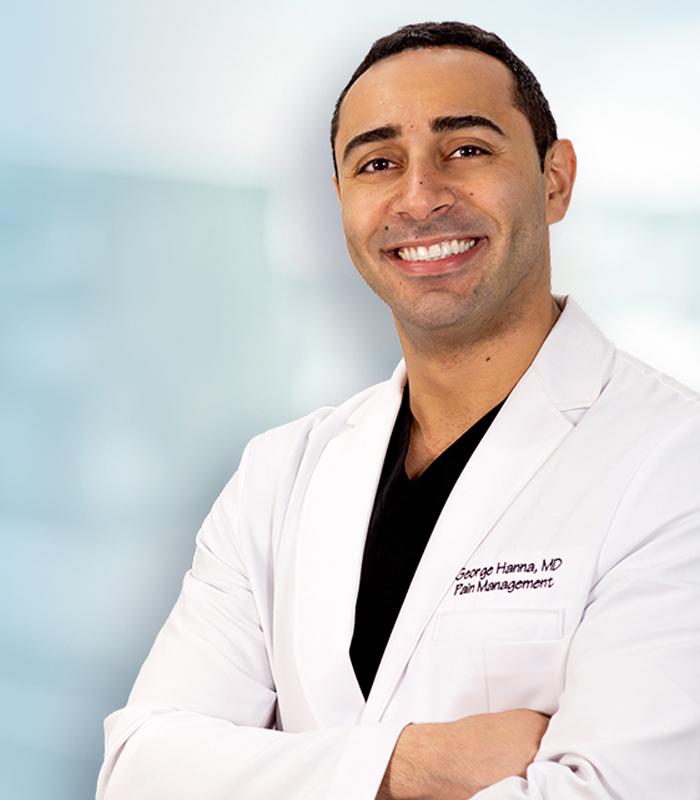 George Hanna
Harvard Medical School
Director of Pain Management
Dr. George Hanna is a nationally recognized pain management specialist and Double Board Certified in anesthesiology and pain management medicine. Dr. Hanna is currently available at Pain Treatment Specialists in Manhattan and Clifton, NJ. He is now accepting most major medical insurances, including Medicare.
Shane J. Volney
Harvard Medical School
NY & NJ PAIN SPECIALIST
Dr. Volney is double board certified in Anesthesiology and Pain Medicine by the American Board of Anesthesiology. He is currently seeing patients at our Pain Treatment Center in Manhattan and Clifton, New Jersey. Most pain treatments are covered by all major medical insurances and Medicare.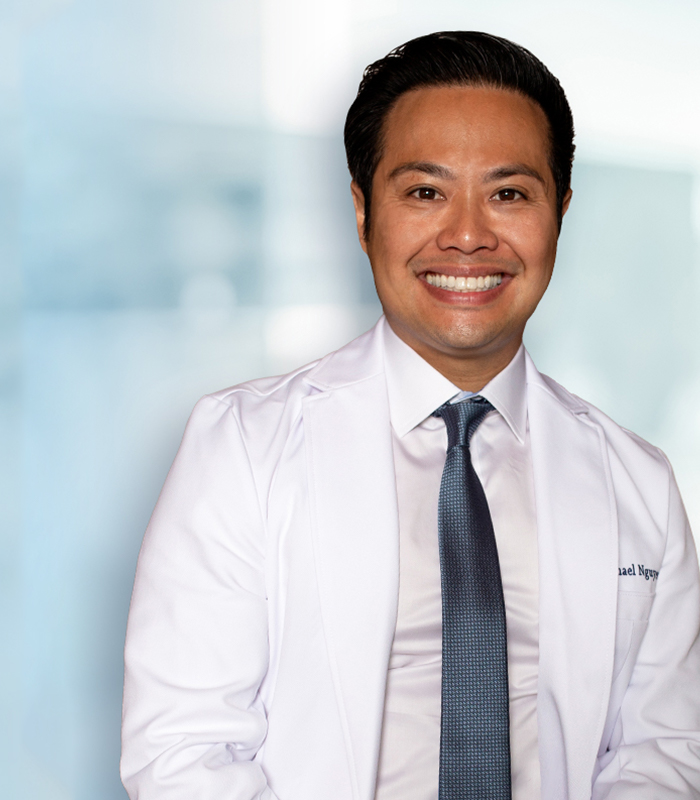 Michael Nguyen
Harvard Medical School
NY & NJ Pain Specialist
Dr. Michael Nguyen is world renowned in Pain Medicine. Dr. Nguyen completed his residency and advanced Pain fellowship training at Harvard Medical School. During his tenure at Harvard, Dr. Nguyen was awarded the "Mentor of the Year" and also "Teacher of the Year" award.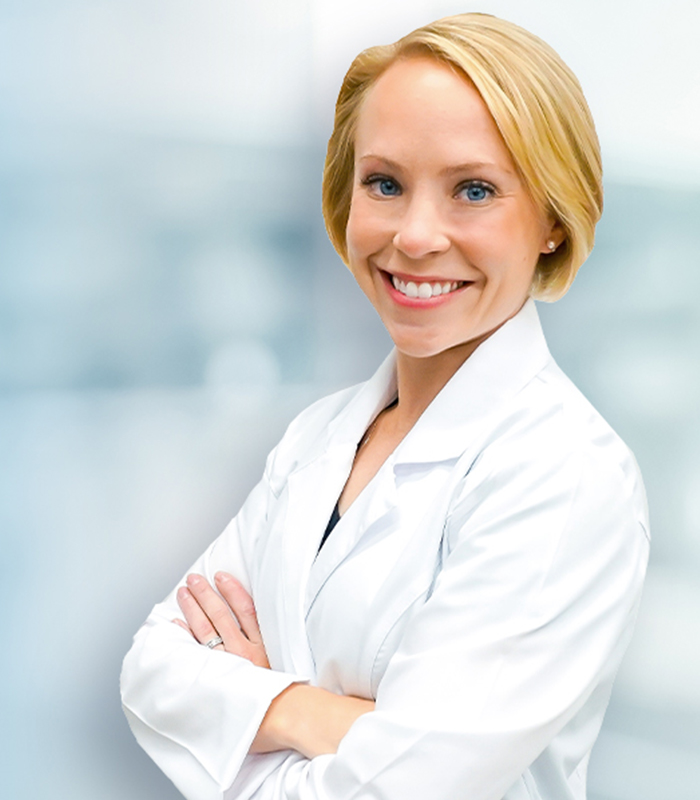 Dr. Laura Lombardi
Harvard Medical School
NJ PAIN SPECIALIST
Dr. Lombardi specializes in the treatment of back, neck, and joint pain. By using a range of minimally invasive modalities as well as advanced procedures, she helps patients achieve a pain free life without the need for surgery. Dr. Lombardi will be offering her pain treatment services in Clifton, New Jersey.
Where's the Best Knee Doc near Me? | a Harvard Doctor Answers
ultima modifica:
2020-09-12T10:25:41-04:00
da